Featured Blog Post |
June 17, 2021
A two-part research study exposed a gap between minority experiences and white perceptions of racism at work. MLT is determined …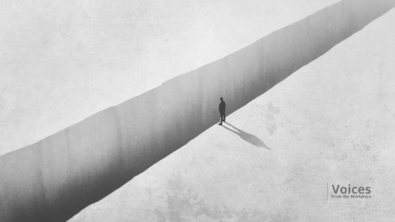 Page 4 of 28
- Showing 10 of 280 items
Blog Post |
June 24, 2021
For Black Women, stories and experiences like these are more common than we think. By raising awareness of racist attitudes, behaviors, and systems in our …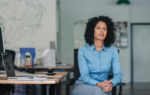 Blog Post |
June 22, 2021
While I don't have any regrets about the decision I made, I've now had some time to reflect on b-school and what I could have …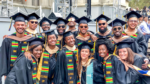 Blog Post |
June 20, 2021
Alan Smith and Lance Bennett are more than just two fierce MLT Coaches. The leadership and support they offer their Fellows is an extension of …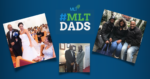 Blog Post |
June 17, 2021
A two-part research study exposed a gap between minority experiences and white perceptions of racism at work. MLT is determined to close it.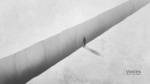 As a kid, growing up in Nigeria, every adult in my life had a "side-hustle" in addition to their regular job. These childhood experiences shaped …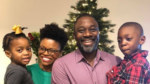 From past to present—this mother and daughter share their journey as a family of first and second-generation MLTers.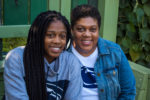 Before they were MLTers or successful business leaders, they were daughters. We asked these MLT Alums to reflect on how their mothers have influenced their …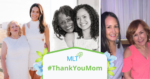 Blog Post |
April 8, 2021
MLT interviews three Alums at CodeHouse, who recently partnered with PayPal to provide Black, LatinX, and Native American students attending HBCUs with $20,000 scholarships.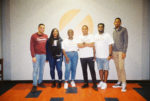 Blog Post |
March 15, 2021
By Day Rankin Josue Lopez is an MLT Career Prep Fellow studying software engineering at the University of California Irvine. His story is one of …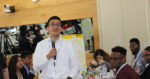 Blog Post |
March 9, 2021
At MLT, one-on-one coaching plays a pivotal role in a Fellow's path to success. We reached out to a few phenomenal MBA Professional Development (PD) …