MLT Year in Review: 6 Key Diversity, Equity and Inclusion (DEI) Highlights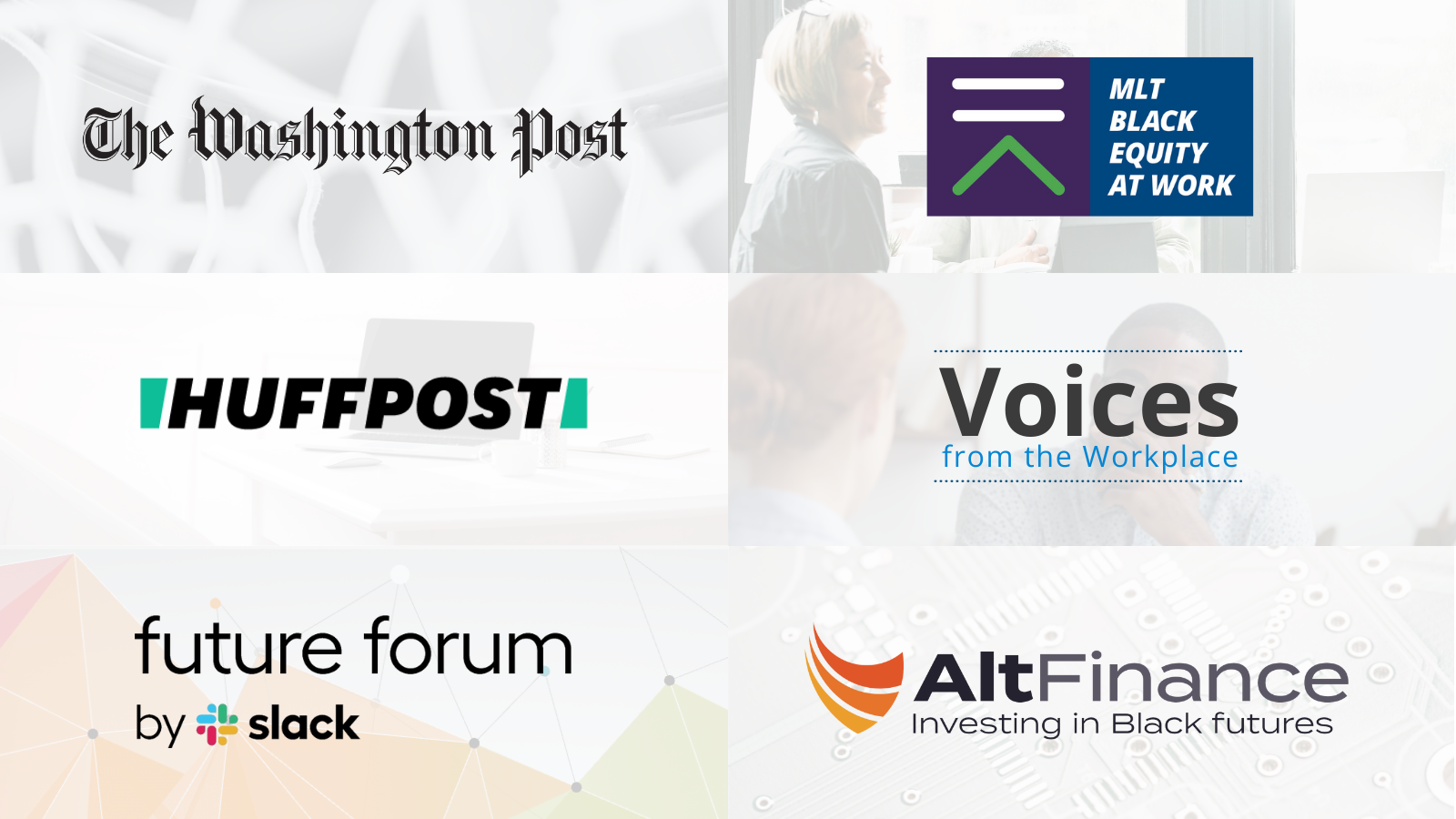 By: Day Rankin
2021 has been quite the year for advancing racial equity in the workplace. MLT expanded its programs, partnerships, and initiatives. Our staff, coaches, Fellows, and Alumni continued to thrive in virtual environments. Some American employers developed more inclusive practices and standards.
To say we are MLT Proud is an understatement. As a recap before the new year, here are six key diversity, equity and inclusion (DEI) highlights of 2021.
Using Basketball Principles to Develop Diverse Talent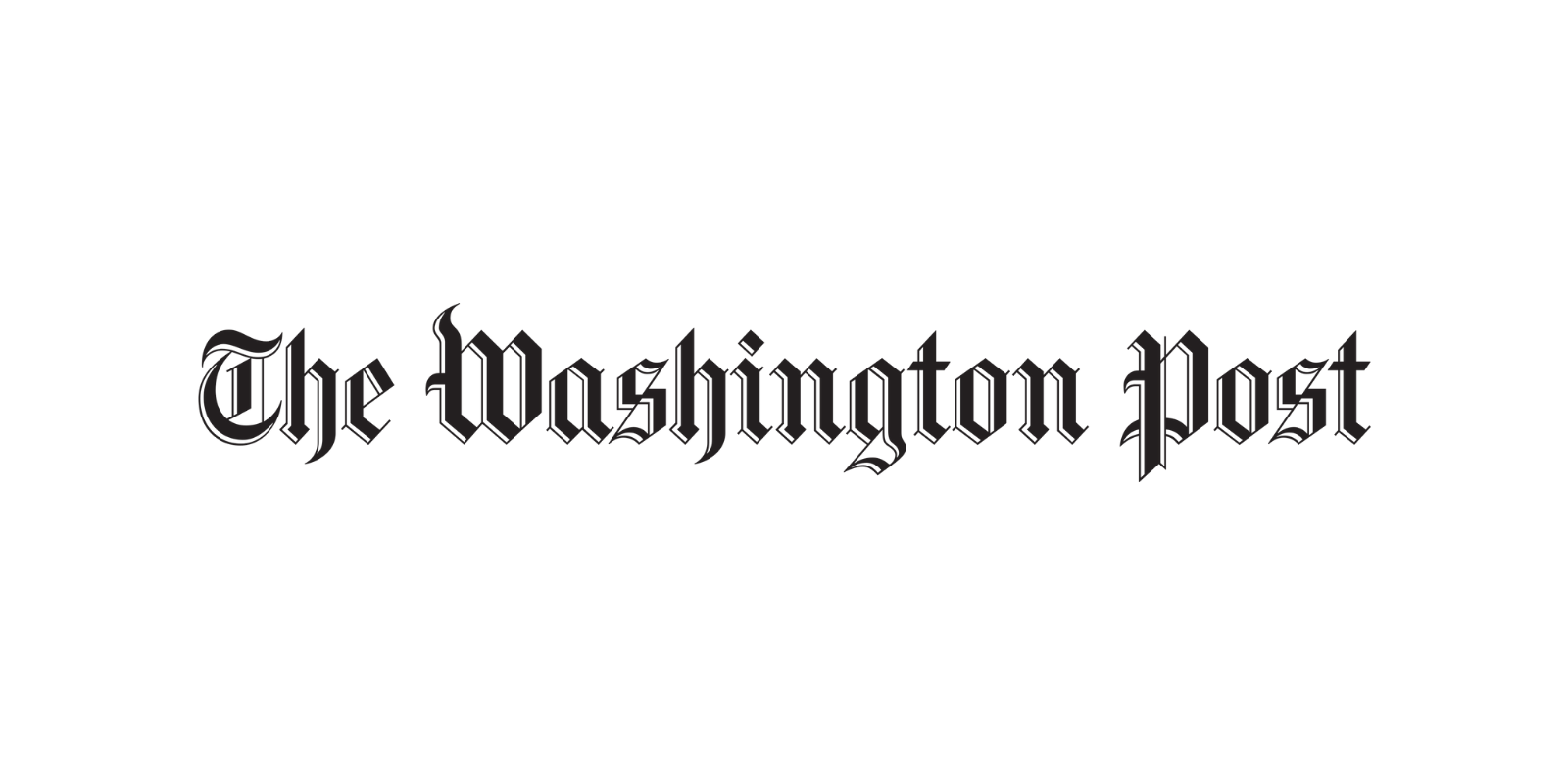 The Washington Post featured John Rice and his journey from Yale, to NBA executive, to MLT Founder and CEO. Approaching DEI with a sports-inspired mentality, MLT continues to develop diverse talent. 8,000+ Black, Latinx, and Native American students are now leaders in business and tech. Explains John: 
"The relationships I developed playing basketball have been so important to the success of MLT. Some of the key folks who are on my board who have been major donors, that network of relationships from pickup basketball and what that's led to, we probably wouldn't have been able to build MLT without that."
Connecting Talent to Growth Industries That Lack Diversity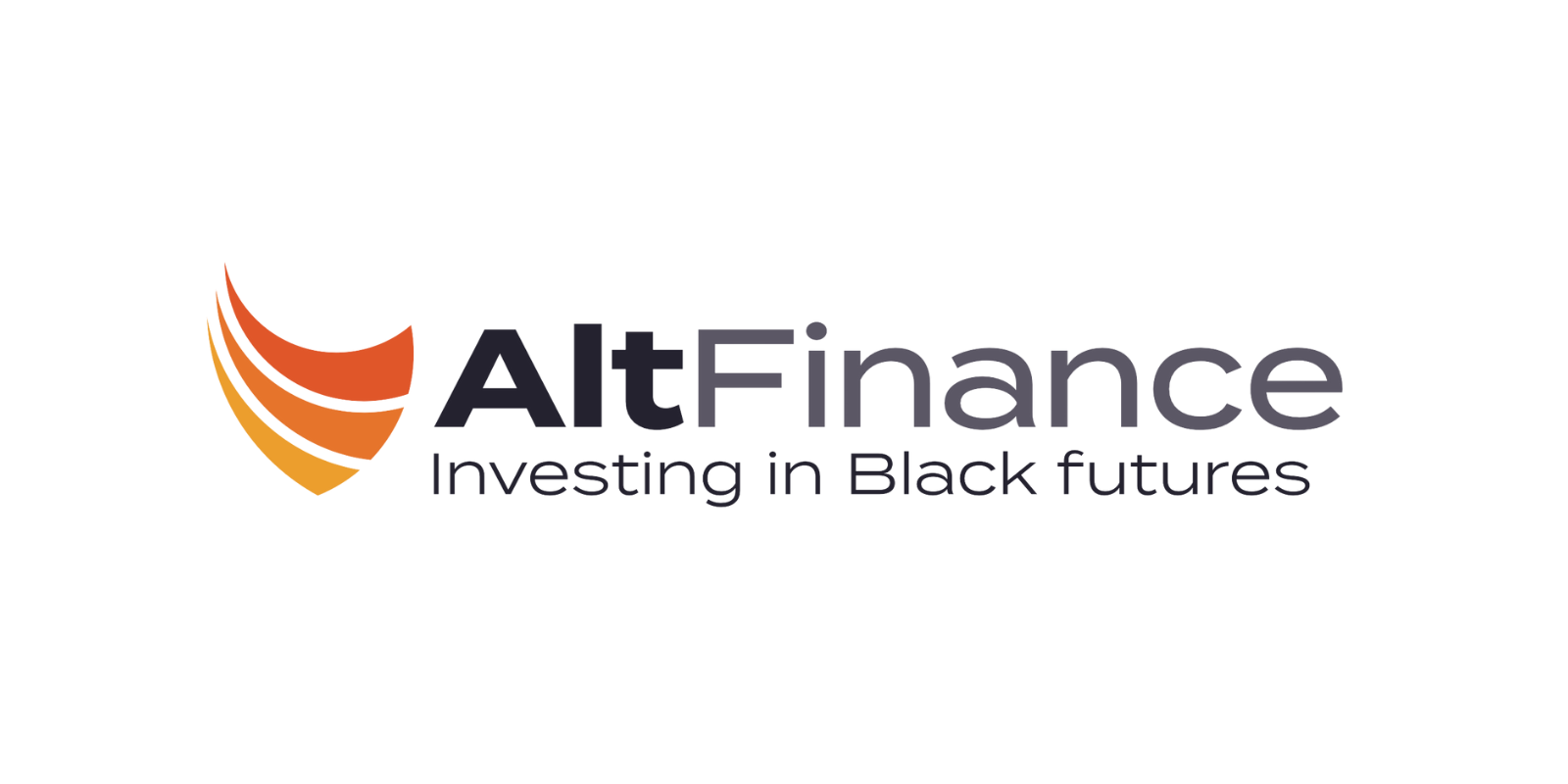 In 2021, MLT partnered with Wharton and three alternative asset firms – Apollo Global Management, Ares Management, and Oaktree Capital Management – to launch the AltFinance Fellowship. The Fellowship helps eligible HBCU students become investors in the high-growth alternative asset industry.
In Yahoo Finance, John Rice and Oaktree's Howard Marks explain why programs like AltFinance are key to solving the diversity problem in the finance industry:
"It's not a pipeline problem. The talent is there. What these organizations need to do is to cultivate and prepare, and to expose that pipeline [of diverse talent] to the fantastic opportunities that are available in the alternative investment space." 
Empowering a Diverse Community of Voices from the Workplace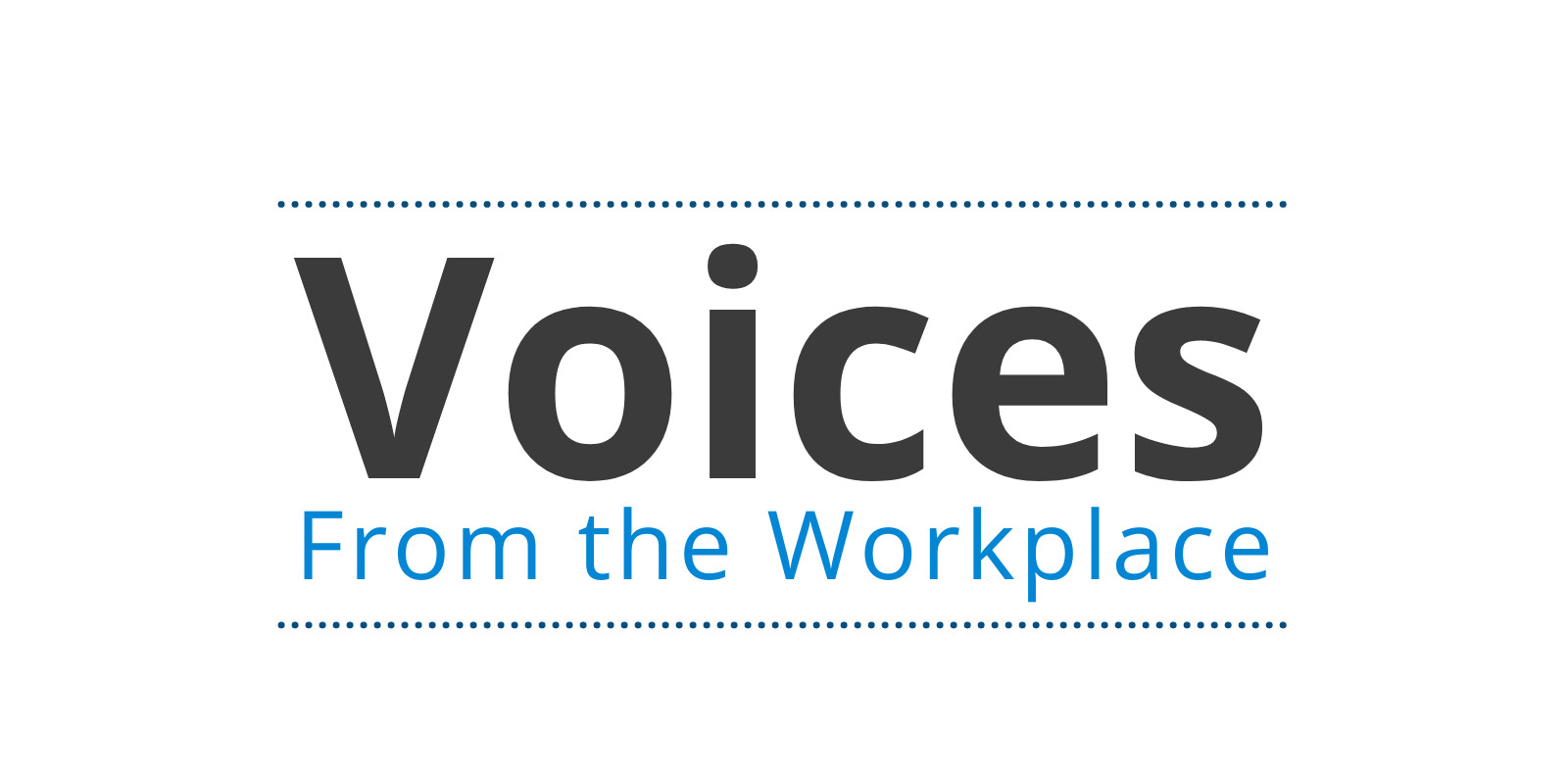 In 2020, we saw civil unrest amidst a global pandemic unfold in the wake of George Floyd's murder. While many companies affirmed their commitment to DEI, many CEOs also heard from employees that their lived experiences with racism in the workplace radically diverge from the company's stated values.
In 2021, Voices from the Workplace launched, exploring the disconnect between minorities' experiences with racism and white workers' perceptions. The series incorporated data and conversations around workplace diversity, racial equity, and inclusion. Anonymous MLT Alumni shared discriminatory experiences at work, oftentimes as "one of few":
"Although 95% of MLT alumni surveyed reported they had experienced racism in both their current and past workplace, just 64% of white respondents believe racism has occurred in the workplace, while 28%—more than one in four—believe that their coworkers of color experienced none of the situations we asked about."
MLT's Leadership Team offered DEI insights in this white paper and accompanying essay series. 
Leading Corporate Commitment to Racial Equity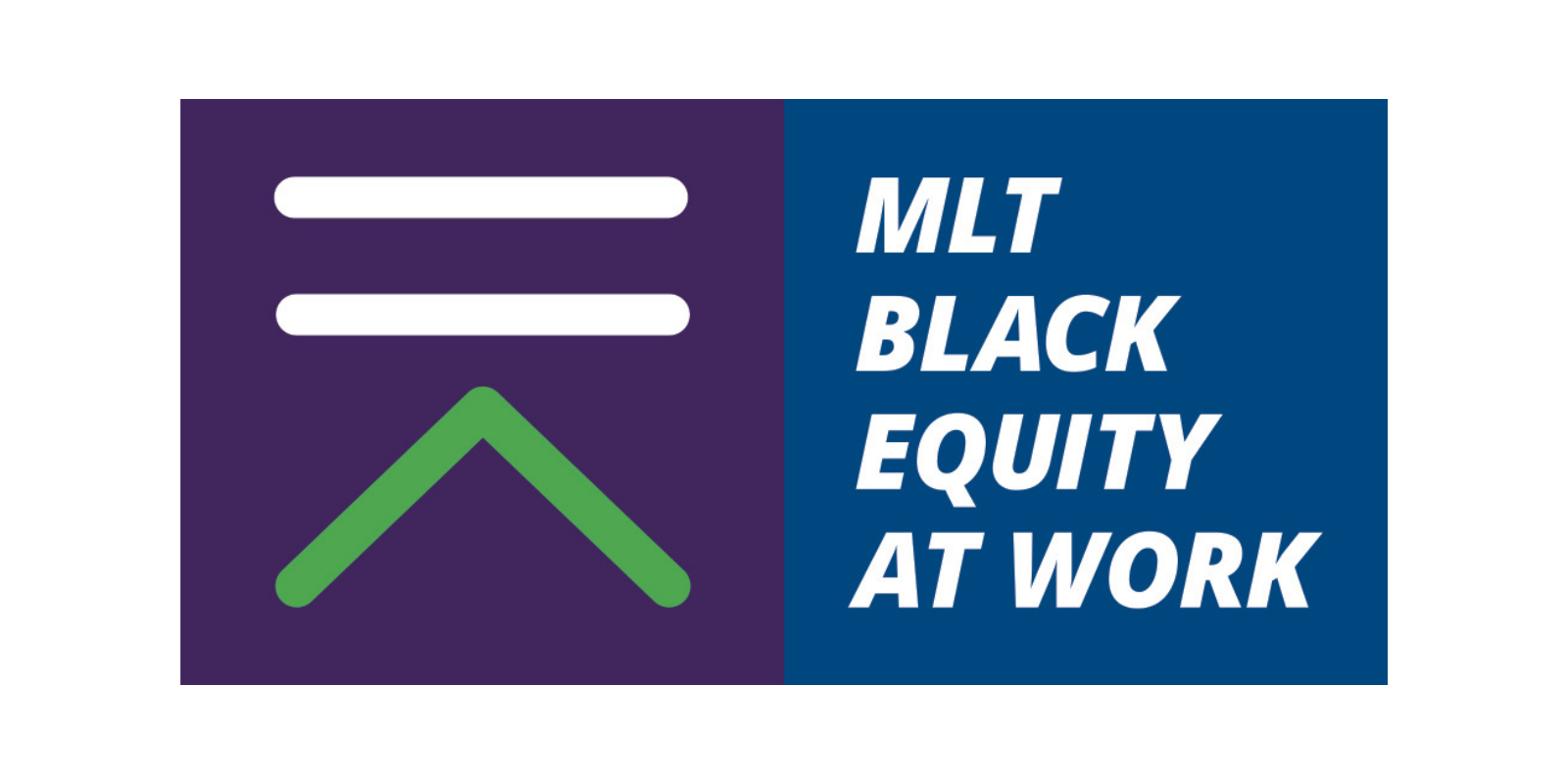 October 2021 marked one year since the launch of the MLT Black Equity at Work Certification. The certification encourages employers to pursue Black equity systematically, rigorously and measurably. Black Equity at Work has seen substantial growth since 2020. It has welcomed 52 employers, and approved the rigorous plans of 17 companies.
Reuters interviewed John Rice to explain why "achieving racial equity in the workplace [is] a vital factor in any progress towards addressing systemic racism in general:"
"Racial inequity has become an enterprise risk for companies, and, for chief executives, a personal risk."
Influencing Inclusive Conversations in the Workplace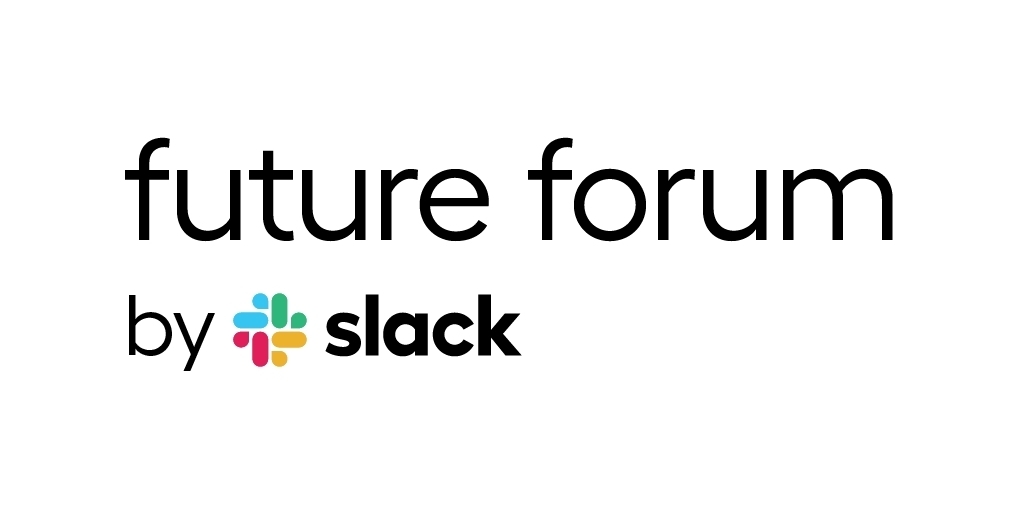 As a founding partner of Slack's Future Forum, MLT worked with Slack to develop a DEI playbook for leaders. The playbook includes survey data from MLT alumni, key investment recommendations for leaders, and practical solutions for moving the needle on DEI.
The Washington Post featured Future Forum Vice President Brian Elliott and MLT Managing Director Tina Gilbert, following their work with the consortium. Tina shared the importance of meaningful workplace discussions on race and politics, conversation topics which aren't new but not traditionally had by the masses at work:
"Politics and social policy have always been part of how business is conducted…[What's changed is] who's been allowed to have the conversations."
Redesigning Workplaces for Black, Latinx, and Native American Workers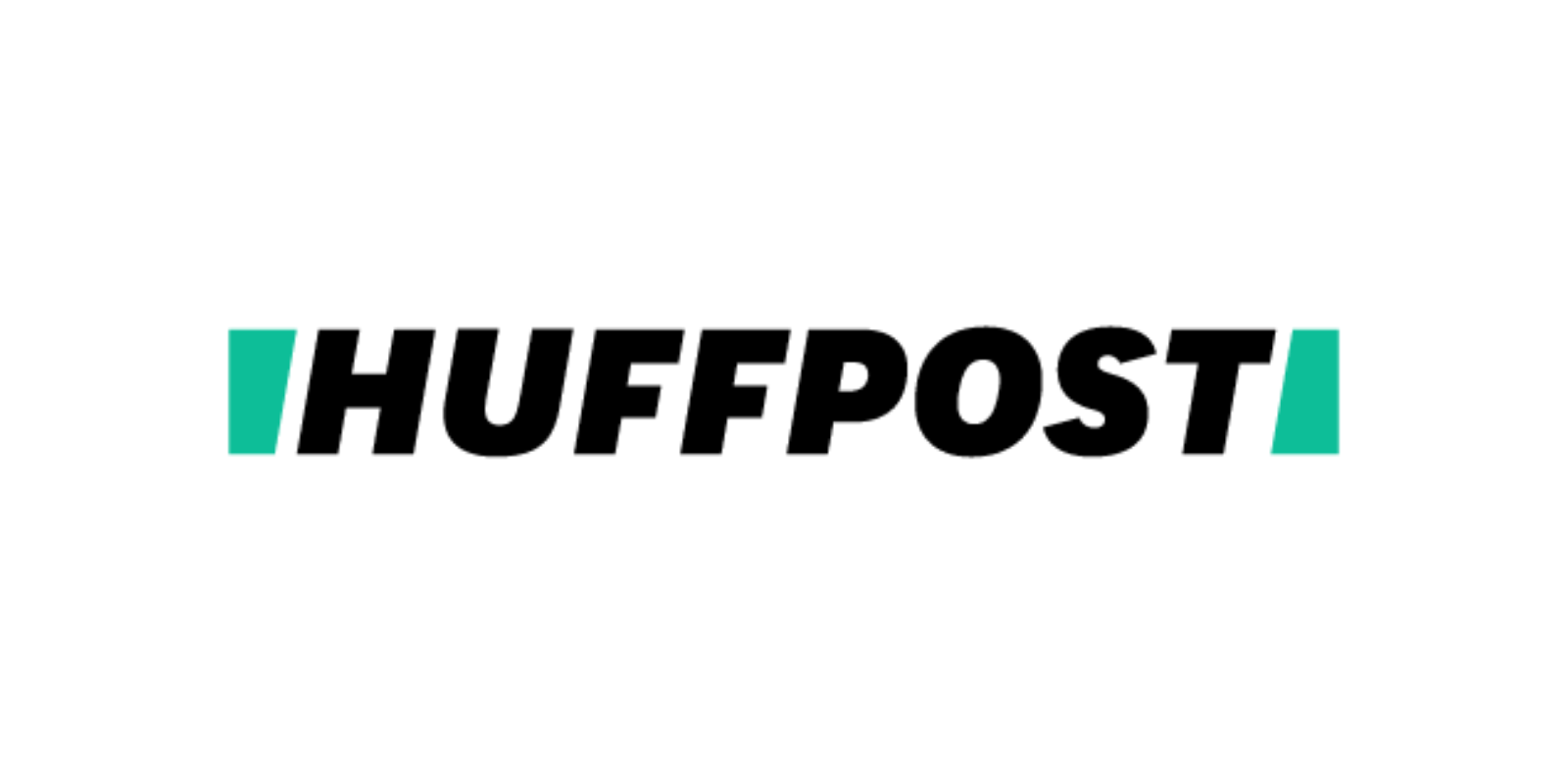 Tina's work with Future Forum also sparked conversations on belonging in the workplace. As talk of returning to the office accompanied vaccine roll-outs in the beginning of 2021, Future Forum shared research on redesigning workplaces to be more inclusive.
For example, 97% of Black knowledge workers now working remotely in the U.S. prefer hybrid or full-time remote working options, compared to 79% of their white counterparts. Black knowledge workers reported experiencing fewer microaggressions and less need to code-switch. Hybrid workplaces "create the setting for these more positive working environments to exist and for an employee's sense of belonging to increase." Looking to a post-pandemic workplace, corporate leaders have the opportunity to center DEI within redesigned workplace norms, policies and processes .
In HuffPost, Tina spoke about the benefits of remote working options, saying:
"The burden or the heaviness not only is reduced, but the productivity goes up and it allows knowledge workers to use more of that share of mind to be innovative and to bring new ideas."
Looking Ahead
In 2021, MLT set a new foundation, elevating the standard of corporate America. This progress speaks to the organization's mission. Here's to a 2022 of continuing commitment to DEI and racial equity.
Interested in getting involved? Here's how you can:
Stay informed: Sign up for our newsletter.
Become a Fellow: Learn about our programs.
Partner with Us: Review partnership opportunities for your organization.