We're empowering diverse leaders and driving economic mobility.
At MLT, we live and work by our values.
Excellence
Our determination to be and do the best. We set a high bar for performance and work not only to hit that bar, but to soar above it.
Scrappiness
Our entrepreneurial, can-do attitude and unwavering resolve to overcome obstacles and achieve our goals.

Passion
Our unwavering commitment to MLT's mission and the exuberance we bring to work that transforms lives.
Respect
The cornerstone of MLT's work, we show respect for ourselves, for others and for diverse backgrounds and perspectives.
Impact
We focus on achieving real and lasting results. We hold ourselves accountable for measurable outcomes.
Teamwork
Our performance is based on how well we do as individuals and how well we perform together. "Teamwork makes dream work" is not just a meme; it's MLT's ethos!
Employee perks and benefits: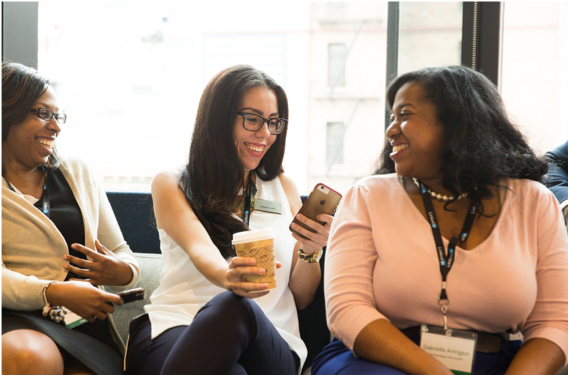 Community
Great location, featuring restaurants, coffee shops, boutiques, and Metro
Weekly in-office social gatherings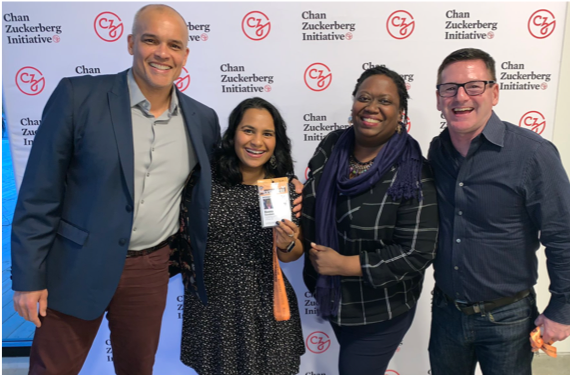 Professional Development
Regular skill-development seminars hosted by our industry-leading partners
Regularly scheduled lunch-and-learns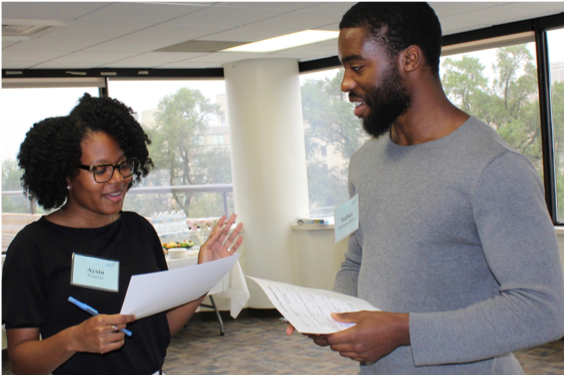 Benefits Package
Health and dental insurance
Workplace flexibility
Paid holidays
Transit benefits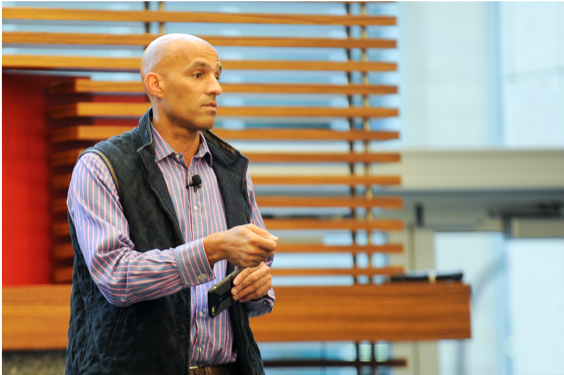 Inspiring Work
Transform lives and contribute to a larger social cause
Quickly see measurable impact from your work
Make your mark during a critical growth phase for MLT
Opportunity to work with the visionary leader, John Rice