Building Diverse Leaders
and Equitable Workspaces
MLT's growing network of rising leaders and partners is propelling us toward a more equitable society. Together, we can close the racial wealth gap and ensure everyone can access the American Dream.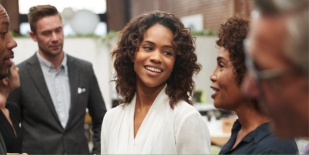 Career Acceleration
Coaching, professional playbooks, and network creation to advances careers-from college to the executive level.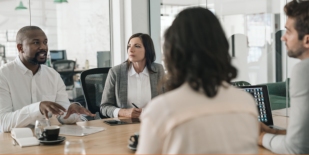 Employer Solutions
Effective DEI strategy, design, and implementation. Racial equity certification with benchmarks. Access to top, diverse talent.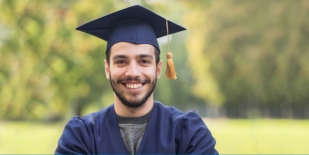 Social Change
Drive economic mobility by ensuring college students secure jobs that represent an appropriate return on a college degree.
Who We Are
Our rising leaders are propelling change.
Launched in 2002 Management Leadership for Tomorrow (MLT) is a national nonprofit that is transforming the leadership pipelines of more than 120 leading organizations by driving breakthrough results for individuals and institutions. 
MLT equips and emboldens high-achieving individuals from underrepresented communities—Black, Latinx, and Native American—to realize their full potential, to make a mark, and make a difference. MLT has convened a uniquely powerful and vibrant community of Rising Leaders—10,000 and growing—who are propelling change throughout our institutions, communities, and nation.
Building on its nearly two decades of experience and deep partnerships in developing and implementing DEI strategies, MLT introduced the MLT Black Equity at Work Certification for employers—a first-of-its-kind, clear standard and roadmap for companies that are committed to achieving Black equity.
MLT's Rising Leaders

And Growing
Our Challenge
Our country cannot flourish when talent remains on the sidelines.
Nothing is more fundamental to the American dream than our right to go as far as talent and hard work will take us. Yet for people of color, the promise of realizing one's full potential too often goes unfulfilled.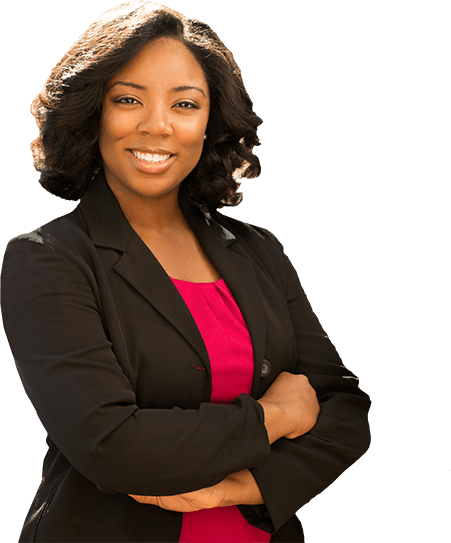 33
%
of the U.S. is Black, Latinx, or Native
There is a stark racial disparity when it comes to leadership in America
ONLY
5
of senior executives at self-reporting Fortune 500 companies are Black, Latinx, or Native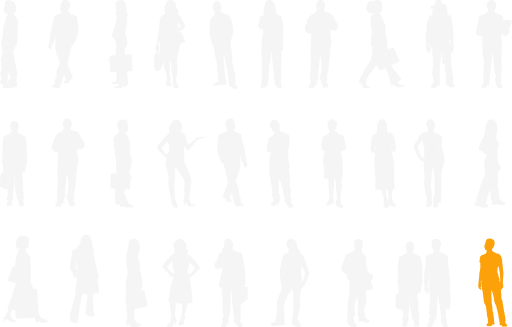 This disparity, combined with other troubling racial, ethnic and socioeconomic gaps, undermines employment, advancement and prosperity in a nation that is fast becoming "majority-minority."

We envision a world where inequality is no more — where people of color realize their full potential and diverse leadership is no longer "underrepresented."
We are building a network of champions, unlike any other.
We envision MLT's Rising Leaders triggering a multiplier effect of influence and impact to benefit their organizations and communities. Their success will help bridge stubborn gaps in income and achievement. Their success will point the way for other underrepresented individuals to reach for the top with the understanding and conviction of what it takes to get there.
Our Goals for 2025
1,000

MLT Rising Leaders will serve in senior positions in business and social-sector organizations.

10,000

more MLT Rising Leaders will be thriving at various stages of ascent.
The MLT experience makes a profound and lasting impact on our fellows.
Our Work
We equip our Rising Leaders with the know-how, navigation, and network to realize their full potential.

MLT's Playbook
We provide a professional playbook—which includes the Xs and Os of success in school and at every career stage — so our Rising Leaders can understand the bar against which they are measured and how to exceed it, time and again.

MLT's Coaches
We provide outstanding professional coaching - one-on-one and group —including feedback, accountability, positive reinforcement and tough love—so our Fellows can benefit from well-informed good advice and fend off well-intentioned bad advice.

MLT's Network
MLT has convened a community unlike any other – a robust and growing network of 10,000+ peers and established professionals, on up to senior leaders. Because we know our Rising Leaders and our partners well, we are able to help each get more out of these unique and powerful connections.
Join the Movement
Help us create a critical mass of 1,000 senior leaders and 10,000 more rising leaders by 2025. Get involved.