Community. Clarity. Accelerating Access.
After years of securing credentials, earning validation, and advancing wisely in all respects, you have arrived. You have the title, the financial security, and—most importantly—the freedom to craft "what's next" in a way that is meaningful, rewarding, and authentic to the type of leader you want to be.
MLT's inaugural Senior Executive Leader Fellowship (SELF) is a 16-month experience that provides high-impact, senior executives the peer community, intensive envisioning, executive coaching, and career agent support to realize your personalized leadership objectives. SELF will help you maximize your energy, talent, and wealth toward pursuing outcomes of impact and resonance to you. This might include serving on boards, strategic C-suite placements, business partnerships, philanthropic strategies, or enhanced visibility.
Eligibility
The fellowship application is open to all executives with senior leadership experience or comparable scope of responsibility, e.g., chief executive officer, executive director, or general manager. You must be an MLT alum to apply.
Benefits
Gaining clarity for your personal mission and vision as a leader is the fundamental question that executives of impact ask themselves. And even then, most fall short on roadmapping and executing on that vision. With its apropos acronym, SELF is about personal discovery and attainment of your full potential at the executive level. The fellowship will include: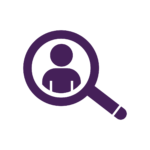 Customized assessments with a comprehensive lens on the professional and personal considerations that will shape your next pivotal moves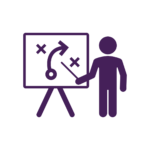 Monthly, one-on-one engagements with executive coaches trained to work with C-suite individuals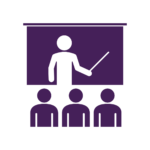 Intensive, multi-day dynamic sessions, content, and speakers to help shape your vision and develop your roadmap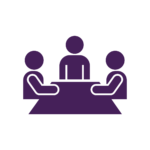 Expert-led small group sessions that are curated to align with leader visions and experiences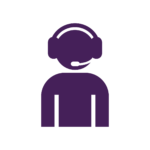 A career agent to help actualize your action plan (ex. access to VC-backed enterprises, boards, C-suite placements, speaking engagements, business deals, philanthropic pursuits, etc.)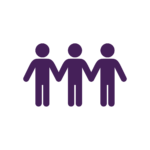 A cohort of senior leaders representing various career pathways and executive experiences with one commonality: all are senior MLT alumni.
Investment 
MLT, private donors, and partnering organizations are underwriting a significant cost of the SELF components. Fellows are expected to pay $5,500, payable upon acceptance into the fellowship. Please note, if you or your organization would like to contribute to a portion of the actual costs, you will help MLT subsidize the costs for other MLT Fellows.