Addressing the Needs of MLT Executives
Clarity. Growth. Community.
After years of securing credentials, earning validation, and advancing wisely, you have arrived. You have the title, the financial security, and—most importantly—the freedom to craft "what's next" in a way that is meaningful, rewarding, and authentic to the type of leader you want to be.
Gaining clarity for your personalized mission and vision as a leader is the fundamental question that executives of impact ask themselves. And even then, most fall short on road mapping and executing that vision.
With its apropos acronym, SELF is about personal discovery and attainment of your full potential at the executive level.
Benefits
SELF provides high-impact, senior executives of color with a comprehensive suite of support when they need it most.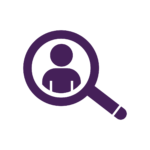 Personalized assessments to prompt reflection and clarity on your next steps as an executive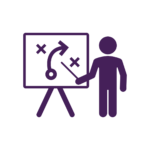 Executive coaching to help you devise a feasible, yet ambitious roadmap for your top aims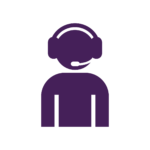 Career Agents
to implement executive needs for wealth, presence, expertise, social impact, and target network access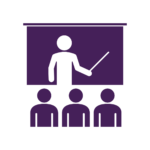 Leader development workshops to strengthen the attributes and mindset you will need as a leader of impact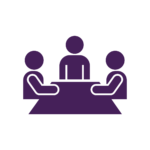 Executive-led small groups for greater support and accountability as you navigate your next steps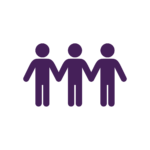 A cohort of senior leaders for an accelerating peer community of executives across sectors, roles, and experiences.