Welcome to MLT's Elite Private Equity Accelerator.
With over $1.5 Trillion in cash reserves, or "dry powder," what's clear is that the Private Equity industry is flush with record levels of capital. What's far more opaque, however, is the path to securing a coveted spot within the industry.
The first step for succeeding in any game is knowing the rules. The tactics for breaking into Private Equity are complex and often unclear. Getting a head start is key. Private Equity Associate recruiting generally begins in college or immediately after graduation—even though the candidate is interviewing for a job that will not begin for two years.
Private equity is not for everyone.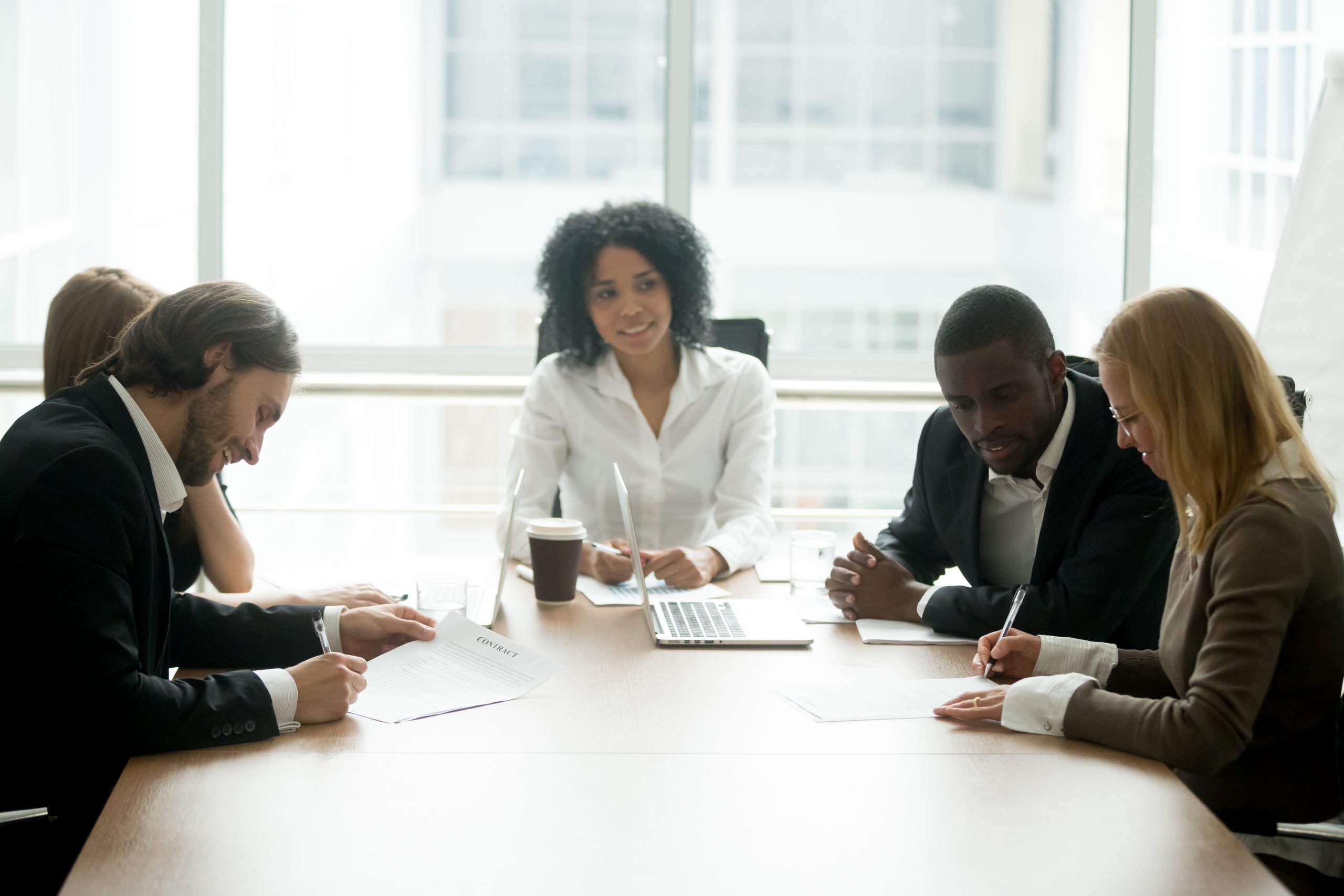 Yet each year the number of applications continues to swell, even while the availability of open positions remains extremely limited. MLT's Private Equity Accelerator significantly enhances your chances of obtaining an investor role and succeeding at a PE firm. We are equipping talented diverse Fellows with the tools to change the face of the industry by becoming future PE leaders.
PE is an industry in which the level of compensation can be life-altering, offering the opportunity not only to lift individuals and families but to reverberate and make a tremendous impact on society as well.
The industry requires that Associates have intellectual rigor and an entrepreneurial spirit. Hard work is a given. Pressure is expected. Investor judgment is developed.
As an MLT Private Equity Fellow, you will get advice from elite coaches with professional investing experience. You will gain access to relationships with those responsible for billion-dollar portfolios. You will acquire the know-how, the network, and the resources to make a difference. We encourage interested individuals to apply as soon as possible.
Details
The seven-month program is designed to prepare participants for a successful transition into Private Equity at the Associate level, as they continue to work full-time in their current roles.
Personalized Advice

: Biweekly coach calls, during which Fellows will learn the roadmap to becoming an investor and position themselves to transition into private equity.

Curated Events

: Virtual breakfasts and lunches with partner firms and monthly weekend training sessions. MLT carefully curates a curriculum that provides an opportunity for you to cultivate your network and connect with PE recruiters and investors.

Curriculum/Content:

Foundational content forms the bedrock of understanding from which MLT Private Equity builds more nuanced perspectives from subject matter experts, MLT alumni, and other practitioners in the industry.
Timeline
March 15, 2023: Application Opens Online

April 30, 2023: Application Closes

June 15, 2023: Program Starts

March 31, 2024: Program Concludes
Participant Profile
Students who will graduate from college in Spring 2023, or early career professionals who graduated in the past two years
Ideal candidates have a full-time offer or 1-3 years of full-time experience in investment banking, venture capital, asset management, or management consulting
Black, Latinx, and Native American individuals.
Fellow Responsibilities & Honor Code
Choose to Lead with Honor, Determination, and Compassion

Collaborate with your Cohort and Fellows

Contribute to your Family, Community, and Industry

Show Up – Even When Not Up For It

Care – Know Your Numbers; Know Your Companies
Questions? Email us at privateequityfellowship@mlt.org.
---
Our Partners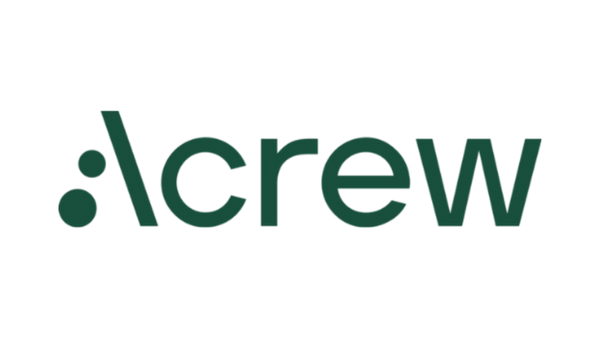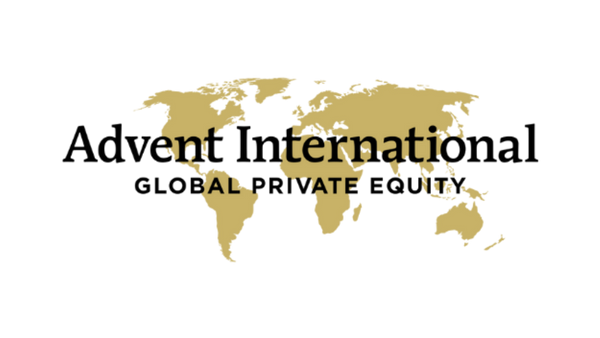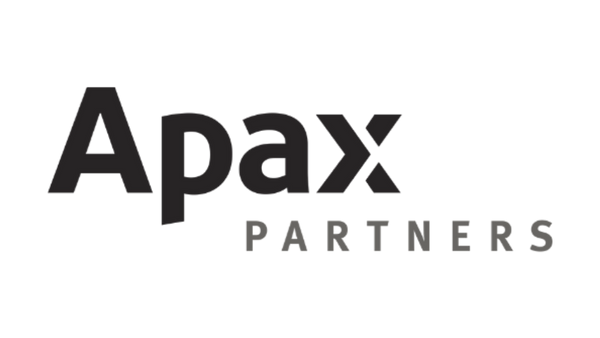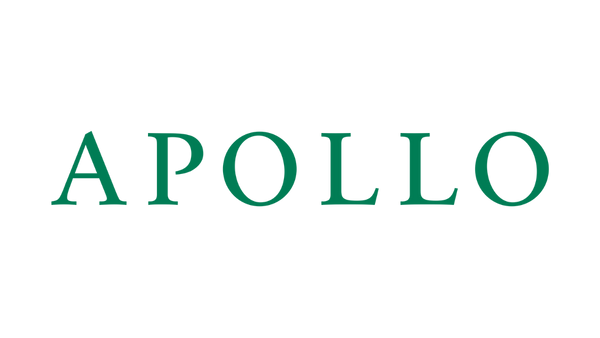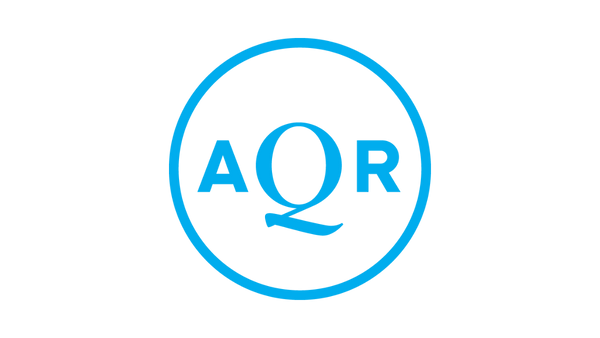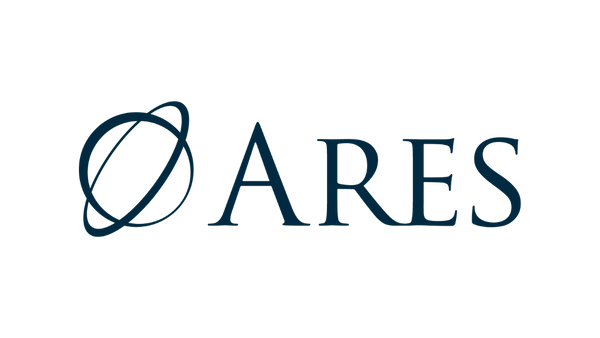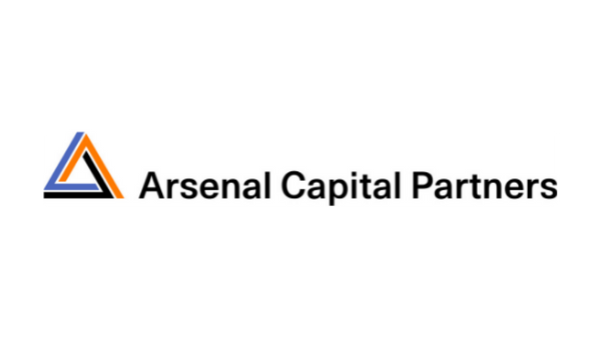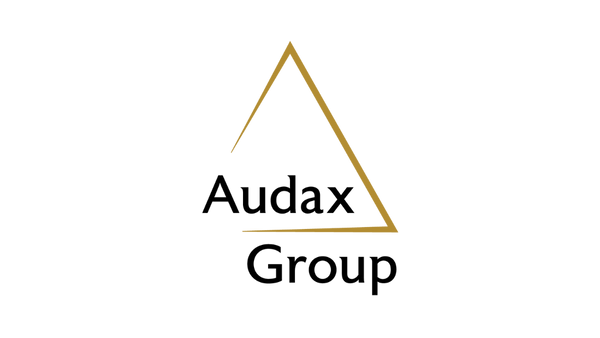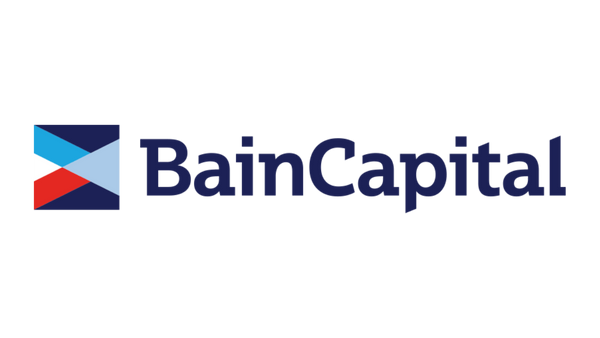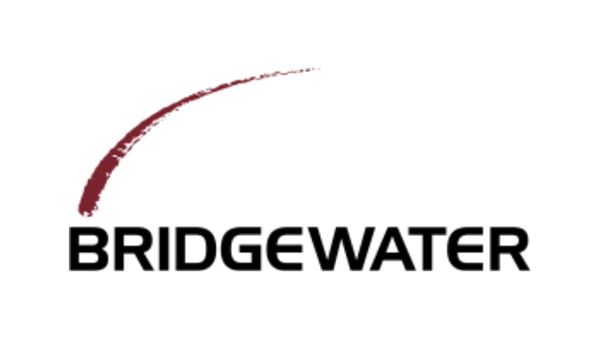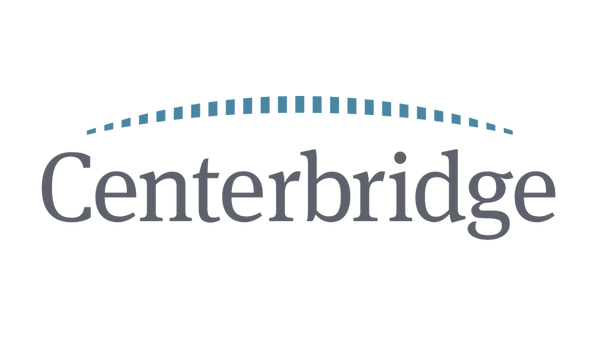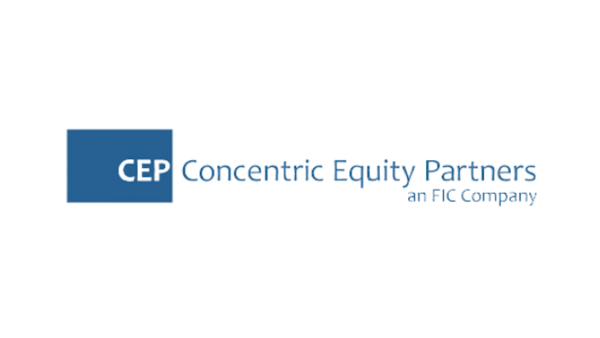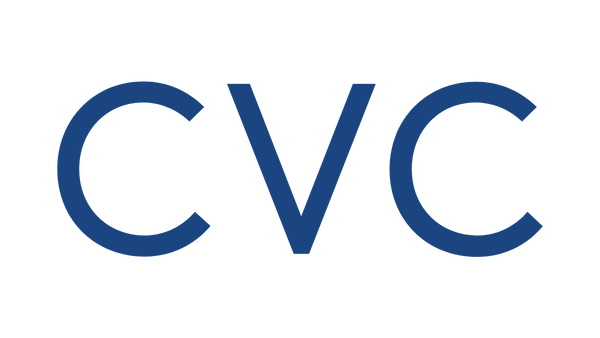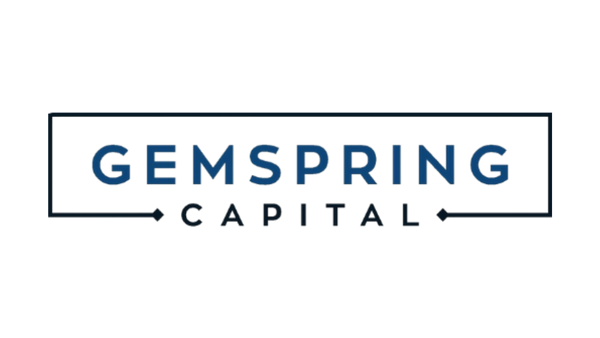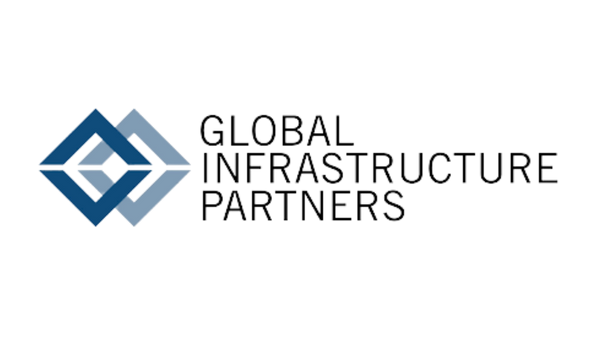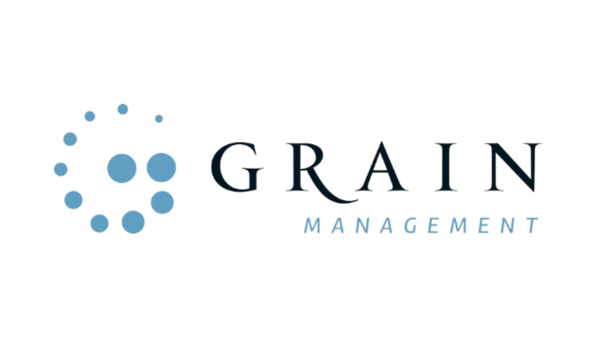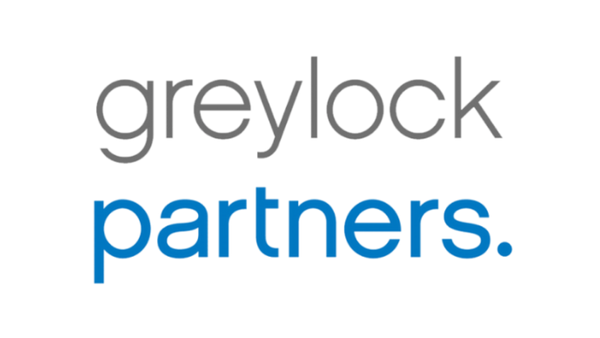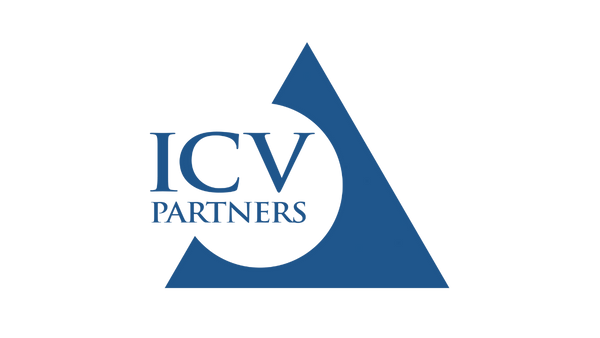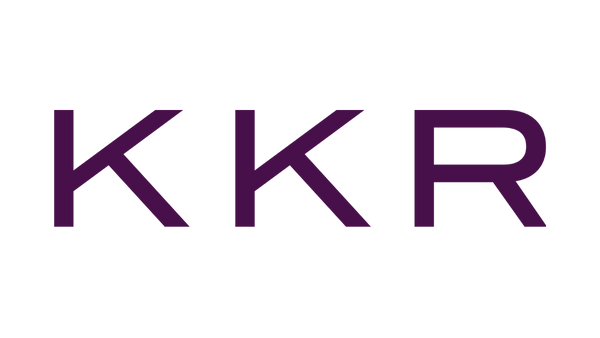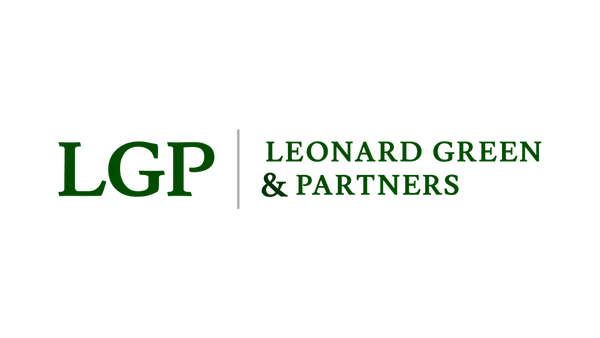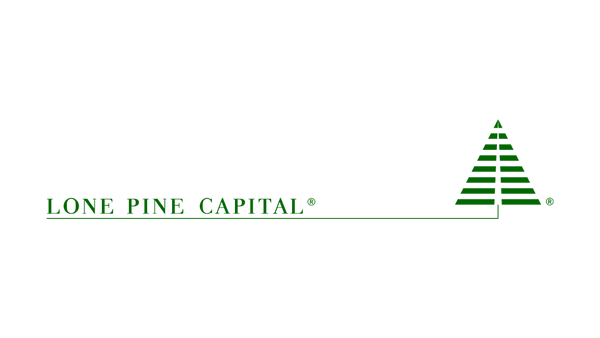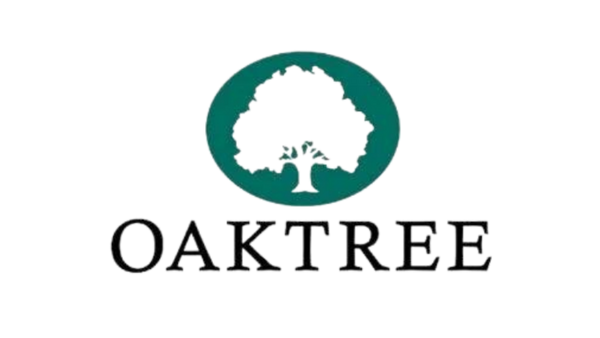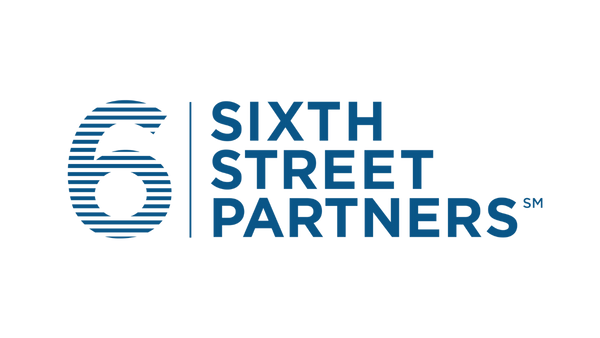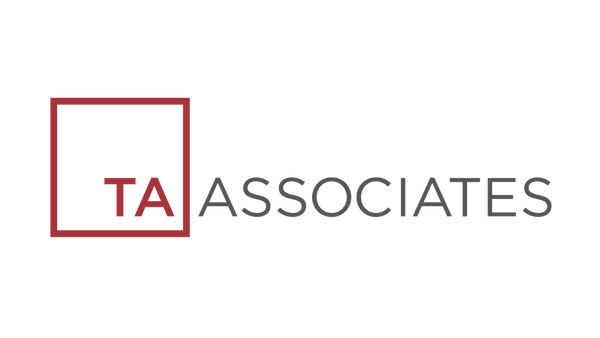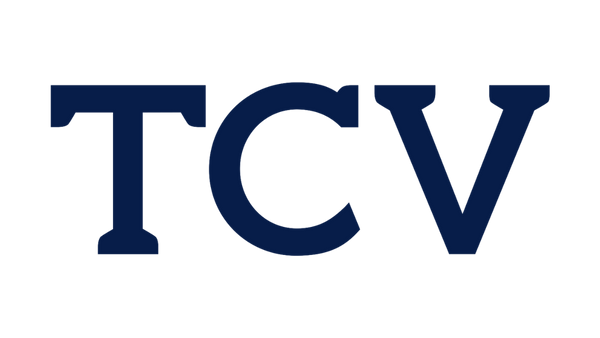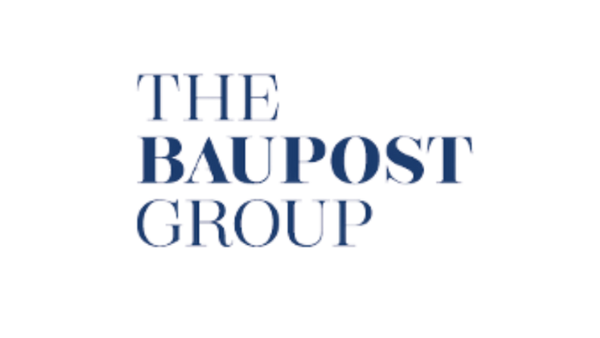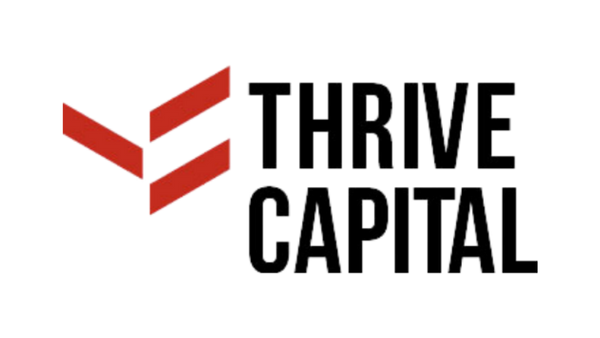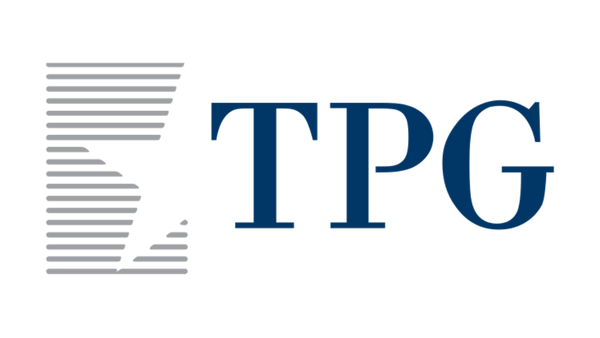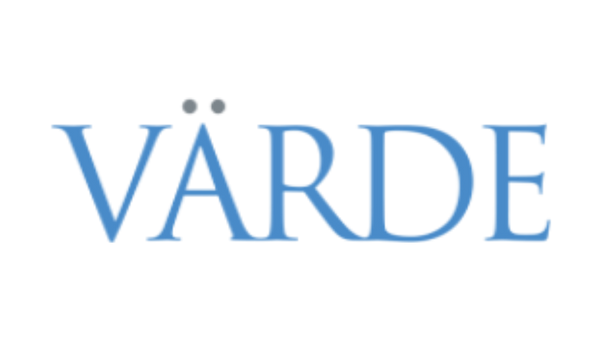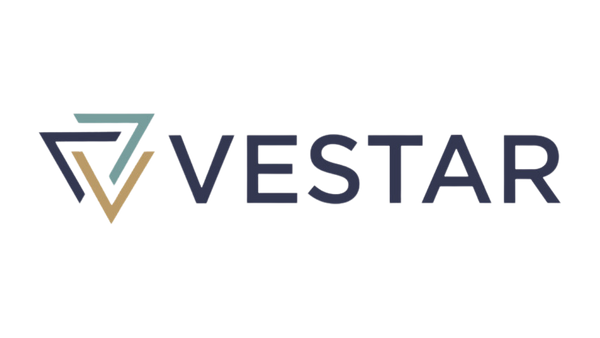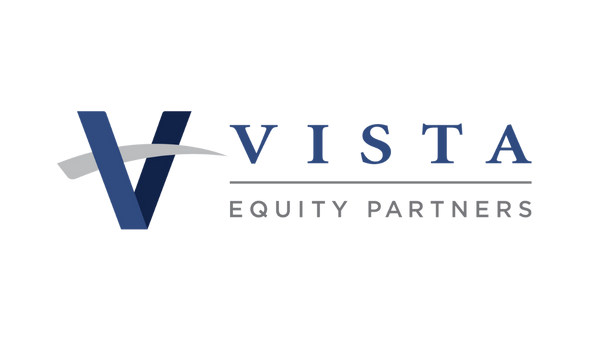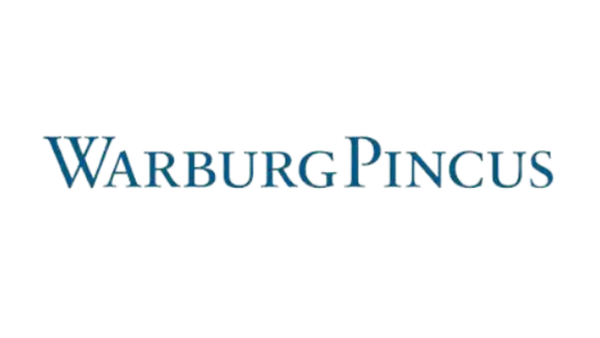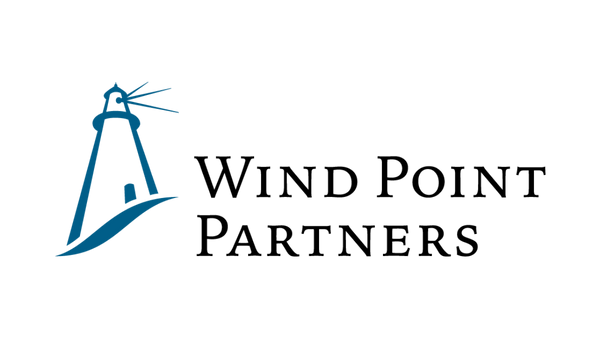 ---