Featured Blog Post |
June 17, 2021
A two-part research study exposed a gap between minority experiences and white perceptions of racism at work. MLT is determined …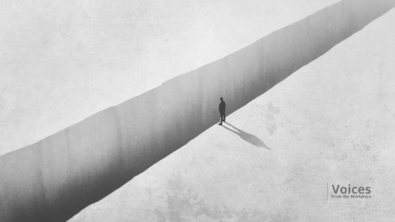 Page 1 of 29
- Showing 10 of 282 items
Blog Post |
August 1, 2022
Want help with your Career Prep application? Here's MLT's best advice for creating a winning Career Prep application.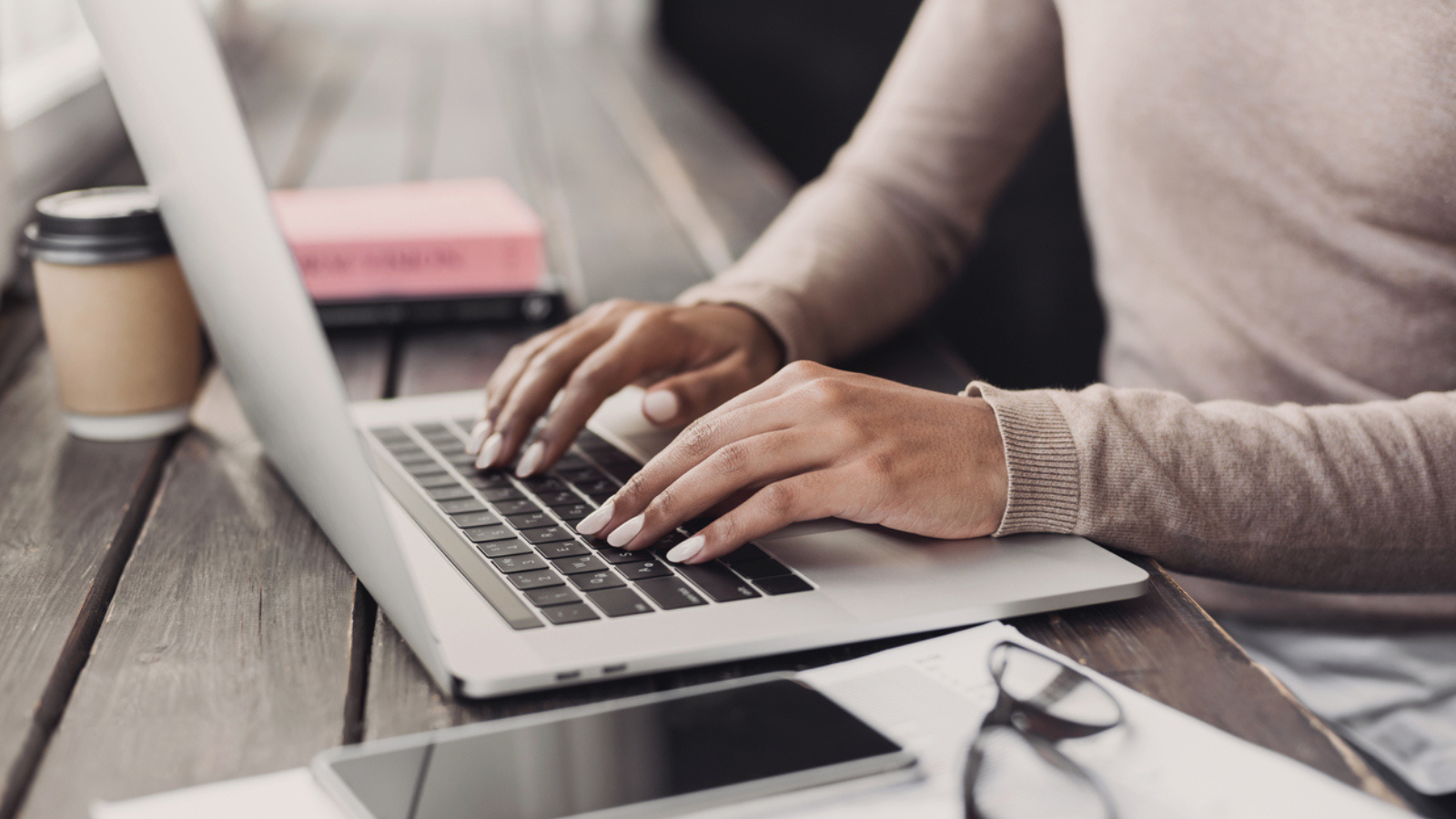 Blog Post |
July 26, 2022
MLT Alum Chisom Omenyinma shares more on MBA Prep and finding a community at UVA Darden School of Business to support his career and entrepreneurial …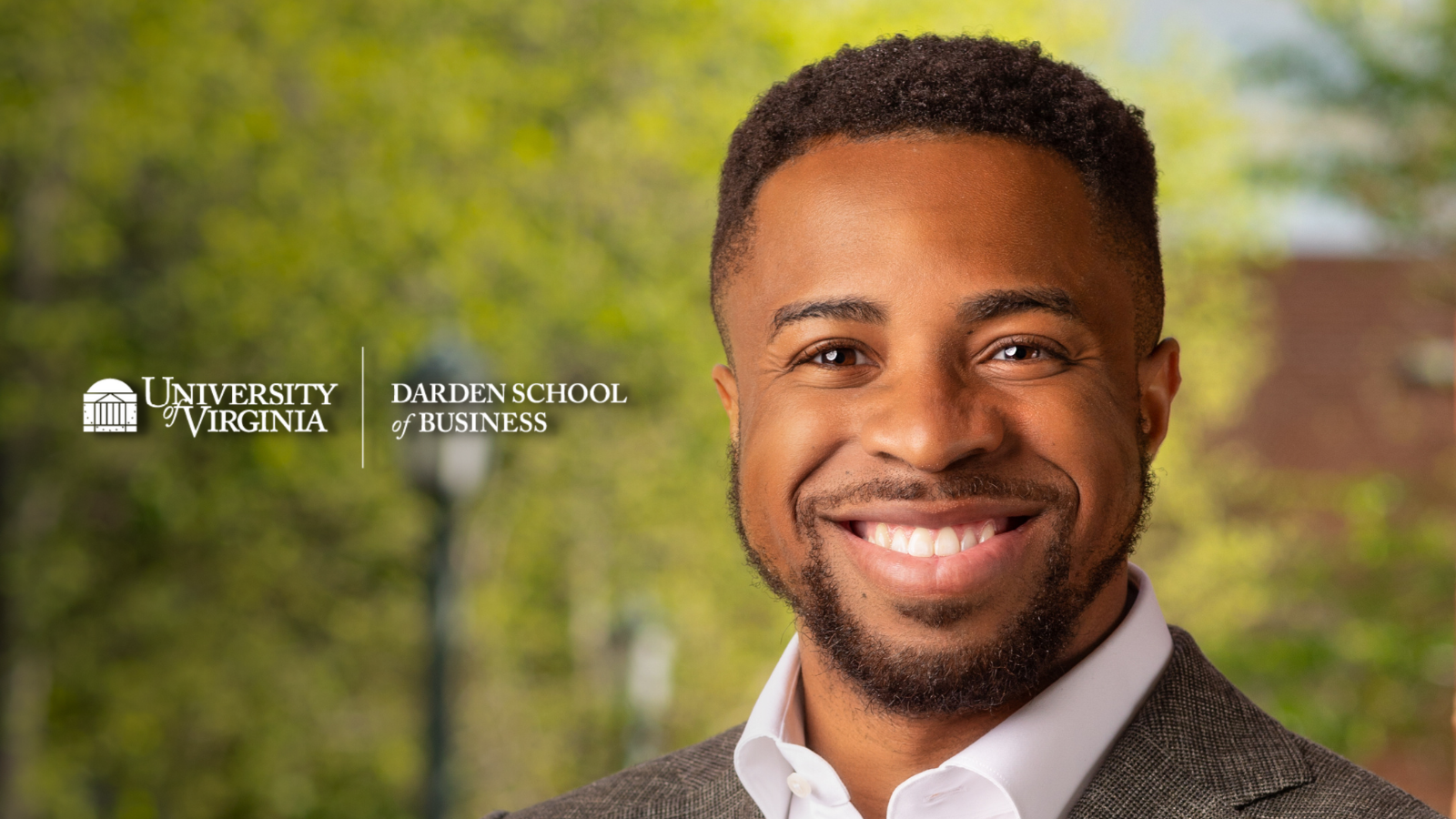 Blog Post |
July 21, 2022
What's it like to work as an ESG Equity Research Analyst? MLT Career Prep and MBA Prep Alum Louise Nankiinga shares insights and advice from …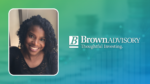 Blog Post |
June 29, 2022
Anja Young is starting a dual MBA and MPP program at Wharton and Harvard Kennedy School. Read how MLT helped her prepare for business school …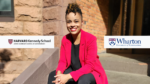 Ceara Jemison is leaving The University of Chicago Booth School of Business as a proud Boothie. The MLT Alum shares how MBA Prep helped find …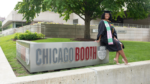 Spelman College students prepare for high-trajectory careers in the Alternative Investment Management Industry. Read more about what they've gained since joining the AltFinance Fellowship Program.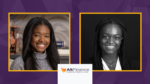 If you are seeking a new job, you may also be looking for valuable advice on how to master an interview. Career Prep Coach Michelle …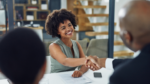 Blog Post |
April 27, 2022
Kenny Gardner is an MLT Alum and executive at DaVita Kidney Care. Read how he navigated inflection points, advancements, and board preparation as a senior …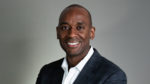 Blog Post |
March 31, 2022
MLT highlights Walla Elsheikh (CEO at Birthright AFRICA), Haydee Caldero (COO at Crepes a Latte), and Kelly Garnes-Pages (CFO at Gill St. Bernard's School) for …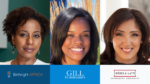 Blog Post |
March 22, 2022
By: Day Rankin What components make up a great career? In 2022, it is more than salary or the company's brand name alone that sells. …