Books for Business Leaders: 6 books to better understand yourself and the world around you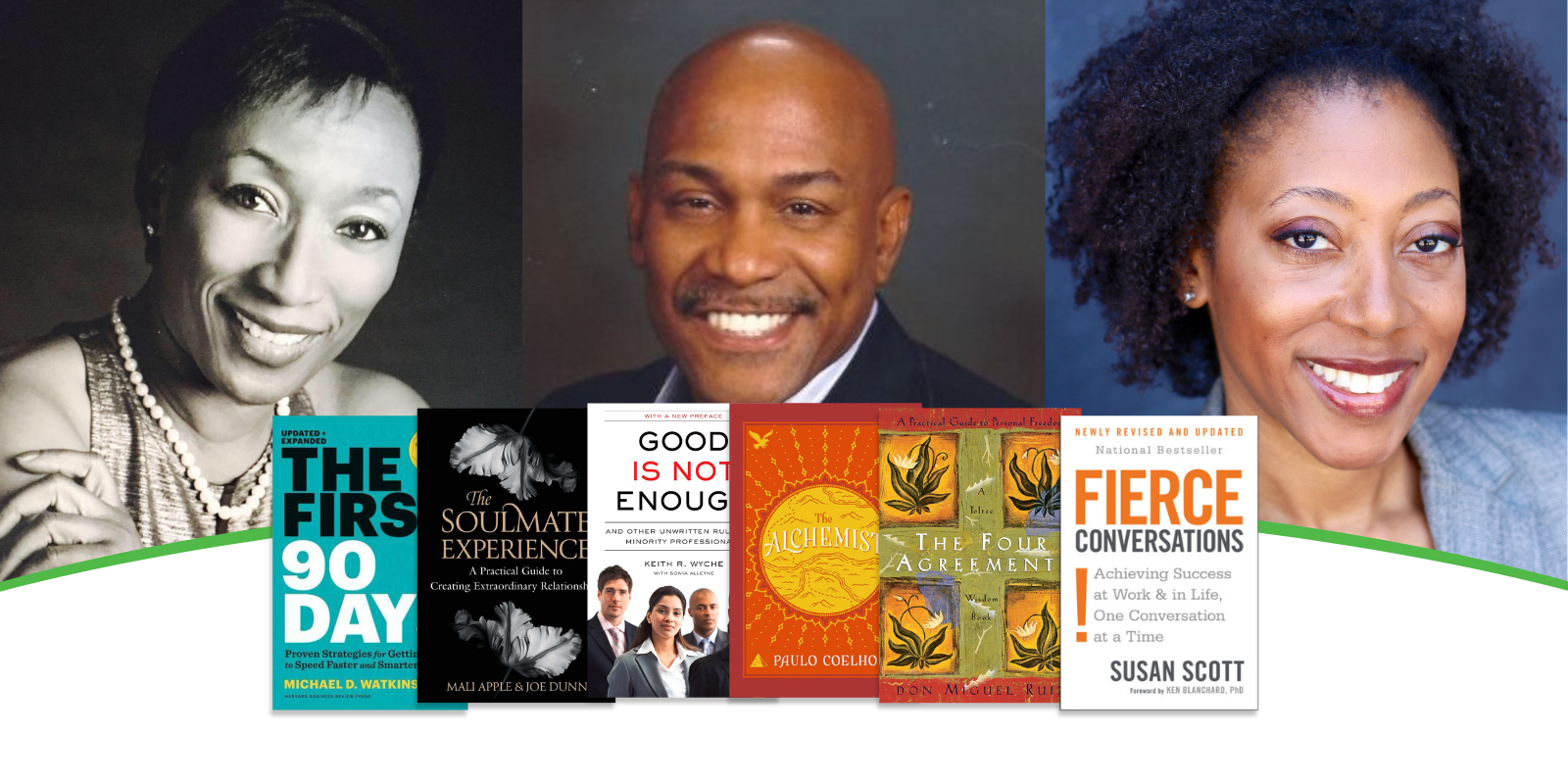 By: Day Rankin
It's no secret– reading can help one think outside of the box as well as create more social and emotional awareness. Some of the most successful business leaders are known for implementing this healthy habit into their daily routines. If 'read more books' is on your 2023 to-do list, then this one's for you.
We asked Management Leadership for Tomorrow's (MLT) world-class MBA Prep and Career Prep coaches about the books on their shelves. Each shared their top picks – and why these books have had the greatest impact on their leadership. The following collection offers a variety of recommendations to help other business leaders grow in their personal and professional journeys. 
Meet the Coaches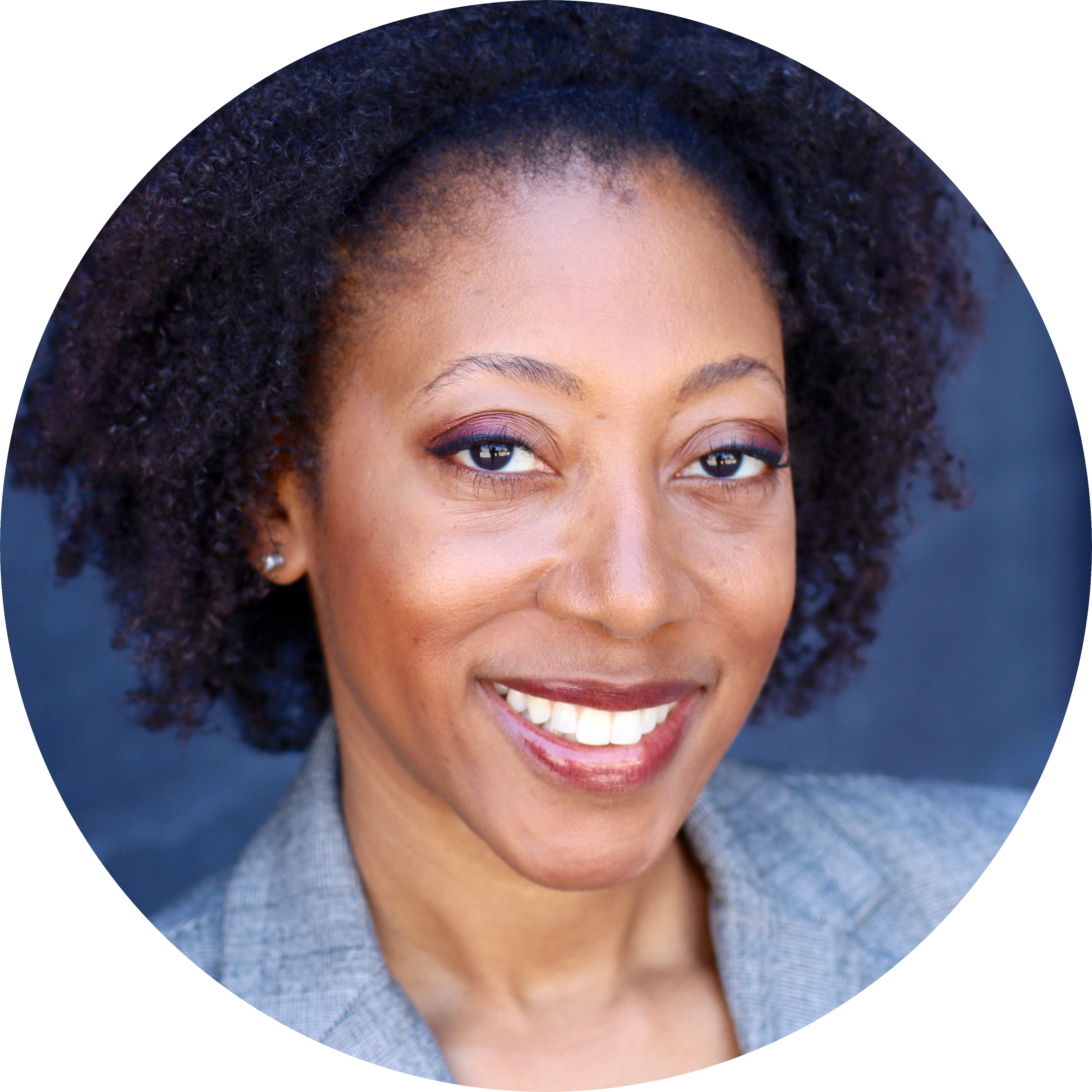 Natasha Gore is a Senior Coach for the MBA Prep Program. She has been passionate about educational access since 2000, during her public administration graduate studies. Natasha has 20+ years of experience in nonprofit management and higher education. Her work was primarily focused on social capital, diversity and inclusion, outreach, and community engagement.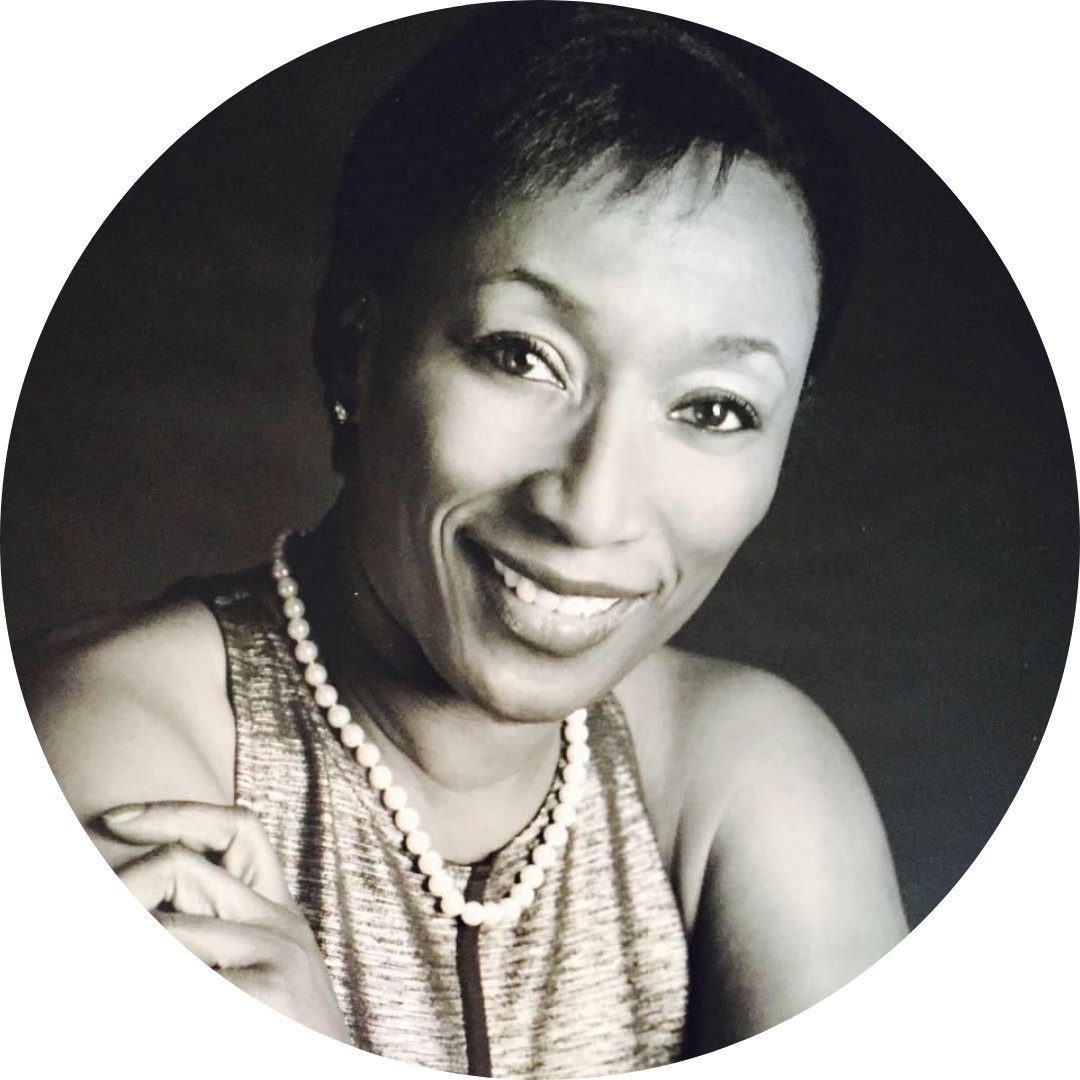 April L. Smith is a Sector Director for Career Prep, Corporate Management. She is passionate about education and leadership principles that support individuals becoming their best selves.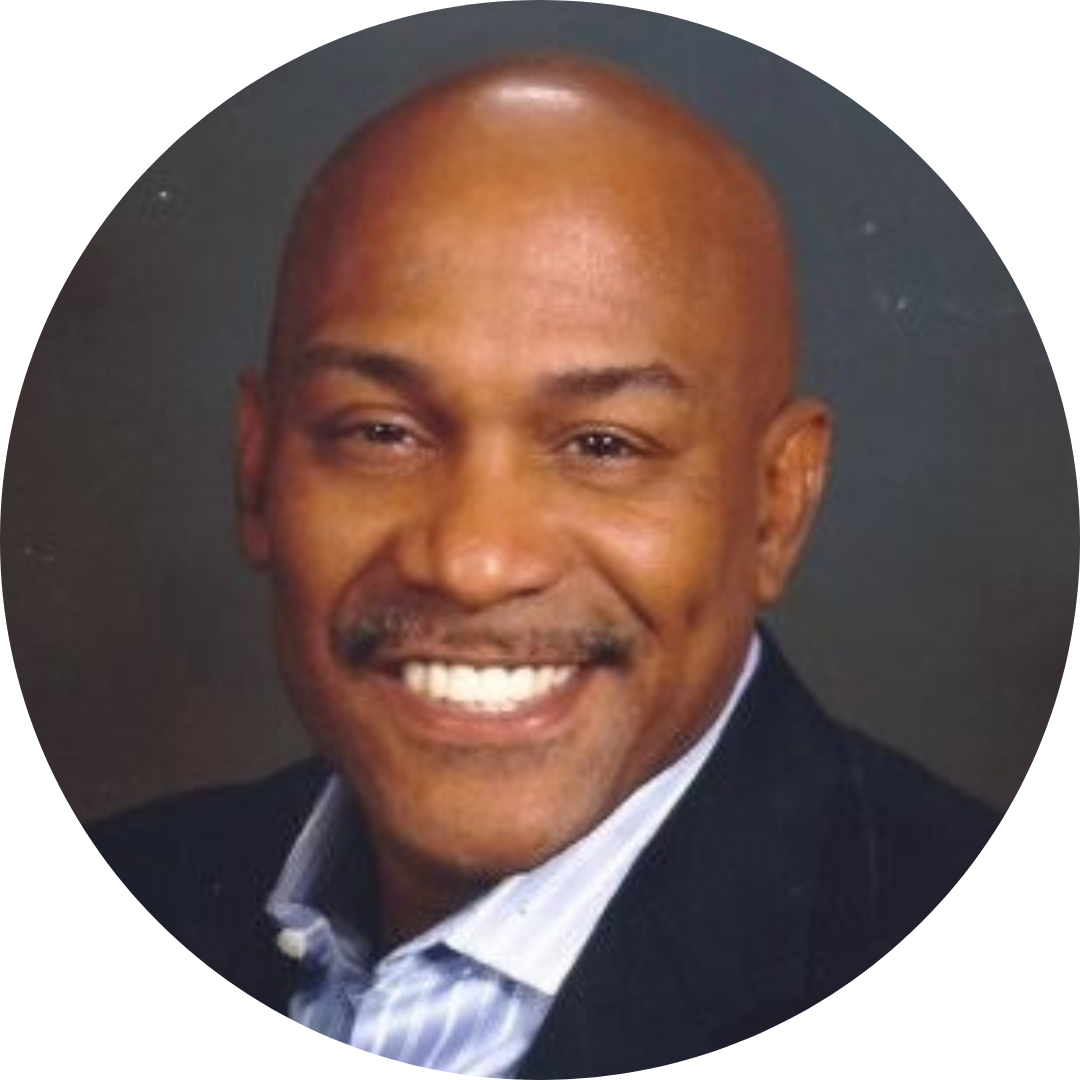 Alan Smith is a Carer Prep Corporate Management Track Coach with over 20 years of Corporate Brand, Sales and Marketing CPG, Beverage, Sports and Media experience. He has worked with firms such as Clorox, MillerCoors, Turner Broadcasting and Upper Deck Sports. Alan considers himself a "Smarketer" who specializes in building integrated modern sales and marketing plans, strategies, and tactics that exceed defined benchmarks. 
---
Books for Building Better Relationships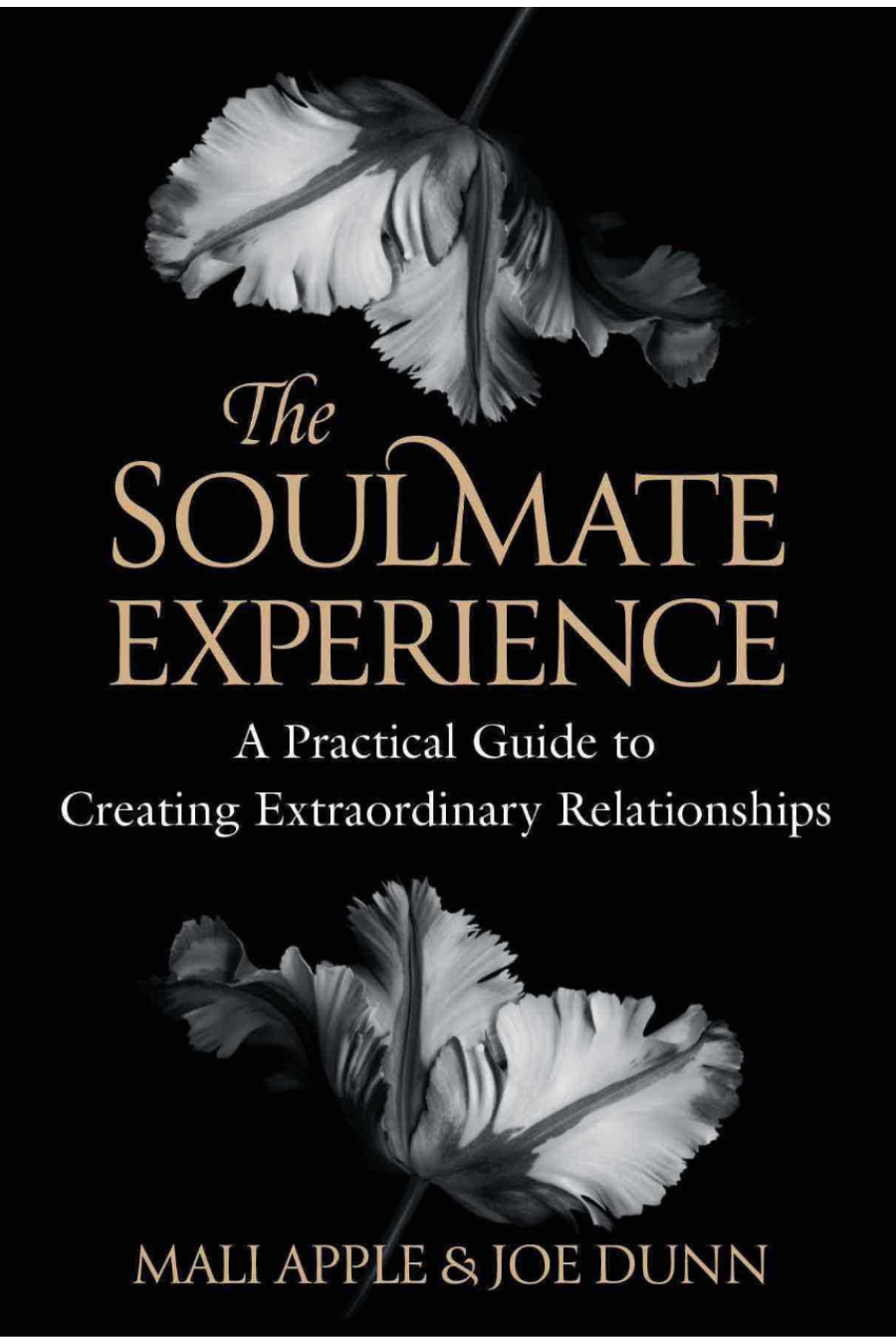 Coach Natasha recommends: 
The Soulmate Experience: A Practical Guide to Creating Extraordinary Relationships by Mali Apple and Joe Dunn 
"The Soulmate Experience is a book that I repeatedly recommend to my MBA Prep Fellows. It is a self-help book that, on the surface, is about one-on-one relationships and partnerships and something that I read when my first marriage came to an end. As I dove deeper into the concepts, I quickly realized how applicable the concepts are to any setting. I conduct a workshop for Fellows called "Creating a Context" based on a concept found in the book. This book helps you determine how to present yourself in certain situations and how to regard your relationships so that you can get beyond the petty and go straight to the meaningful. Since most professionals also identify themselves via their personal relationships (spouse, kids, etc.) then this book is doubly applicable."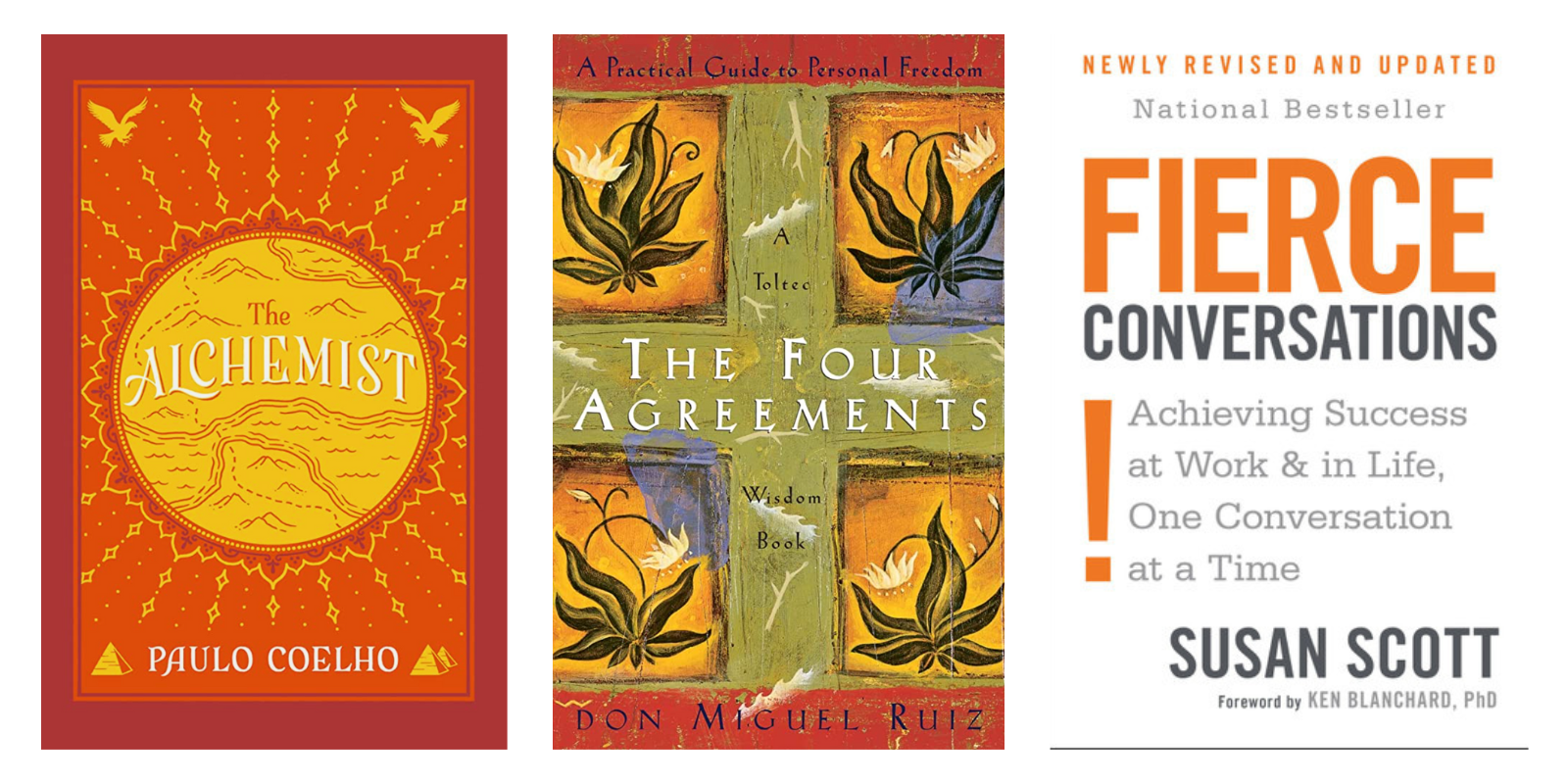 Coach April recommends: 
The Alchemist: A Fable about Following Your Dream by Paulo Coelho; The Four Agreements by Don Miguel Ruiz; and Fierce Conversations: Achieving Success at Work and in Life, One Conversation at a Time by Susan Craig Scott
"I recommend these books for aspiring business leaders because they helped me to construct a solid foundation for engaging individuals and building strong relationships. All three books helped me to construct collaborative relationships and teams. The Alchemist taught me how to learn to accept change as a given and then trust the process. In my opinion, the book creates a path for us to engage the world mindfully.  The Four Agreements helped me set the standard for engaging all situations in life. My favorite agreement is accepting while always questioning. Finally, learning to have authentic conversations and to communicate hard truths are required for every leader. Fierce Conversations provides a roadmap for effective communication while strengthening relationships."
Books for Climbing the Corporate Ladder

Coach Alan recommends: 
The First 90 Days by Michael Watkins and Good is Not Enough- And Other Unwritten Rules for Minority Professionals by Keith R. Wyche
"The First 90 Days provides a framework and transition acceleration plan. Business leaders can use the plan in the first critical 90 Days on a new job, promotion, or assignment. I believe it is critical to diagnose your situation and understand its challenges and opportunities. Additionally, I'm a firm believer that first impressions are critical for people of color. Moreover, this book helps you build a strategic plan to guide your mindset and behavior to get the results and enjoy the process as you start your new job journey. I have used this book every time I start a new job or assignment and it has made a huge impact at aligning with my professional stakeholders- boss, team members, etc. to define and achieve success.
Good is Not Enough- And Other Unwritten Rules for Minority Professionals is also a must-have for your library for those who aspire to reach the C Suite. Wyche provides great insights for the unwritten rules such as being clear on knowing how others see you, having an 'exit strategy' and being a continuous learner. The author does a great job at helping you build your career plan with practical and actionable tools that one can implement and measure the results. I wish I had read this book when I started in Corporate America;  as a 'First Generation Corporate Exec', I really needed this book to help me navigate the complex and unwritten world of Corporate America."
---
MLT has helped more than 10,000 Black, Hispanic/Latin, and Native American professionals find success in business and tech! Want access to more MLT resources and one-on-one career coaching? Learn more about our college and early-career programs.
Read Next: 4 Habits for a More Fulfilling Career