MLT's 2023 Women to Watch List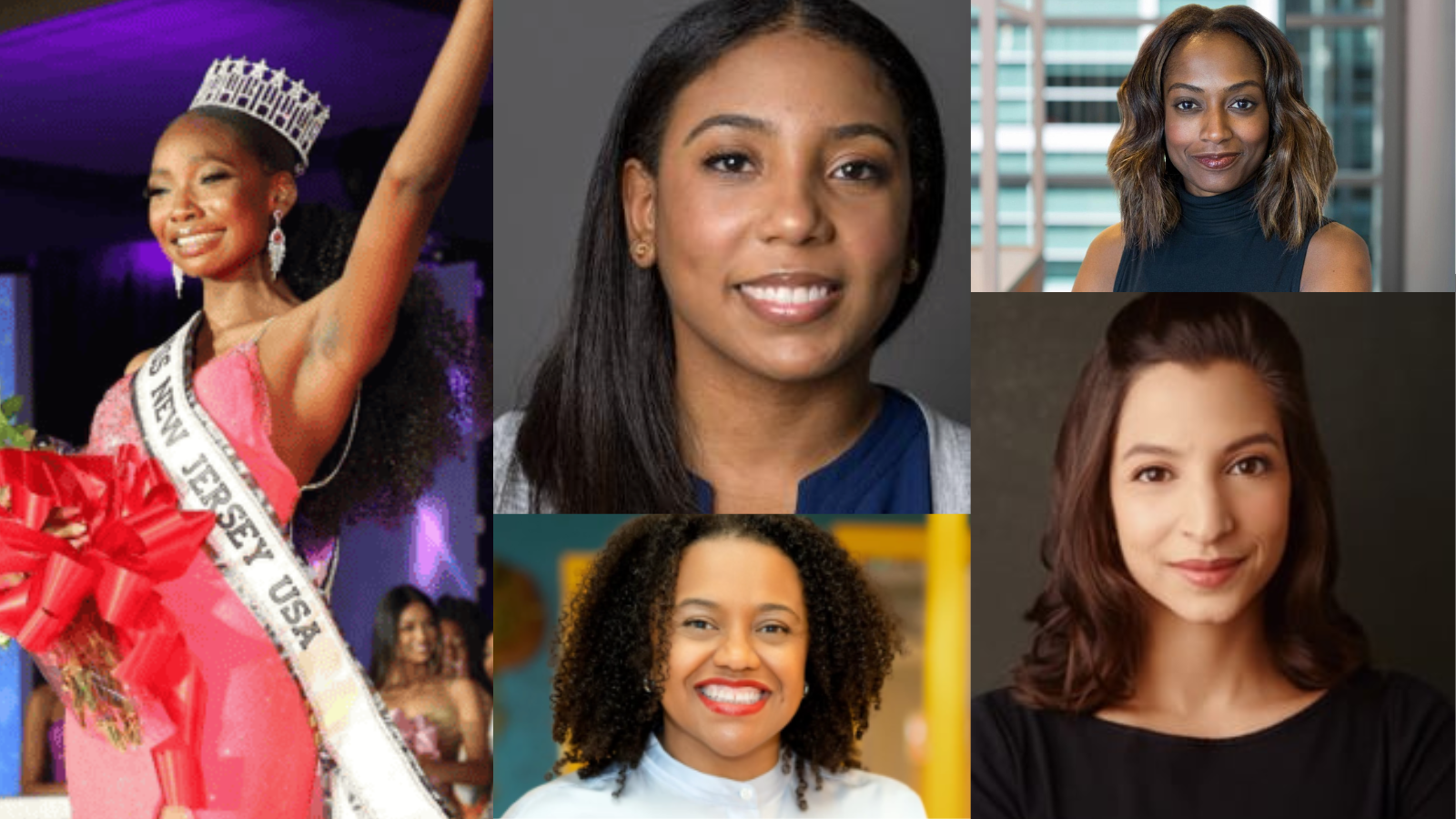 By: Siena Dean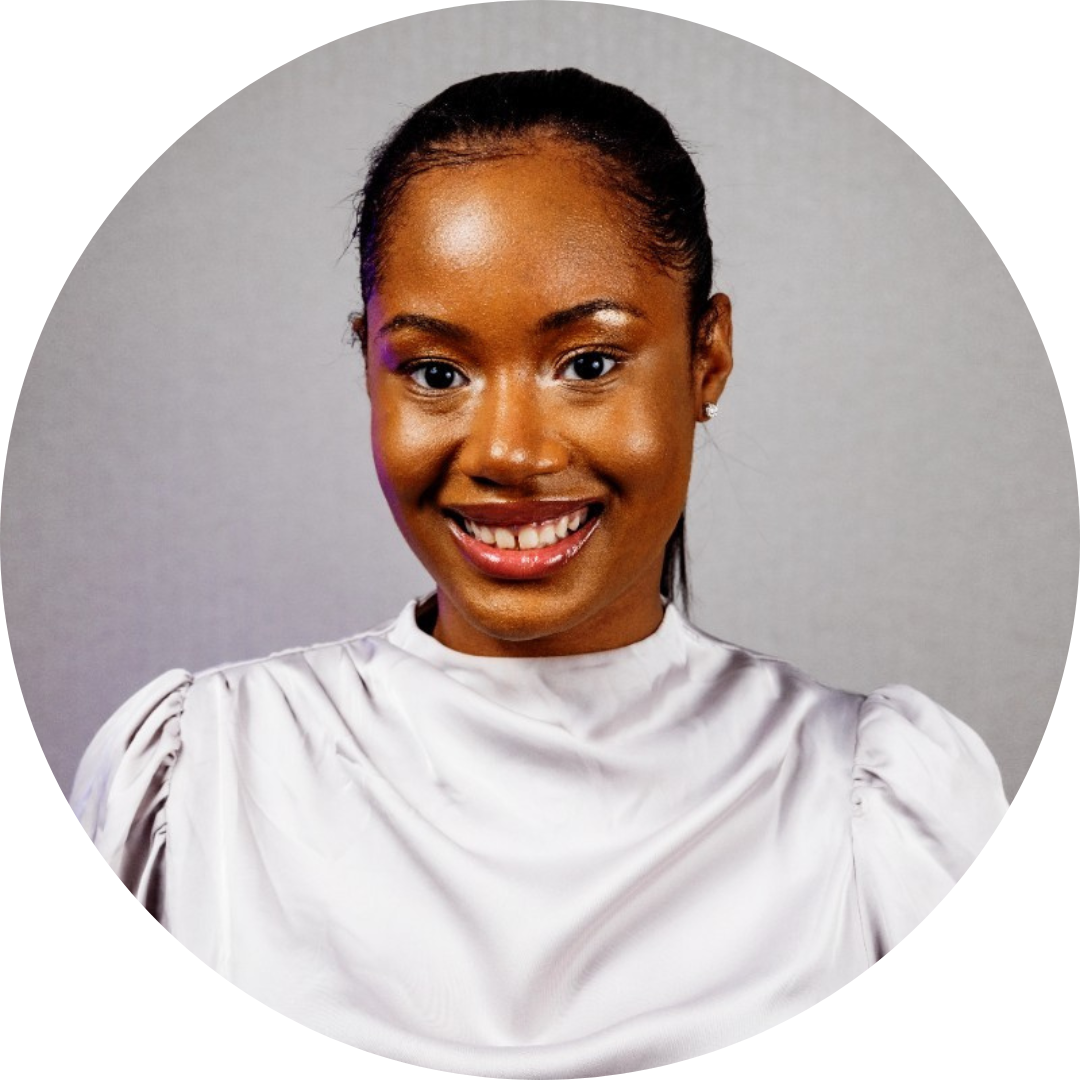 Siena Dean is the Program Manager of Community and Alumni Engagement at MLT. Her work involves bridging the gap between talent and opportunity amongst a community of diverse professionals.
MLTers are blazing their own trails, diversifying industries, and breaking barriers in business and tech. To celebrate Women's History Month, the Alumni Engagement Team compiled a 2023 list of Women to Watch. The following MLT Alums are recognized for their contributions to society, the environment, and their communities. We hope their stories continue to inspire women to be fierce leaders, making history and driving impact.
---

Investing in AI with The Hope of Improving Society
Meet Bianca Caban. The MLT Career Prep Alum is helping transform how we use technology by supporting and investing in AI-based companies. Bianca is a Principal at AIX Ventures. The venture firm recently helped "Curated for You," an AI-based fashion company, raise 2.4 million in their seed round! In a recent article, Bianca reflects on this milestone: "As a venture fund dedicated to backing AI-focused entrepreneurs who build category-leading AI products, we were immediately impressed … their approach allows clients to make shopping better by centering experiences around consumer lifestyles." Bianca will continue to support the company by serving as a board observer. Read more about Bianca's work here.

---

Willpower Won't Help you Save Money
–

Changing Your Environment Can

Meet Wendy De La Rosa. The Career Prep Alum is passionate about providing us with tools to help us save money! Wendy is an assistant professor of marketing and actively researches how behavioral science can improve consumers' financial well-being. De La Rosa is also the co-creator and host of TED's "Your Money and Your Mind" series and co-founder of Common Cents Lab, which works to improve financial well-being for low-to-moderate-income people. In a recent TED Radio Hour episode, she shares three powerful tools everyone can use to take control of your finances. Learn about the three tools here.

---

MLTer Becomes Co-Owner of a WNBA Team
Meet Nadia Rawlinson. The MBA Prep Alum has joined the ownership group of a WNBA team based in Chicago! Nadia is a Silicon Valley executive who joins the group as the co-owner and operating chairman. Her plans include using her vast career experience to improve the future of the WNBA. Here's what Nadia had to say about this milestone in her career: "This isn't just a passion thing. This is a true financial asset for my family. You just don't randomly invest in asset classes that you don't think are going to give you returns, right? I believe in the future focus on the team. I think it's a great bet."  You can learn more about this historic moment in this recent ESPN article.

---

Lessons in Leadership from Miss New Jersey USA
Meet Derby Chukwudi. The MLT Career Prep Alum has been crowned Miss New Jersey USA 2023! During Women's History Month, Derby has made history by becoming the first Nigerian-American to hold the title and likely the first Wall Street professional to be crowned based on recent research. Derby will also facilitate this year's New Politics Leadership Academy: A Call to Serve. Read about the leadership lessons Derby is learning on her road to Miss USA.

---

Early Childhood Entrepreneur Forges Her Path to Executive Director
Meet Denise Rosario Adusei. The MLT MBA Prep Alum was recently appointed as the new Executive Director of the Bronx Children's Museum! Denise is an experienced social entrepreneur, author, and early childhood leader. She founded Peartree Preschool, an arts-focused educational program in Harlem. Over the past 12 years, she successfully launched the school, graduated 1,500 children into New York City elementary schools, and helped families secure over $8 million in tuition relief for private competitive programs. In her new role, Denise will play a key role in developing equitable learning environments for Bronx children and families through science and arts programming. You can learn more about Denise's accomplishments and plans for the children's museum here.

---
Take the next critical step towards expanding your leadership. Learn how MLT programs like Career Prep and MBA Prep can help you transform your career path. 
Read next: MLT's 2022 Women of the C-Suite