10 Tips to Create a Winning MLT Career Prep Application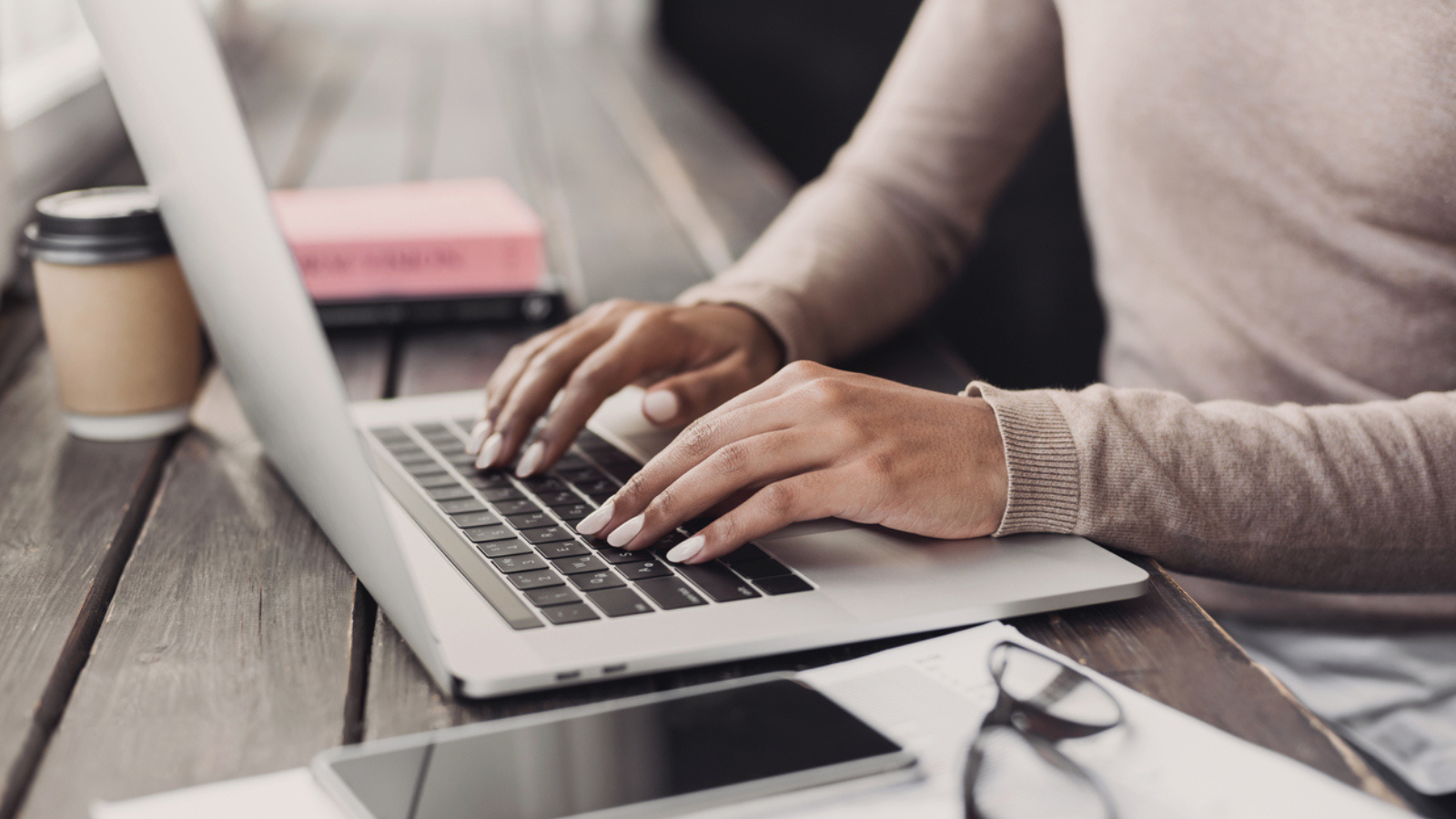 By: James Colten, Director of University Program Data & Analytics; the Career Prep Recruiting & Admissions Team
MLT's Career Prep Program helps Black, Hispanic/Latine, and Native American college students launch high-trajectory careers. 95% of participants (Fellows) secure summer internships and 90% receive a full-time offer before graduation. Here are 10 tips for successfully applying to MLT's Career Prep program:
1. Confirm your eligibility for the program
Career Prep is for Black, Hispanic/Latine, and Native American college students who are graduating in alignment with this year's recruitment cycle. Applicants are typically college sophomores and are interested in pursuing a career in business or technology. Keep in mind, these are two very broad industries, so don't write yourself off if you're still figuring things out. Learn more about eligibility.
2. Do your research
Review the information on MLT's website, including our partners. Connect with current Fellows or Career Prep Alumni to learn how you can set yourself up for success in the program. Informational interviews and company research is good practice at every stage of your career.
3. Make sure your resume is sharp
Your resume should be concise and accurate. Ensure the formatting is consistent and you're using as many "impact statements" as possible. University Career Services is your friend, so leverage all your school's resume resources.
4. Own your GPA
If your GPA is not where you'd like it to be, write a short response telling the admissions committee and/or your future coach the following: (1) what factors affected your academic performance (own the pieces you need to own) and (2) what you're doing to improve your academic performance. 
Bonus tip! Lean on your academic advisor, attend your professors' office hours, and leverage available tutoring services. Career Prep Fellows are resourceful and know when to reach out for help.
5. Highlight your community involvement
The community involvement section of the application asks about extracurricular activities. Share two or three examples that will help us understand your role on campus and/or in your community. For example, talk about your involvement with professional interest groups (ex. marketing club), identity-based organizations (ex. Black Student Union, Women in Business), or campus leadership roles (ex. Student Government, Resident Assistant). Ultimately, we are looking for demonstrated leadership and a go-getter spirit.
6. Accurately convey your career interests
Your application will be evaluated based on your stated career interests. For example, if you're interested in becoming an investment banker, we'll pay closer attention to your grades in finance classes. This clarity is also important because each Fellow's program experience is personalized by their career interests and goals. To learn more about our industry-specific programming, visit the Software Engineering, Consulting, Financial Services, and Corporate Management web pages.
7. Allocate your time wisely
Manage your time effectively to ensure your application is the best it can be. Don't rush or cut corners, but don't procrastinate either. The first part of the application should take less than an hour to complete. Stick to the process, pay attention to deadlines, and maintain a can-do mindset.
8. In your video response, focus on substance over style 
If your application is moved to the second round, you'll need to submit a video essay. The video will evaluate communication skills, quality of content, and willingness to stick with the process (i.e. get it done!). We're not evaluating candidates based on video editing ability or special effects. Creativity is welcomed when it adds value to the presentation.
9. Don't forget to click "submit" along the way
If you don't click "submit" when prompted in the application, you cannot progress through the process. This could make the difference between your application being submitted by one of our Priority Deadlines so you get your decision quicker, and waiting until the very end of the application cycle to get your decision. It's a little step that makes a big difference.
10. Stay excited and "in the know"
We're delighted you've chosen to apply to the Career Prep program. Join us for an event and continue checking your email for updates on your application process.
---
The Career Prep Application is Open! 
Learn More about MLT's Career Prep—the program providing the right tools and resources to help Black, Hispanic/Latine, and Native American college students graduate with quality job offers.
Editorial Note: This post was originally published in December 2020 and has been updated for accuracy.