The Infuriating Journey from Pet to Threat: How Bias Undermines Black Women at Work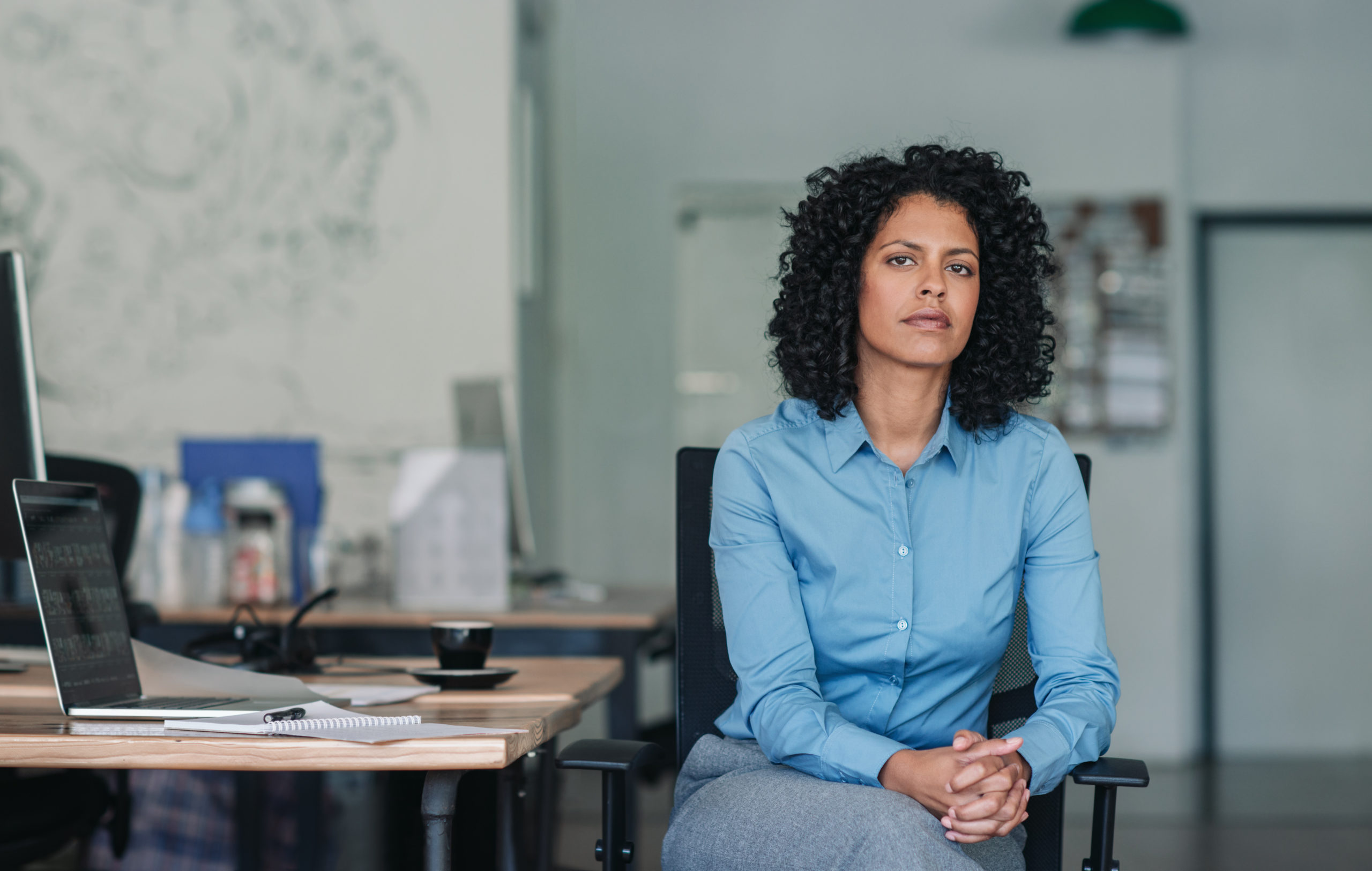 By: Kevin Donahue, Tina Gilbert, Melinda Halpert, and Portia Robertson Migas
In 2013, University of Georgia professor Dr. Kecia Thomas identified a phenomenon that adversely affects the career arcs of Black women. Dr. Thomas found that early in their careers, women of color received and benefited from the support of their managers and mentors—often white males—who were eager to train and cultivate them. But as these women became more competent and confident in their roles, their mentors' attitudes often changed.
Support dissipated, and in many instances, the mentors became indifferent or even hostile to their mentees. Dr. Thomas termed this syndrome as going from "Pet to Threat." Black women, seen initially as likable, moldable novices, become more suspect as they grow in their jobs and exert the influence and authority they have earned. Their increased agency is perceived to threaten the status quo in a culture typically dominated by white males. Even as these women are on the cusp of advancing, they lose support and access to career-building opportunities. 
The "Pet to Threat" phenomenon cuts across industries and sectors, as evident in the experiences of MLT alumni, all women, and men of color. In MLT's new research study, 50% of MLT alumni felt that a white mentor or sponsor who supported them, later felt that person had undermined them. Seemingly clear skies of opportunities suddenly transformed into turbulent workplace experiences—as these acolytes progressed from bright newcomers with strong credentials and promise, to proven professionals.
Now perceived as a threat, the former pet is viewed negatively and even cast aside. Some respondents, including men, report their top-notch credentials and performance accomplishments actually worked against them, emerging as a source of resentment among managers, mentors, and peers: 
The firm's senior partners exclaimed they were impressed with me and the job I was doing after a private equity investment committee. In front of my managing director, they joked they should make me [the] managing director and replace him. He turned red and began to undermine and compete with me after that, until work became unbearable."
"[My supervisor] was supportive of me and my efforts. But as time went by and I started being noticed by leadership— including her supervisors, who gave me special projects outside of the team—she started to hold me back, uninvite me to meetings and scold me when I spoke to leadership without her knowledge." 
Many MLT alumni noted that no matter how strong their backgrounds or their accomplishments on the job, managers, mentors, and sponsors who once supported them, later undermined them because they were perceived to be competition or a threat:  
Stretch projects, inclusion in committees, and promotions were increasingly more difficult to land, though I was consistently viewed as a 'valued member' of the team and the 'go-to' for tough assignments. As I looked around, I noticed that the few other African Americans who also had the sterling resumes and glowing reviews that bested many of our white colleagues also struggled to find their way to elevated positions in the firm."
My boss, a white man, was one of my biggest supporters. He was doing everything right—positive and constructive feedback, championing my many wins, invested in a prestigious executive development program, and discussed my advancement plan. Out of nowhere, he made a complete 180 and began overly scrutinizing my work, questioning my work ethic, feigned amnesia about the advancement plan, started sabotaging my work (thus hurting the business), and gave me one of the worst performance reviews of my career complete with blatant and provable untruths. During the pandemic and racial "awakening", I called him out and he admitted that he got "resentful" and used his status as a white man to hurt me because he knew that he could."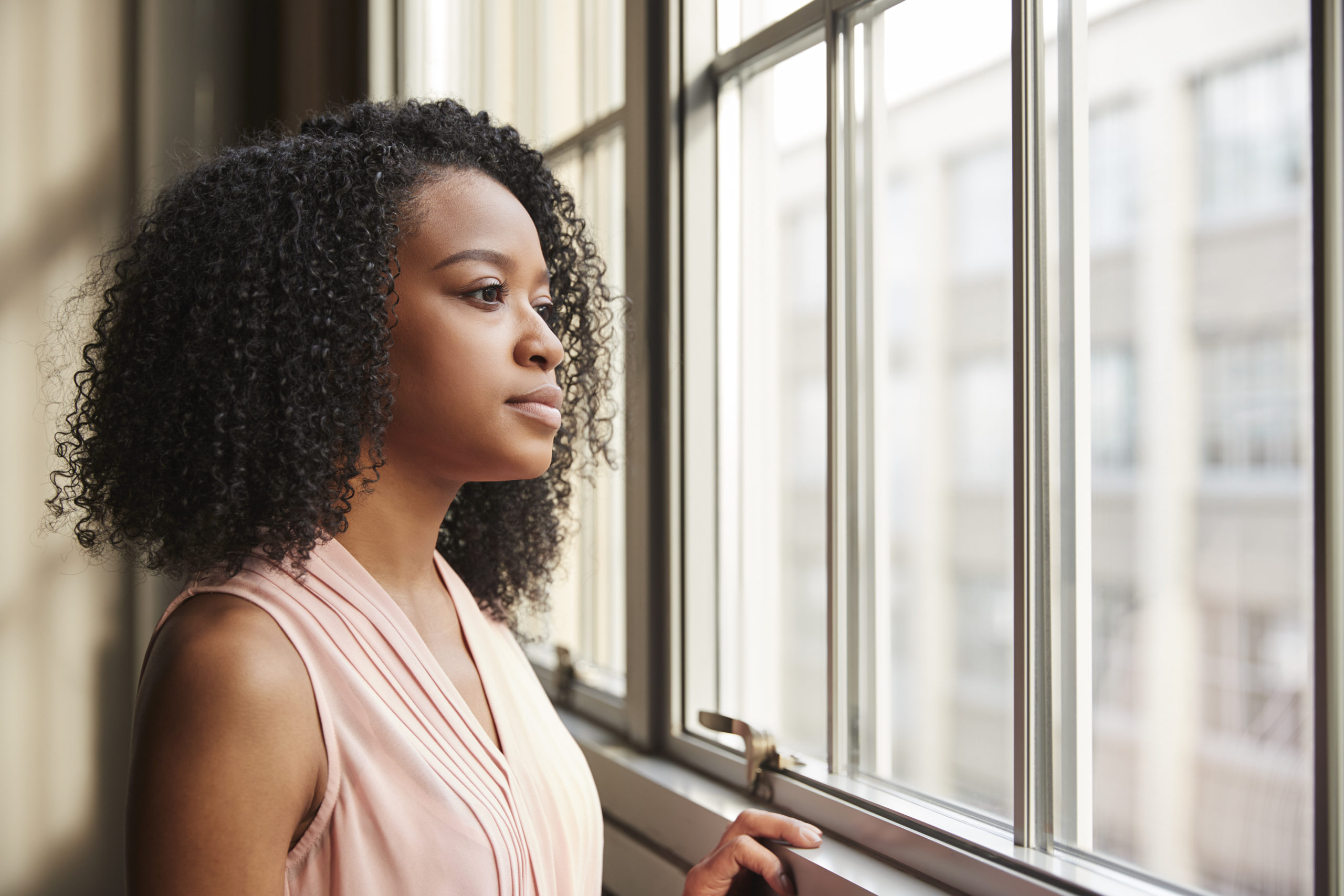 The "Pet to Threat" phenomenon reflects one aspect of a host of implicit and systemic biases that too often derail the careers of talented people of color. MLT's playbook for career development and advancement underscores the importance of cultivating mentors to help navigate organizational culture, coaches to hone specific soft or technical skills, and sponsors to advocate for promotions and identify other career-building opportunities for rising talent.
Without these pillars of support, people of color are left to navigate alone. It is troubling that despite being top performers, two-thirds of MLT respondents faced difficulty finding mentors or sponsors, and 38% have been denied access to professional development opportunities. 
I felt that the white sponsor didn't see themselves in me, despite us having gone to the same undergraduate institution and that prevented the desire to advocate for my development and advancement in the company."
A former manager with a lot of power in our organization was supposed to be my sponsor. She seemed fine sharing positive feedback about me. But, when it came time to float my name for stretch assignments or advancing into larger leadership roles that became available, that never happened."
These MLT alumni capture the harsh reality for diverse and talented people who lack the scaffolding of social capital provided by supportive mentors and sponsors they can trust to help them navigate upward mobility in their companies. Other MLT alumni provided textbook examples of microaggressions, including gaslighting, exclusion, and sabotage that are hallmarks of the "Pet to Threat" phenomenon: 
She refused to let me participate in conferences saying they were 'above my pay grade,' even though colleagues of my level on other teams were encouraged to go. Eventually, I had to leave the organization because I was afraid she would try to sabotage my relationships and hard-earned reputation."
When it seemed that I may overtake them for a role, their demeanor around me quickly shifted. I was only useful to them if I was seen as subservient to them, but not if I were seen to be at the same level."
MLT's research study also identified significant gaps in the perceptions of workplace racism by white workers, as opposed to the lived experiences of MLT alumni. Although two-thirds of MLT alumni faced difficulty finding mentors or sponsors, only one-quarter of white respondents perceive this happens.
Similarly, half the MLT respondents said their once supportive mentors undermined them privately, but only one-quarter of white respondents perceive this to be the case. And 21% of white respondents believe people of color are denied access to professional development, an underestimation compared to the 38% of MLT alumni who experienced this.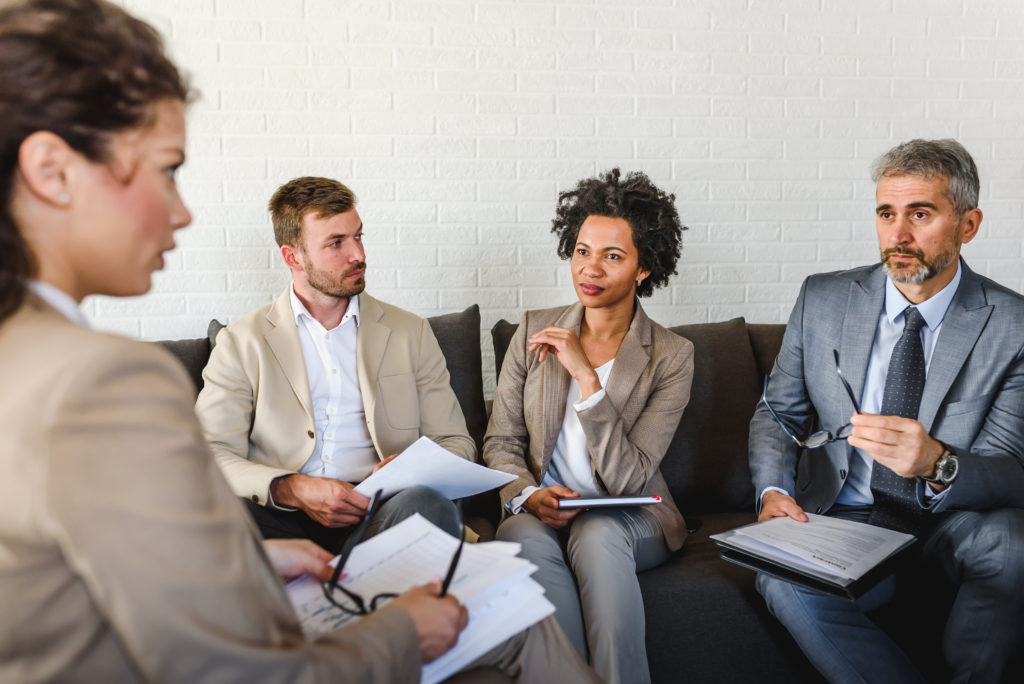 Erika Stallings writes about some of the tools she has employed to help manage what she calls the "icy transition" from when a boss goes from loving you to disliking you. She recounted Dr. Thomas's advice to establish "a personal advisory board" of mentors and peers, including those who may be a few rungs ahead on the career ladder. This trusted circle can provide a needed sounding board, validation, and "feedback to help navigate some of the invisible currents we're all swimming in."
Stallings also shared the importance of developing professional opportunities outside of the workplace, as another way to build what Dr. Thomas calls "safe space" networks and affiliations. Stallings added that Dr. Thomas's "advice is also a good reminder that there is more to us than our jobs."  
MLT has created Voices from the Workplace to amplify the power of our alumni's narratives. By raising awareness of racist attitudes, behaviors, and systems that are too common in our workplaces, we can begin to close the perceptual blindspots among white mentors, peers, and leaders.
________
Learn more about MLT's Black Equity at Work Certification and what you and your organization can do to foster inclusive, equitable, anti-racist workplaces.
Read next: When Stellar Degrees and Achievements are Not Enough
More about the authors
Portia Robertson Migas, Served as MLT's VP of Marketing and Communications from 2017 – 2021
Melinda Halpert, Served as MLT's Senior Marketing Advisor from 2015 – 2020
Kevin Donahue, MLT's Vice President of Strategy
Tina Gilbert, Managing Director of MLT's Advisory Services