2021 Reflections: What's Changed for DEI & What's Remained the Same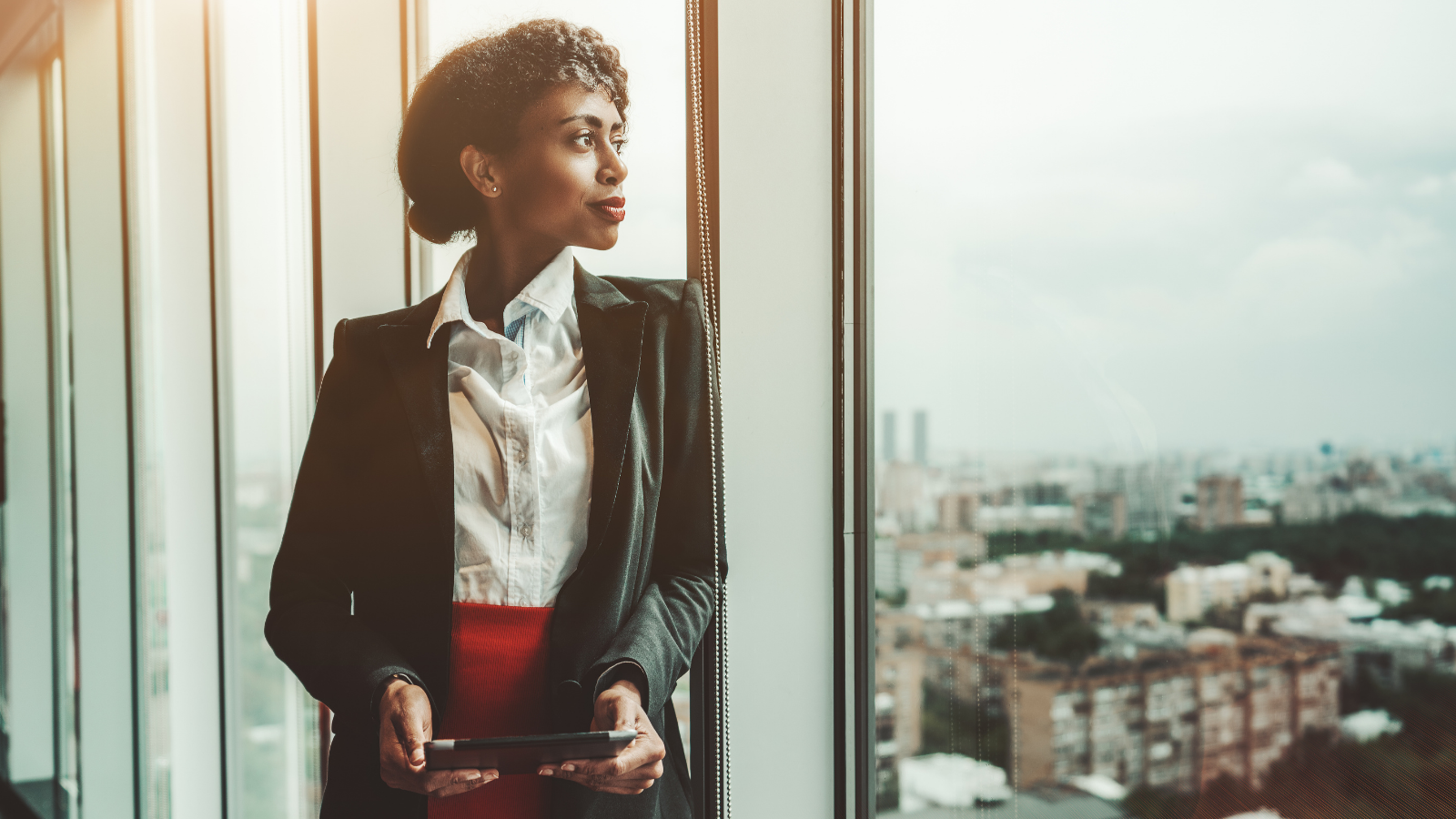 By: Tina Gilbert
Tina Gilbert brings extensive experience in diversity, equity, and inclusion to her role as Managing Director of MLT's Advisory Services practice. She leads a team of strategists and consultants who are helping transform organizations across the country and the globe. 
___
Have you seen the meme "I am still processing 2020 and 2022 is almost here?" That sums up how many people, including myself, are entering December 2021. It's not just about reflecting on this year but a 21+ month transformation in how people, organizations, and society have defined new ways of living, working, and being.
As part of building MLT Advisory Services during this same time period, I am also reflecting on how we have approached Diversity, Equity, and Inclusion (DEI) strategies, program design, and overall progress since the start of 2020. MLT had been talking about DEI as more than an HR challenge for many years, but it wasn't until 2020 that we saw it commonly talked about across all levels of leadership. There are new conversations in the workplace, new considerations when engaging with others, and new standards for what "good looks like." 
And while many things are different, there are some feelings, situations, and attitudes that are "still very much the same." So what do I take away from all of this? – The value of empathy, collaboration, and digging in.
Empathy: Pathway to Understanding Underrepresented Talent
In October, I worked with Sheela Subramanian of Future Forum to create a playbook for leaders looking to create clarity, inspire trust, and support diverse perspectives. One of the key takeaways: empathy in leadership is more powerful today than ever before. Today's successful leaders are empathetic coaches who focus on creating environments of clarity, connection, and trust. 
Understanding the lived experiences of underrepresented talent and underserved communities is foundational to making real progress in DEI. Managers who build knowledge and empathy in how others experience life and workplaces also are better equipped to develop success strategies that address specific needs and challenges for their team members. They have a strong grasp of the root causes for workforce underrepresentation and the empathy to deliver real change in the workplace.
Collaboration: Inclusive, Safe Spaces to Create
The importance of collaboration has not changed over the last two years, but the need to be intentional about when and how it happens has been amplified. I think about my own team-building experience and how it has taken on new dynamics.  Discussions of safety, flexibility, and inclusion inform the actions that I take to enable collaboration for my team. Going forward leaders have to create collaborative spaces where people can feel safe and act authentically.
Our Advisory Service team helps clients to define the attributes of an inclusive culture in the context of setting and achieving their broader DEI vision and strategy. One of the biggest opportunities to collaborate is to align on the leadership support and the team behaviors that are needed to drive positive DEI outcomes. Successful DEI organizations replace the old workplace taboos and "unwritten rules," with a new, inclusive manifesto that embraces diverse experiences, safe spaces, and even courageous conversations to reach their DEI goals.
Digging In: Leverage to Move the Needle on DEI
"How do we move the needle?" is a question that I have used and heard countless times over these past 21 months. It is a short question, with a very complex answer. And with most things that are hard, my recommendation is to just dig in and find your opening. 
For DEI work, in particular, I find that digging into and identifying the root causes of DEI challenges provide leaders with the clarity they need to move forward. Going beyond the observable to discover what lies underneath and why certain barriers exist gives leaders the confidence to act. And digging deeper allows for the voices of the unheard to come into the light, helping to solidify for leaders that their actions can support those with the greatest need and the most untapped potential.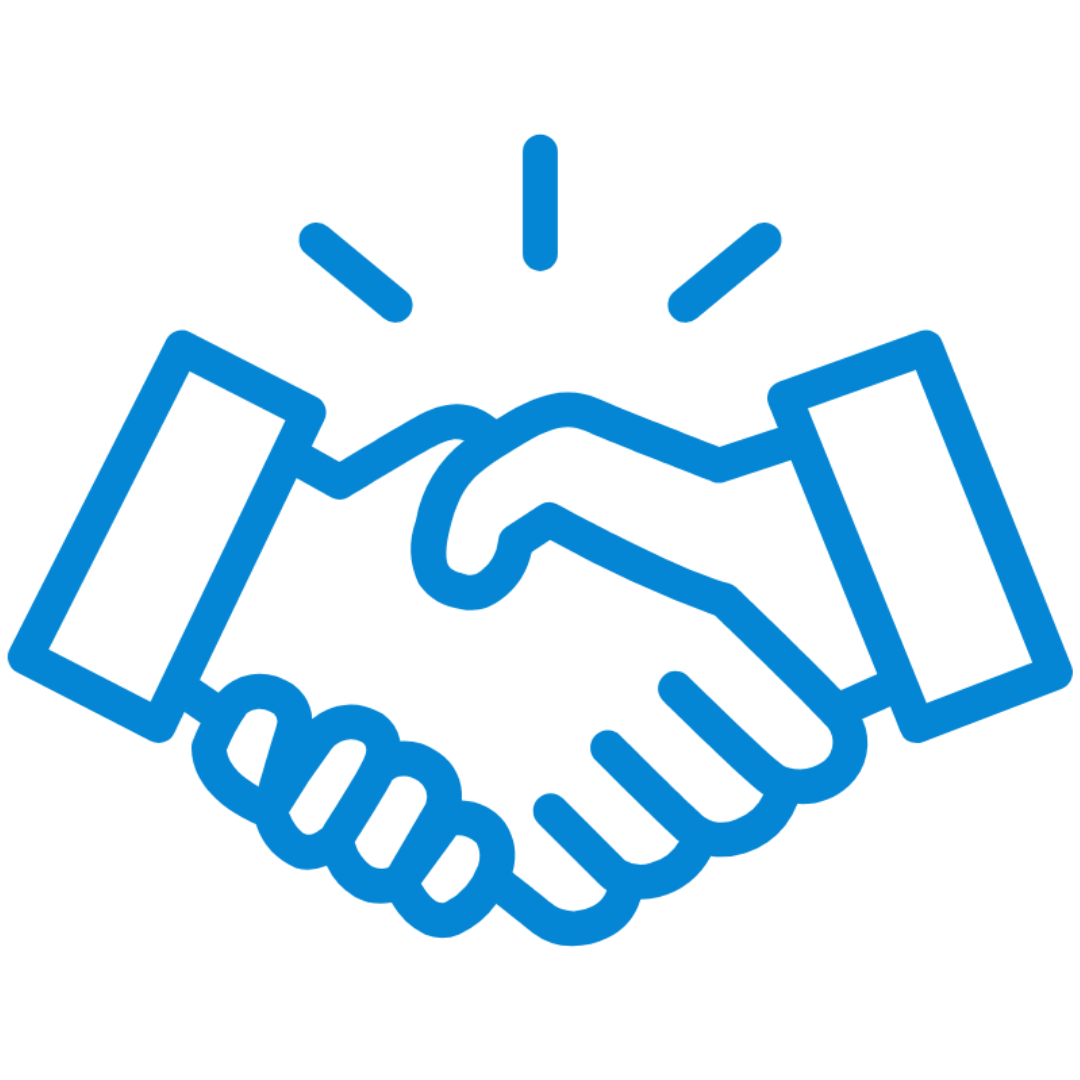 "Digging in" also means moving beyond the personal commitment for change to the more difficult work of the systemic solutions.  "Digging in" provides the opportunity to question long-standing processes and policies and examine the new ways of working. At MLT, we've been working with organizations to redesign processes and systematically transform the way the organization works and makes decisions about its people and its products.
We are moving beyond sharing how companies are doing with  DEI programming to defining standards for the goals that should be achieved. (One example is the Black Equity at Work Certification, launched in October 2020 to give employers a measurable, systematic way to improve Black equity in the workplace). 
Organizations that dig into the systemic work of DEI will find many openings on how to move the needle, from hiring underrepresented talent to utilizing inclusive supply chains. Approaching these openings with an eye on equity transforms what you see is necessary and possible.
Getting Ready for 2022
Focusing on root causes, defining new norms, and reaching standards: these will be the leadership principles I take into 2022. Empathy, collaboration, and digging in are now the "entry point", so it is on me to carry those lessons forward (and you, if you choose to join the journey). 


___
Building Diverse Leaders and Equitable Workplaces
Are you a leading professional looking to create clarity, inspire trust and support diverse perspectives? Check out the playbook developed by MLT, a founding partner of Future Forum.