4 Early Career Lessons Every Grad Should Know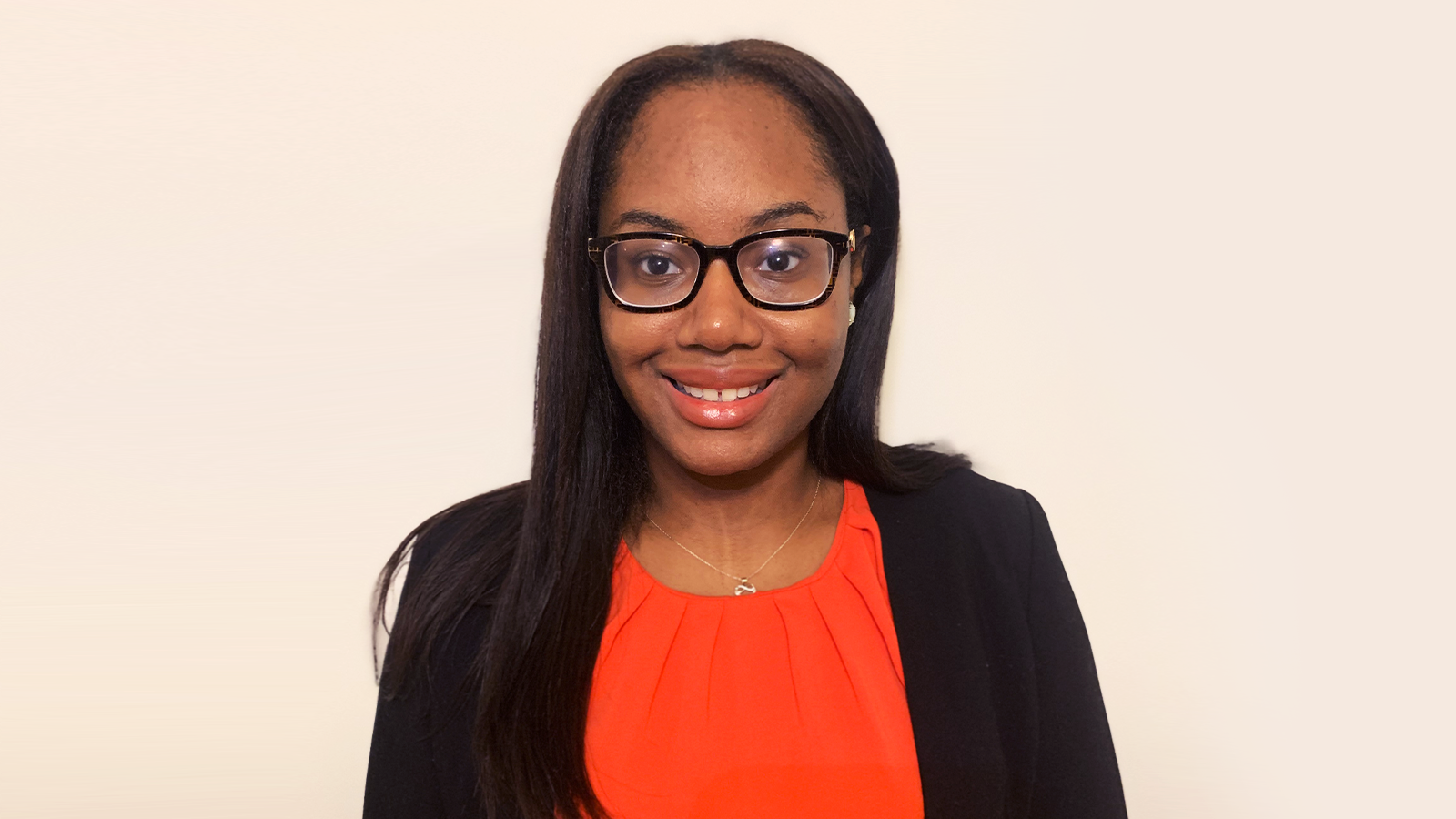 By: Siena Dean 
Siena Dean is the Senior Associate of Community and Alumni Engagement at MLT. Her work involves bridging the gap between talent and opportunity amongst a community of diverse professionals. 
___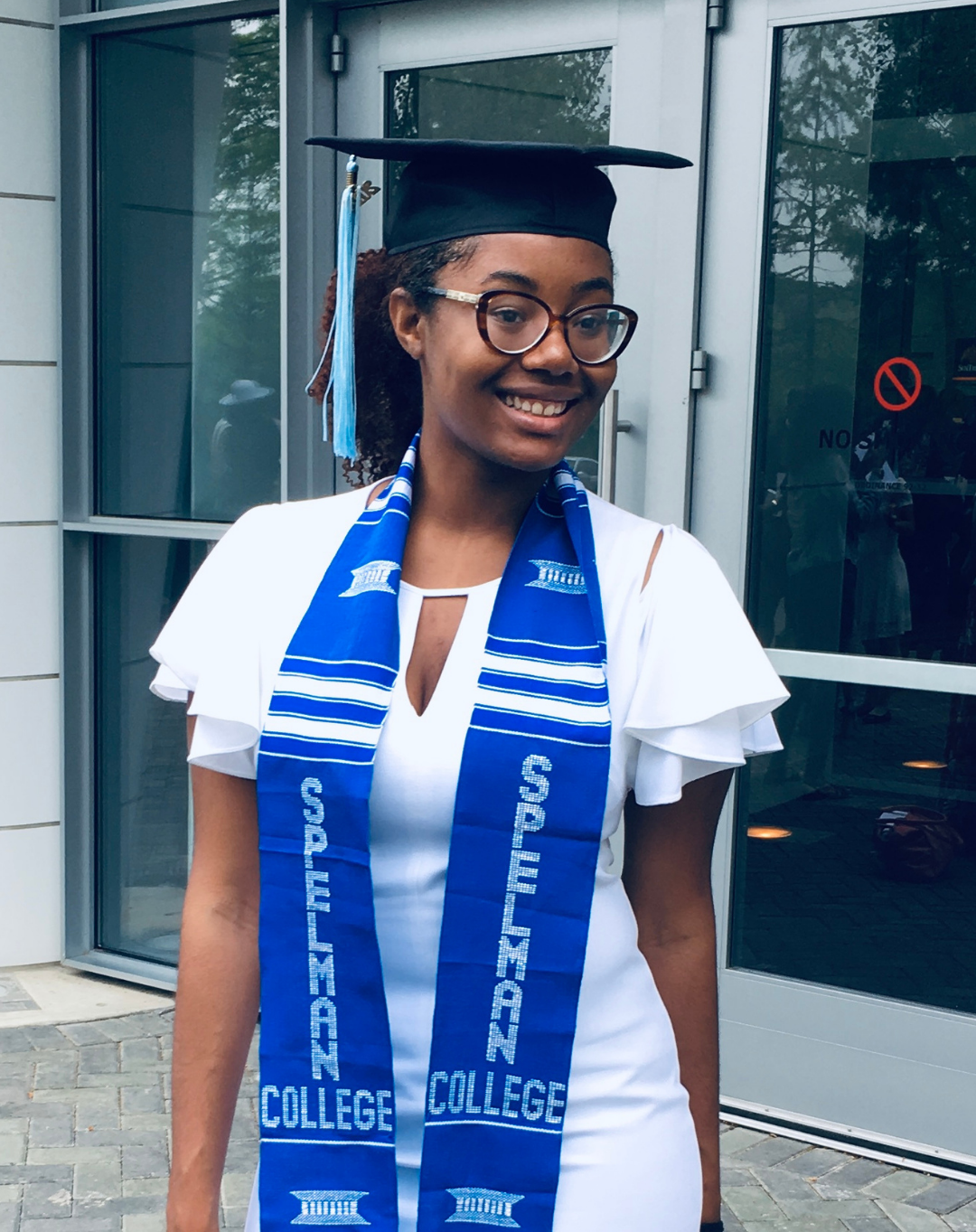 As a proud Spelman College graduate, I know my alma mater's motto well: "A choice to change the world." The summer of my junior year of college, I realized how much that statement means to me. 
While at home during summer break, my family asked me what I wanted my impact to be in the world and how would I go about achieving it. During that conversation, I realized my college motto was more than words. It was a call to action! From that moment on, I made a conscious effort to positively impact the world through my career.
Since making my choice to change the world and leaving Spelman in 2018, I have gained valuable lessons, leading to success in my early career journey. While your professional path may be unique, I believe with the following four lessons you'll also find success, pay it forward, and change the world in your own way. 
Lesson 1: Stay connected to life-changing opportunities
Engage with organizations like KIPP and MLT to find your path and propel your career forward.
My leadership journey began before I ever got to Spelman, at KIPP: Tech Valley Albany Charter Middle School. While a student at KIPP, I learned how to simplify complex concepts, push through adversity, and aim higher.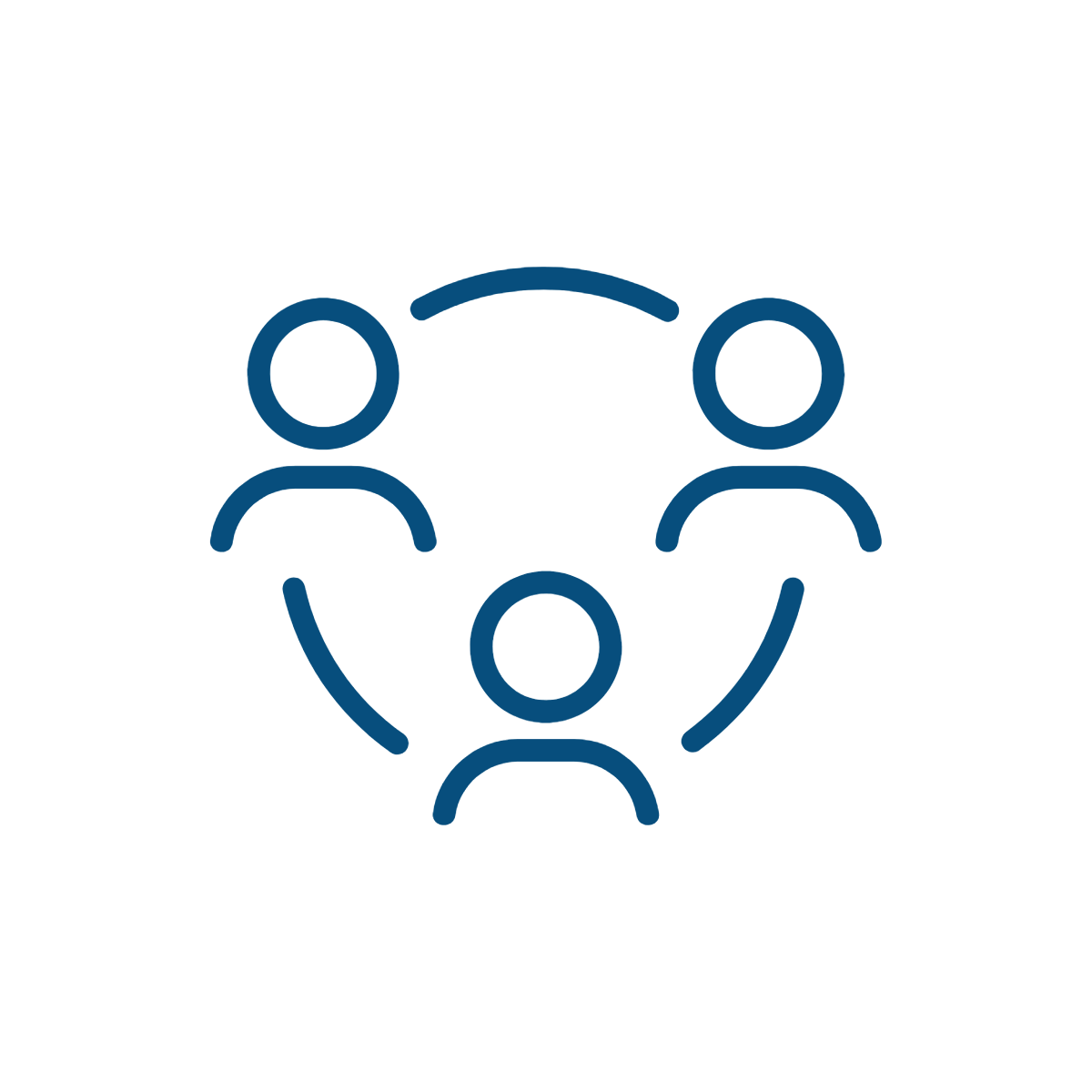 On a KIPP school field trip during 7th grade, I visited Spelman College and decided then and there that I would be a Spelman alumna one day. Although I chose my dream college early, I saw it as another life-altering opportunity.
While at Spelman, I began to think more seriously about my future career, I knew I wanted to make a difference. I want to look back on my life and know my work positively impacted the world. Being a part of an organization like KIPP helped me to develop this mindset. 
KIPP changed my life at an early age, but it would not be until I was older that I realized the continued positive impact organizations like KIPP can have on your life if you allow them to. 
Lesson 2: Always seek knowledge—and a network
Volunteering and networking are ways to gain free knowledge and build important connections.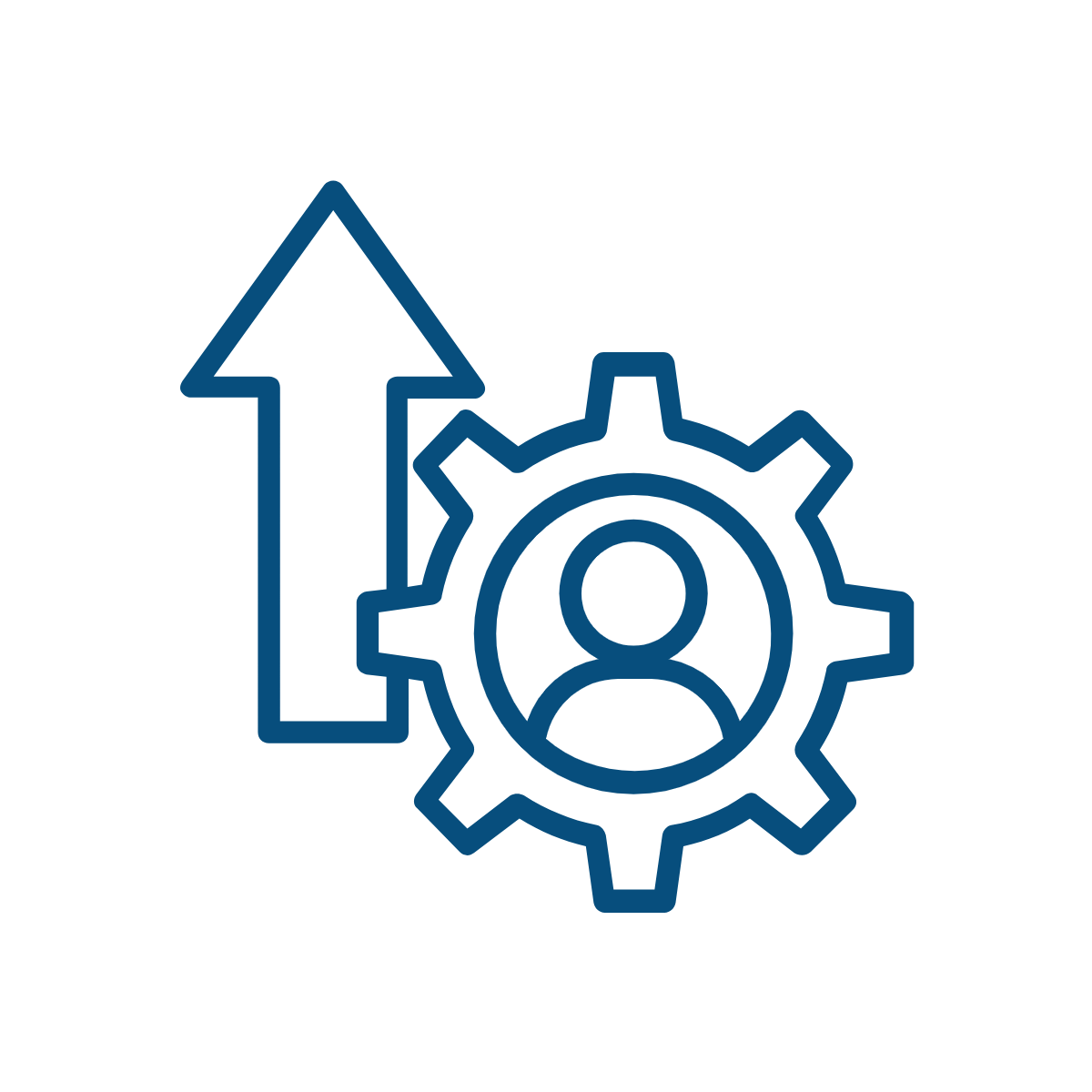 After graduating, my learning and development continued with the pursuit of purposeful volunteering opportunities. I am a firm believer in volunteering because it allows you to practice, err, and perfect your skills in a supportive environment. My robust volunteer experiences allowed me to focus on helping others through the lens of academic and career services, focusing on self-development. 
Another vital part of my journey was attending as many networking opportunities as possible. By networking, I learn from other people's experiences to better guide my own. 
Lesson 3: Find your personal board 
Create relationships with mentors, sponsors, and peers to guide you on your pathway to success.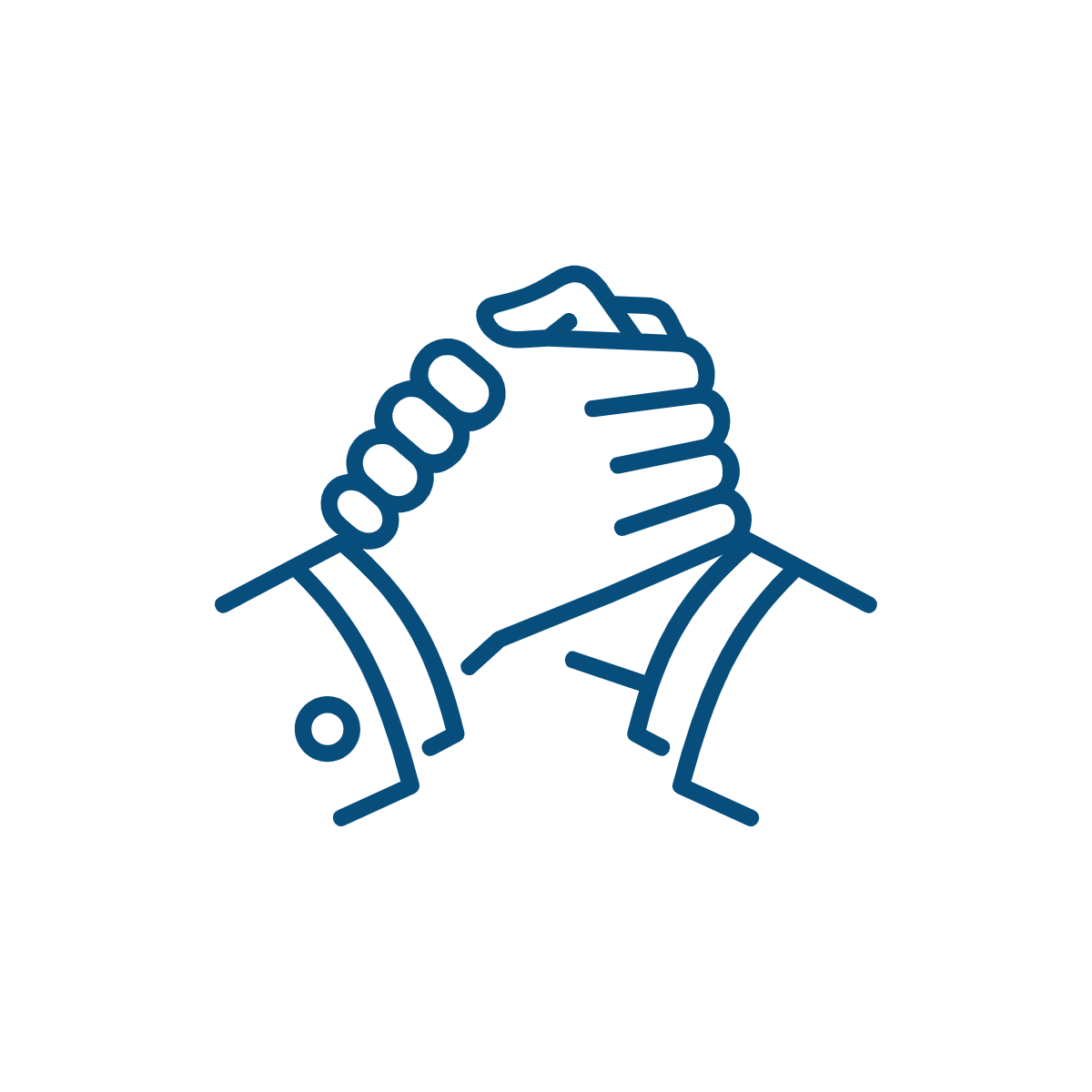 Here's another example of the value of networking, especially early in your career. At one networking event in my hometown, I reconnected with many KIPP cohorts who were also at the start of launching their careers. While discussing our shared experiences and trying to figure out a way to support one another, I developed a business plan that grants KIPP alums greater access to The National KIPP Organization as a resource post-college. 
With perseverance, support from sponsors, and many cold calls, I connected with and later worked for the KIPP National Alumni Impact Team. The support and sponsorship I had built up until this point was what got my foot in the door. My tenacity is what took me the rest of the way, bringing me to my final lesson. 
Lesson 4: Go the extra mile for what you believe in
Do not be afraid to make bold decisions that can help your career.
The crucial connection I made with the KIPP National Alumni Impact Team afforded me an opportunity to join The National Organization as a consultant. I supported strategic framework creation, enabling successful alumni engagement and skills development programs. I felt empowered and deeply committed to the work I was doing.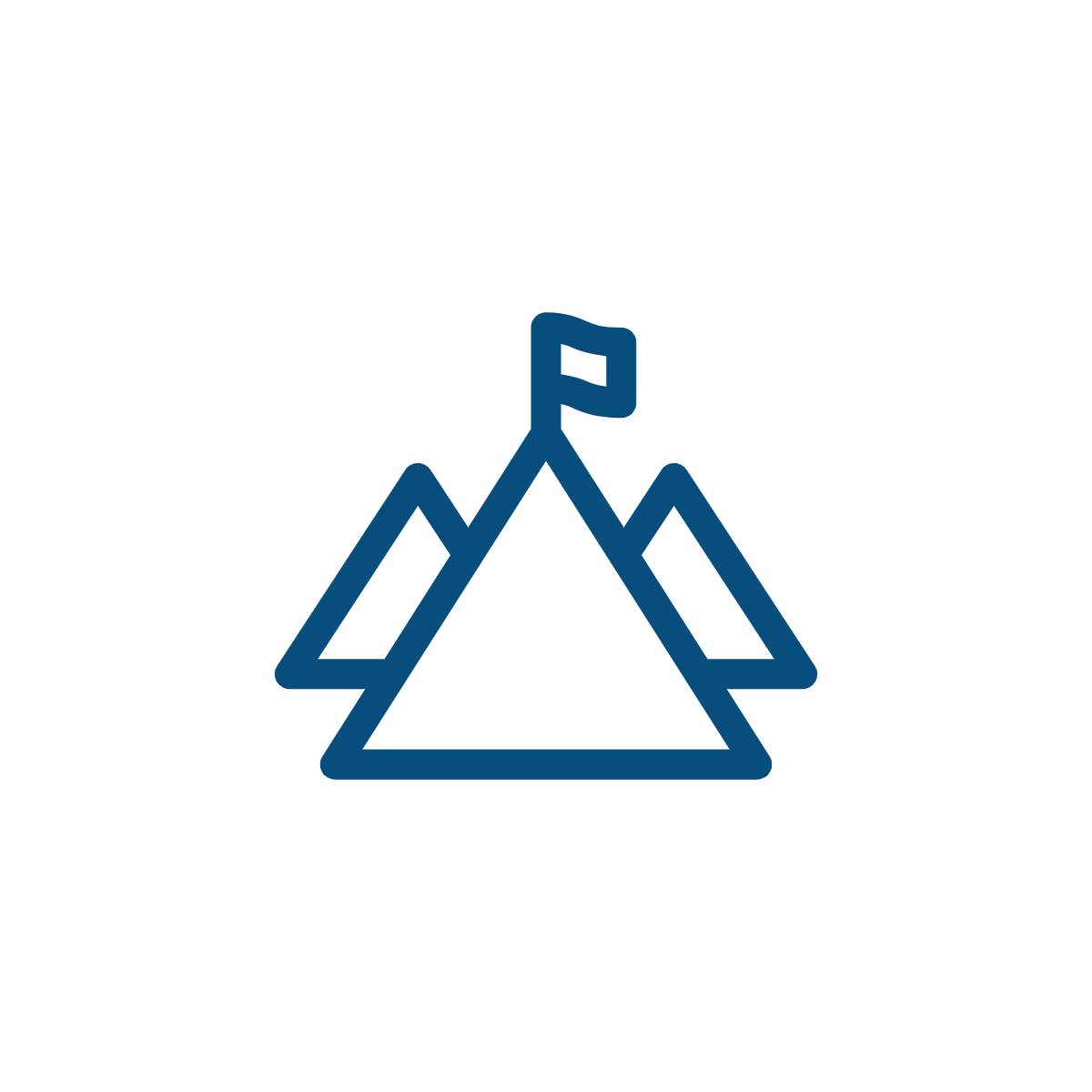 My passion for the work led to a referral for my current role as Senior Associate of Community and Alumni Engagement at MLT. This role allows me to reflect on lessons learned and create more opportunities for the development of early-career MLTers. 
I look back on this chapter of my career and see that I am a part of bridging the gap between ability and opportunities in our community of diverse professionals. I am committed to constant self-improvement and helping to enrich the lives of others.
___
The Alumni Engagement Team has created a program series for early-career MLT Alumni that will help them plan ahead and optimize opportunities for mid-career success. To learn more visit MLTx.