Certification Programs
Racial Equity at Work
The Clear and Comprehensive Standard Committed Employers Need to Make Real Progress
Overview
For the last 20 years, MLT has supported employers in their journey toward racial equity by providing talent, recruitment, retention, and overall DEI strategy assistance.  MLT offers a premier pipeline of diverse talent, an unmatched Alumni network of more than 10,000 Black and Brown people, and serves as a trusted partner and advisor to employers across the country.
Our Racial Equity at Work Certification programs focus on People, Purchasing, and Philanthropy and centers on five Pillars to help develop collaborative and integrative solutions: 

Representation
Increase Black/Hispanic representation at every organizational level

Compensation
Implement equitable pay and benefits to Black/Hispanic employees

Workplace Culture
Develop strategies to improve Black/Hispanic employees' experiences

Business Practices 
Balance supplier/vendor spending with Black/Hispanic-owned businesses

Contributions and Investments
Annual contributions and in-kind support for Black/Hispanic Equity focused non-profits


Both certification programs have a comprehensive, collaborative, and confidential improvement system with four key components: Measurement, Roadmap, Support, and Recognition.
---

Why Focus on Racial Equity at Work?
Employees, consumers, investors, and activists expect employers to help address the stark, persistent racial inequities that Black and Hispanic communities experience. Inaction or token action concerning racial equity is now an enterprise risk and competitive disadvantage.
MLT's Racial Equity at Work Certification Programs help corporate executives understand the drivers of racial inequity and elevate the importance of DEI to the same level as other business drivers.  
By becoming Black Equity at Work and Hispanic Equity at Work Certified, employers will be better able to successfully compete for talent, customers, and investors. Certified employers also gain recognition on an ongoing basis by a powerful MLT Racial Equity at Work Alliance of respected organizations and high-profile ambassadors currently being built.

The Black and Hispanic Equity at Work Certification Programs are separate to maximize impact and operate concurrently to optimize efficiency. Employers may elect to participate in one program or both.
---
70+
of our participating partners are industry leaders committed to achieving racial equity within the workplace and society.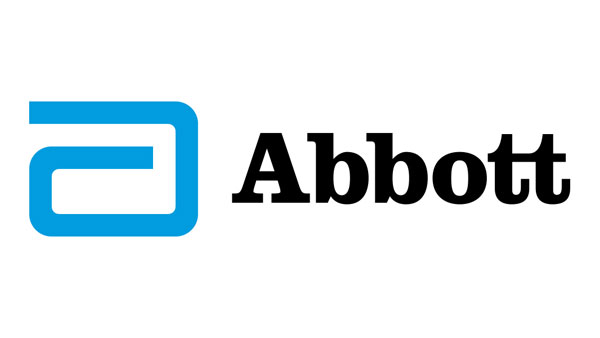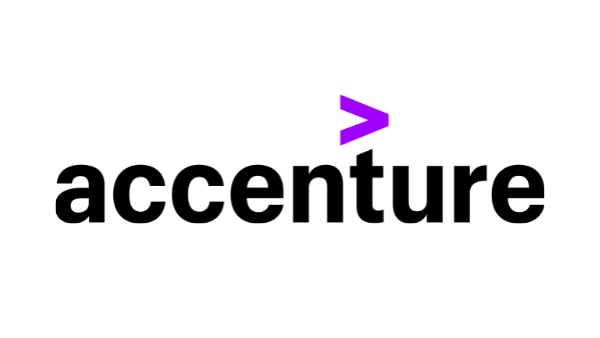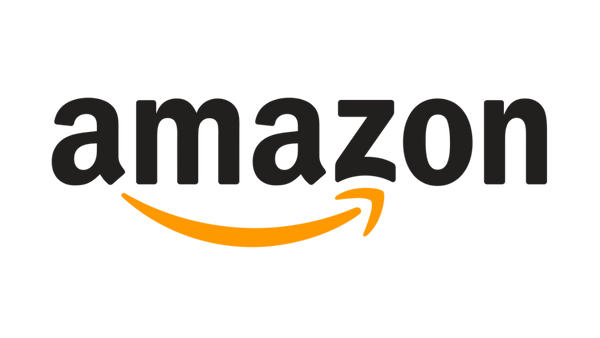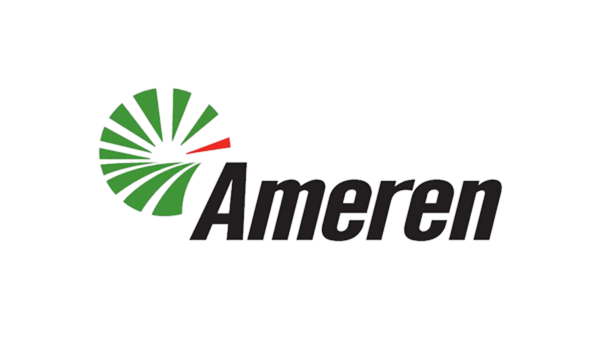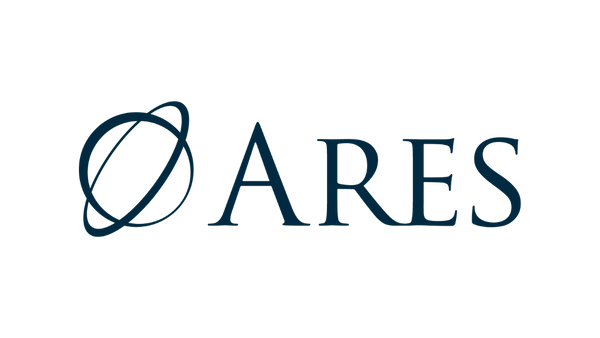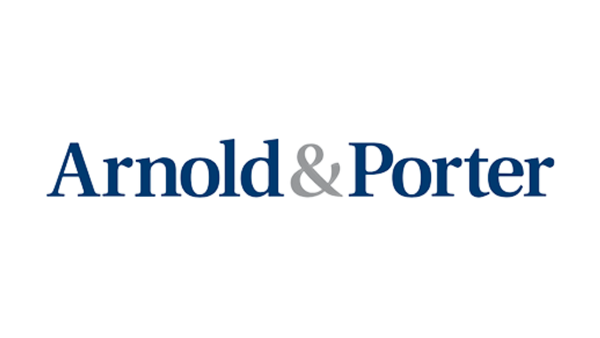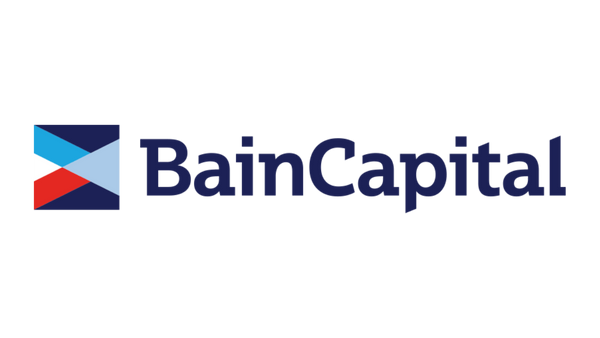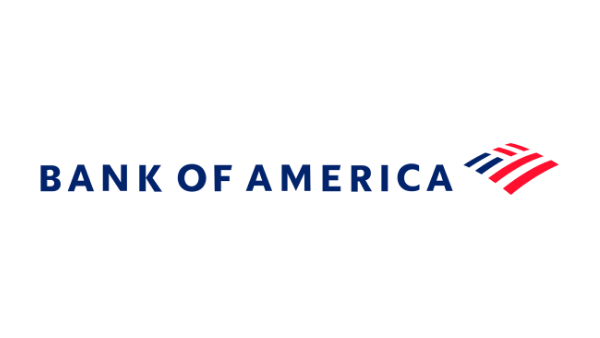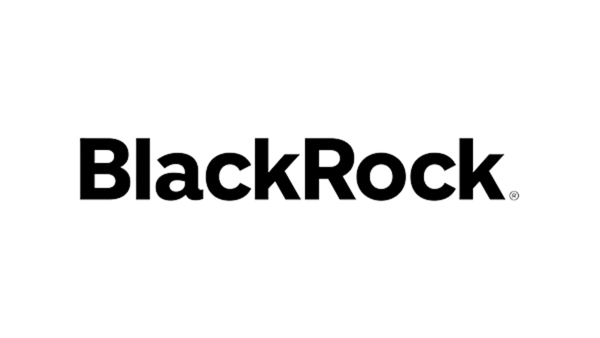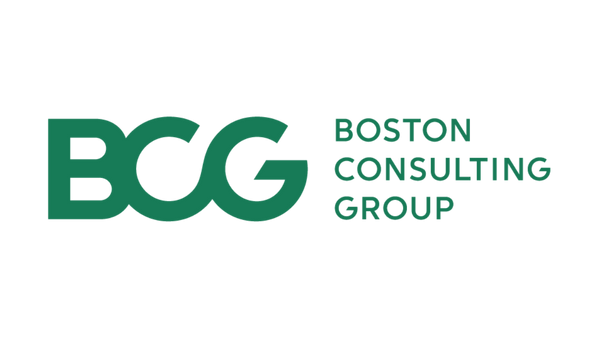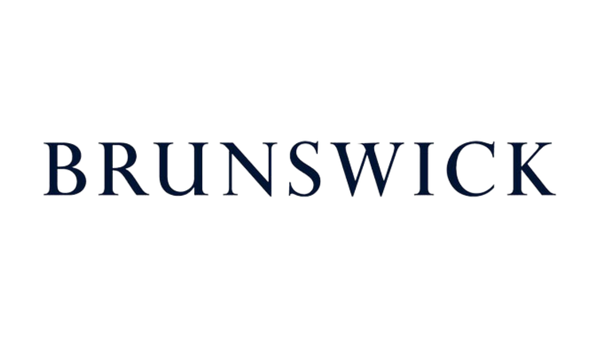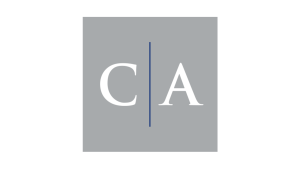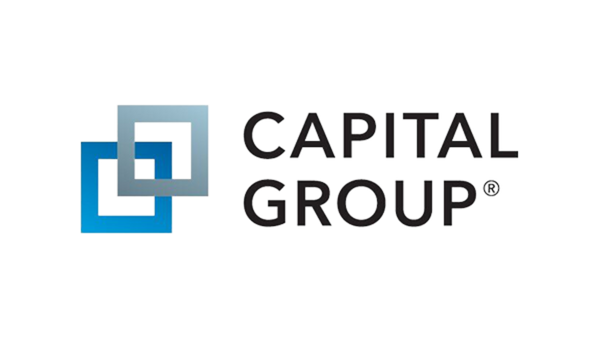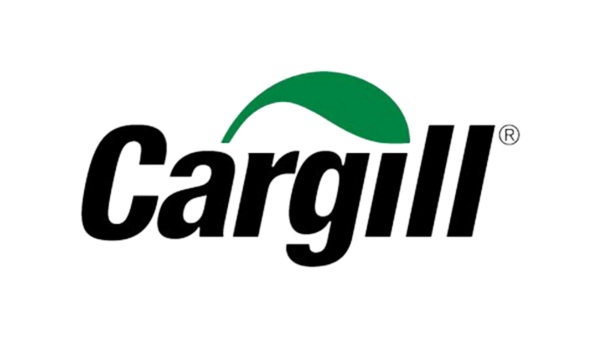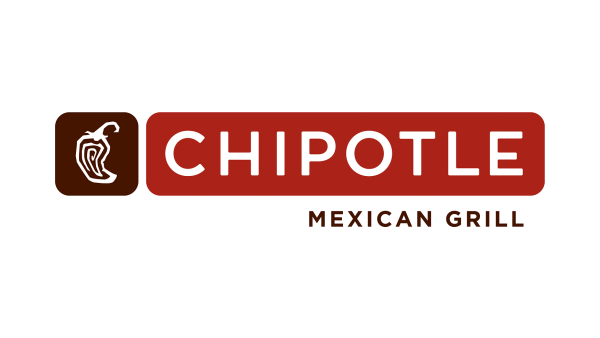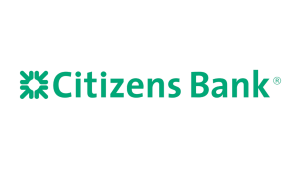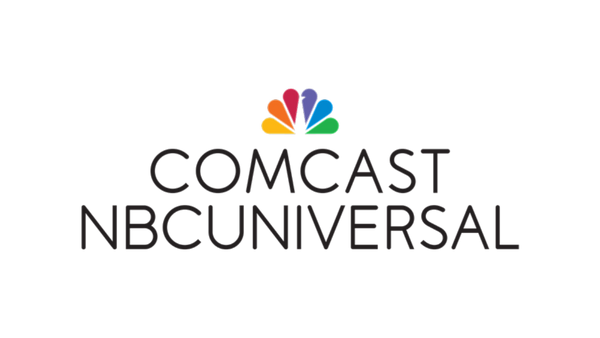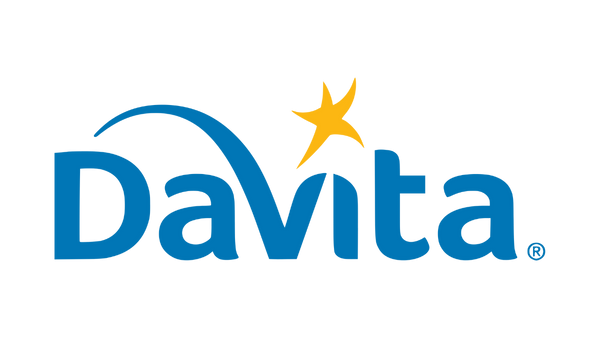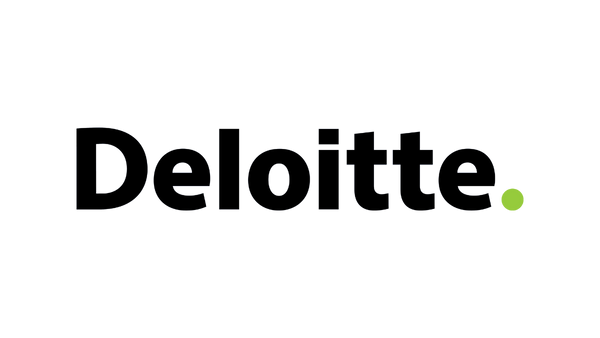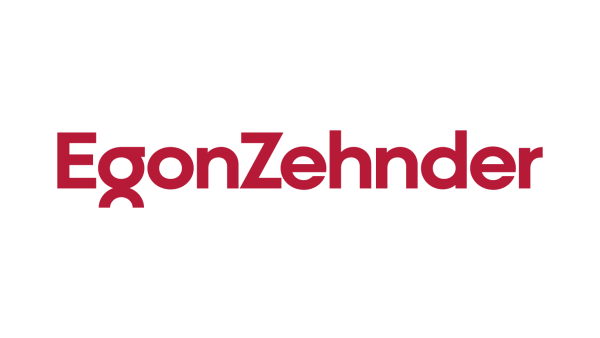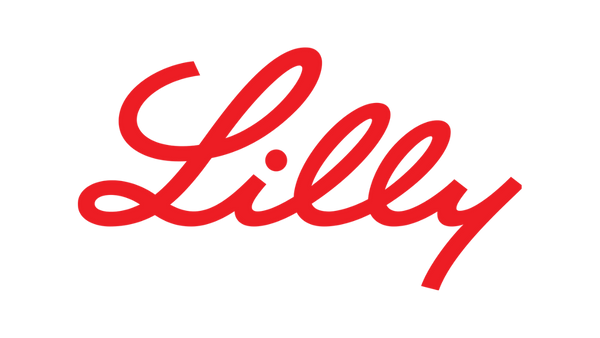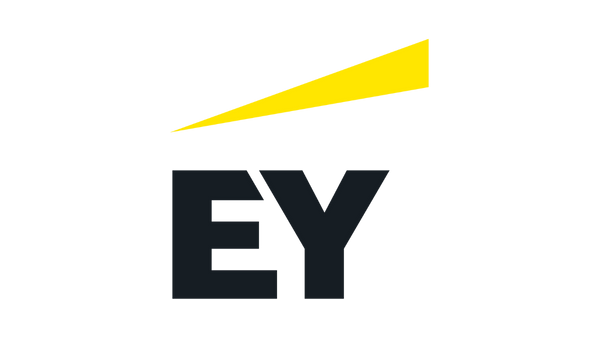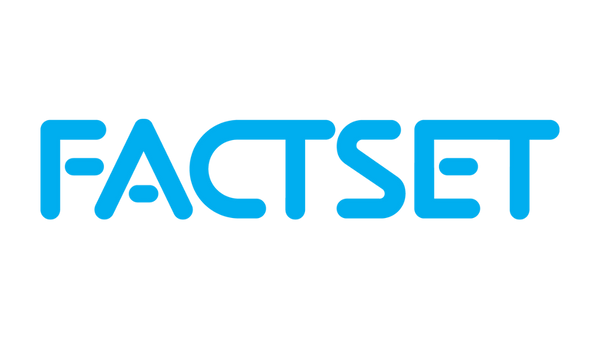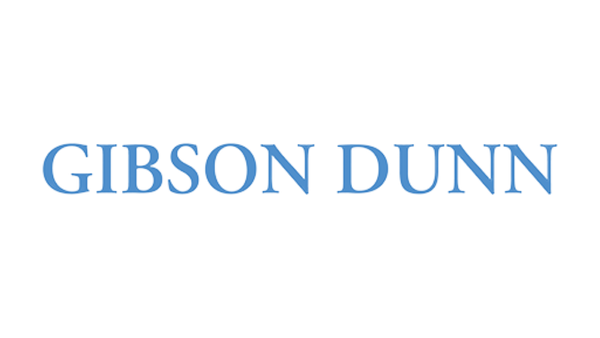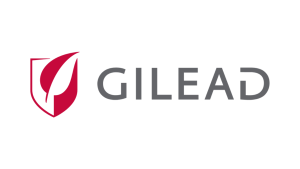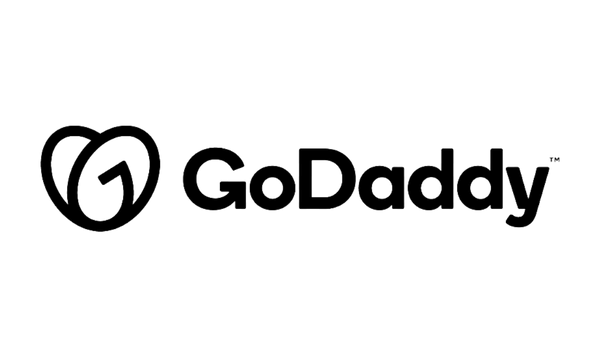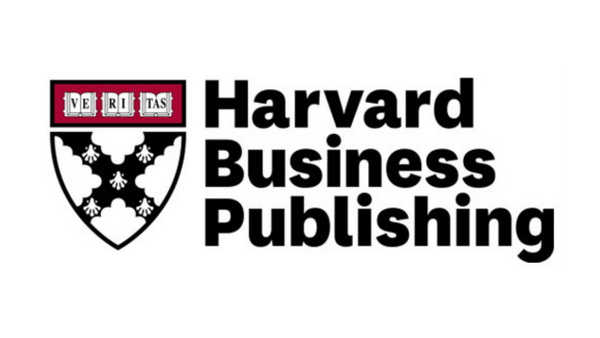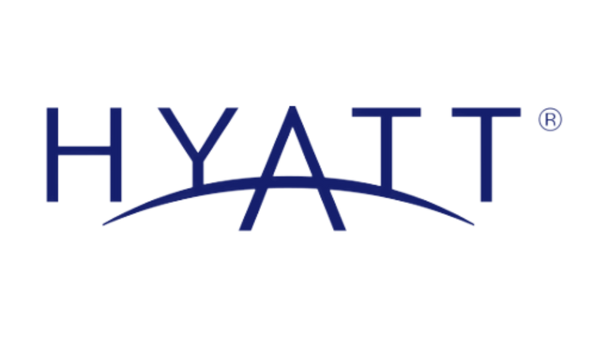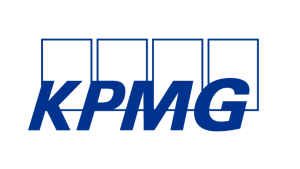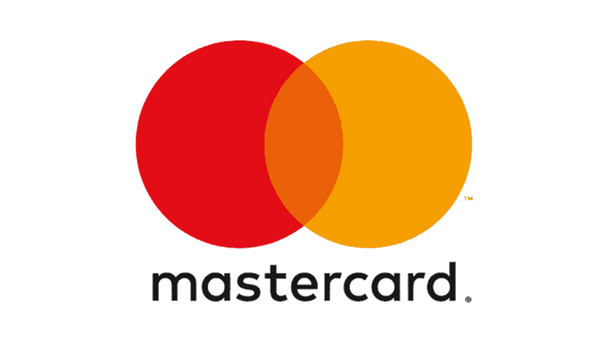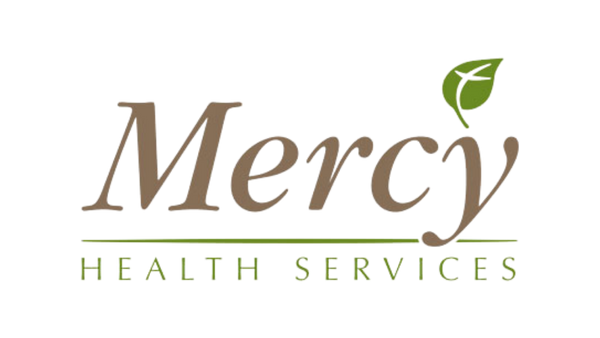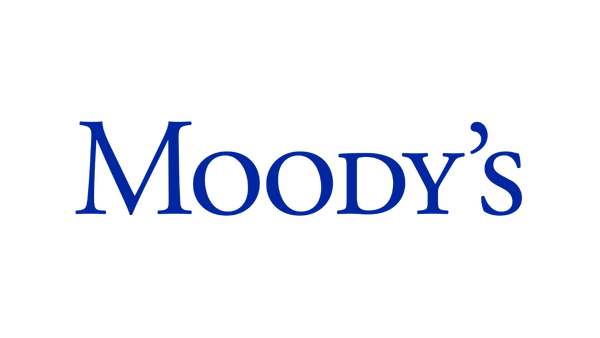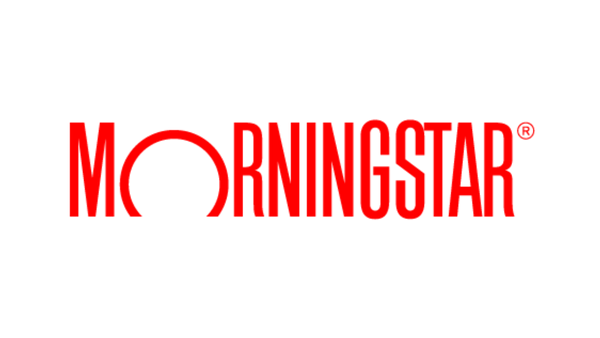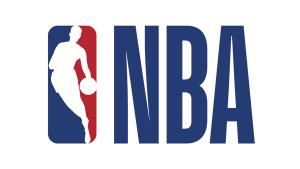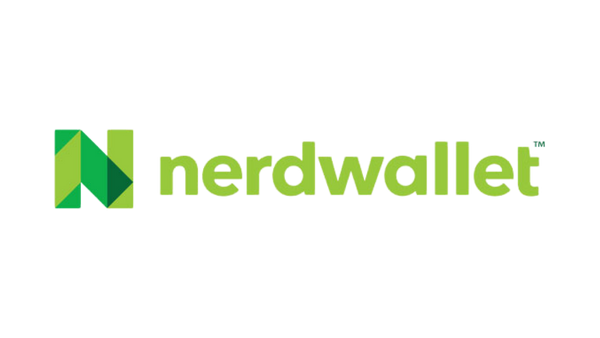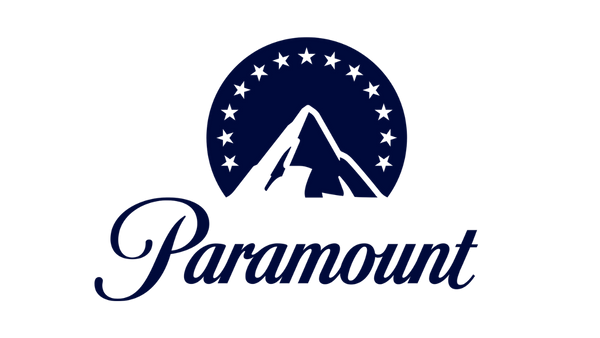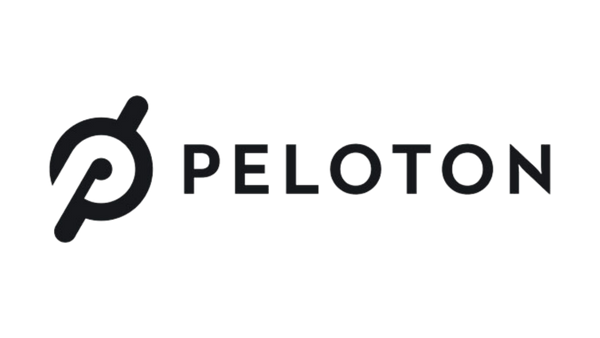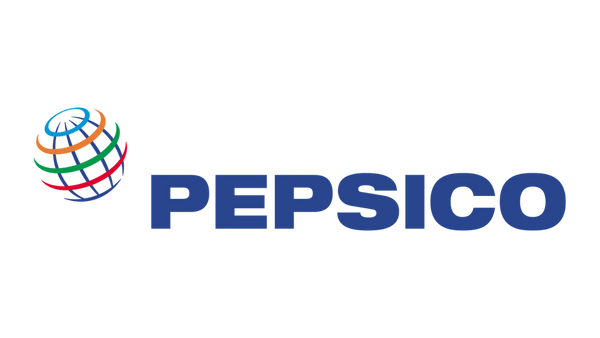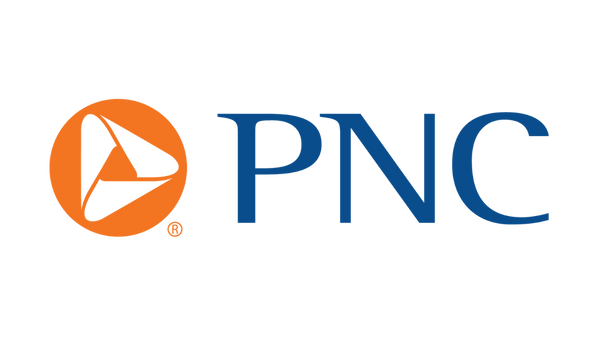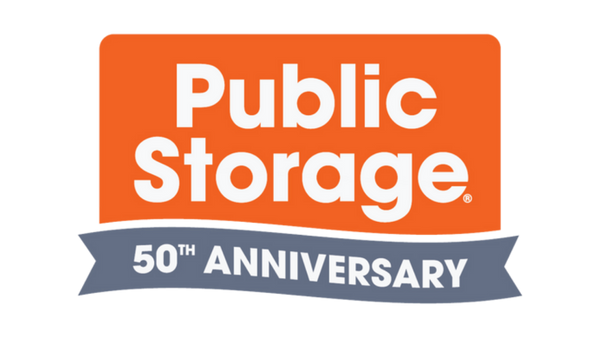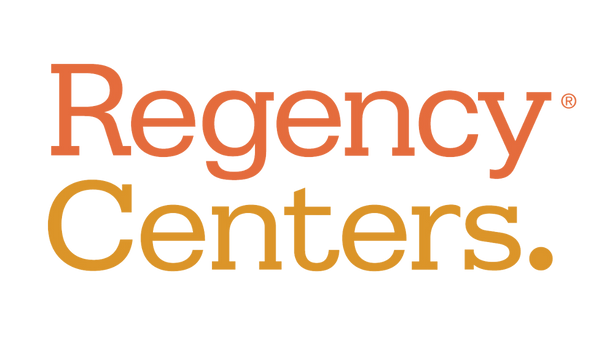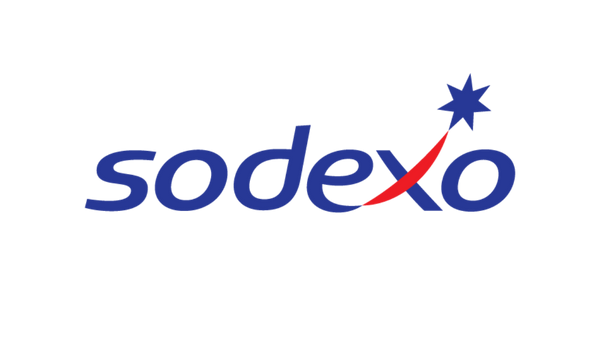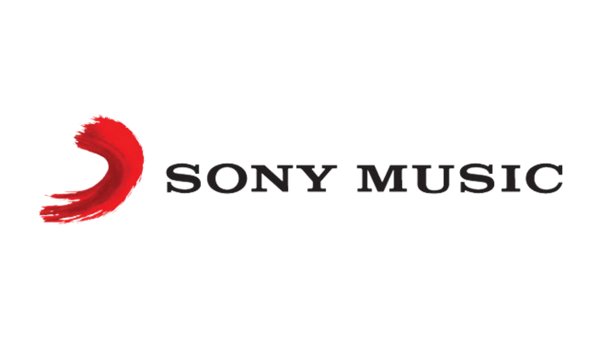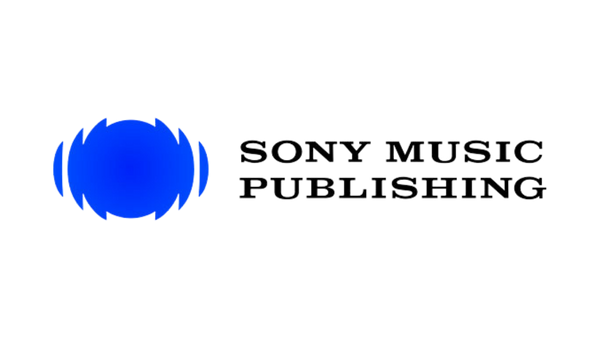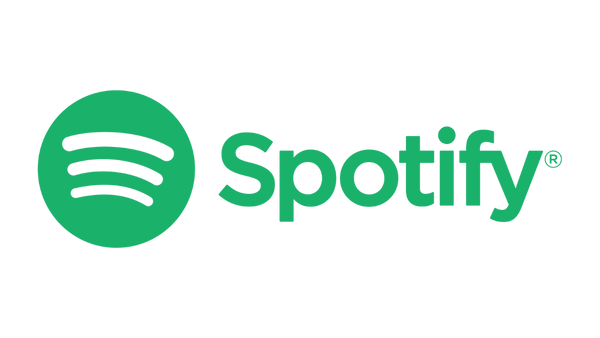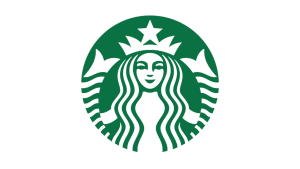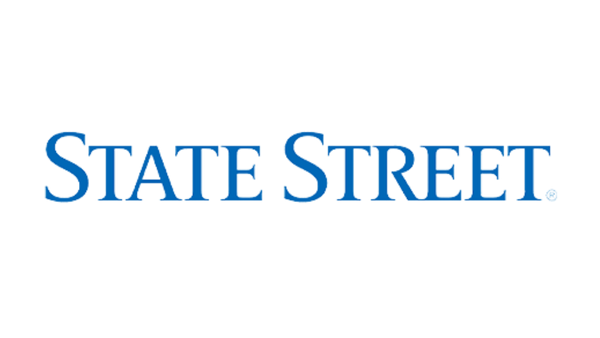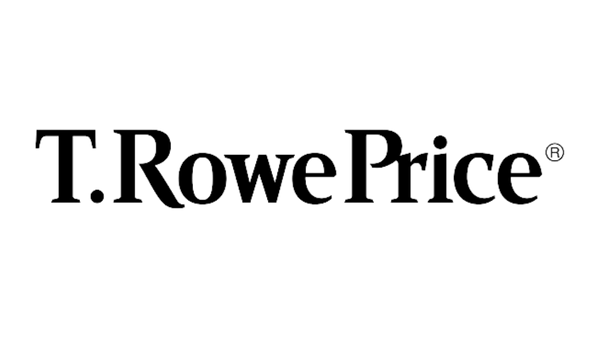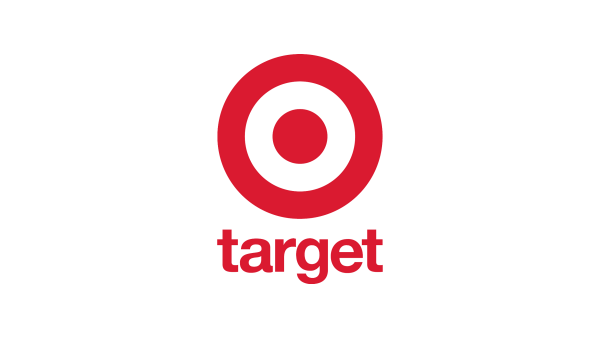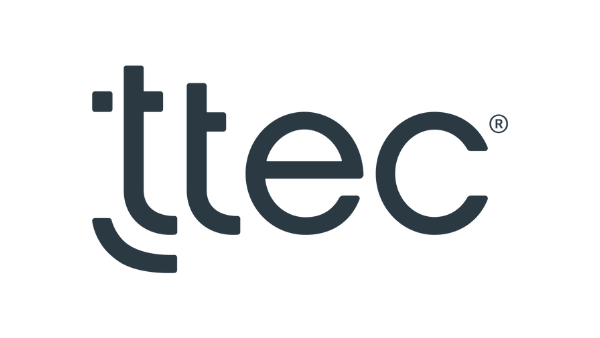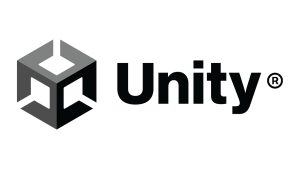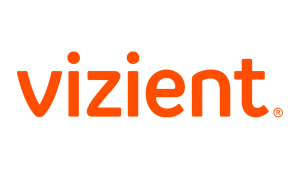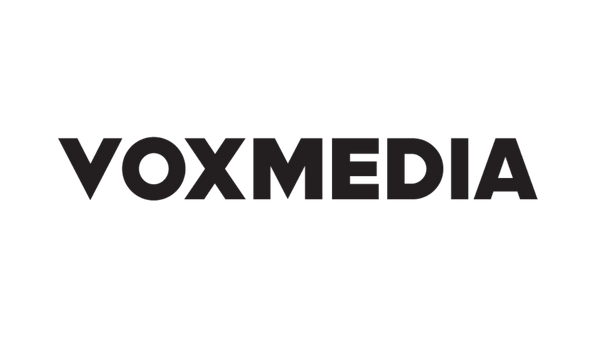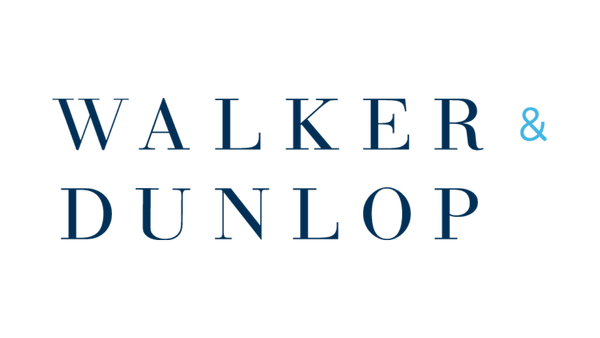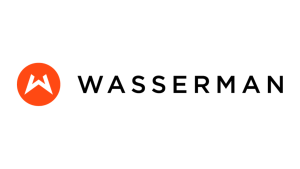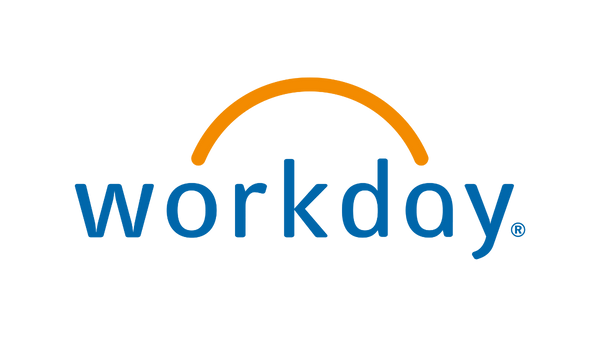 Get Real, Measurable Outcomes with Black Equity at Work
The pandemic and civil unrest have highlighted appalling inequities negatively impacting the lives and subsistence of Black Americans. The profound and persistent inequities between Black and White Americans – in wealth, income, and health outcomes, to name just a few – are the product of past and present systemic and individual racism.
Management Leadership for Tomorrow's (MLT) Black Equity at Work (BEW) Certification Program establishes a clear and comprehensive Black equity standard for employers. The Certification, launched in October 2020, provides a roadmap, expert coaching, and the recognition necessary to enable and courage employers across America to make the shift from perpetuating the Black inequity problem to propelling the Black equity solution.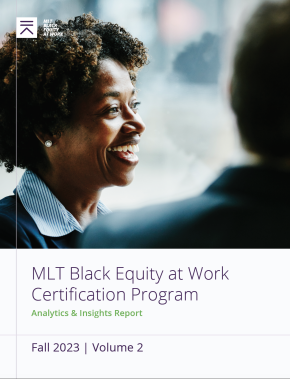 MLT Black Equity at Work Certification Analytics and Insights Report
This report examines the impact to date of the MLT BEW Certification Program on the organizations that have joined in to advance racial equity. It describes the root causes driving racial disparities, the strategies organizations are deploying to drive progress, and the advancements they have made since committing to the BEW Certification Program. We hope these insights will benefit our MLT BEW partners and any organization seeking to improve equity for their Black employees.
In the News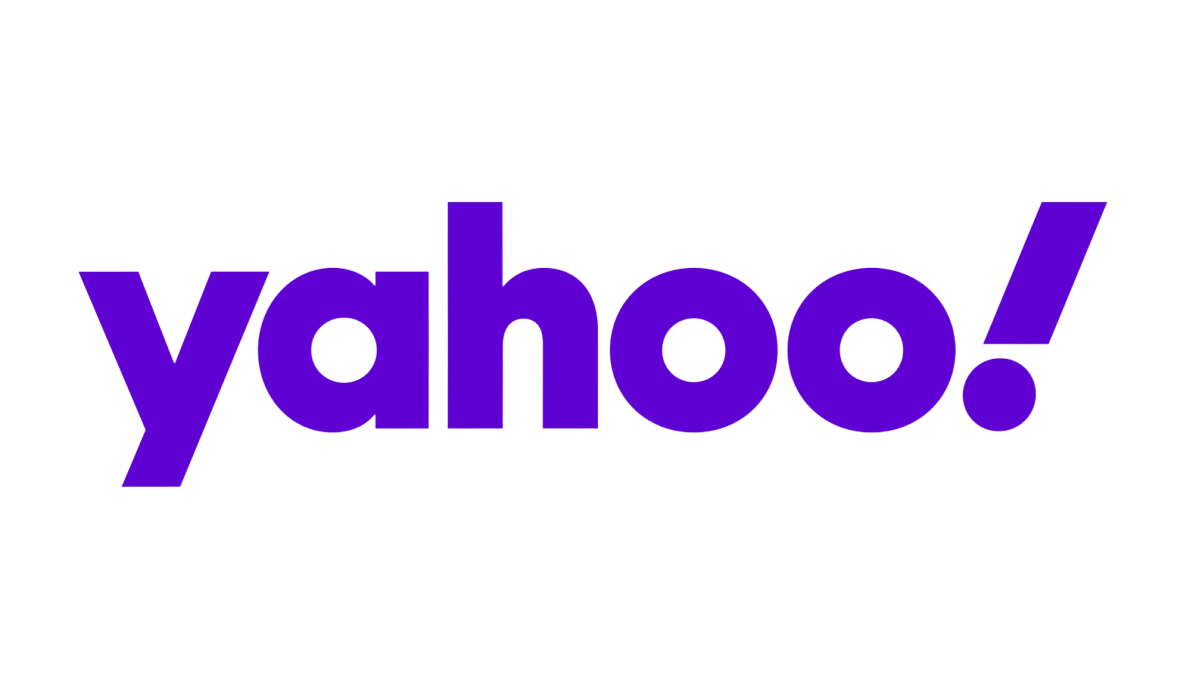 Newly Released Data from MLT Black Equity at Work Report Demonstrates that Focused and Rigorous Approaches to Equity can Yield Results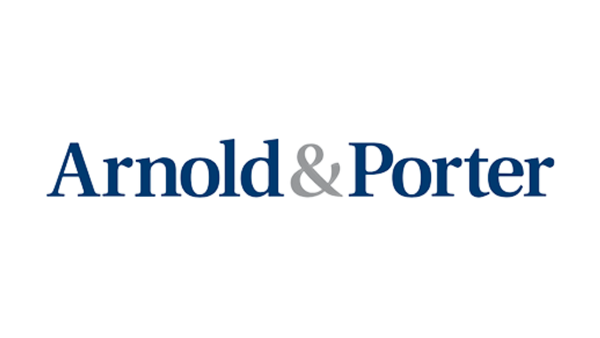 Arnold & Porter Receives Management Leadership for Tomorrow (MLT) Gold Certification for Black Equity at Work
Impact Case Study
The following are key actions taken in the past year by a Black Equity at Work partner employer through their participation in the MLT Black Equity at Work Certification Program and the impact that resulted.
What Our Partners are Saying
"The MLT Black Equity at Work Certification Program isn't 'another' DEI initiative. It's a unique accountability partner and progress accelerator because of the required rigor, comprehensiveness, valuable guidance, ability to learn from peers, regular check-ins, and annual progress reporting and scoring." - Sally Ann Tschanz, Co-CHRO at Capital Group
"Adopting and holding ourselves accountable to Black equity workplace certification standards will raise the bar for racial equity and inclusion at BlackRock and in the communities around the globe where we operate." - Michelle Gadsen-Williams, Global CDO at BlackRock
"We are proud to be one of MLT's Inaugural Cohort of companies that are focused on pursuing this critical and valuable certification that will help guide us in strengthening the future of not only our organization and all our coworkers, but the communities in which we serve." - Sharon Harvey Davis, CDO at Ameren
"Our commitment to transparency, accountability, and action are paramount in this important work, which is why we are enthusiastically pursuing MLT Black Equity at Work Certification. This thoughtful, first-of-its-kind standard and support system will help us accelerate progress toward our inclusion and diversity goals." - Ronald P. O'Hanley - Chairman at State Street
"We believe organizations can make their largest strides toward racial equity when they have a vision, a clear strategic plan, and harness creativity to bring the vision and plan to life. This is why kyu is bringing all of its talents from across its collective of creative firms to ensure the success of the MLT Black Equity at Work Certification." - Michael Birkin, CEO at KYU Collective
---
Alliance Partners
Alliance Partners are partnerships with associations and organizations that support and advocate for the impact and rigor achieved through MLT Racial Equity at Work Certification Programs.

---
Ready to join Racial Equity at Work?