MLT helps the world's leading organizations build diverse talent pipelines filled with highly-desired candidates who are poised for leadership at all levels.
Learn More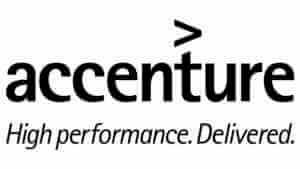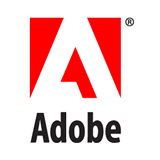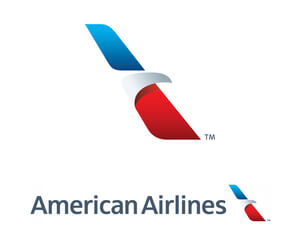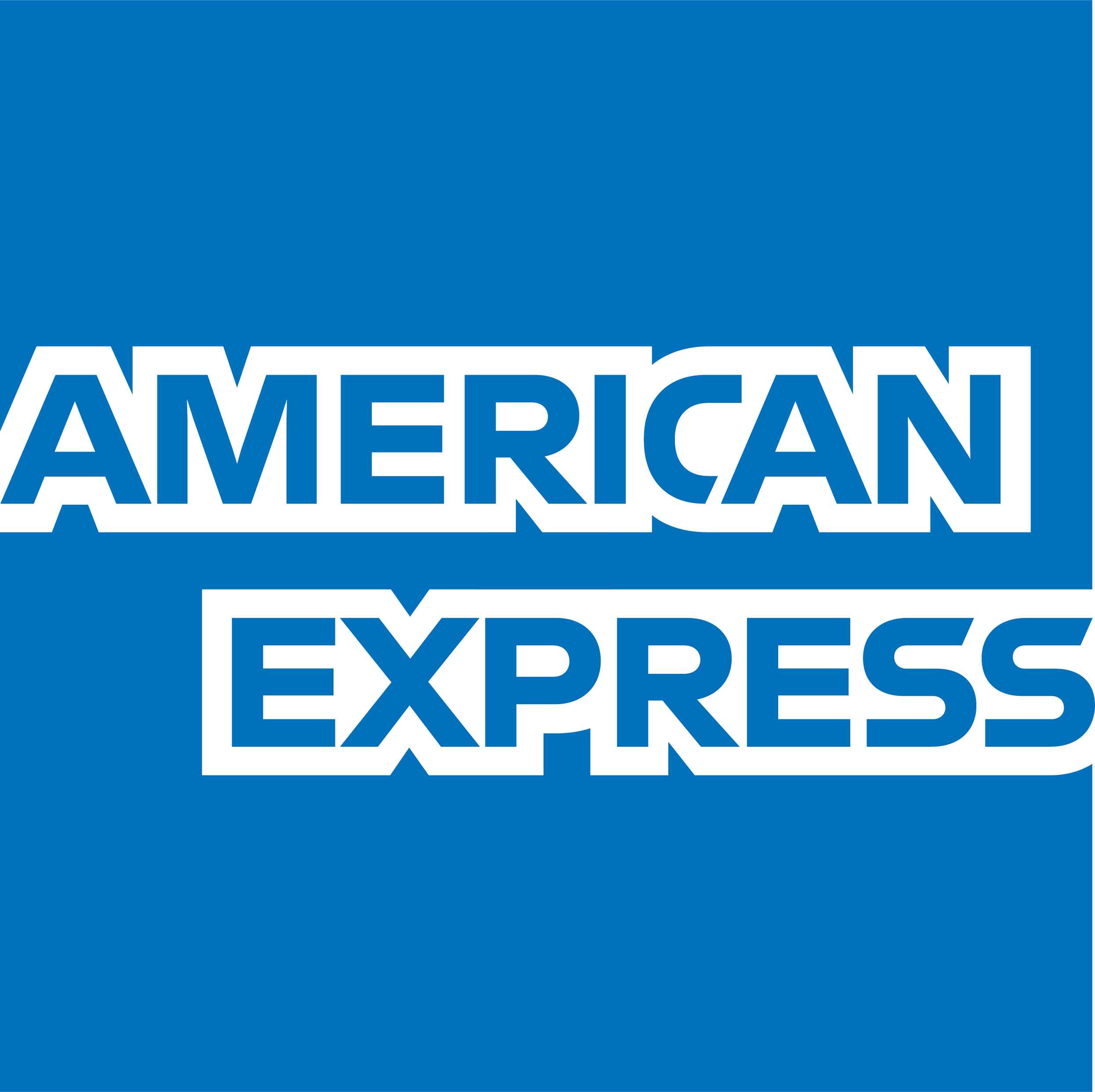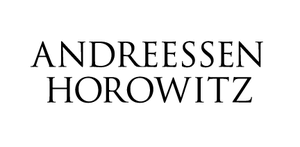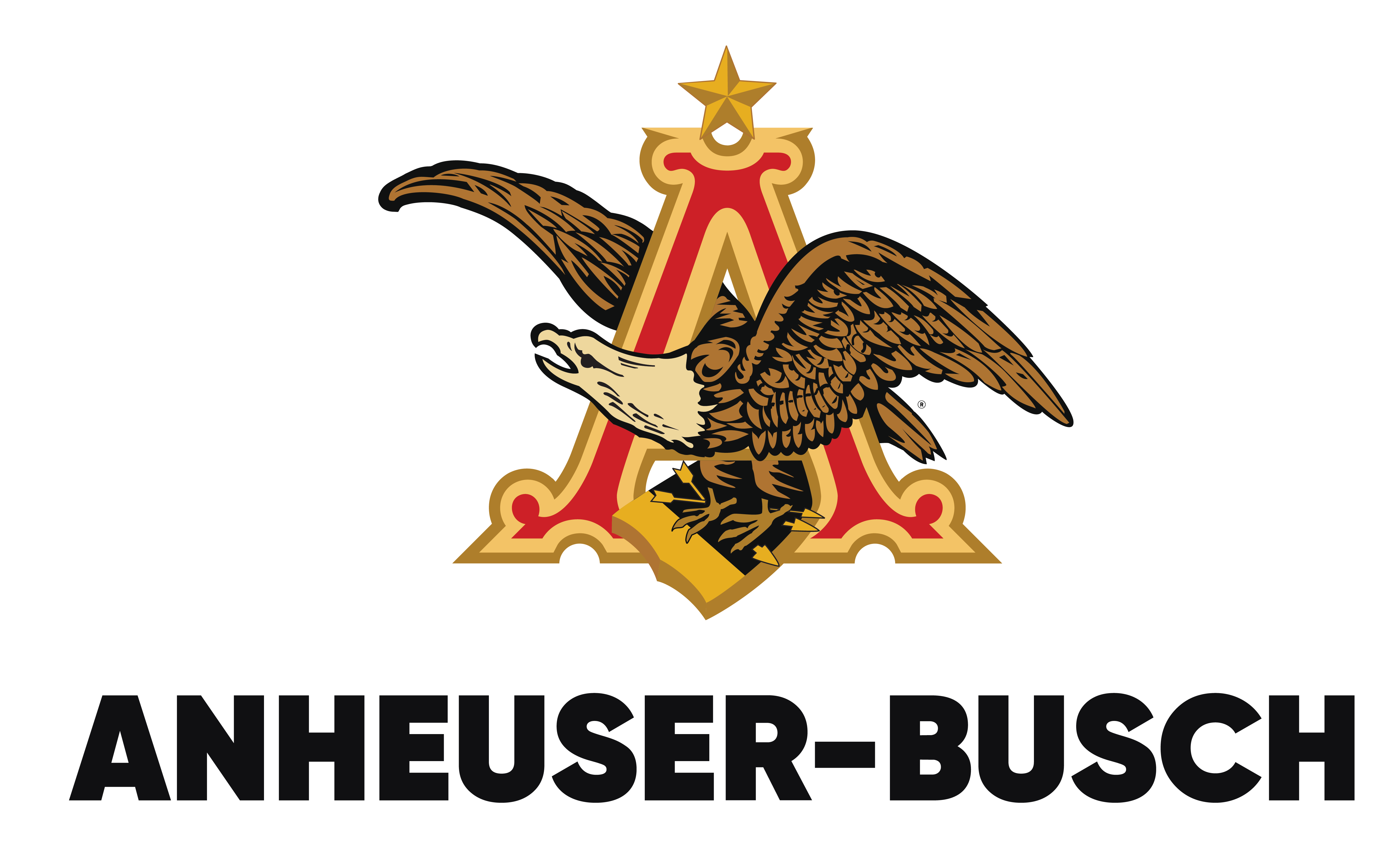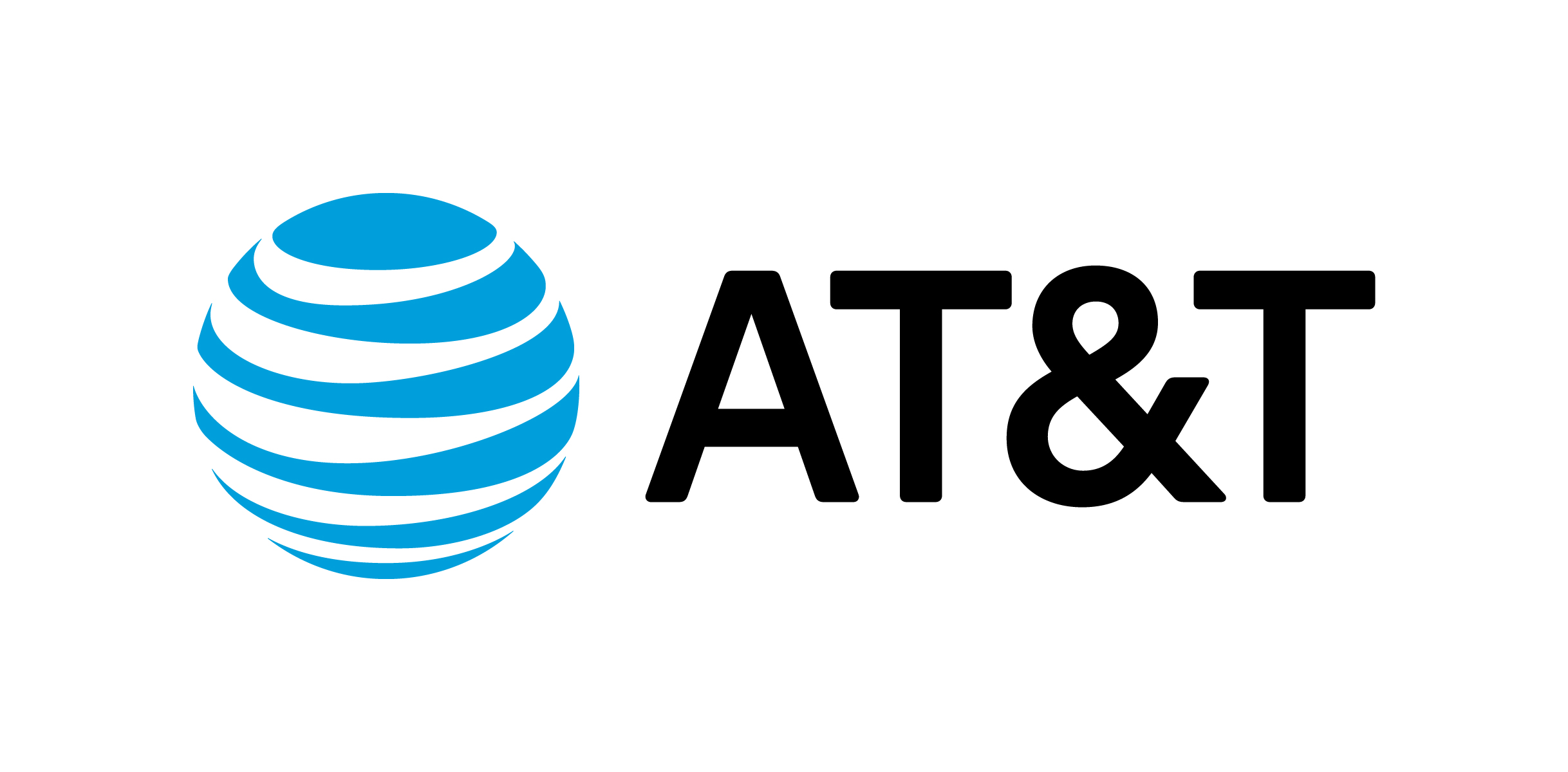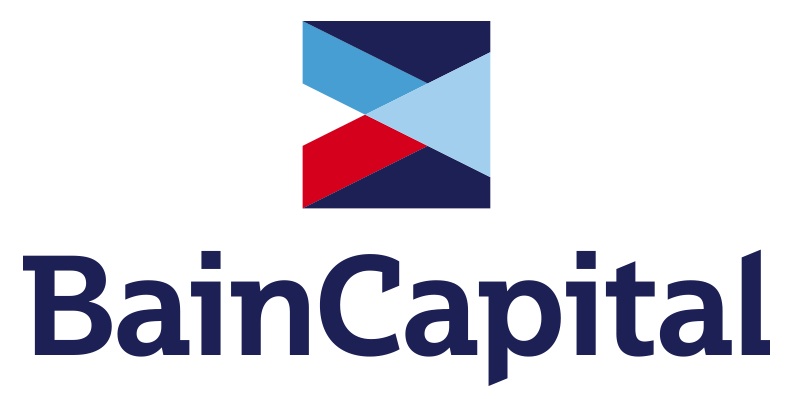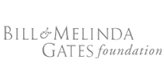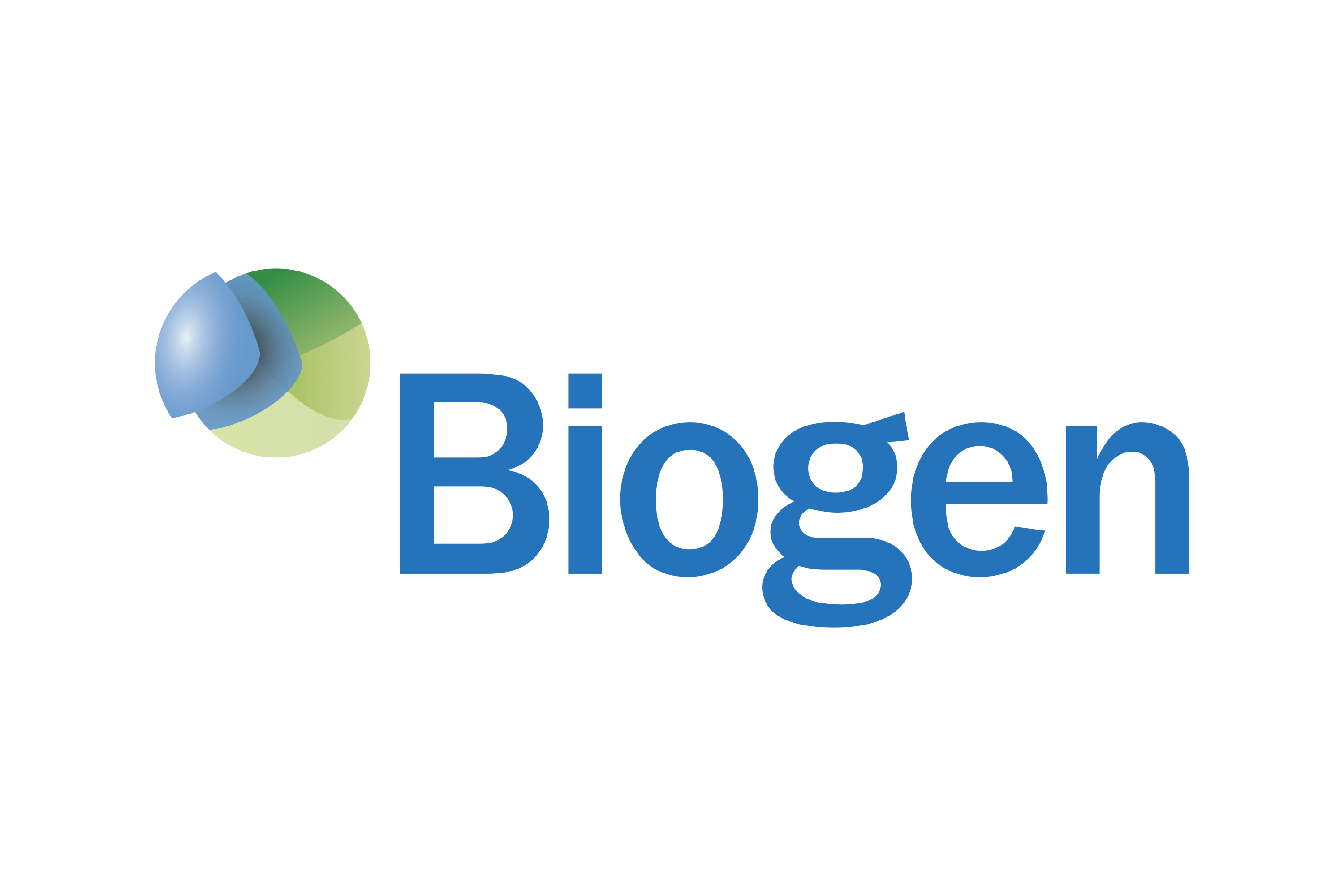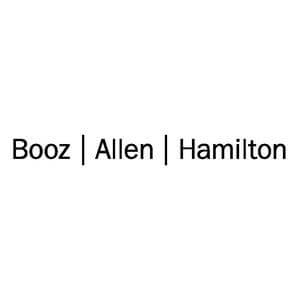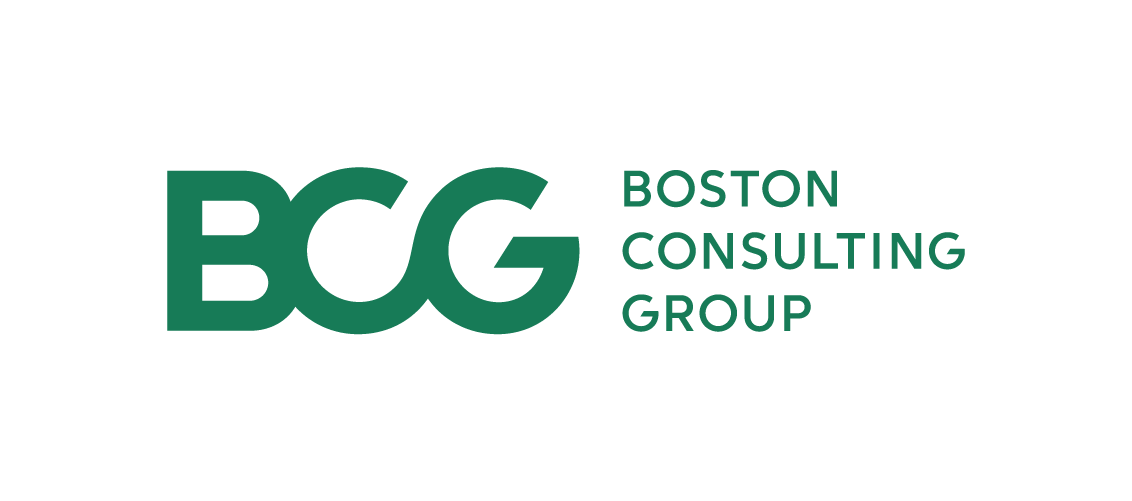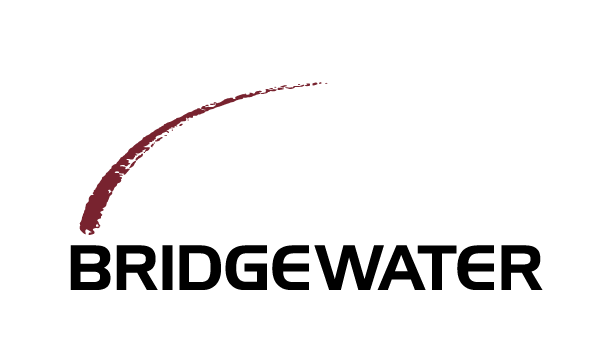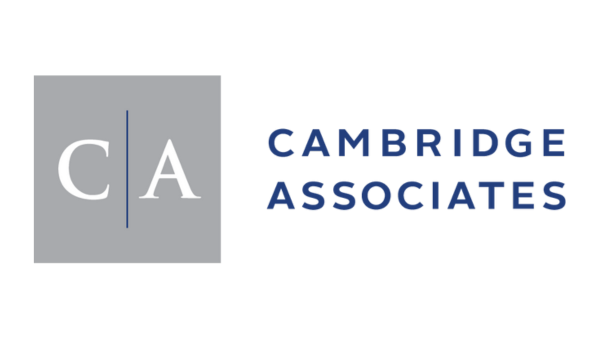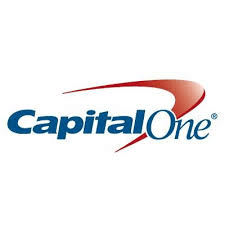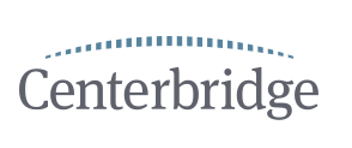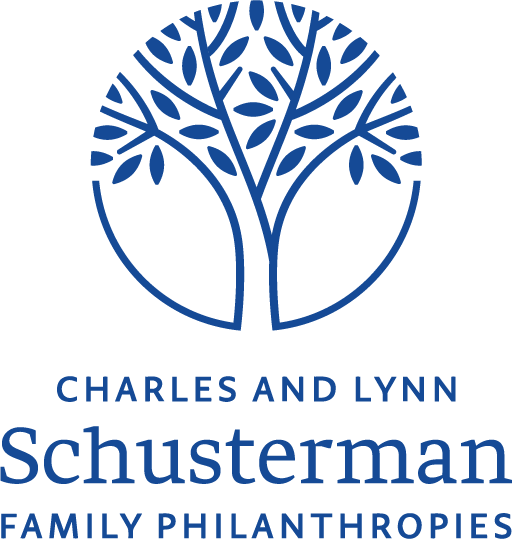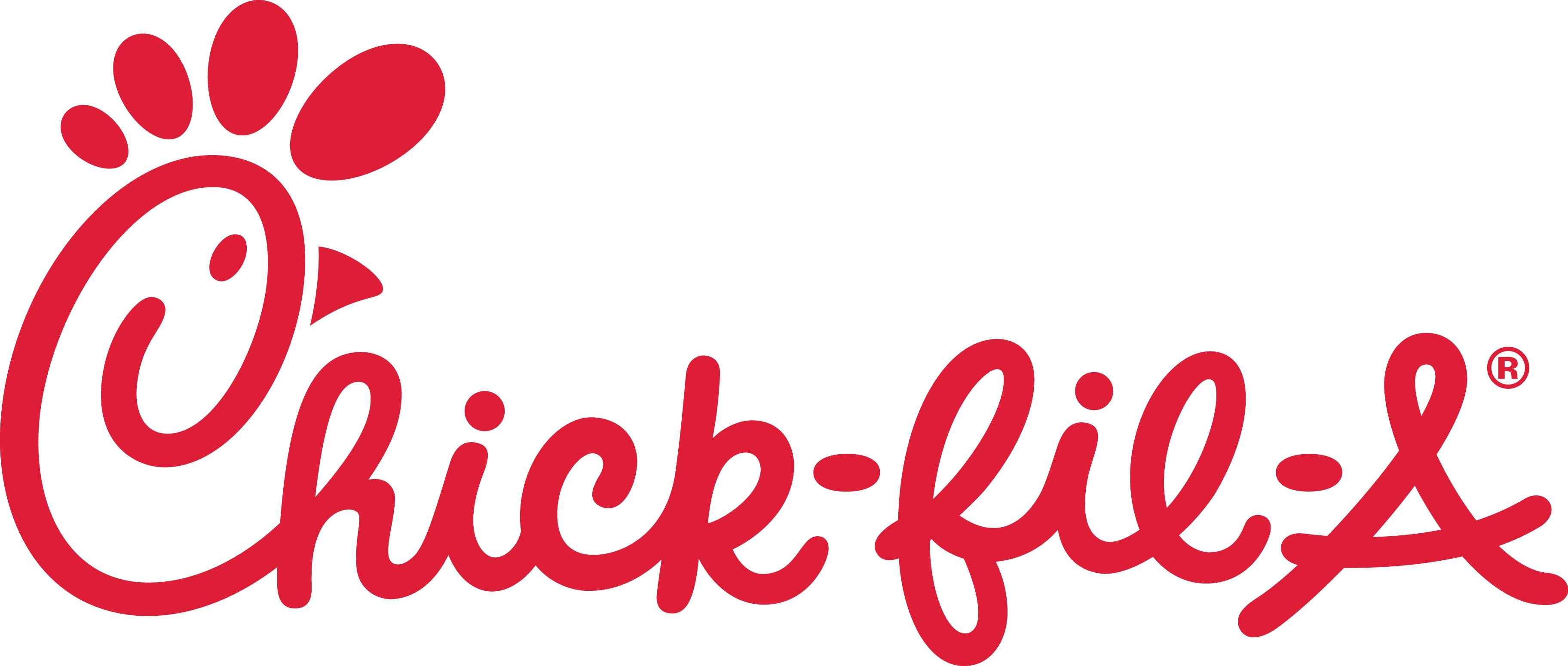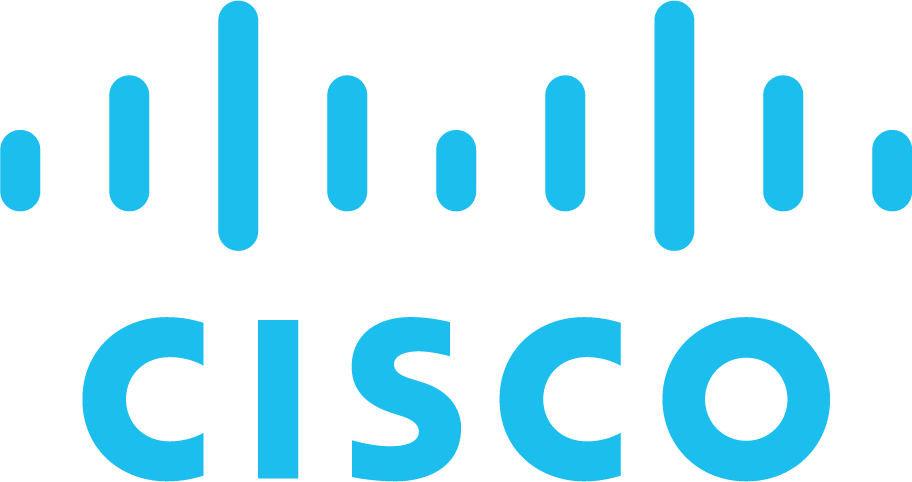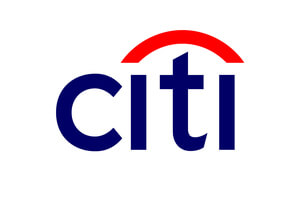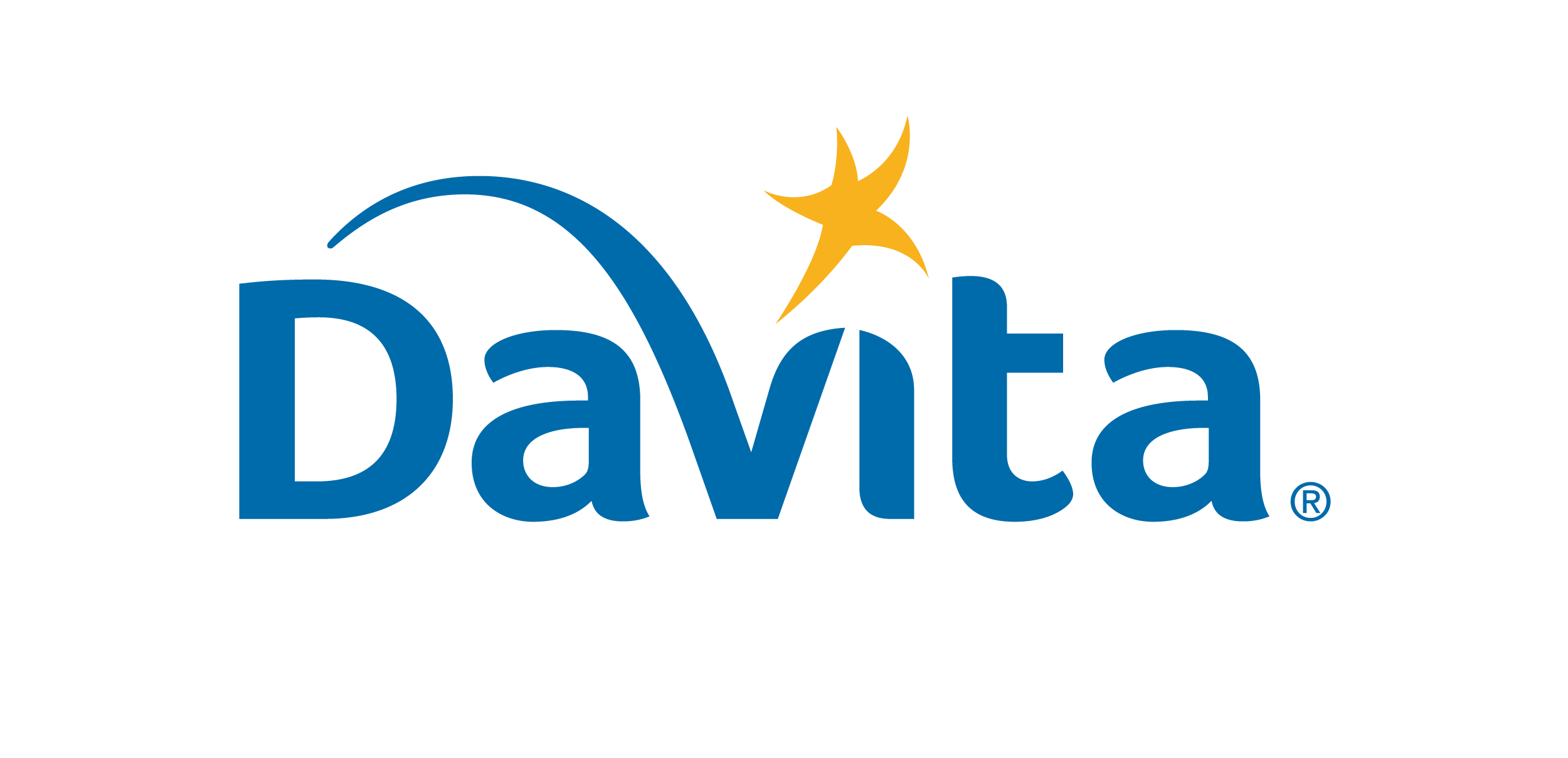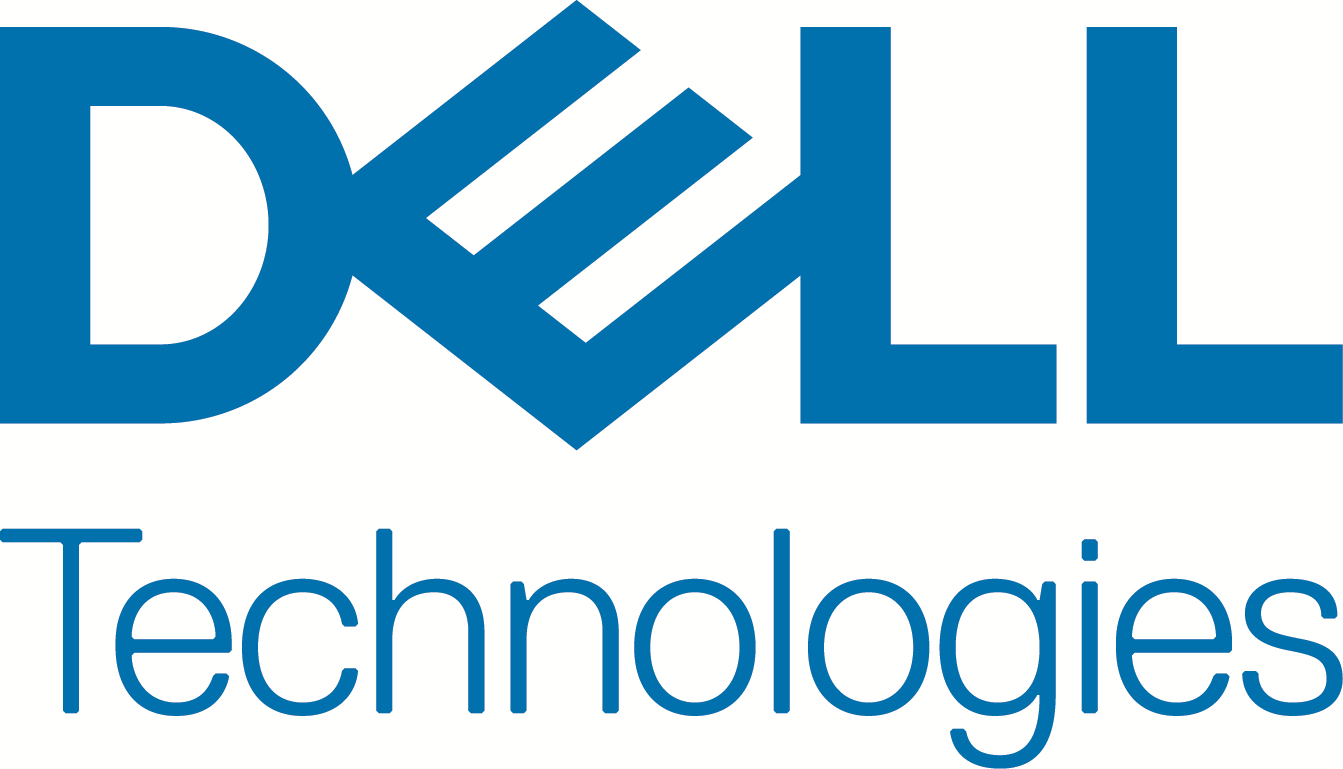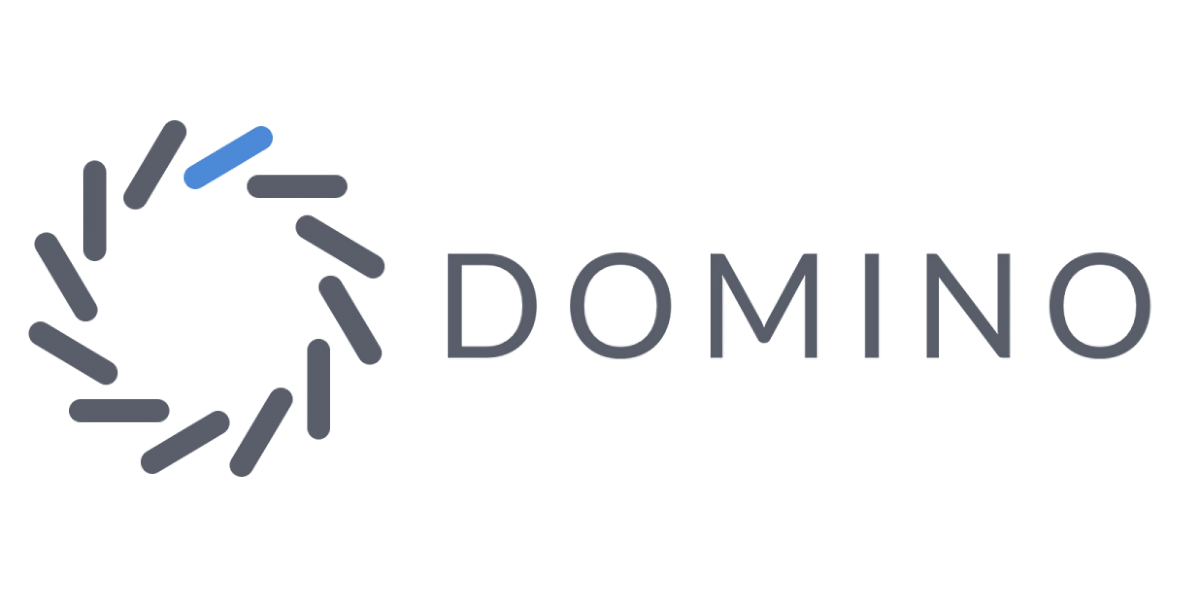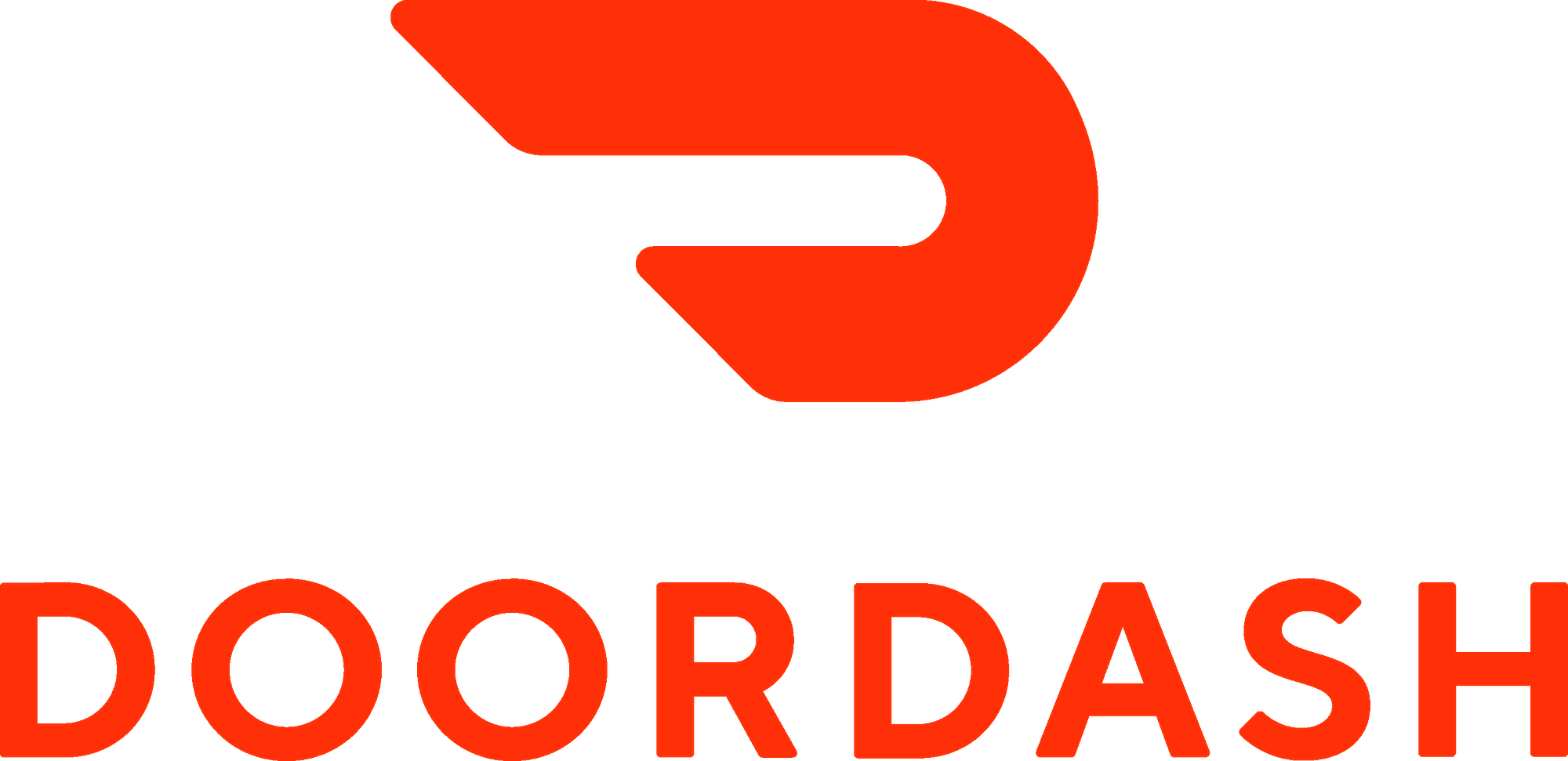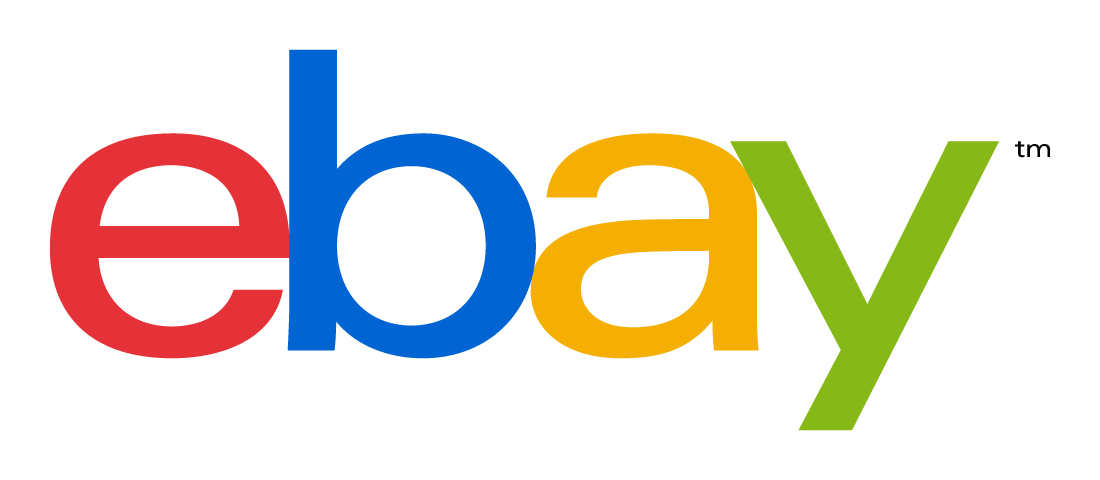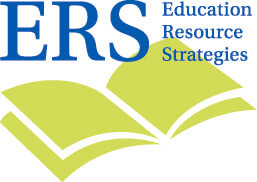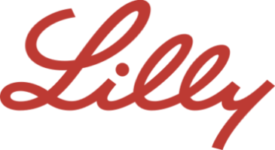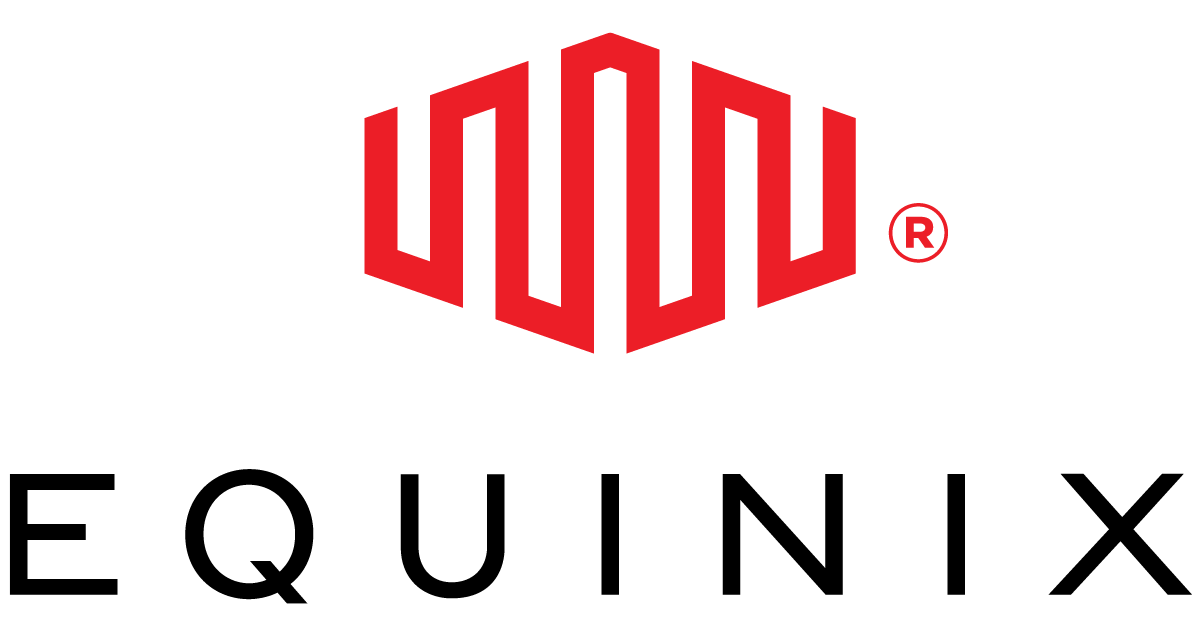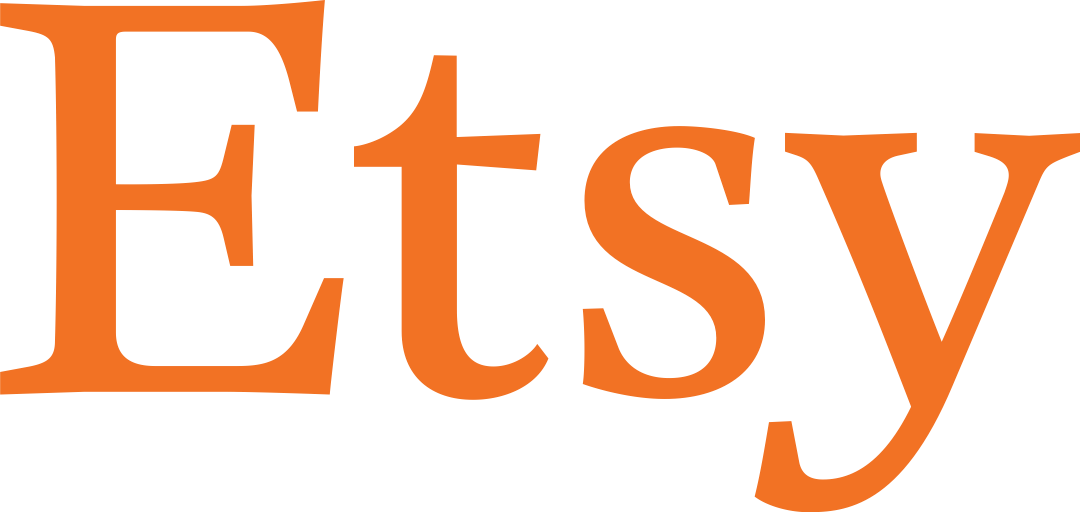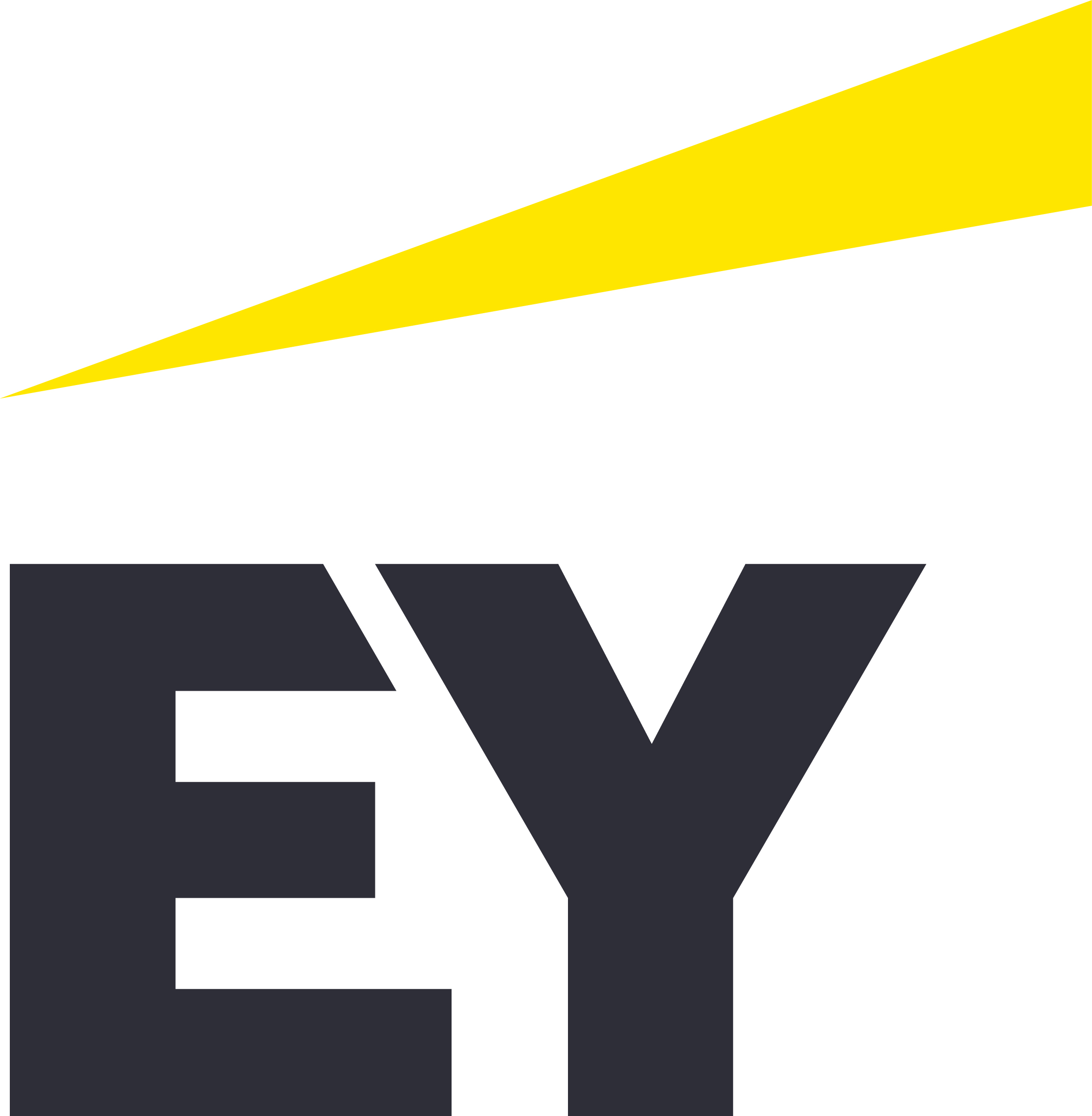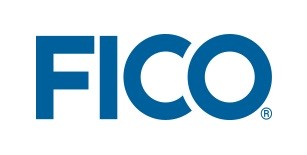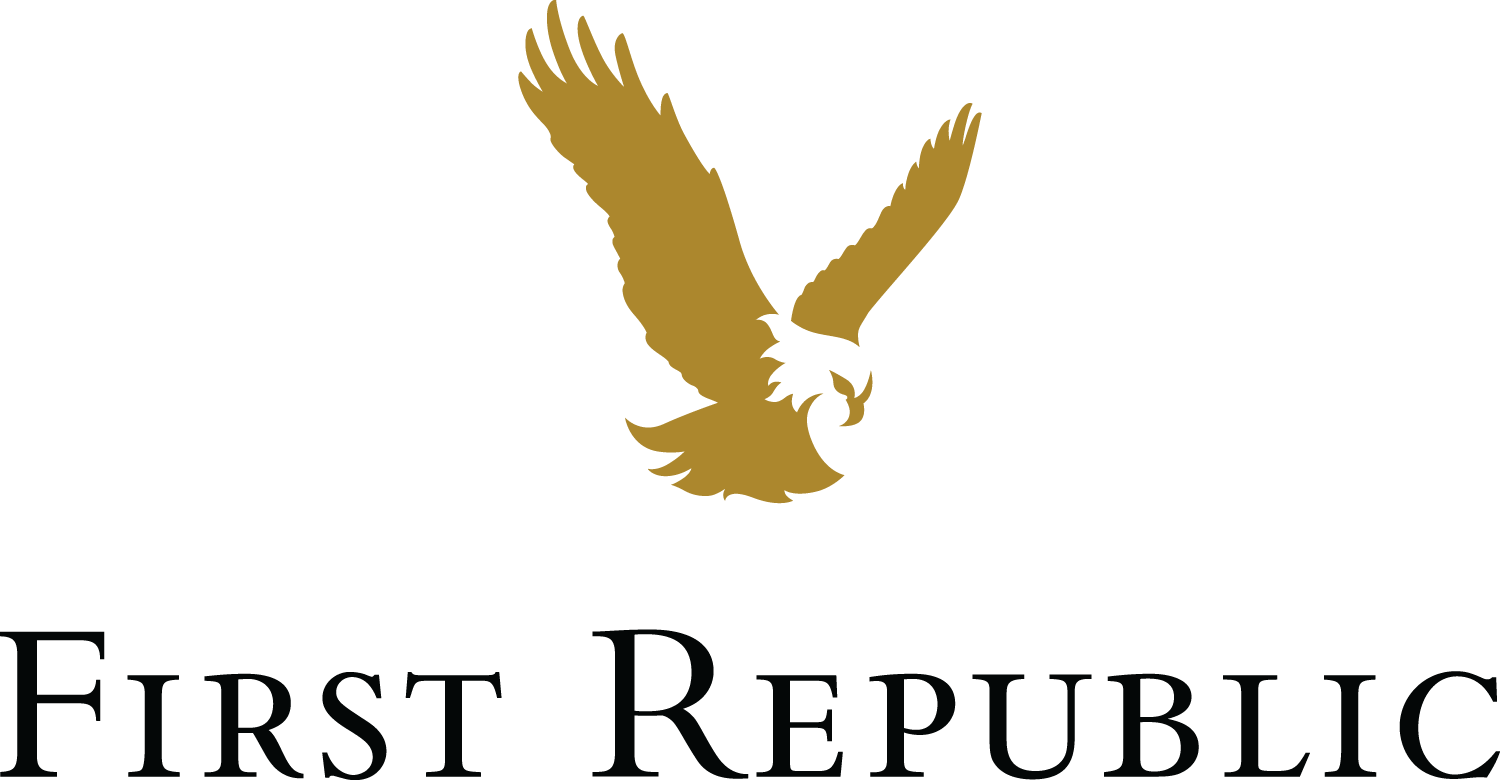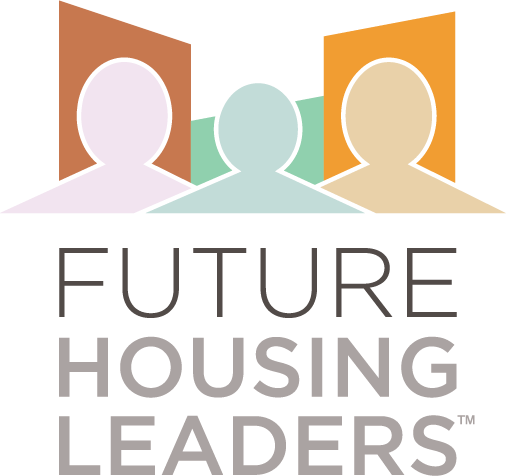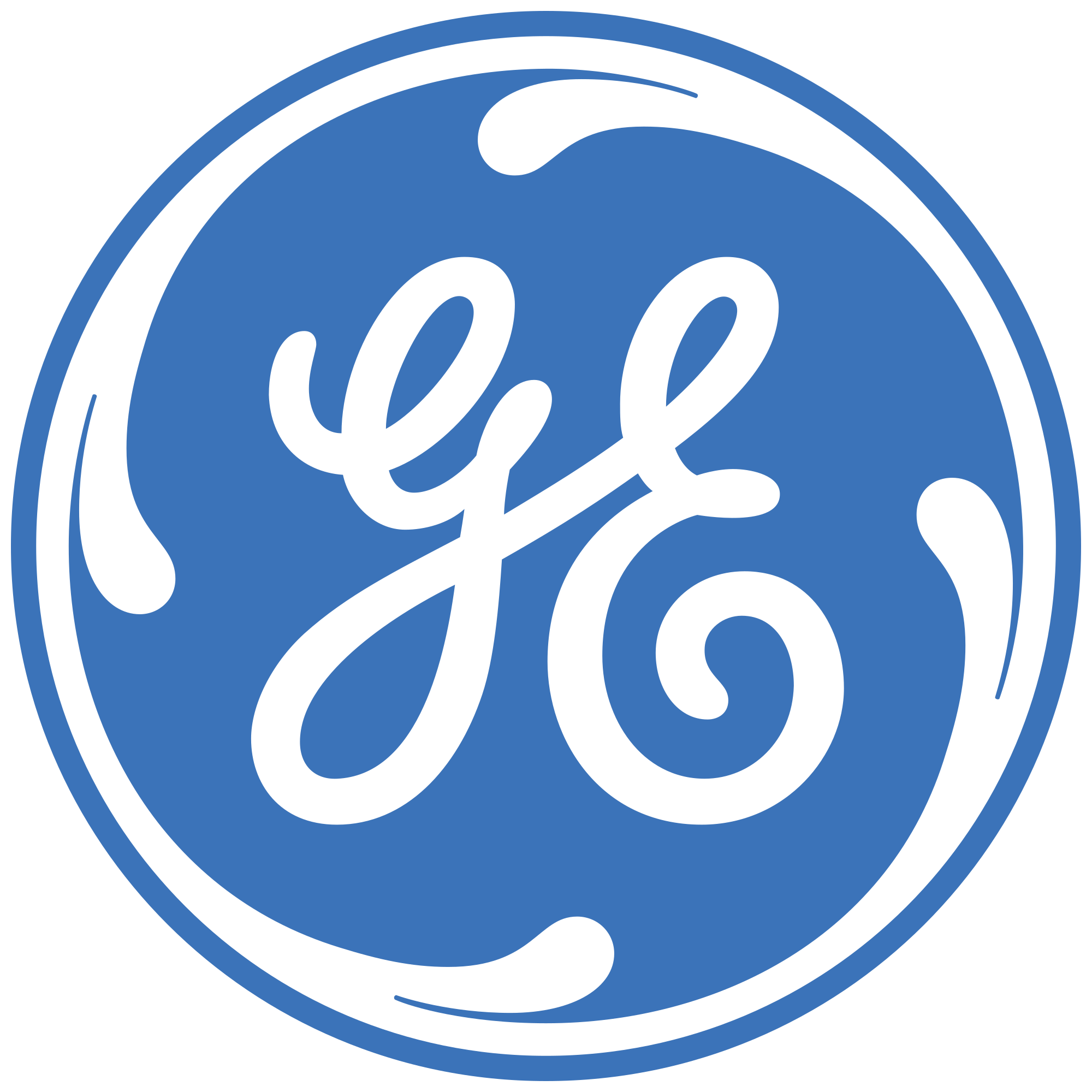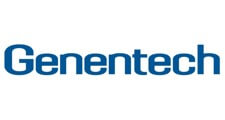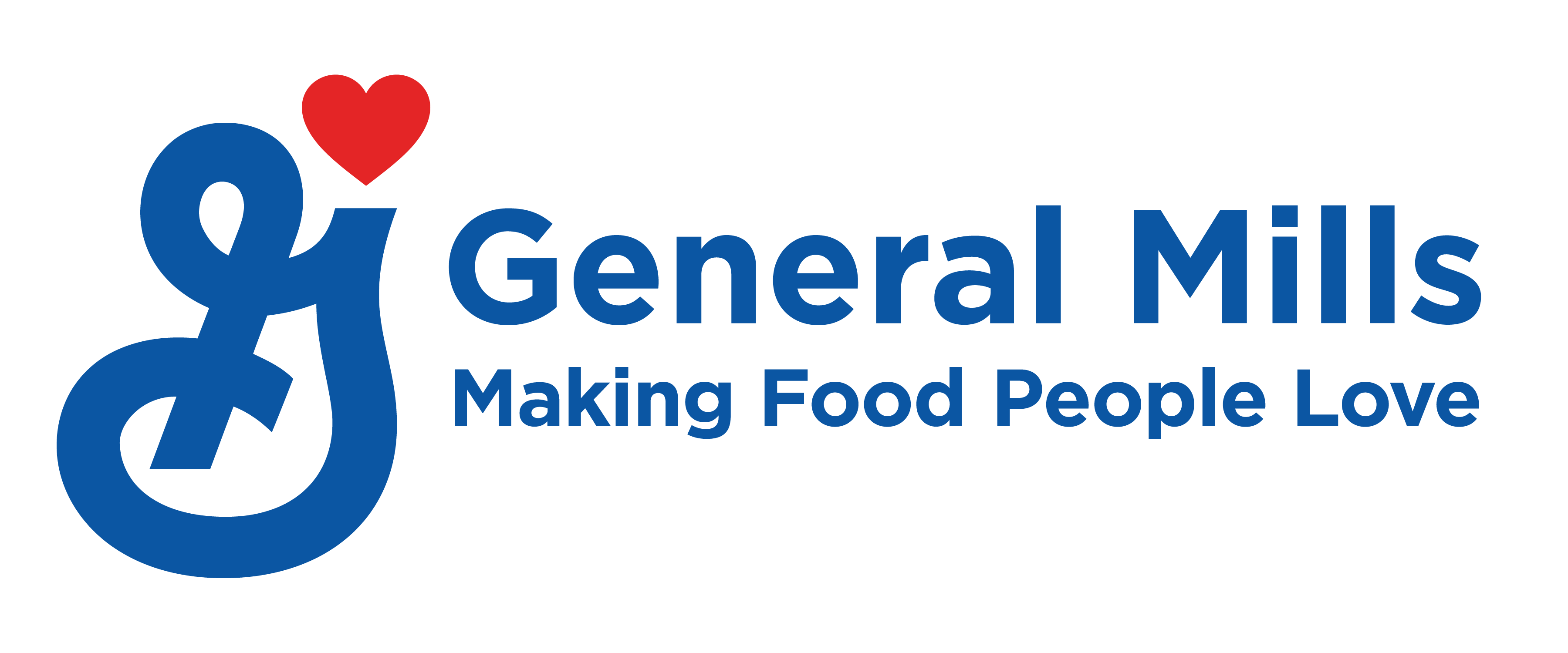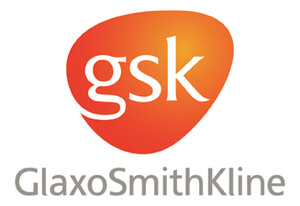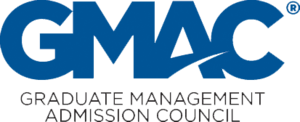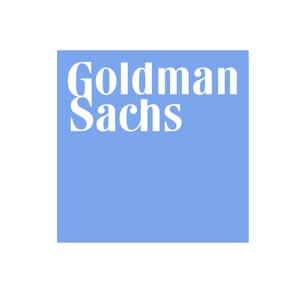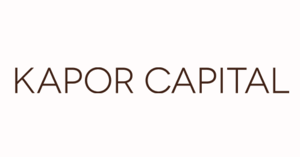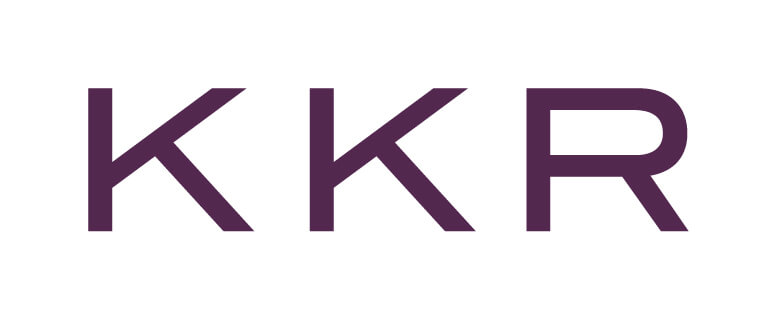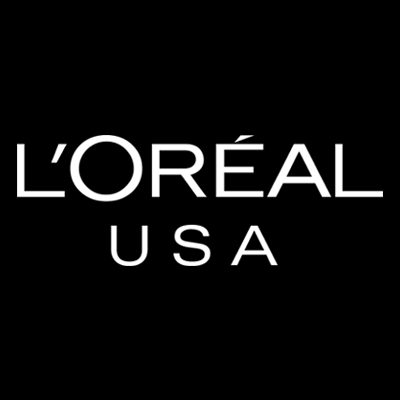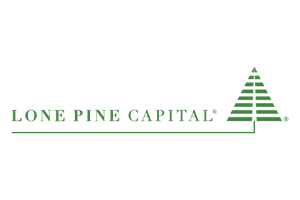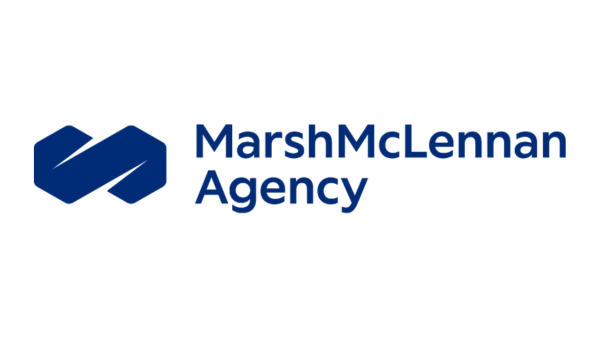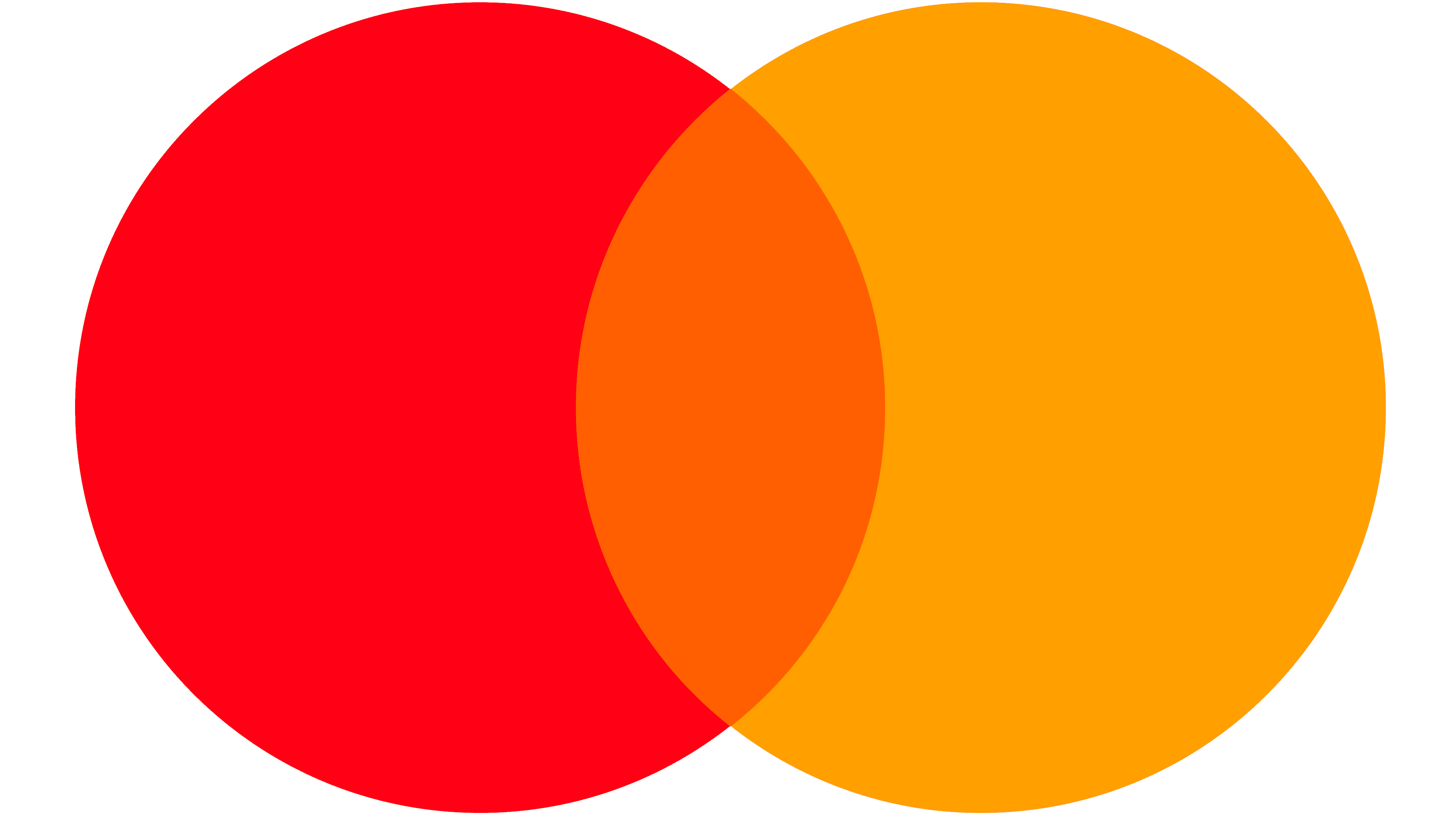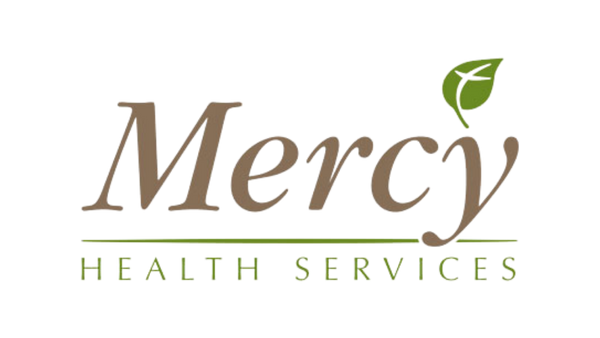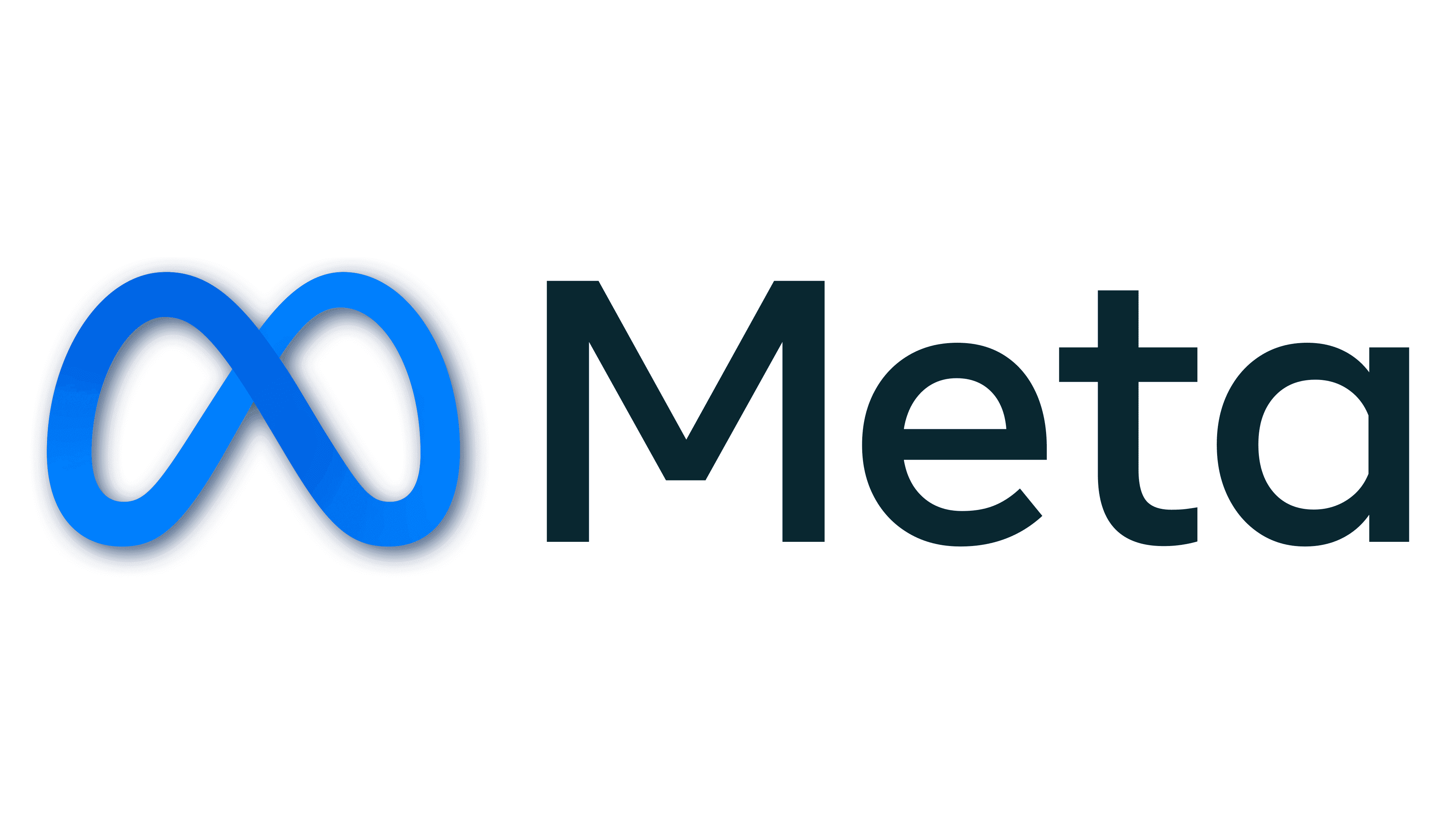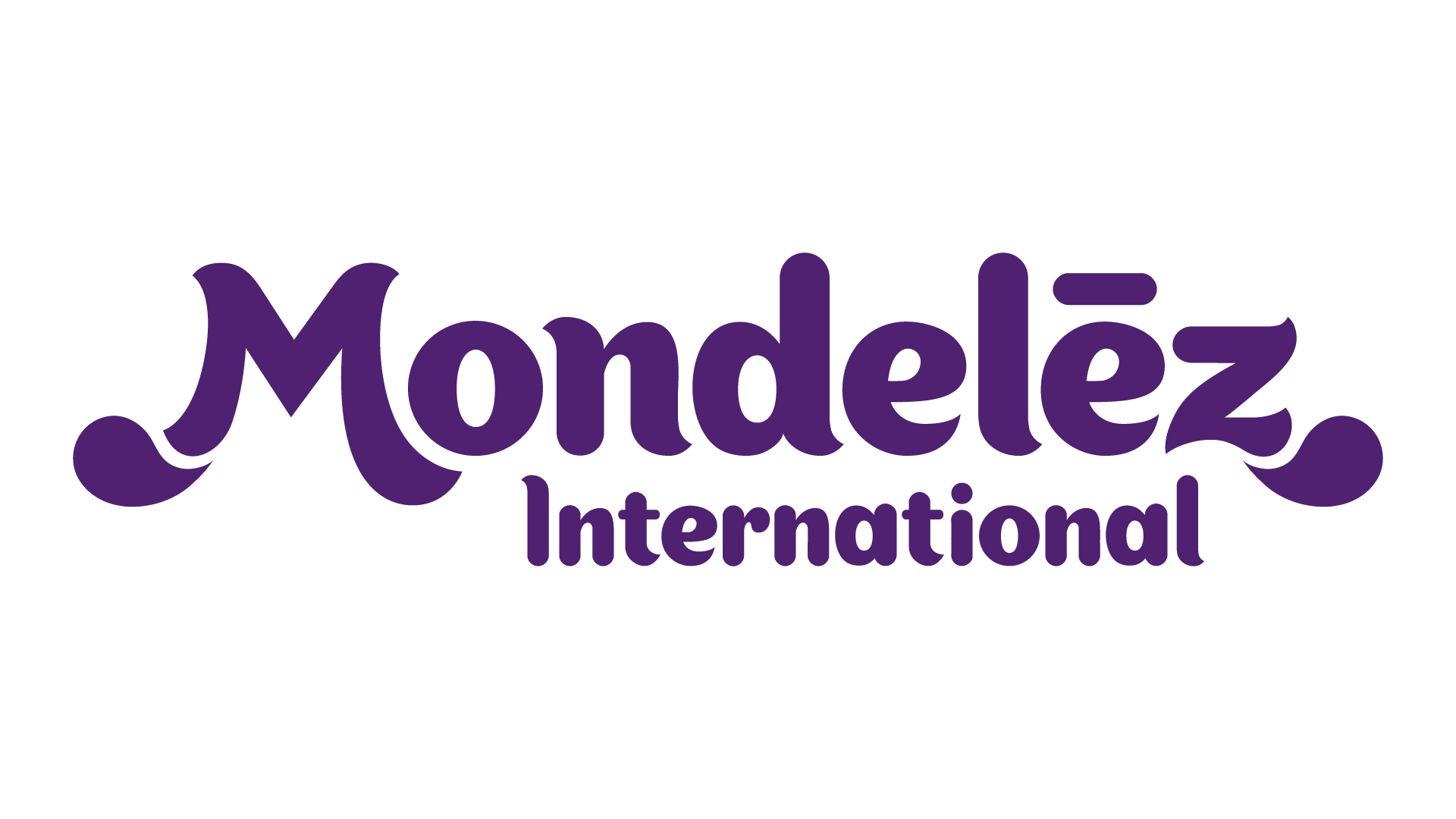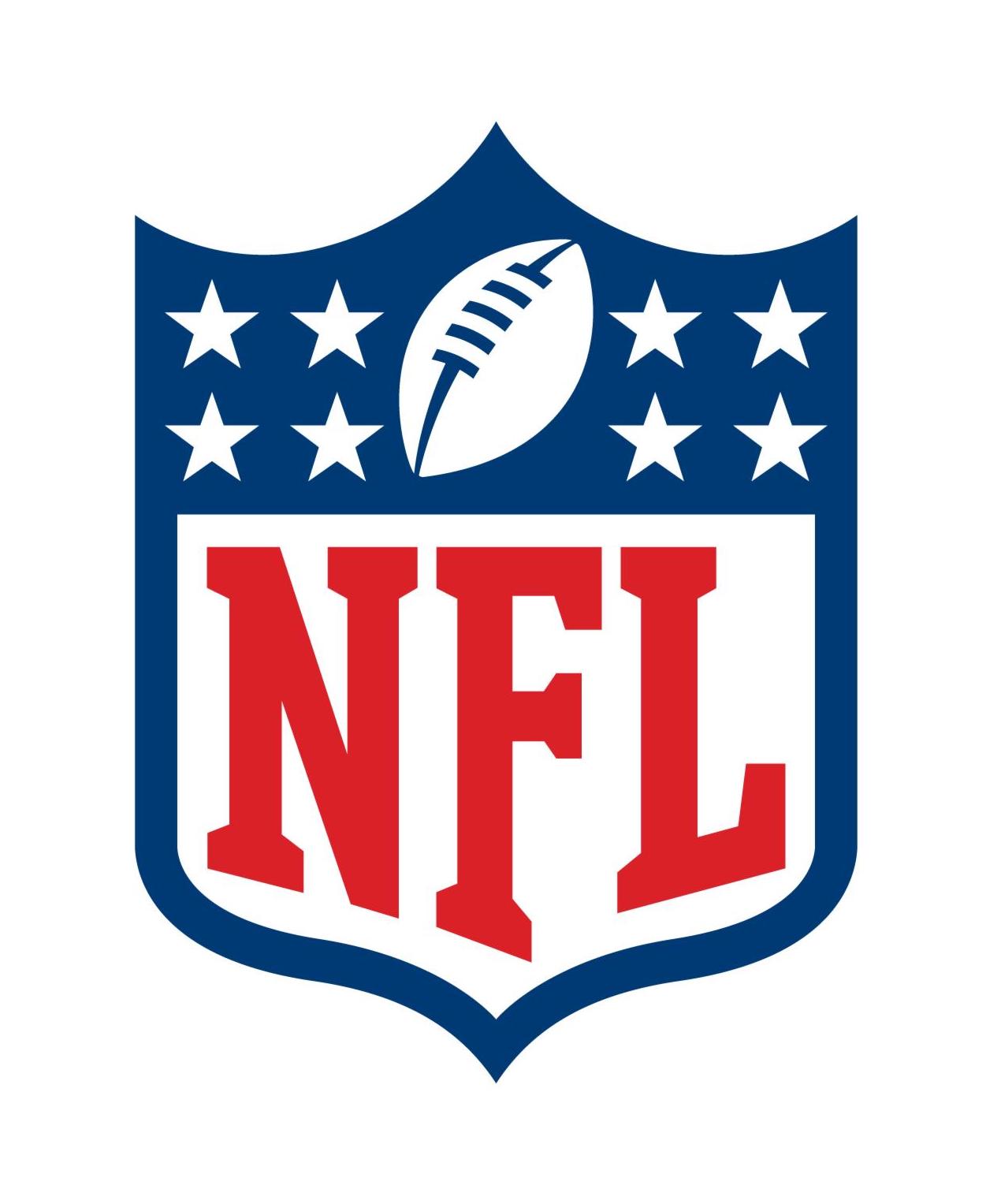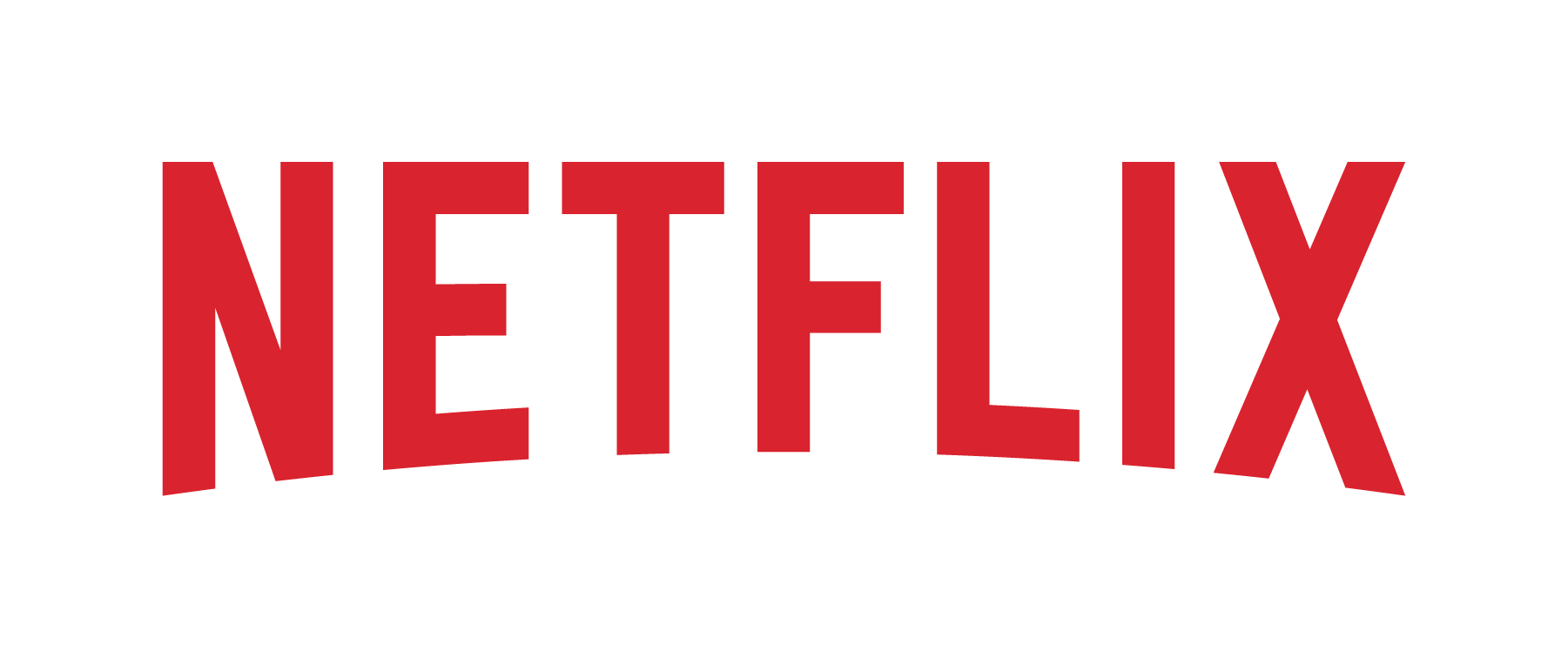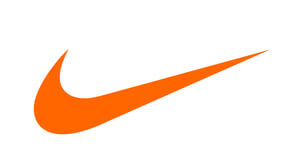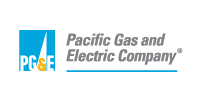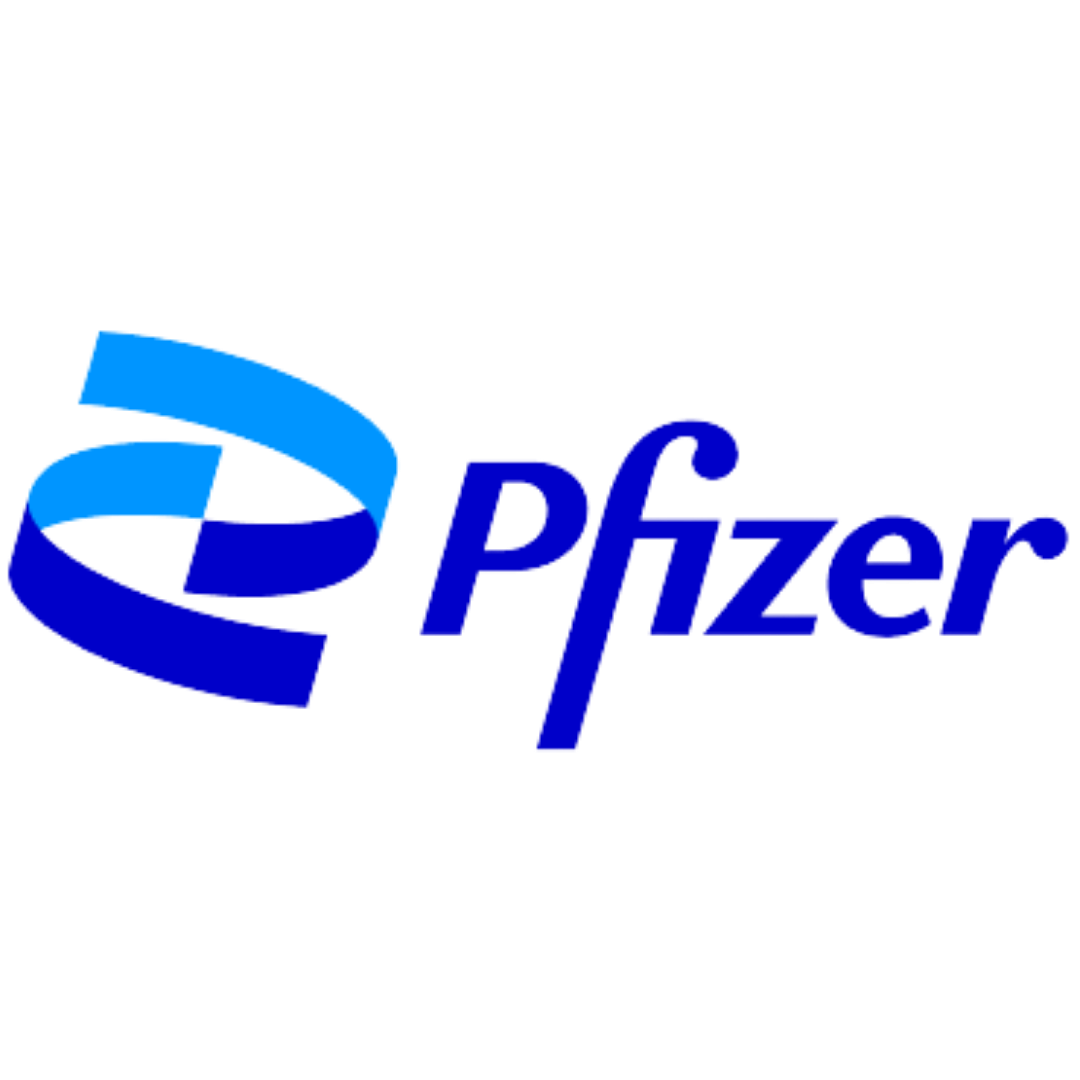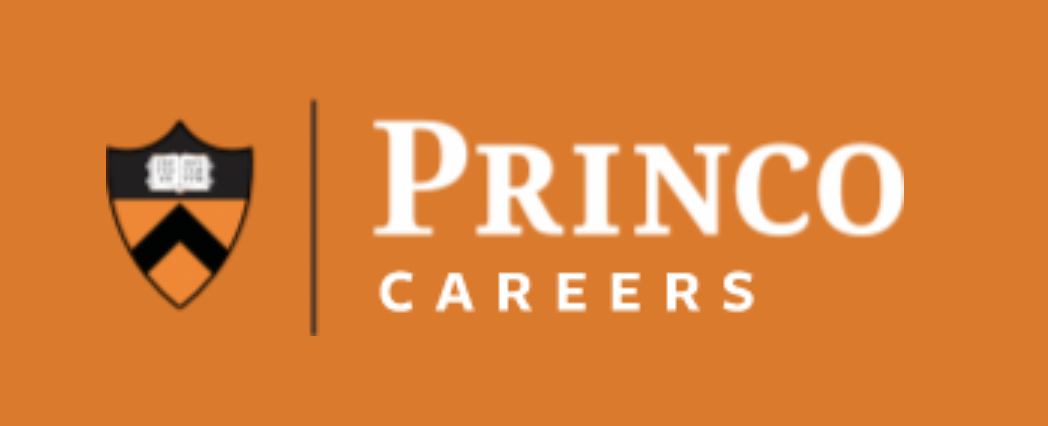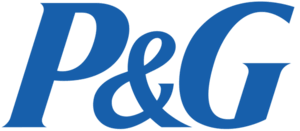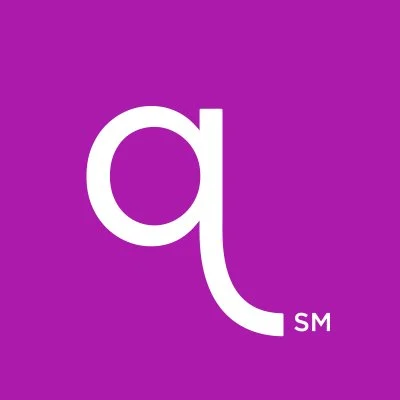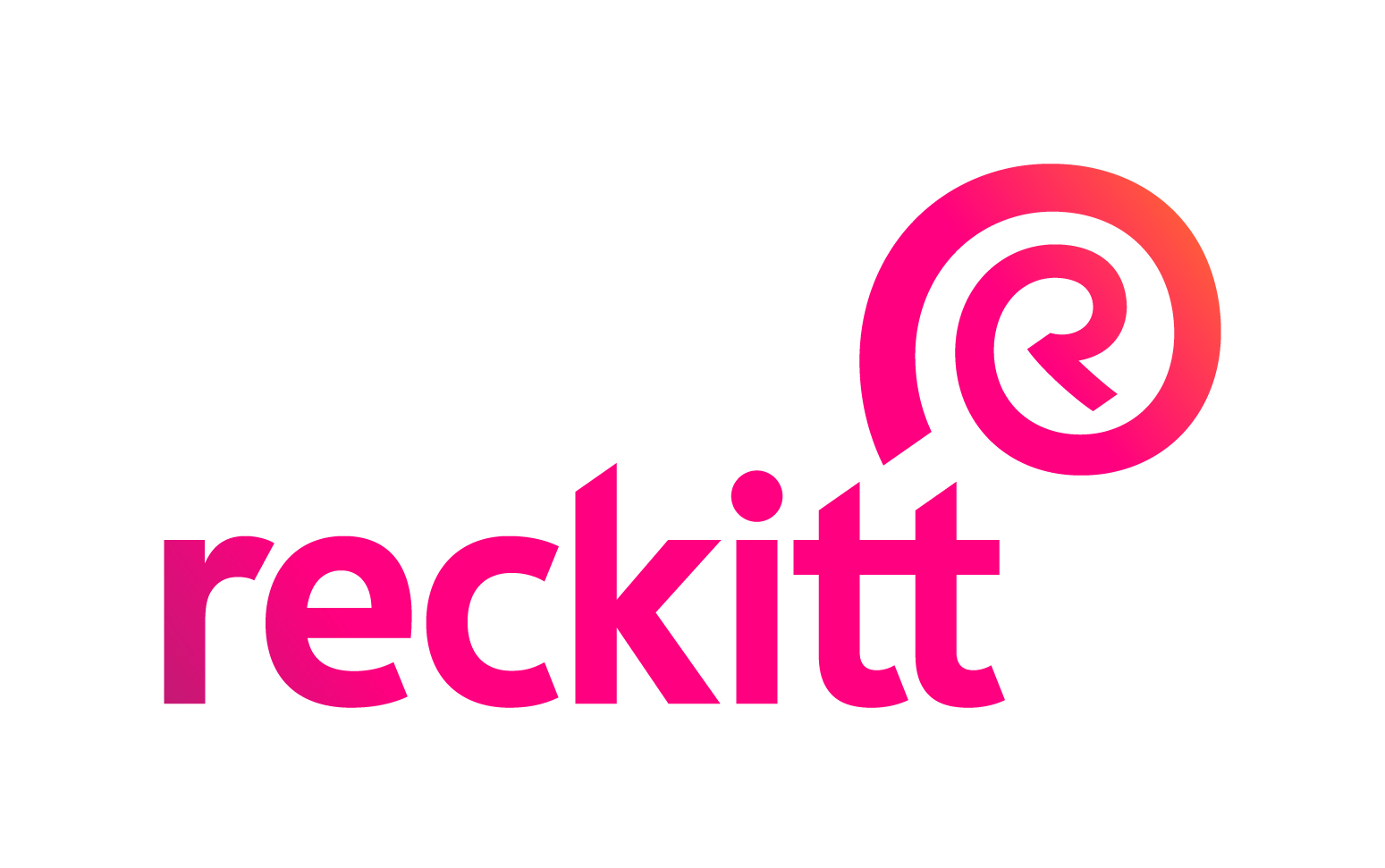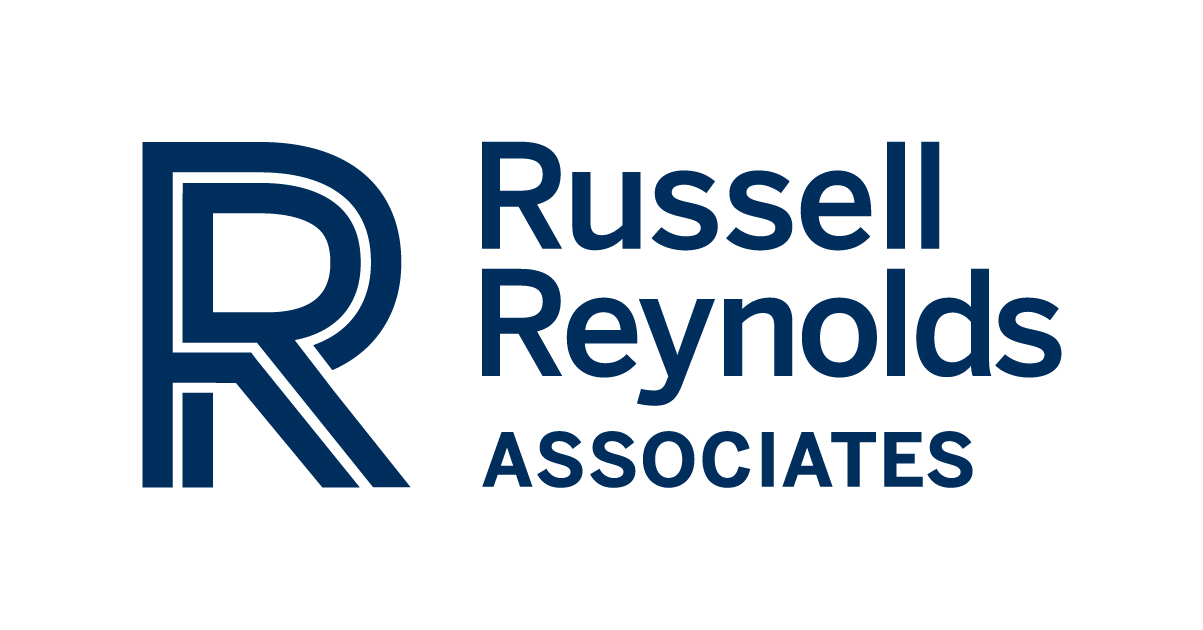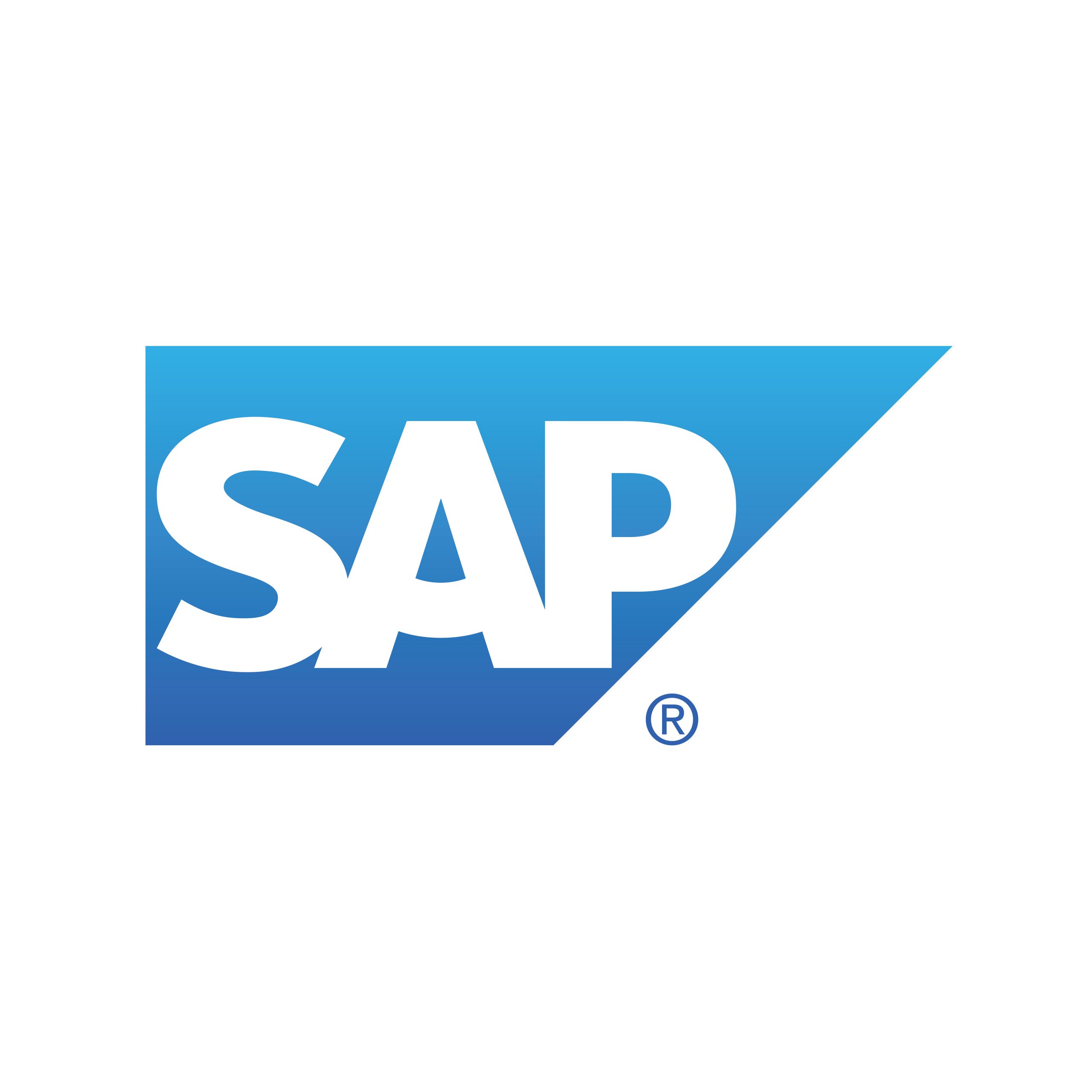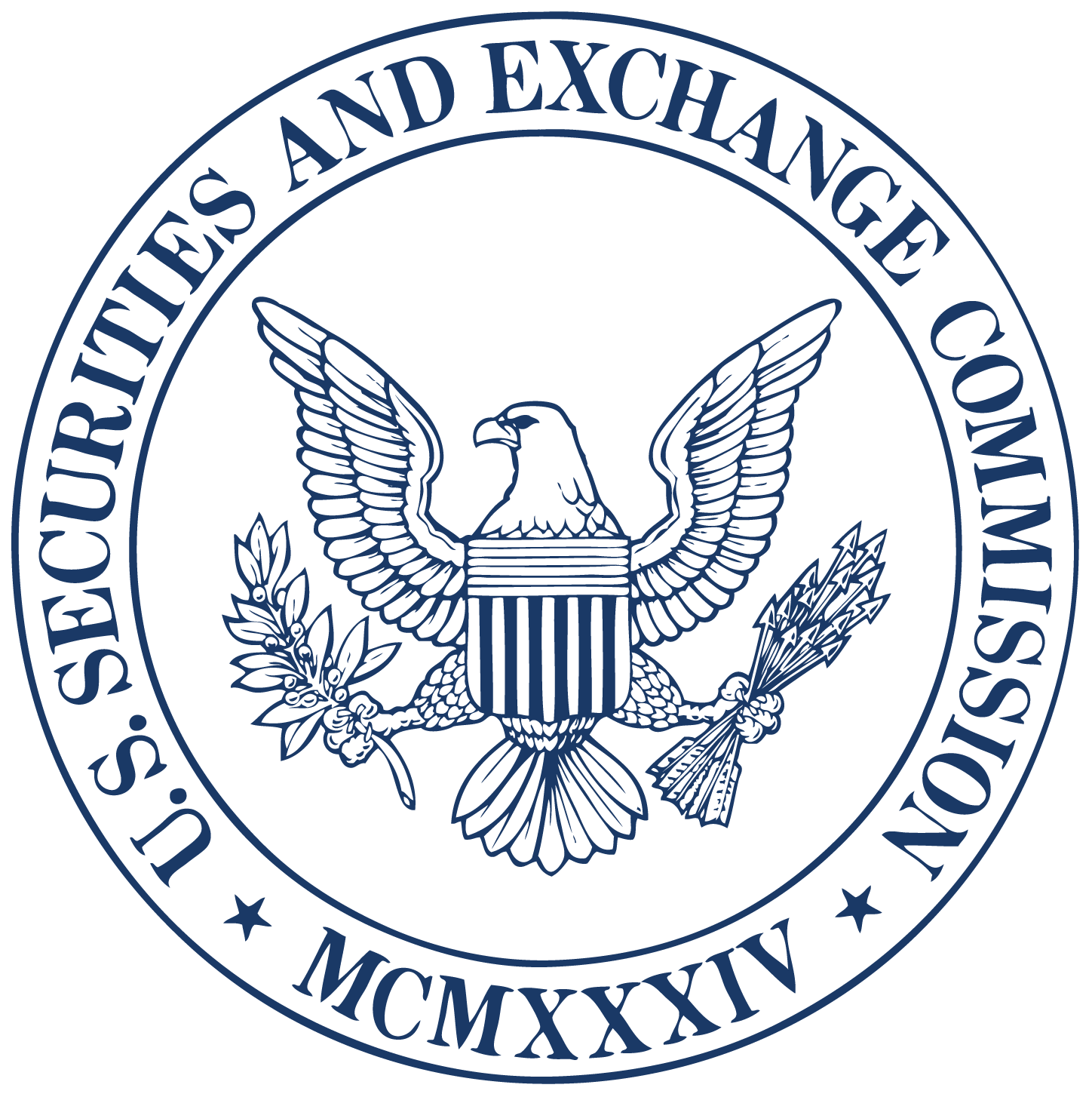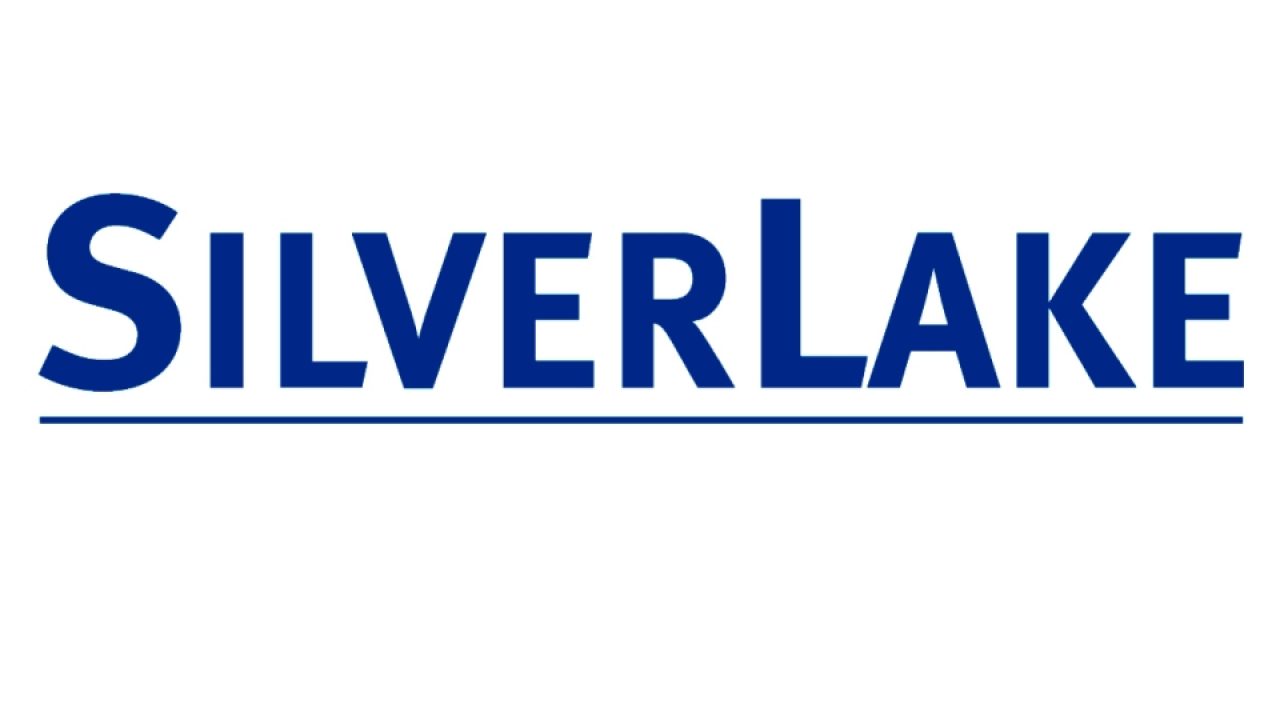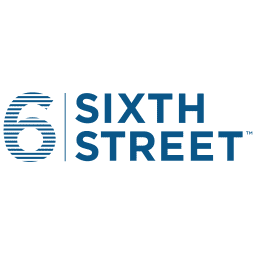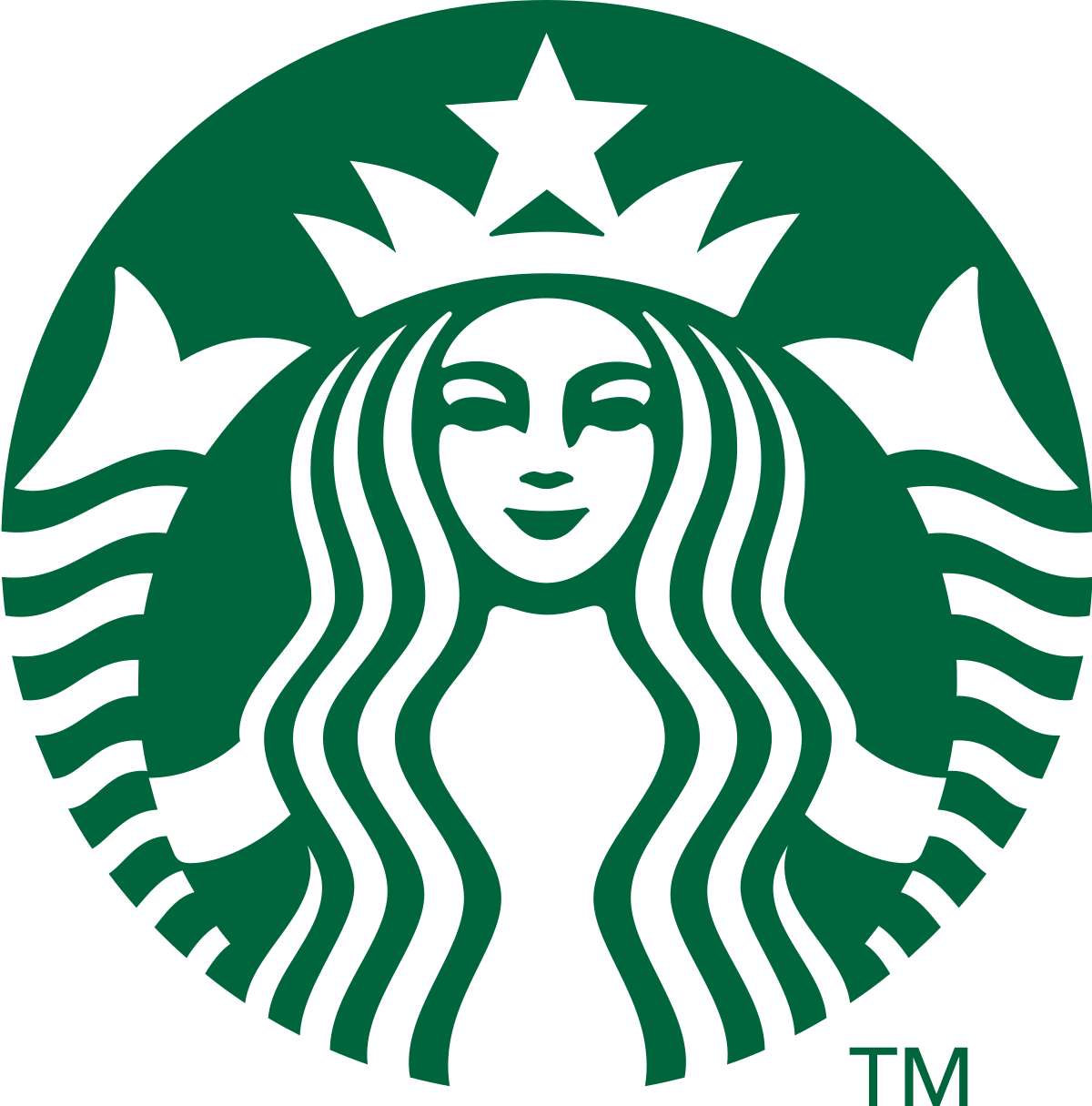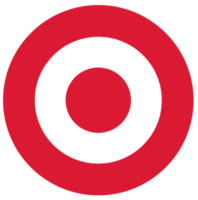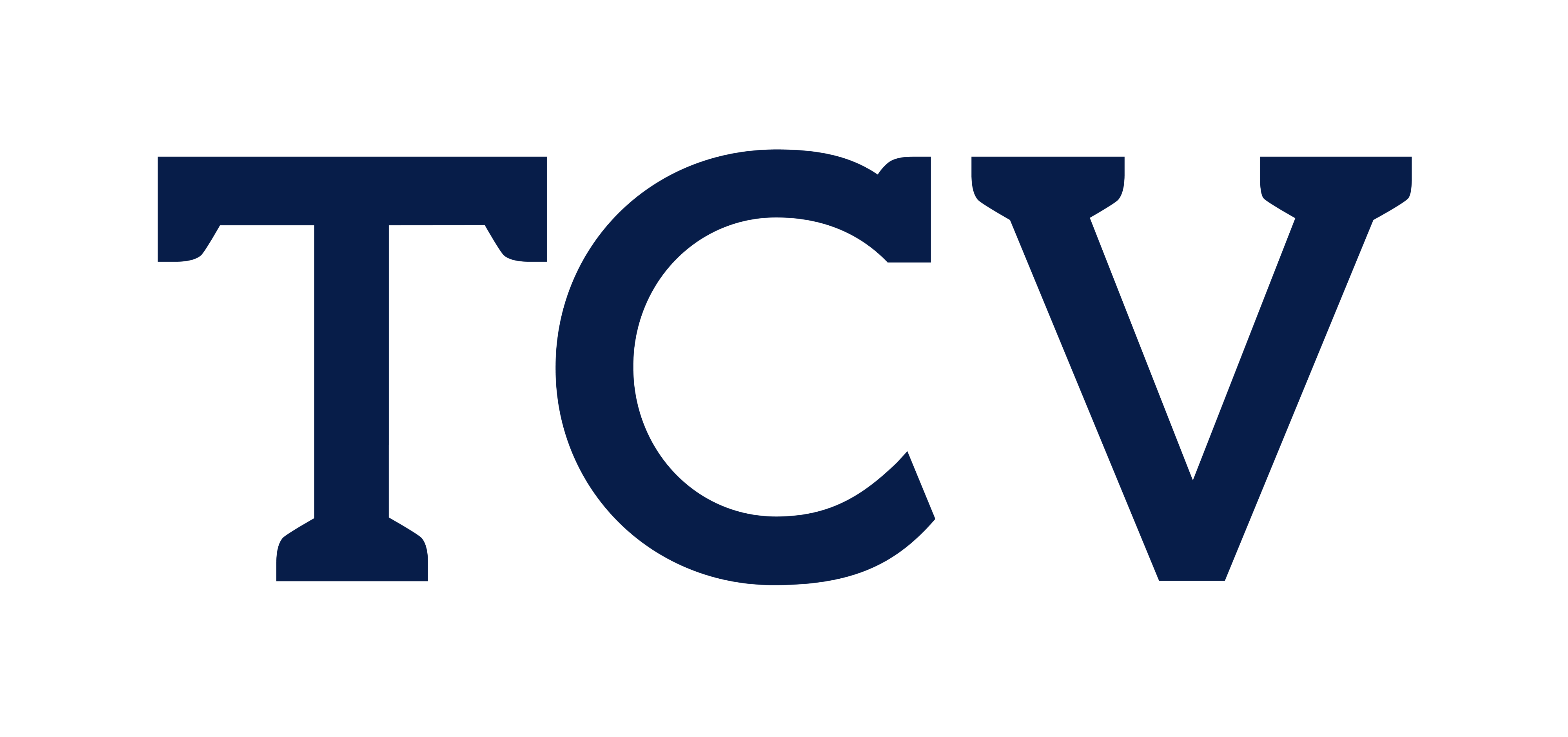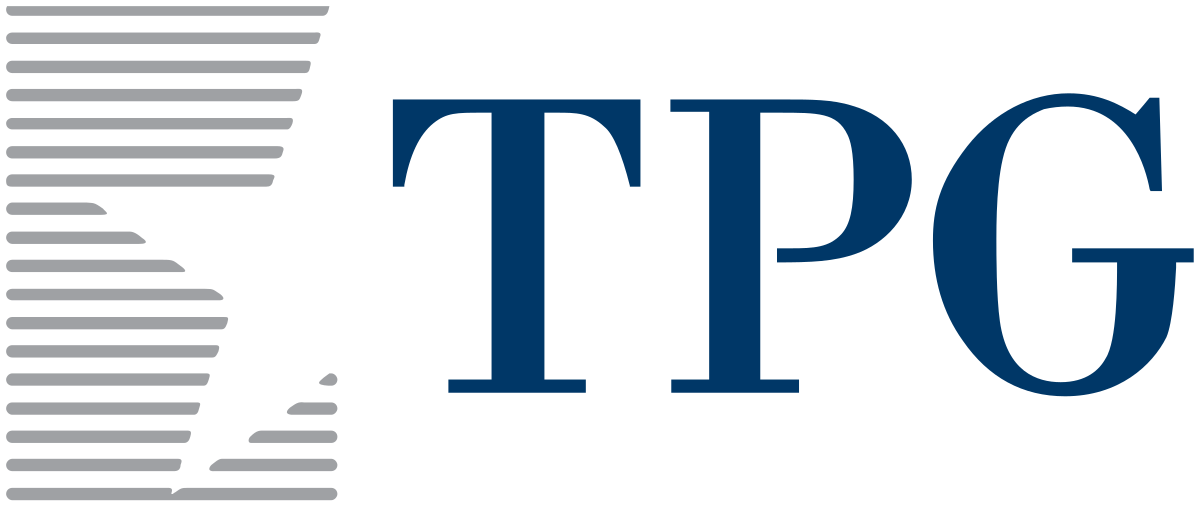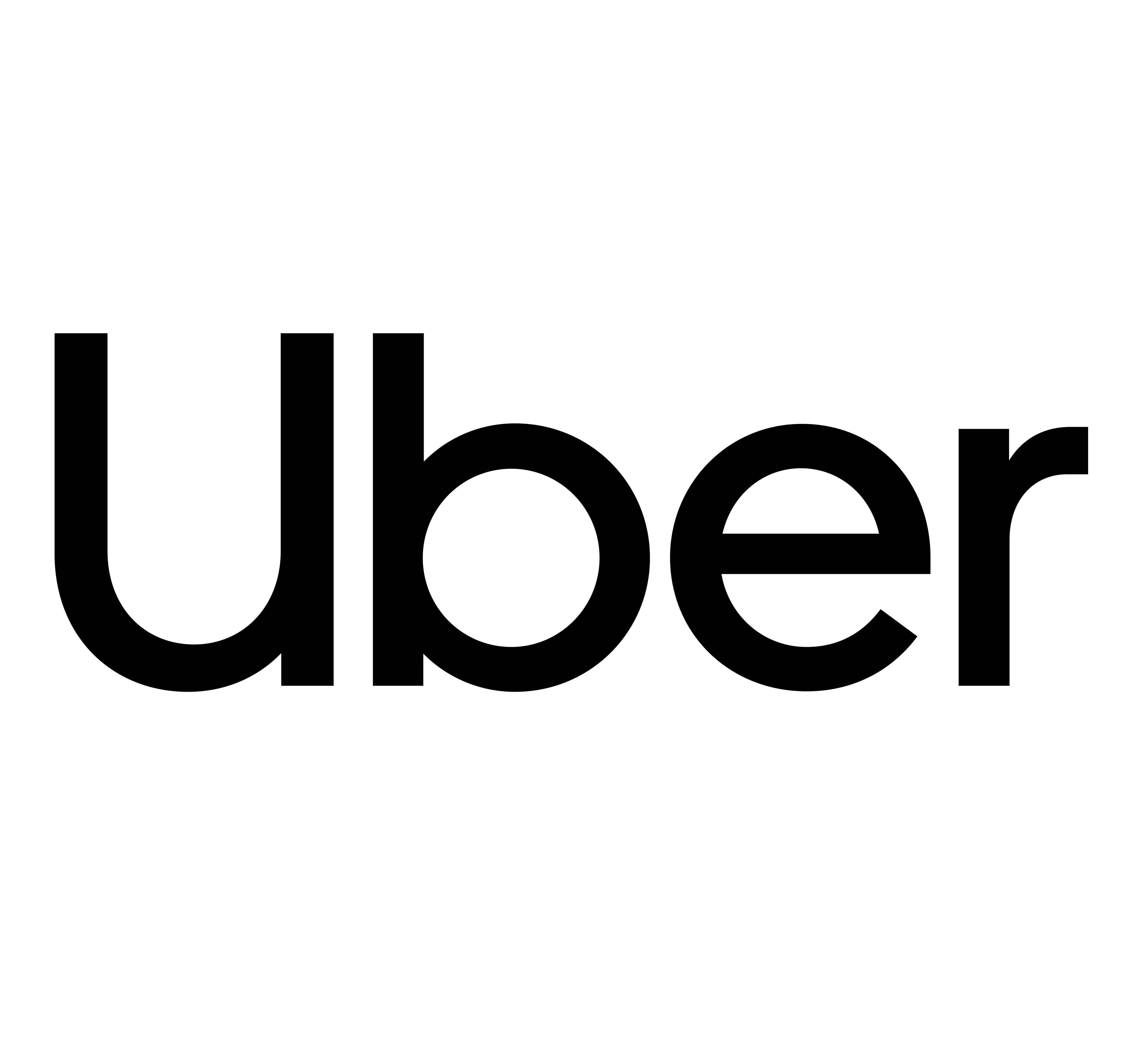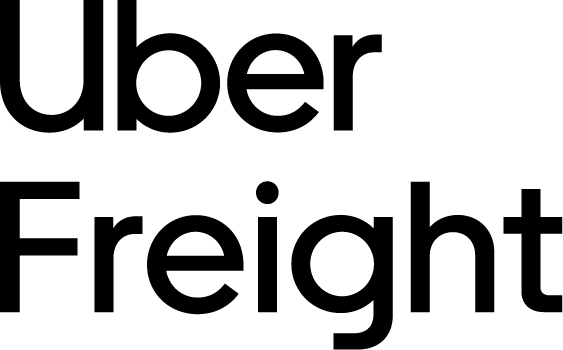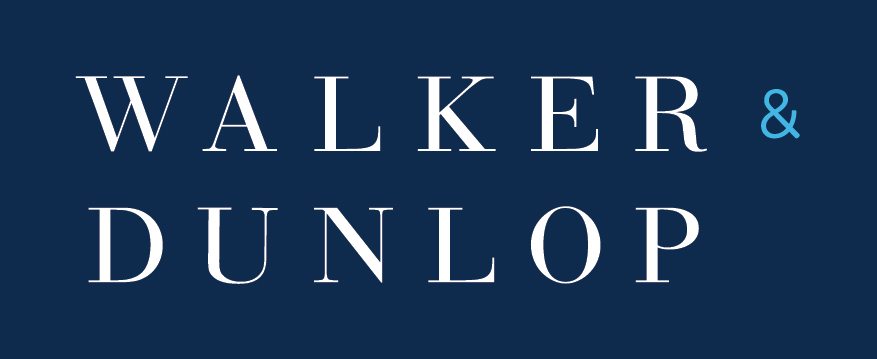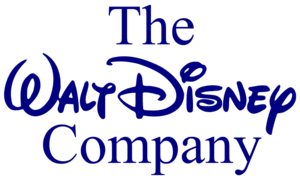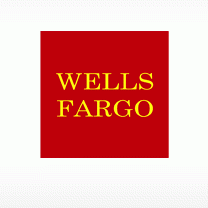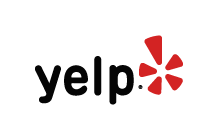 MLT partners with top MBA programs to accelerate the career and leadership trajectories of underrepresented minorities while improving diverse representation in business schools.
Learn More
Premier Business School Partners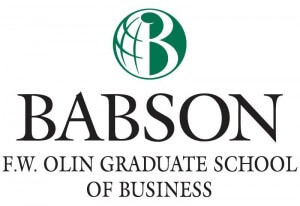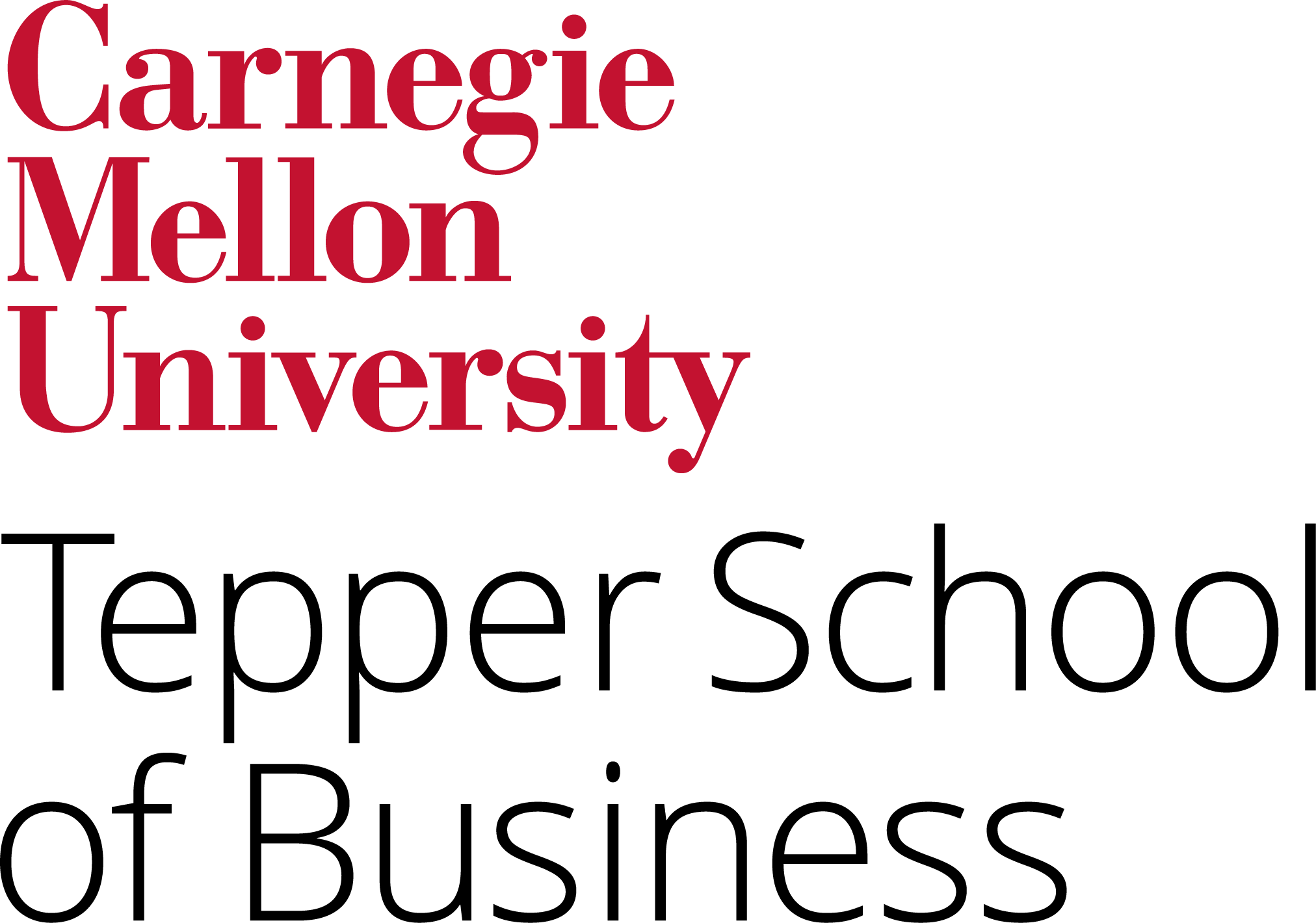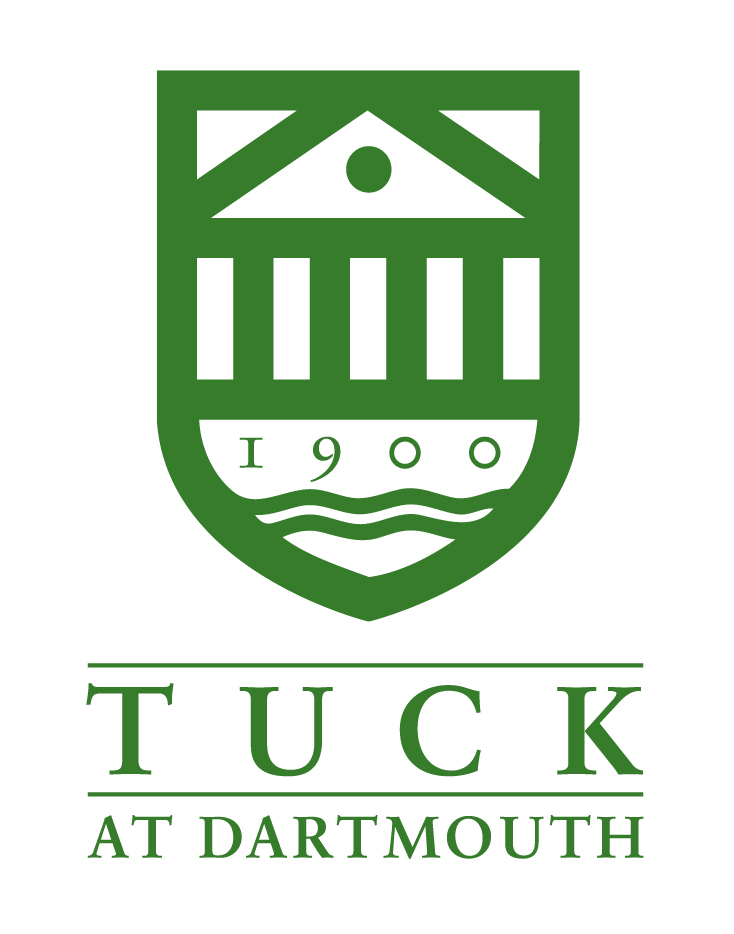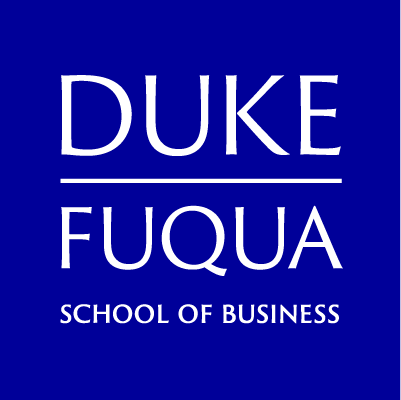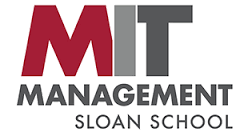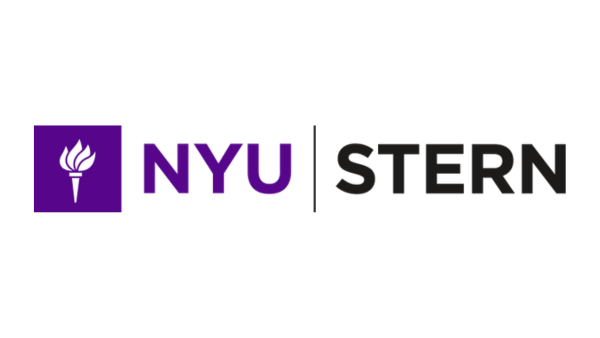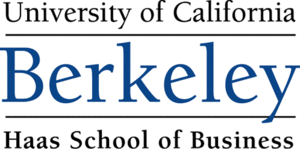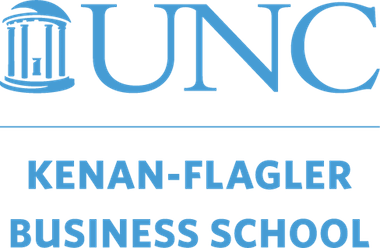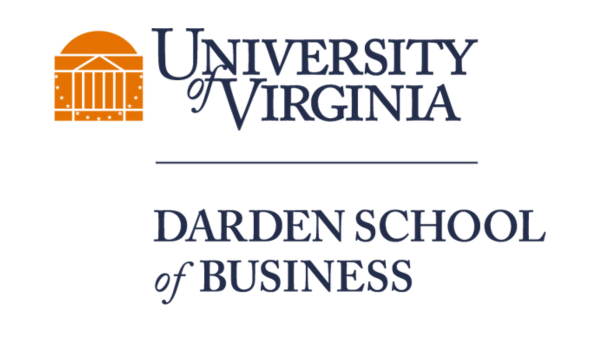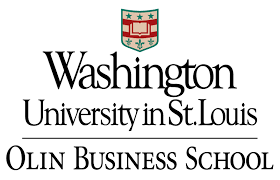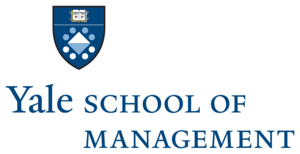 Core Business School Partners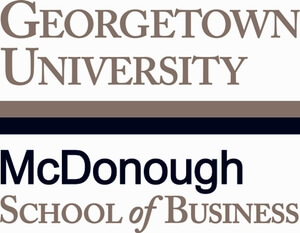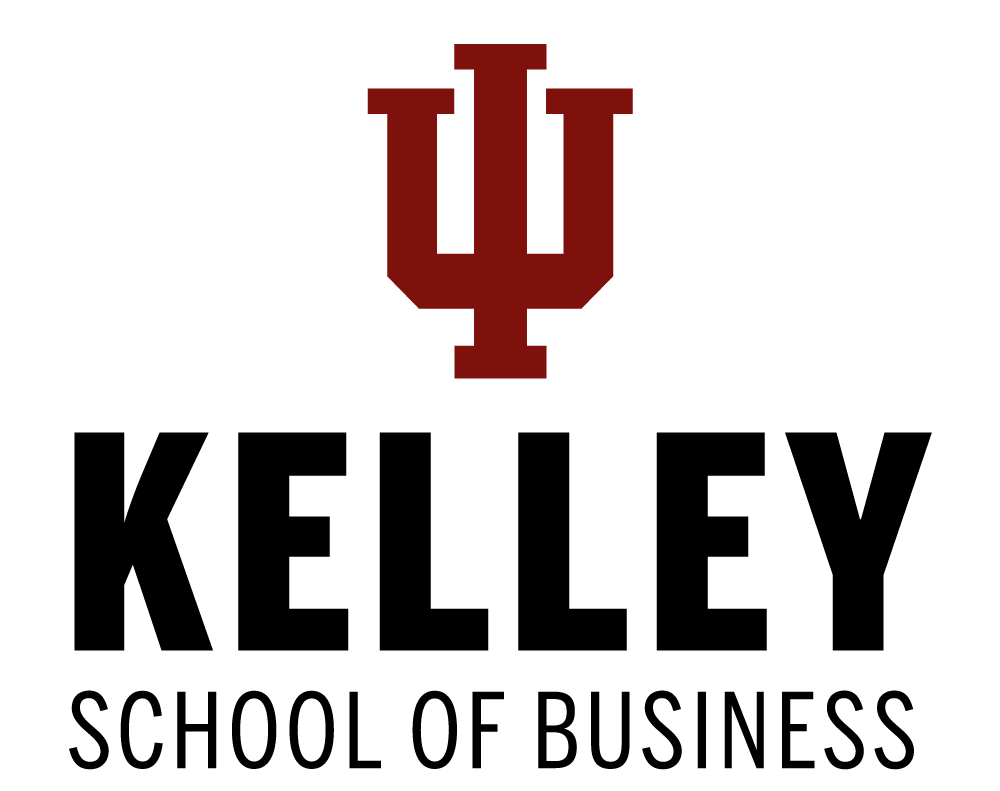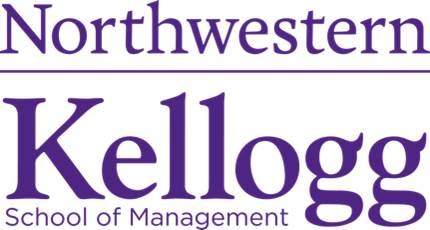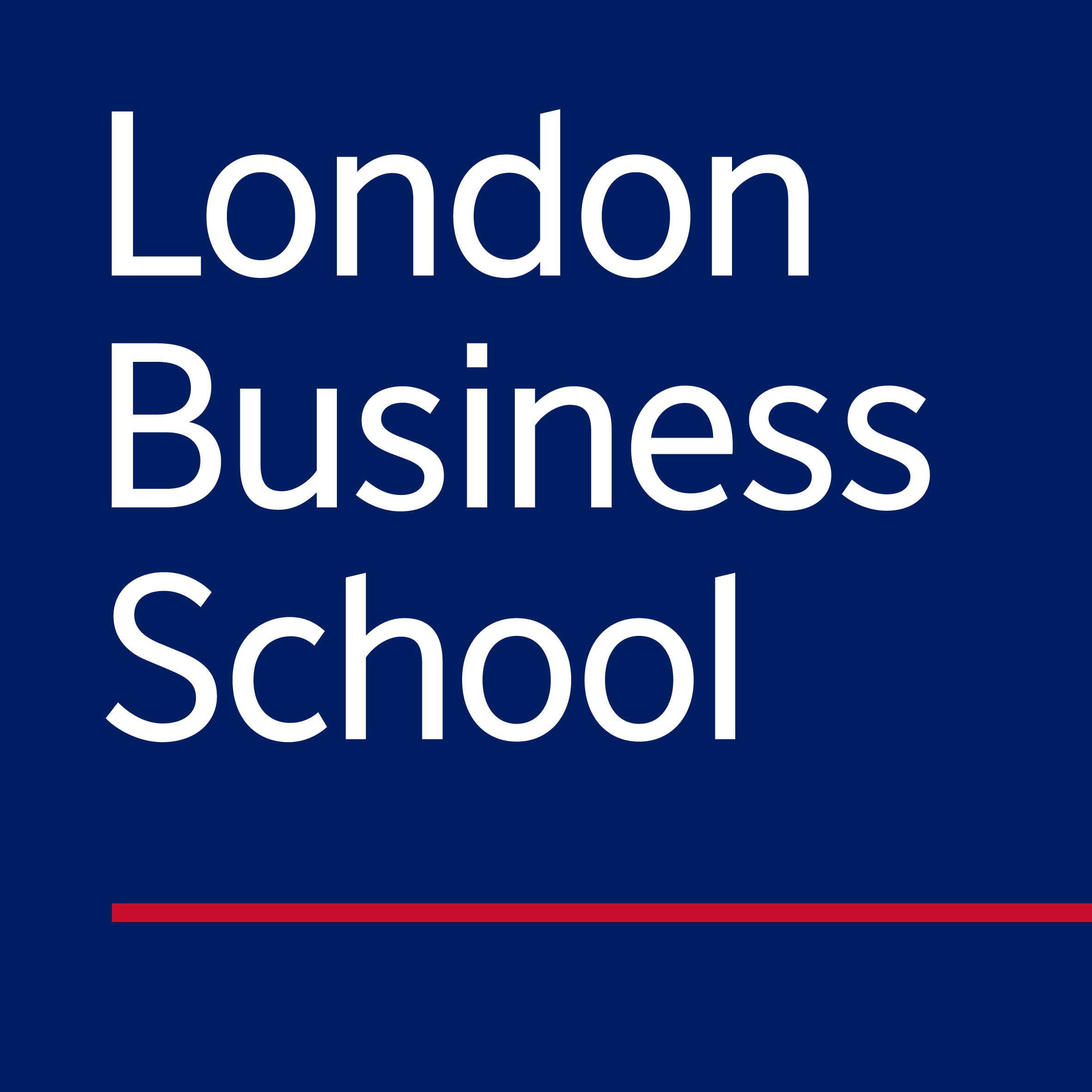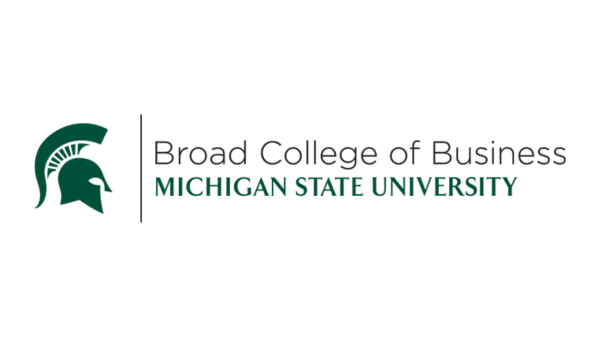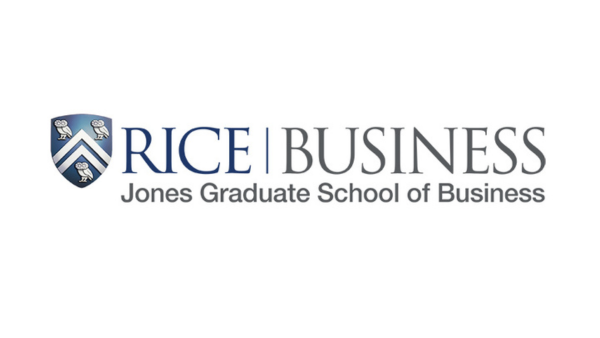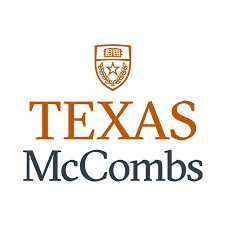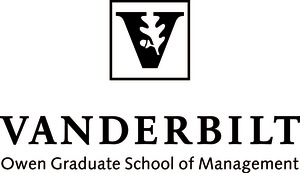 Our foundation partners fuel MLT's mission to build a transformational network of diverse leaders who will drive change in our companies and communities.
Learn More