Featured Blog Post |
June 17, 2021
A two-part research study exposed a gap between minority experiences and white perceptions of racism at work. MLT is determined …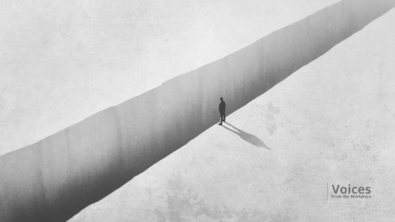 Page 1 of 28
- Showing 10 of 278 items
If you are seeking a new job, you may also be looking for valuable advice on how to master an interview. Career Prep Coach Michelle …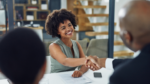 Blog Post |
April 27, 2022
Kenny Gardner is an MLT Alum and executive at DaVita Kidney Care. Read how he navigated inflection points, advancements, and board preparation as a senior …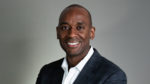 Blog Post |
March 31, 2022
MLT highlights Walla Elsheikh (CEO at Birthright AFRICA), Haydee Caldero (COO at Crepes a Latte), and Kelly Garnes-Pages (CFO at Gill St. Bernard's School) for …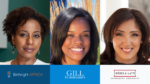 Blog Post |
March 22, 2022
By: Day Rankin What components make up a great career? In 2022, it is more than salary or the company's brand name alone that sells. …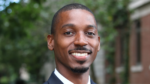 Blog Post |
March 18, 2022
By: Ashley Warren Ashley Warren is an MLT MBA Prep Alum and a 2020 graduate of Duke University Fuqua School of Business. Through healthy risk-taking, …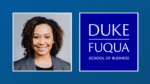 Blog Post |
February 9, 2022
WarnerMedia's VP of Equity and Inclusion Strategies, Sophia Zeinu is making the workplace more equitable and inclusive for those who hold historically marginalized identities.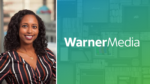 Blog Post |
January 21, 2022
By: Carmen Franco and Michelle Lilley On a surface level, career success may look like securing a role at a big-name company and climbing the …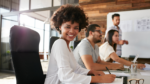 Blog Post |
December 17, 2021
MLT helped advance racial equity in the workplace this year. As a recap before 2022, here are six key diversity, equity and inclusion (DEI) highlights …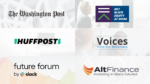 Blog Post |
December 7, 2021
Tina Gilbert shares 2021 reflections on how MLT collaborated with Future Forum to move the needle on DEI strategies, program design, and progress.