Behind the Scenes: MLTer Keeps Equity and Inclusion a Priority at WarnerMedia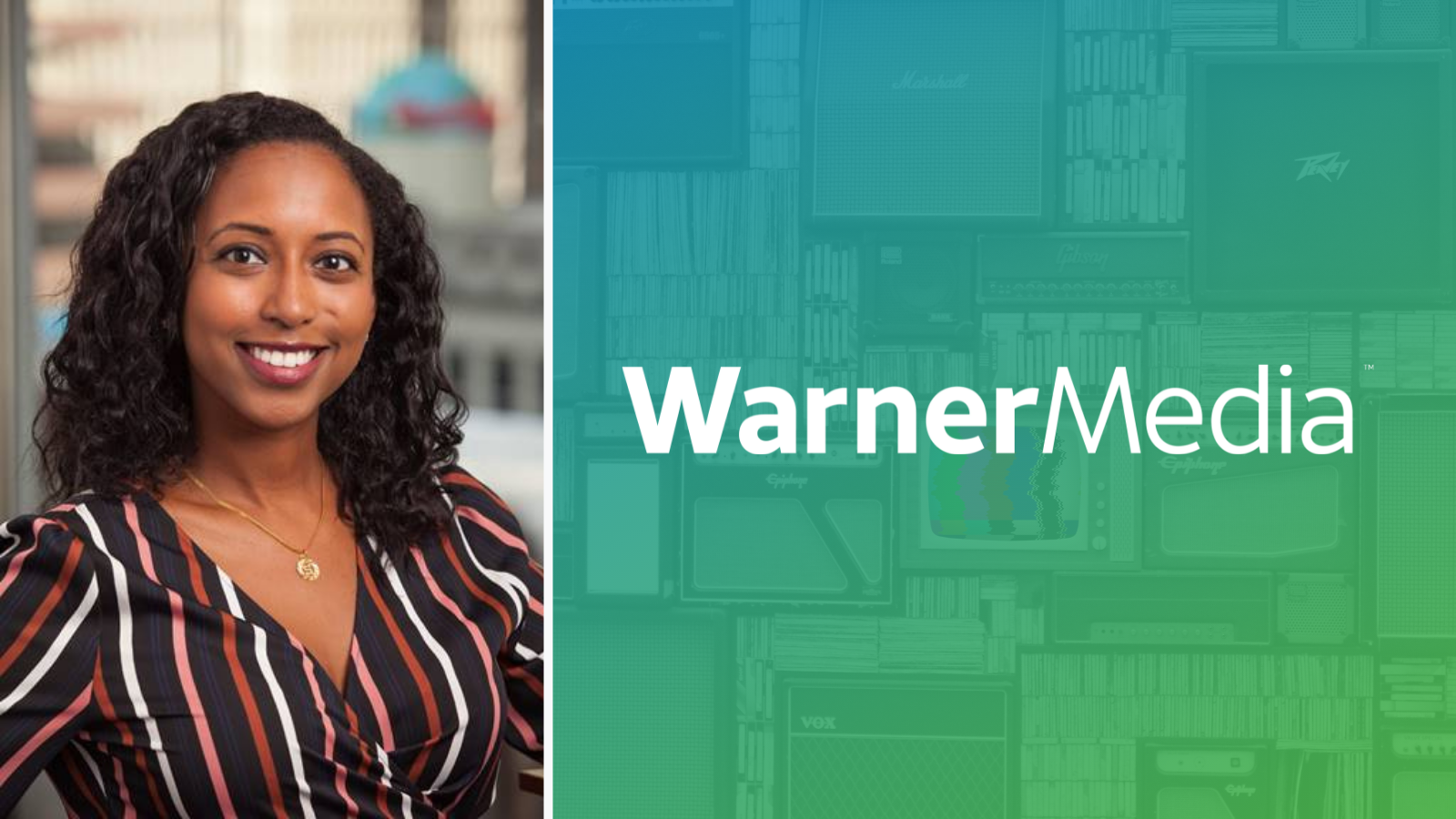 By: Jessica Arias
WarnerMedia has expanded beyond the sole recognition of its household names in media and entertainment. Last year, the company unveiled new programs and initiatives to advance equity and inclusion (E+I) within the organization. Playing a leading role in these efforts is MLT Alum Sophia Zeinu, WarnerMedia's VP of Equity and Inclusion Strategies. We caught up with Sophia to talk about her experience leading in equity and inclusion. She shared the wisdom she's gained as an avid learner who is passionate about people, progress, and making the workplace more equitable and inclusive for those who hold historically marginalized identities.
___
MLT: Tell us about your career journey. What is your role and how did you get into this position at WarnerMedia?
Sophia: I'm the VP of Equity and Inclusion Strategies, which means I am responsible for helping to create and execute WarnerMedia's enterprise equity and inclusion strategy across our business in partnership with our HR and business leaders. I also lead a team of business unit advisors that are focused on driving equity and inclusion interventions and strategies within each of the business units so I can help drive impact at both the enterprise and business-level.
Before WarnerMedia, I spent my career in Deloitte Consulting's Human Capital and Diversity, Equity and Inclusion (DEI) practice advising Fortune 500 companies on how to develop, advance, and implement their DEI and Talent strategies and initiatives. MLT played a significant role in helping me get to this position. I actually started at Deloitte out of my undergraduate program at Georgetown University with the help of the MLT Career Prep Program. When I decided to leave Deloitte for a period of time to attend business school at Northwestern University – Kellogg School of Management, I participated in the MLT MBA Prep Program.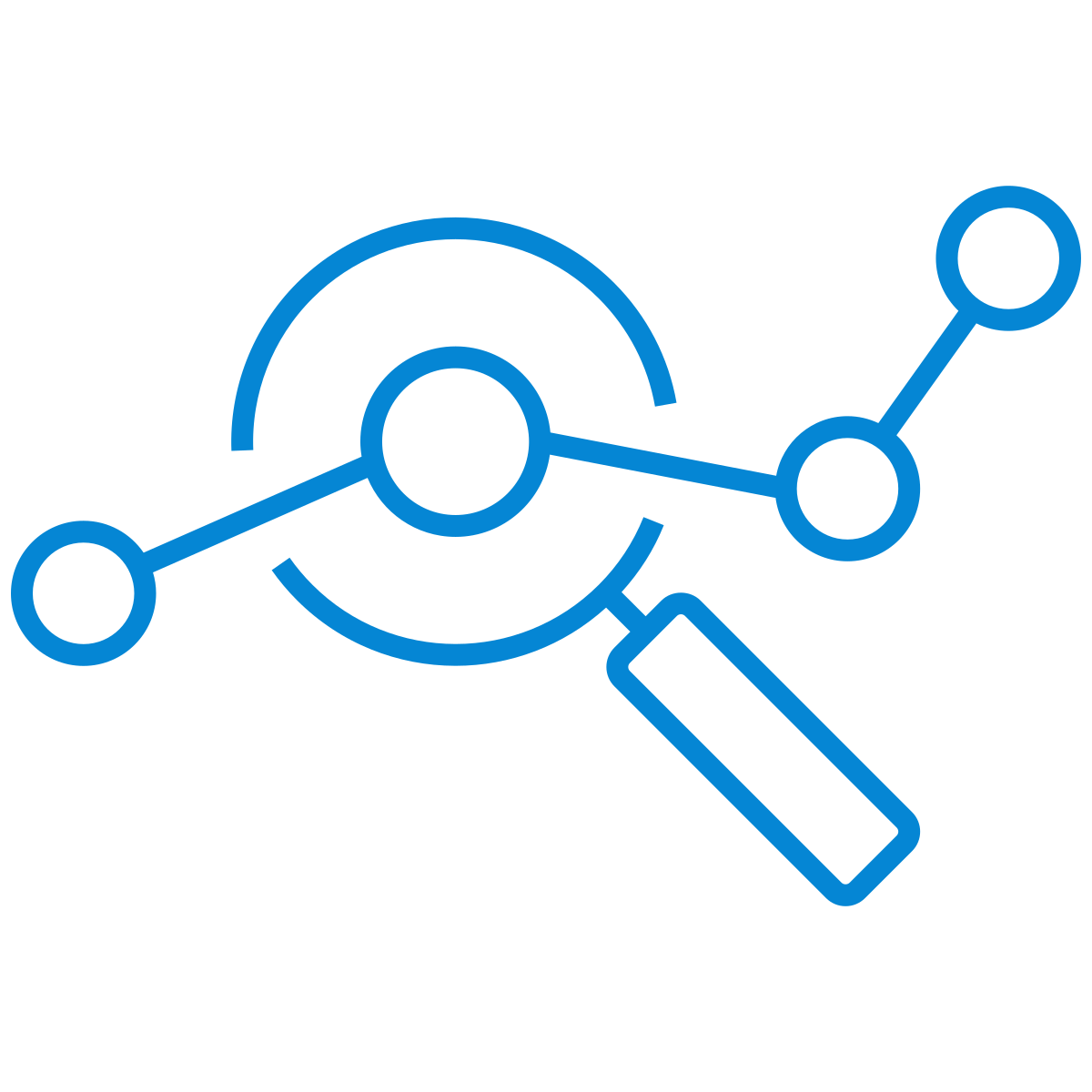 Throughout my career, no matter if I was in a formal DEI role or project, I always tried to find opportunities outside of my core responsibilities to learn more about the space by getting involved in diversity recruiting, developing and facilitating DEI learning, and designing new DEI products and solutions. When I had an opportunity to explore other companies in business school, I interned at Johnson & Johnson's global diversity and inclusion (D&I) office to better understand how organizations design and execute global DEI strategies and then applied that learning when I returned to Deloitte.
In my final years at Deloitte, even though I spent most of my time leading DEI projects, I also tried to find opportunities to get involved on other projects at the intersection of DEI and other areas like Future of Work or Talent Acquisition.  All of these learning experiences set me up well to take on my current role at WarnerMedia because equity and inclusion strategy ultimately touches every part of the business. 
 What are some of your big projects? How do you determine the priorities?
Many of my projects are focused on embedding equity and inclusion into our systems, processes, and policies. That means everything from how leaders and employees set goals at the beginning of the year, to how we assess performance and determine promotions, to how we run our succession planning process, and more. My team and I also look at where we can supplement these efforts with targeted efforts to build leadership and employee capabilities around equity and inclusion, create a more inclusive culture, and accelerate the growth and advancement of those from historically marginalized communities. 
For example, in 2021 we partnered with MLT to launch WarnerMedia's inaugural in-house Career Advancement Program for high-achieving Black, Latinx, and Indigenous Managers and Directors. The participants highlighted the immense impact of the program so we are launching two additional cohorts this year. We also wanted to make sure the selection process for the program is fair and equitable so we launched a new application process to enable individuals to self-nominate or be nominated by others. 
As you can see, equity and inclusion touch every part of the business, so prioritization is critical. We'll often determine our priorities by looking at the data to clarify the root causes and confirm the problem we are solving for so we don't spend time and energy solving for the wrong thing. I also use WarnerMedia's overall business strategy and priorities and an understanding of where the organization and our leaders are in their Equity + Inclusion journey to ultimately determine where we prioritize.
Have you seen the needle move for DEI, and how are you building champions in this area?
Systemic change for equity and inclusion definitely takes time, but I am seeing positive signs that we are moving in the right direction. One of our enterprise E+I strategy guiding principles is that equity and inclusion work should be "leadership-driven" and I've seen more of our leaders consistently step up to take action to create change in their respective spheres of influence. Whether it is by intentionally developing sponsorship relationships Black or Latinx employees in their department, establishing a mechanism to enable their employees to hold them accountable for equity and inclusion progress even when it isn't comfortable, or using their own power and influence to advocate for broader systemic change, I've seen more and more of our leaders lean into their discomfort and act. 
We have been building champions by equipping leaders and employees with the knowledge, skills, and confidence to act no matter their level or where they sit in the organization. I am a firm believer that everyone has a role to play in creating systemic change and that the first step is really identifying your sphere of influence and what type of change you are uniquely positioned to drive. 
In 2020 and 2021, WarnerMedia partnered with Dr. Kira Banks to roll out "Path to Equity," a three-part racial equity intensive, across all our business units to establish a common understanding and lexicon so we can have real conversations about race. However, we haven't stopped there. We are now rolling out the next phase, which is a set of tactical action guides to help all employees, and particularly leaders, apply an equity and inclusion lens to key 'moments that matter' like 1-on-1 check-ins, onboarding, team meetings, feedback conversations, and more.  
What are some good resources you would recommend to someone who is interested in going into this space?
There are so many great books that touch on various aspects of DEI. A few of my favorites are "Stamped from the Beginning" by Dr. Ibram X. Kendi, "Caste" by Isabel Wilkerson, and "The Wake Up: Closing the Gap Between Good Intentions and Real Change" by Michelle MiJung Kim. Also, "Atomic Habits" by James Clear, and Pamela Meyer's "The Agility Shift." have really informed how I think about creating change in a business context.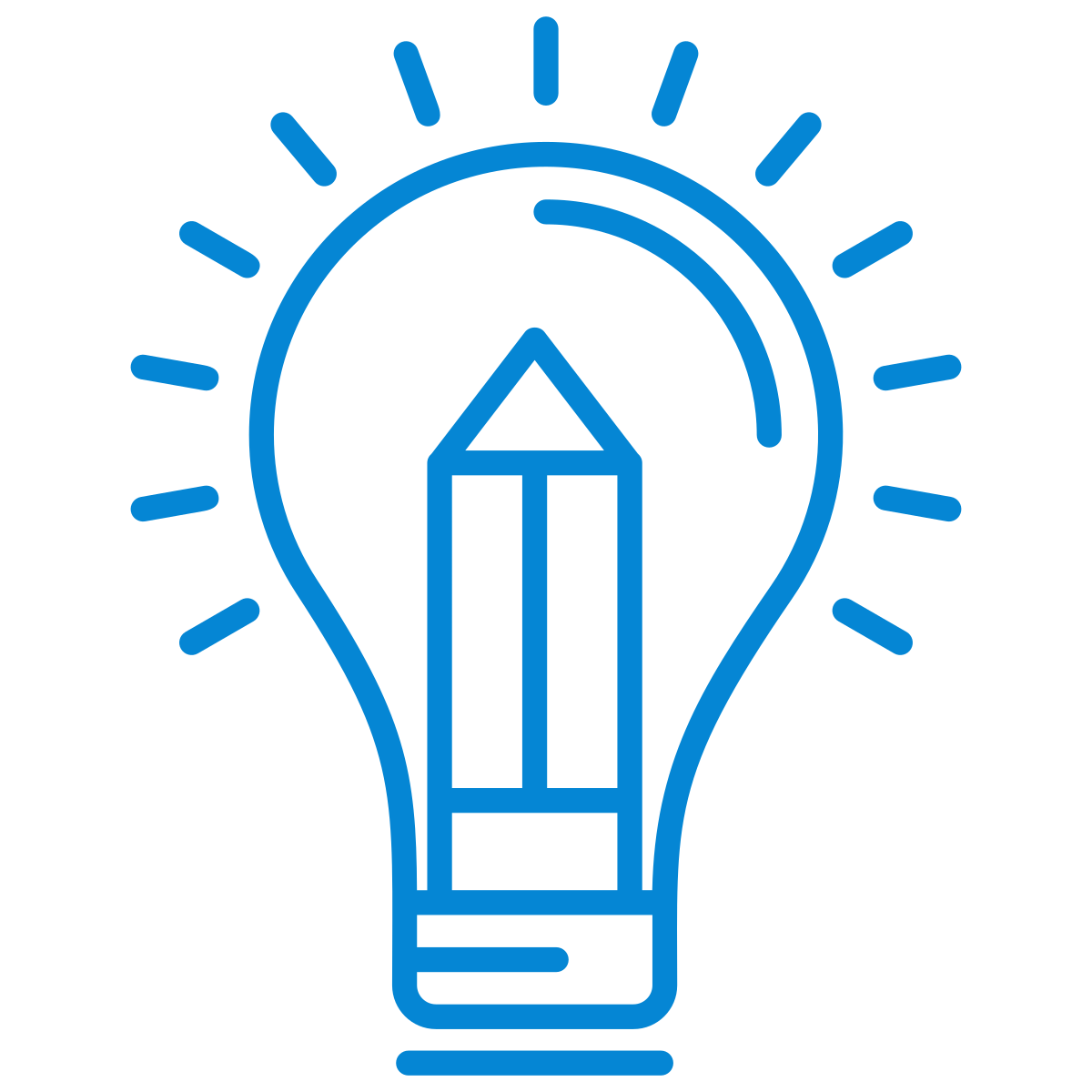 I am also an avid podcast listener and would recommend Hidden Brain, Code Switch, The Will to Change, Dare to Lead, and WorkLife.  
Finally, I follow a number of people on LinkedIn who provide good perspectives and insights on DEI like Asif Sadiq, Tara Jaye Frank, and Lily Zheng.
How did MLT prepare or advance you for what you're doing today?
MLT helped me in so many ways. As I mentioned earlier, I participated in the Career Prep and MBA Prep programs. I likely would not have gotten my job at Deloitte had it not been for my Career Prep coach, Lakshmi Ramanathan, and I don't take that lightly. She advocated for me to get an interview at Deloitte. It always serves as a good reminder that it isn't always about talent or ability, but truly about access to the opportunities.
MLT also taught me what it truly means to be scrappy and resilient in a corporate context. To take advantage of whatever opportunity is placed in front of you and to not let failures or setbacks stop you from making progress. I feel very fortunate that I get to do what I love every day. This work is also really challenging. You are trying to undo inequities that are baked into the fabric of our society and that isn't something that can be done overnight so it takes true grit to sustain and thrive over the long-term.
What advice would you give someone who wants to go into DEI?
Be prepared to never stop learning. You are working in service of so many communities that you need to understand and partner with. This space is about constant growth and learning. I listen to podcasts every morning about various aspects of DEI because I know there's much to learn out there.
Finally, people who work in the DEI space come from so many different backgrounds because it is such a broad field so don't feel like there is only one path to get there. You could focus on strategy like me, but you could also focus on other areas like supplier diversity, analytics, program management, or product design. Whether you are seeking out a formal DEI role, just trying to figure out how to apply that DEI lens to your current job, the options are truly endless.
___
Learn about ETN!
WarnerMedia is an MLT Experienced Talent Network (ETN) partner. ETN helps alumni successfully navigate career transitions and connects them with top employers who are seeking MLT talent.