Rising Leaders: MLT Alumni who are advancing toward senior leadership in their companies and communities.
Reach out to us with career needs, questions, opportunities, or life highlights as you continue along your personal and professional journey. Whatever you decide to do in the future, we hope you stay connected and give back to future MLT generations.
– MLT Alumni Engagement Team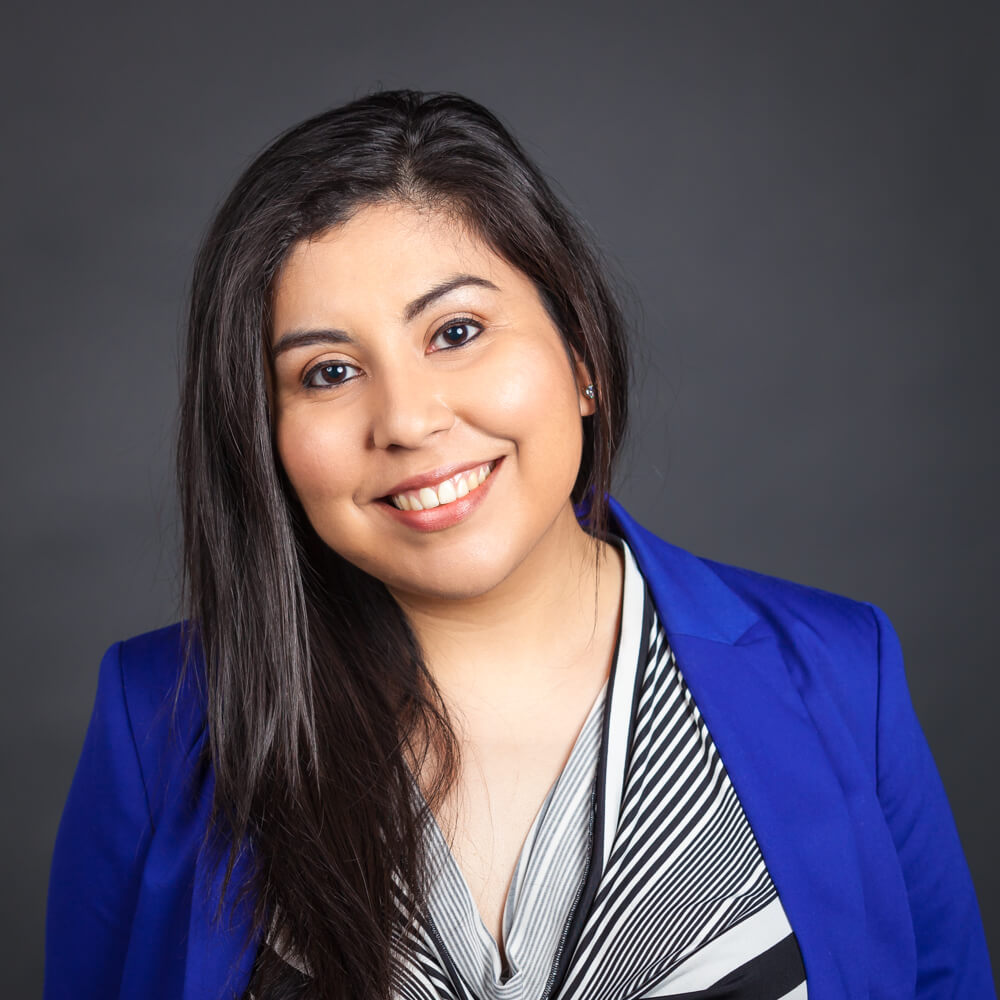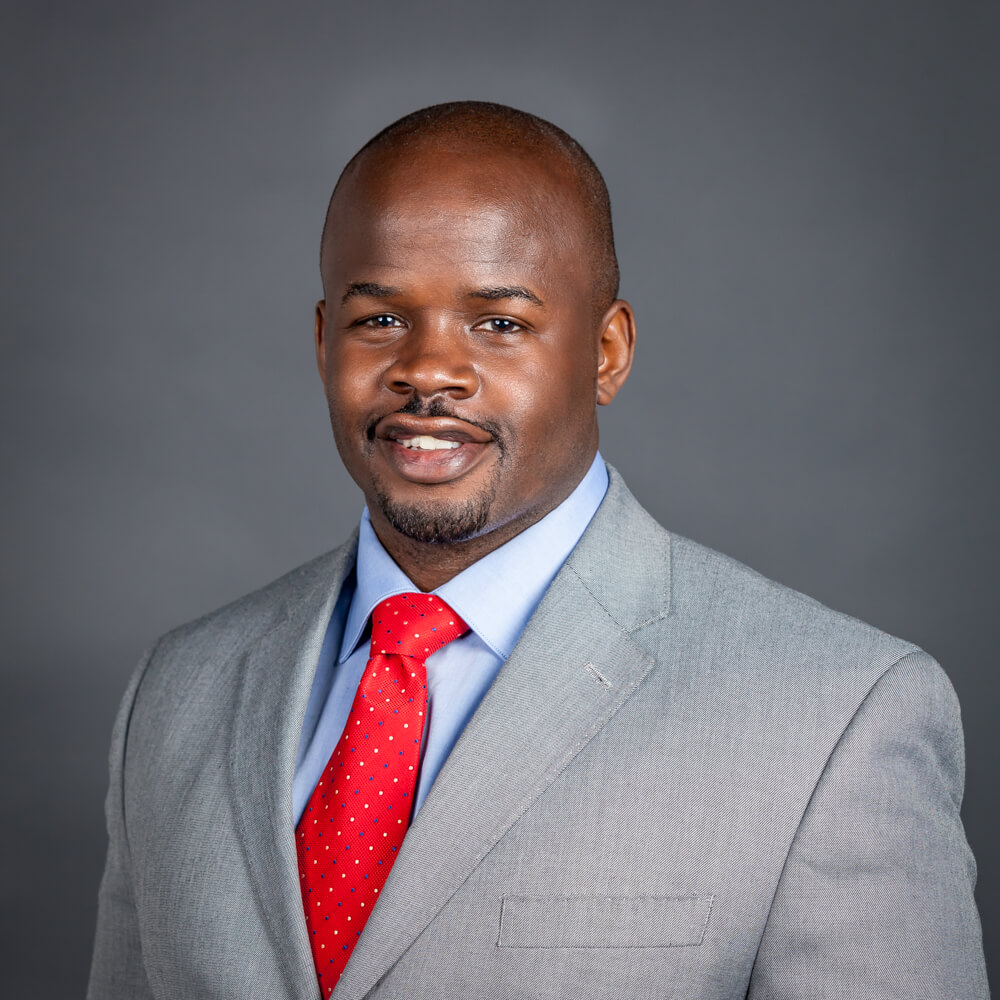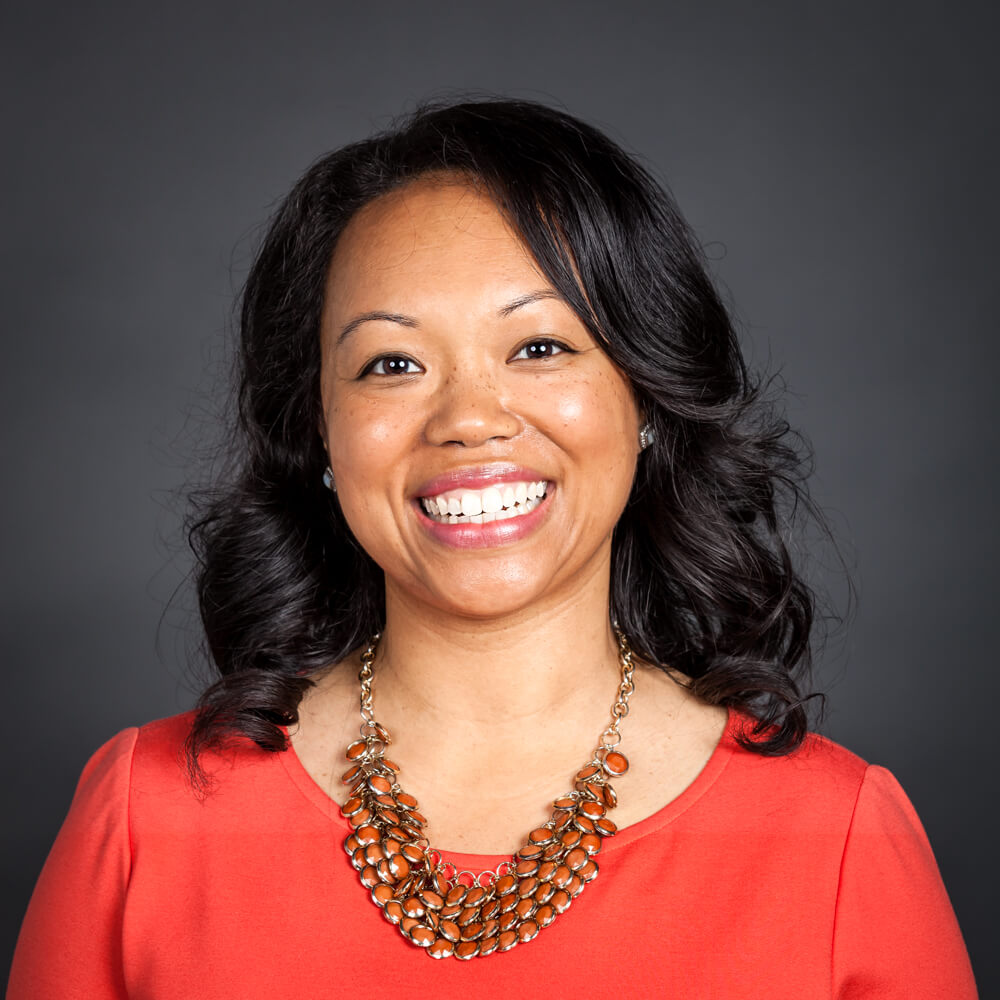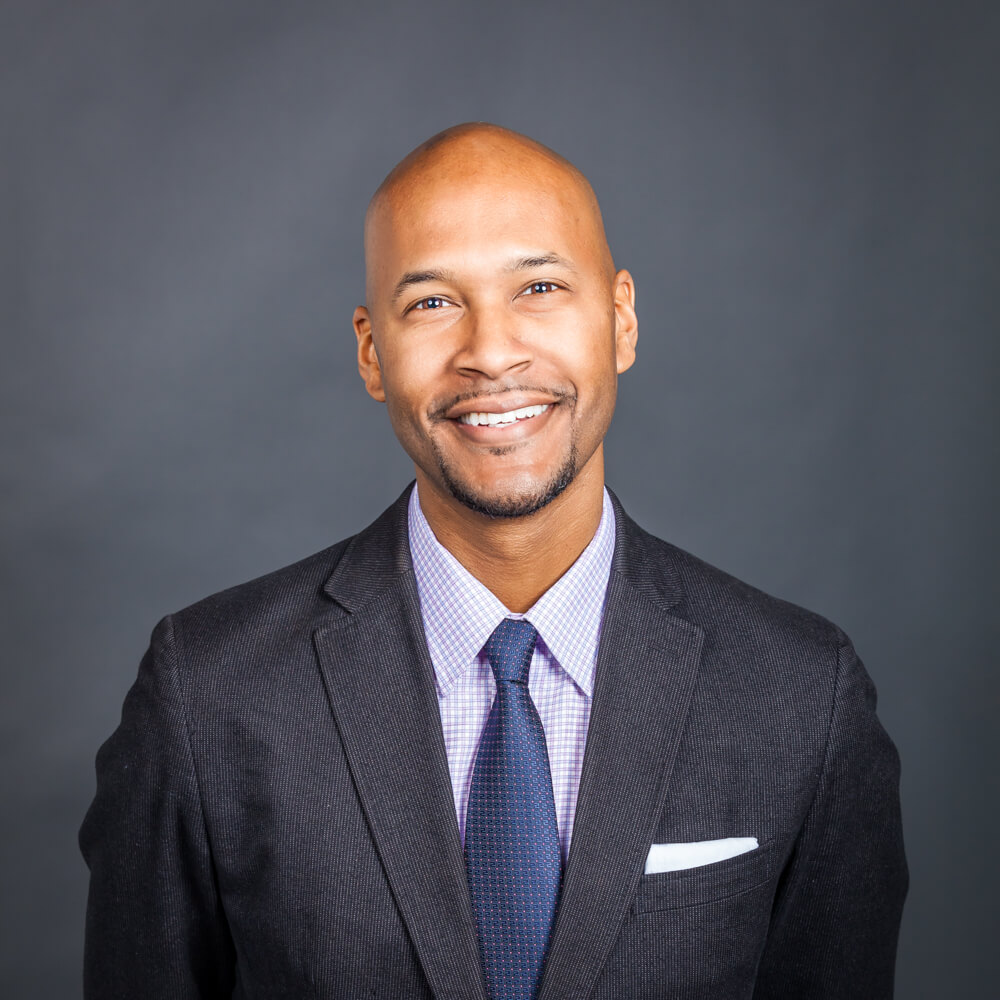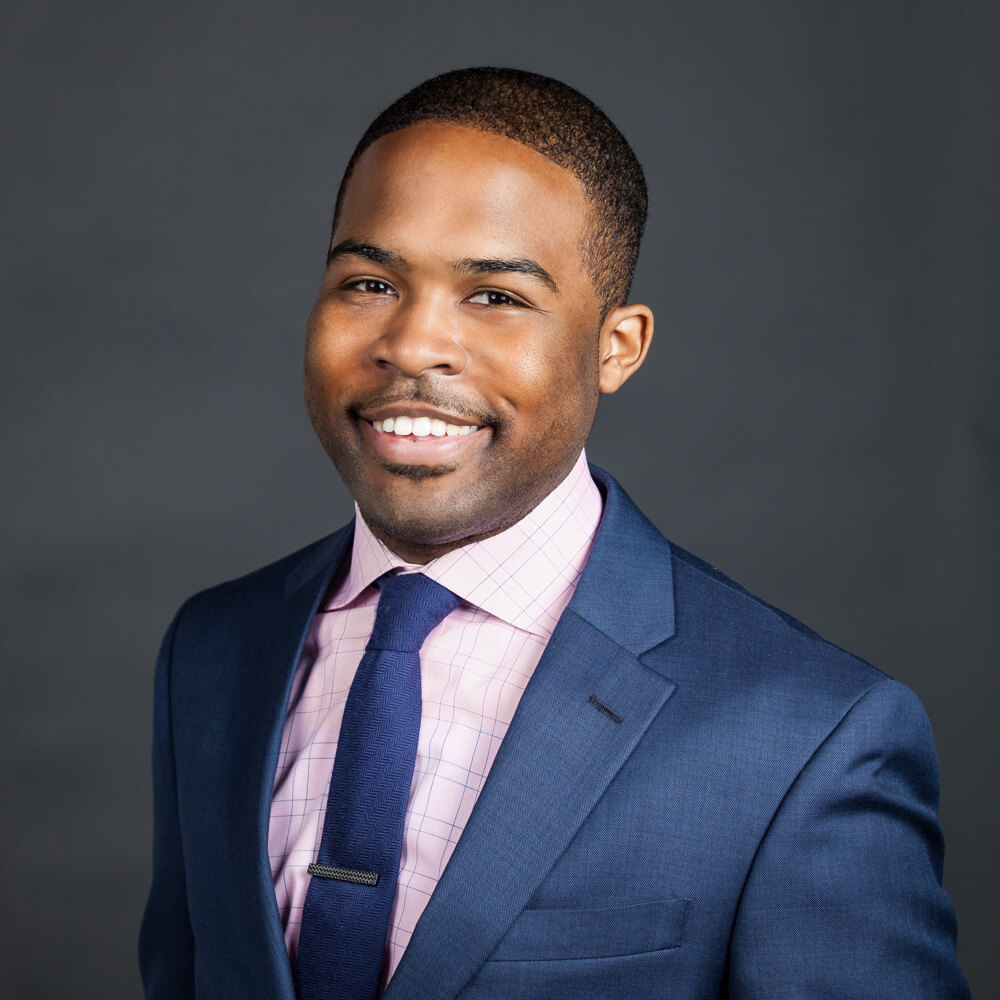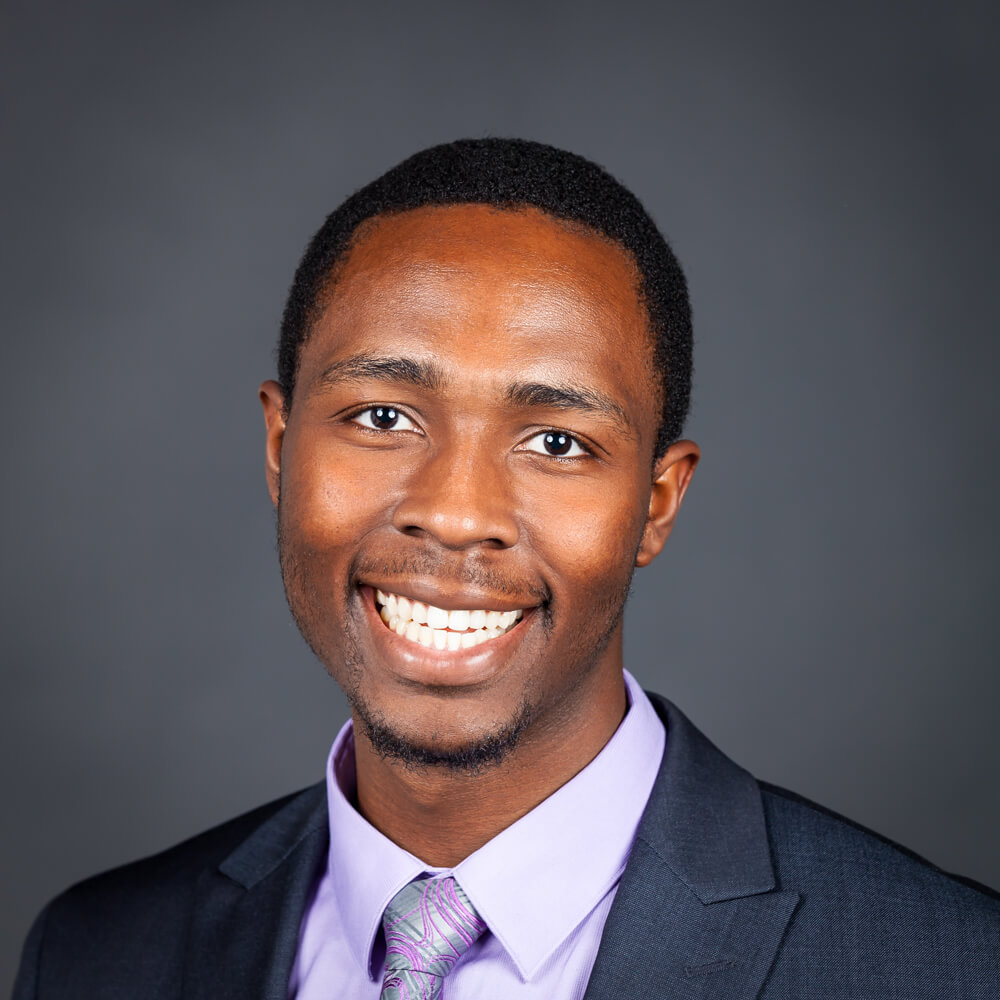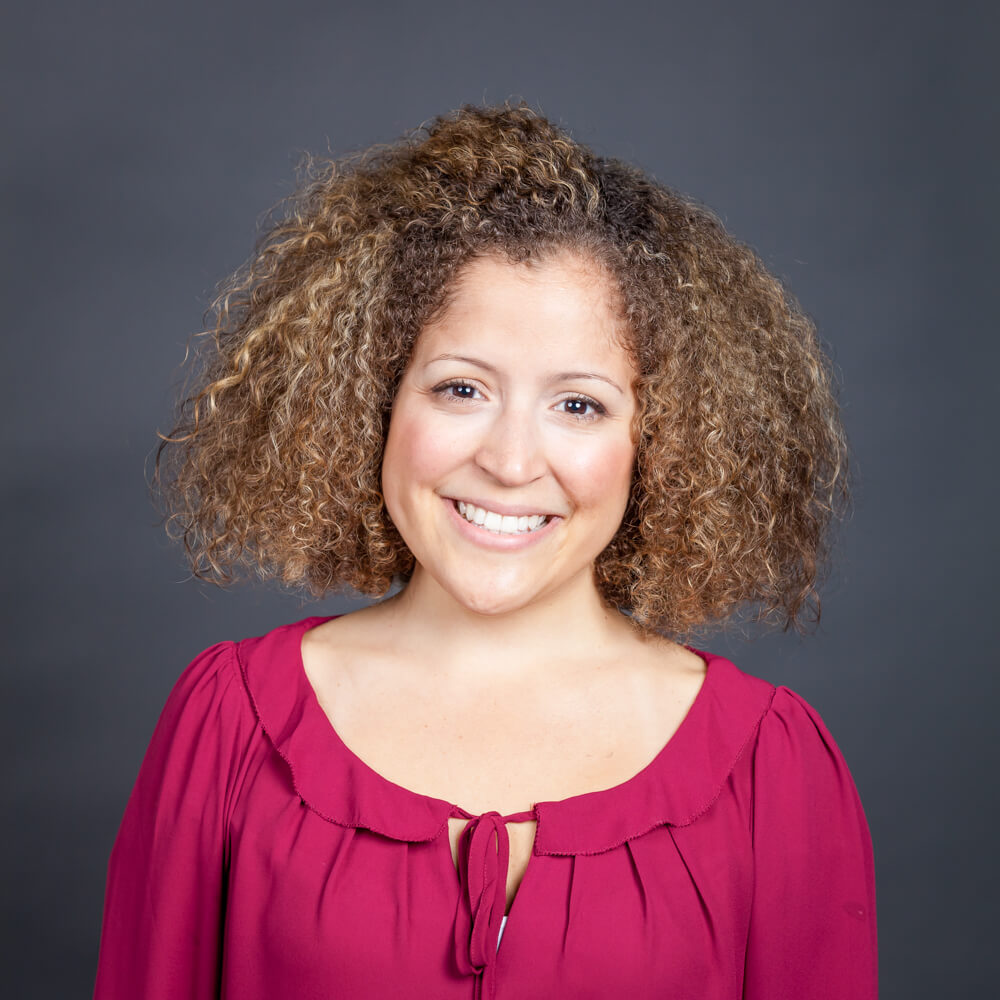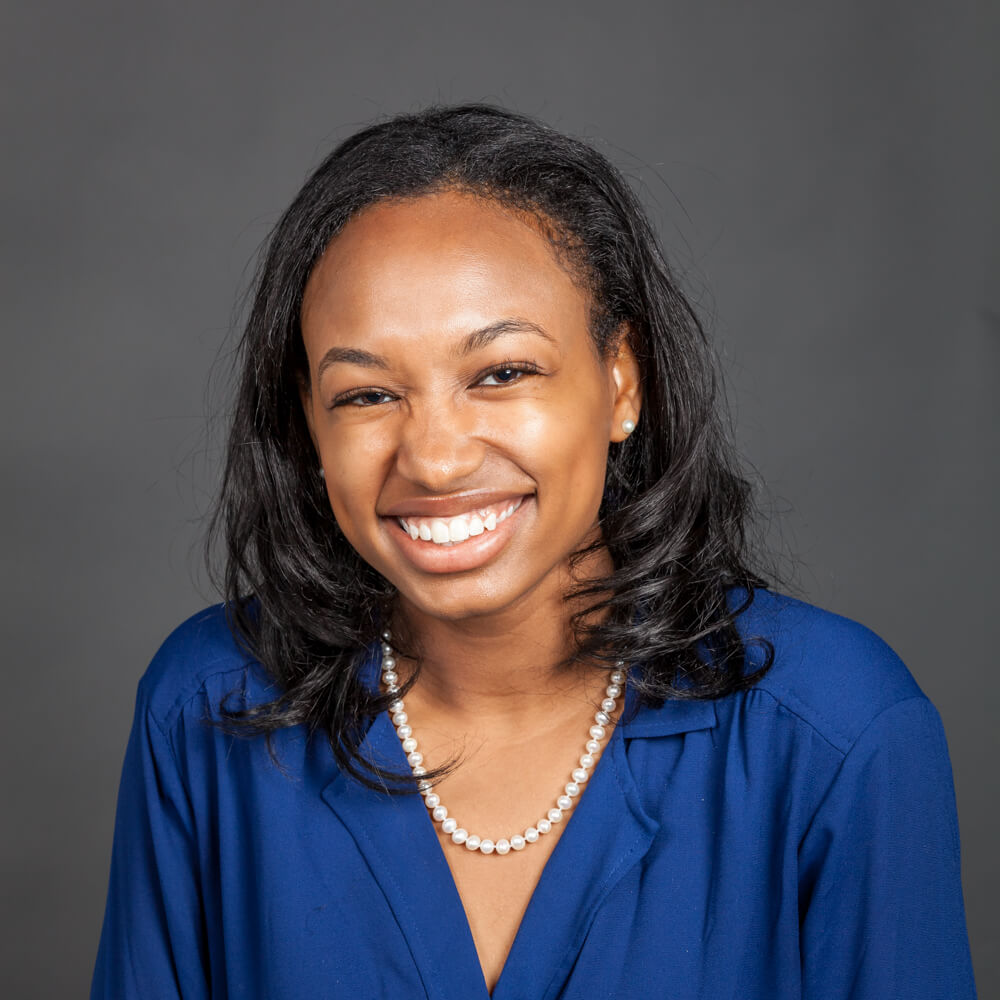 ---
Meet the Team
Desiree Stolar, Director of Alumni Strategy & Engagement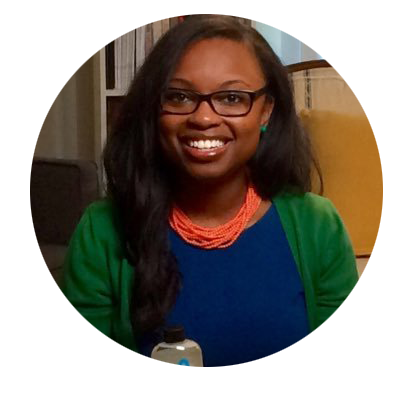 Desiree Stolar joined Management Leadership for Tomorrow (MLT) in August 2016, leading alumni strategy and engagement efforts.  She currently helps drive MLT initiatives related to data sustainability, regional chapter engagement, alumni civic engagement, and special event planning.
Prior to MLT, Desiree led an e-commerce venture that she took all the way to a winning deal on "Shark Tank" while in business school.  She spent several years in the consumer insights and brand strategy space serving multiple Fortune 500 companies.  Meanwhile, she served on the UVA Madison House Alumni Board for over 30,000 alumni, including three years as the Chair, and advised business school applicants as a specialist consultant for Veritas Prep.
She holds a B.A. from the University of Virginia and an M.B.A. from Harvard Business School. Mrs. Stolar is married and has one son and one daughter.
Nomzana (Zana) Augustin, Alumni Engagement Manager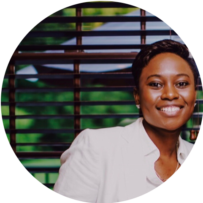 Nomzana (Zana) Augustin is MLT's Alumni Engagement Manager. She ensures that our alumni can access the resources and opportunities needed to impact their workplaces and communities.
As a third-culture kid, born and raised across a number of countries, she found herself adopting a variety of cultures that have today shaped her global perspective and particular interests in tech, business, culture and social impact. Before joining MLT, she spent the bulk of her career on USAID, PEPFAR and 
private company projects that aimed to realize economic development through public health, youth employment, agriculture and tech solutions. She also co-founded and managed a digital platform that was dedicated to closing economic gaps for underrepresented talent seeking opportunities in her immediate community. Her academic background is a combination of business, public policy and management, graduating most recently from Johns Hopkins. To balance out her professional self, you can either find her curating playlists for small audiences, reading about past and present cultural practices, or attending tech and entrepreneurship events.
---
 Read more about MLT Alums on our Blog