Shifting the Leadership Paradigm: From Executives to Leaders of Impact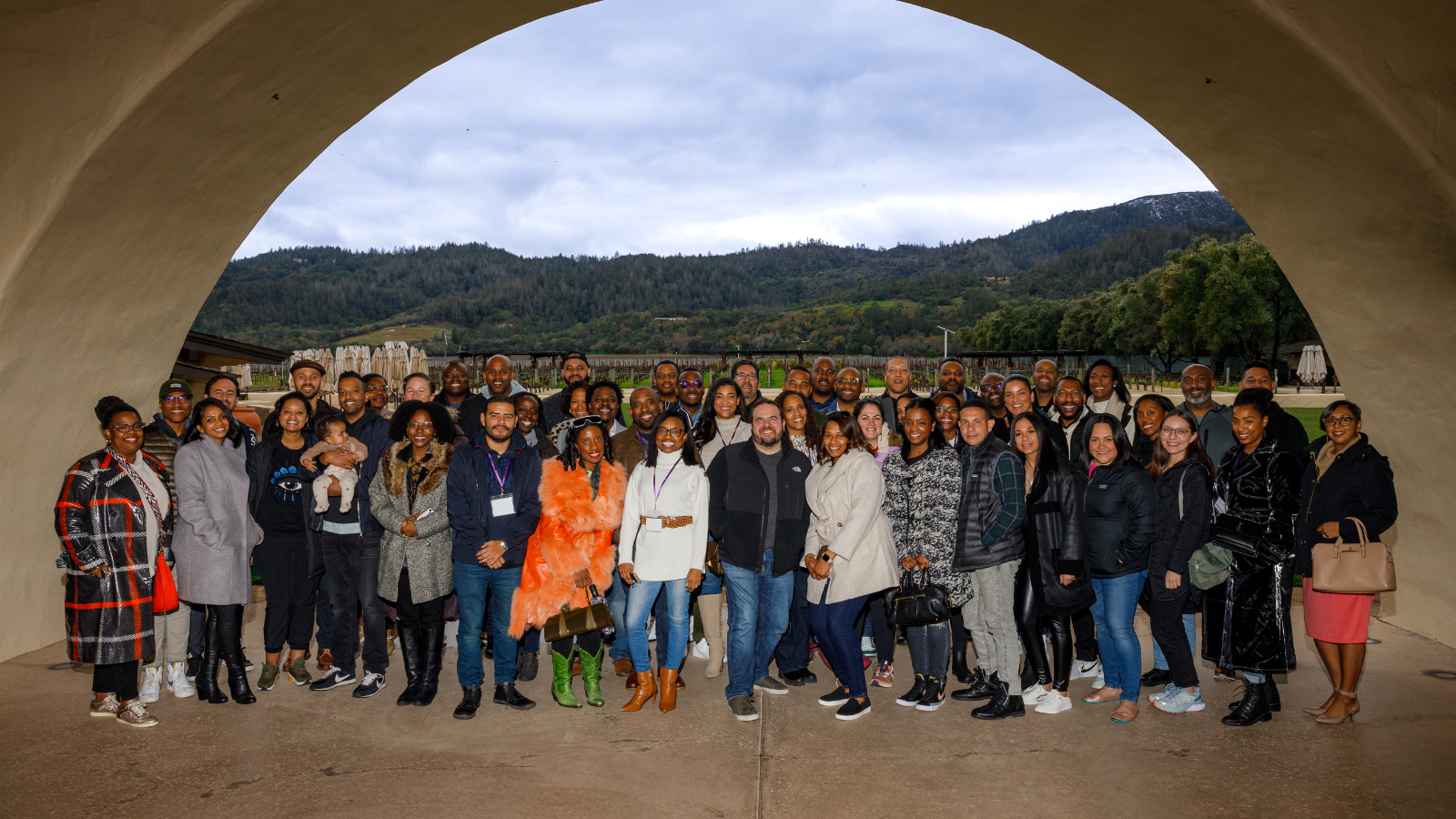 By Onix Nava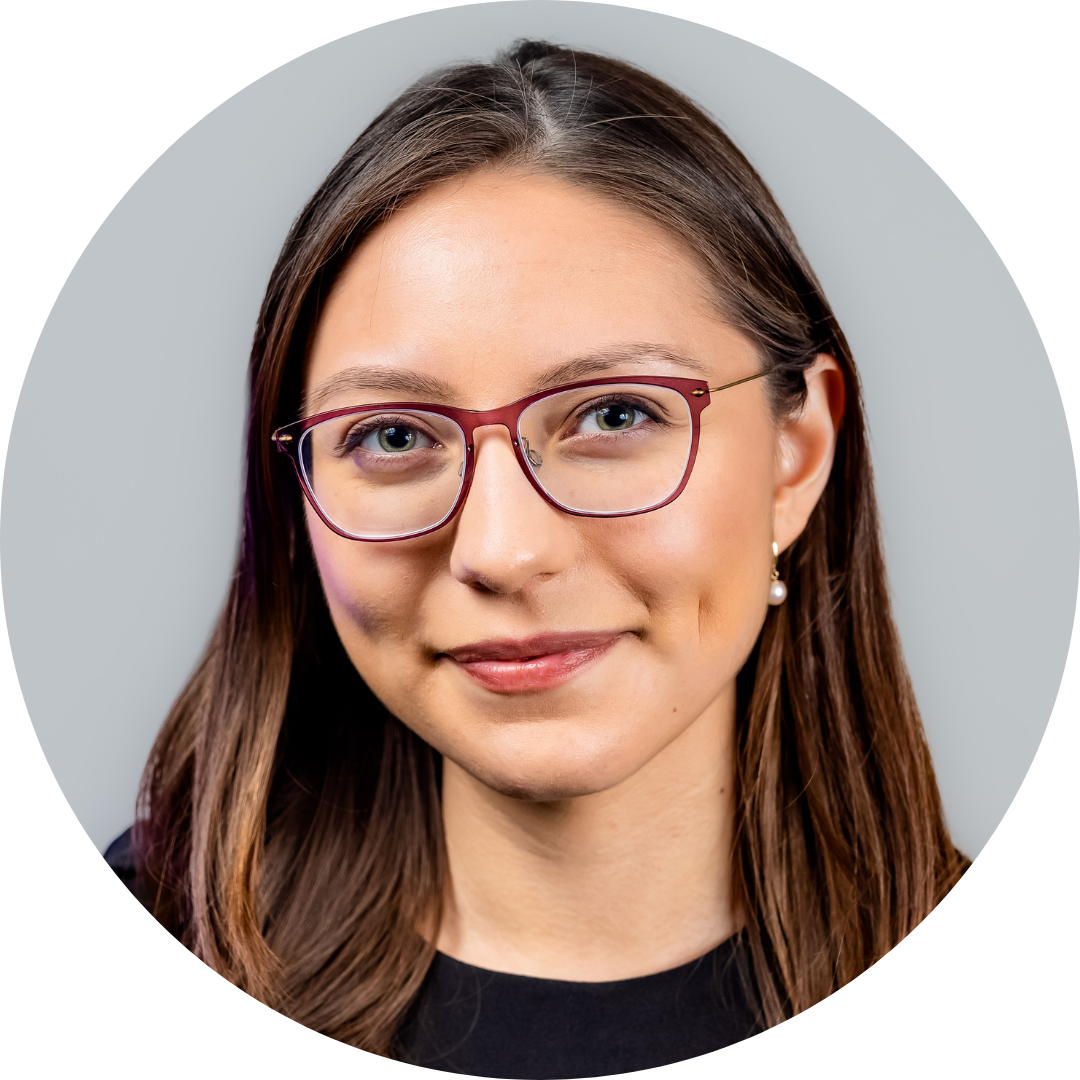 Onix Nava is the Manager of the Senior Executive Leader Fellowship (SELF) at Management Leadership for Tomorrow. Her work involves program, data, and executive community management to support MLT's +10K Alumni!
---
In order to advance racial equity, systems have to change. 
Management Leadership for Tomorrow (MLT) continuously reaffirms its dedication to being one of the country's leading diversity, equity, and inclusion (DEI) organizations. In 2022, the organization launched its evolved narrative: At MLT we exist to advance racial equity by elevating the career and economic trajectory of Black, Hispanic/Latine, and Native Americans (BLNA) and changing employer practices to improve outcomes for all. 
Our Alumni Engagement Team embraced this narrative, and it sparked us to clarify our ultimate goal. As Maria Razo, Director of Alumni Engagement at MLT says, 
We aren't here to create executives, we are here to create Leaders of Impact. A role in senior leadership is not the destination."
At MLT, we go beyond creating executives. We cultivate Leaders of Impact–professionals steadfast in their commitment to making positive change.
In a country that often equates leadership with power and authority, Maria encourages Alumni to maximize their "impact across organizations, communities, and systems, all through the lens of advancing racial equity."
Defining Leaders of Impact
Driving systemic change requires building a pipeline of BLNA leaders who will elevate others and transform their communities. MLT's 10,000+ Alumni play a crucial role in advancing racial equity. 
When clarifying what it means to be a "Leader of Impact," the Alumni Engagement team developed four qualifying characteristics. In particular, leaders of impact: facilitate access to social capital; champion institutional transformation; exemplify civic leadership; and commit to philanthropic investment.
Characteristic
Alumni Leaders of Impact In Action

Facilitate Access to Social Capital

Nearly 100 alumni volunteers share their expertise and open their networks via the 10+ webinars and in-person alumni events MLT hosts each month, opening the doors to thousands of alumni rising behind them. Alumni can view the

Resource Library on MLTx

*

to relive the session!

Champion Institutional Transformation

MLT

helps the world's leading organizations

build diverse talent pipelines. Alumni embody the work that MLT does and they create strategic introductions or use their influence to partner with MLT to advance racial equity. 

Exemplify Civic Leadership

With over 10 active MLT Alumni Boards across the country, over 50 Alumni volunteers are dedicated to engaging their peers at a local community level. Alumni can view the

Regional Hub on MLTx

to connect!

Commit to Philanthropic Investment

Thanks to

generous donations

, MLT can continue to advance racial equity. Last year, almost 400 Alumni gave back to MLT through a notable, recurring, or corporate match donation!
*MLTx is an online community and professional development platform specifically designed for MLT Partners, Fellows, and Alumni. For more information, email: support@mlt.org
MLT's Leadership of Impact in Practice
Being a Leader of Impact is a way of life, and Maria embodies this commitment day in and day out. 
"When I was six years old, my mom made the decision that she wanted me and my siblings to thrive and not just survive," Maria said. She and her family left their home in Mexico in search of the American Dream. But being the "brown girl" in schools that did not prioritize diversity, equity, and inclusion was no easy feat.
For Maria, there's a duality in Hispanic Heritage Month. It's a time of both remembrance and forward-thinking. She feels humbled and grateful for those who came before her, for the glass ceilings they broke, and for the shoulders she stands upon. And then there's the part in which she dedicates her life's work to helping Black, Hispanic, and Native Americans thrive. 
"Everything I do is in gratitude to [my mom], when I multiply my impact, I'm multiplying her legacy," said Maria.
Maria's commitment to making an impact extends into her role at MLT, where she oversees a range of services designed to uplift the lives and careers of thousands of Black, Hispanic, and Native American individuals in the Alumni Community. Maria and the Alumni Engagement Team are committed to creating ways for individuals to become Leaders of Impact.
Throughout the year, MLT acknowledges the remarkable contributions of its dedicated Alumni. However, from now through November, we're celebrating a special group; the inaugural class of Leaders of Impact. These Alumni, much like Maria, exemplify a life of impactful leadership. They are senior leaders who have left an indelible legacy at MLT and beyond through their unwavering commitment to advancing racial equity.
---
Stay up to date by subscribing to the MLT Blog and following us on social media as we unveil the honorees of the Leaders of Impact 2023!