Maintaining Momentum Amidst Political Backlash: The Best Advice from Chief Diversity Officers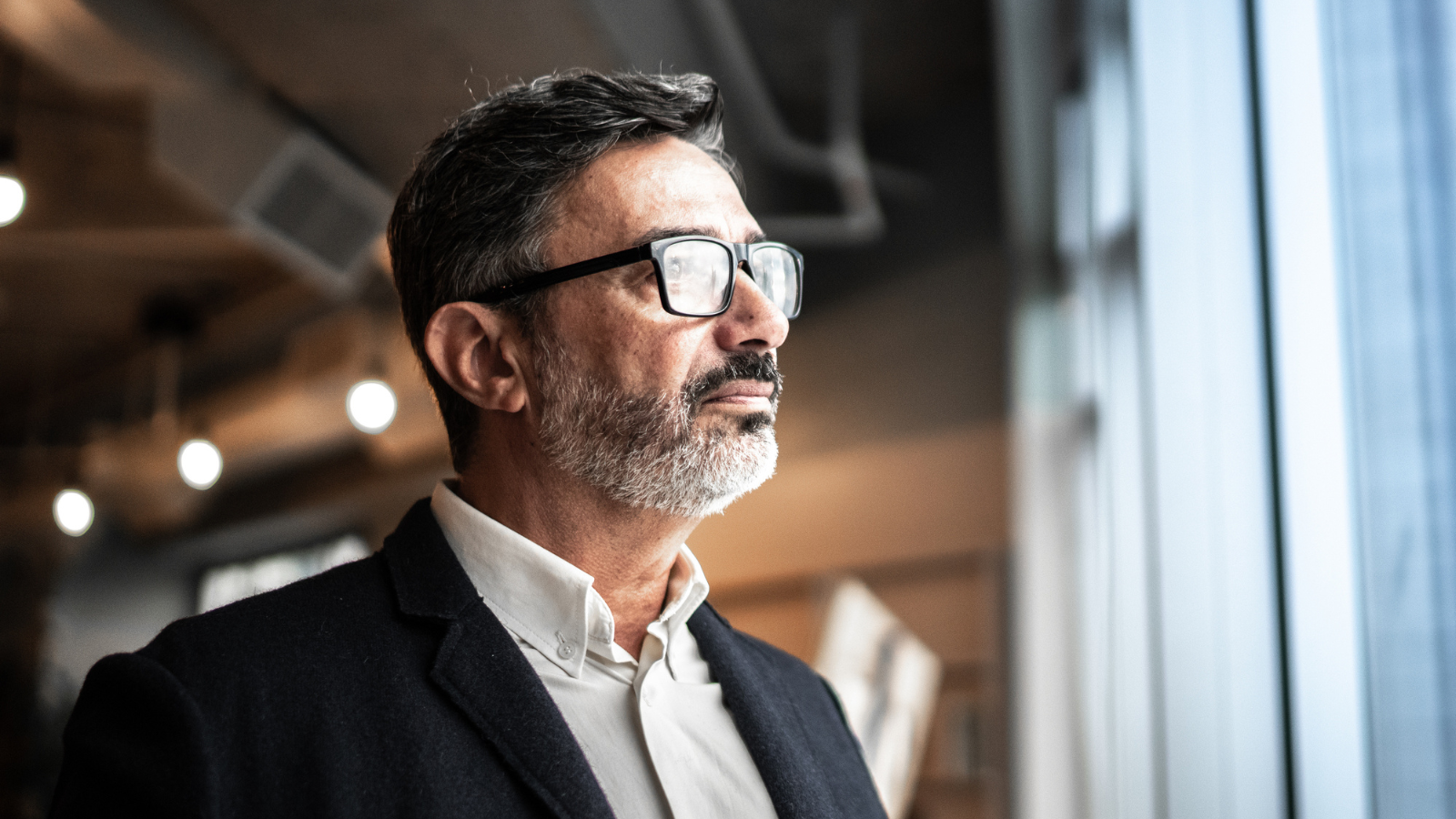 By: Trevor Teason 
Professionals in Diversity, Equity, and Inclusion (DEI) have been on a non-stop rollercoaster ride for the last three years. In the summer of 2020, social unrest drove many organizations to commit to DEI with unprecedented zeal. Organizations across the nation pledged to spend more than $50 billion to combat systemic racism, and Chief Diversity Officers (CDOs) became the fastest-growing role in the C-suite in 2020 and 2021. 
In 2022, DEI fatigue began to set in. DEI professionals felt much was promised by the organizations they joined, but leadership lacked real commitment to progress. Facing rising interest rates and the specter of a recession, companies quietly pulled back on their DEI efforts. Hiring for CDOs declined in 2022, and DEI roles were more likely to be impacted by layoffs than non-DEI roles.
2023 turned the heat up on DEI from a simmer of malaise to boiling backlash. The political environment has become increasingly hostile. While DEI remains popular among employees, small vocal groups are pushing back against progress. With a significant election year in 2024, the stage is set for continued scrutiny of DEI in businesses as some politicians seek favor with their constituents. 
Among our organizations–Rich Talent Group, MLT, and SYPartners–we have been privileged to partner with dozens of DEI leaders. We recognized this is a critical moment to seek an understanding of the state of both DEI leadership and DEI progress. We interviewed, surveyed, and generated discussion among these leaders to better understand the critical challenges facing DEI agendas and gather the best advice for charting a path forward.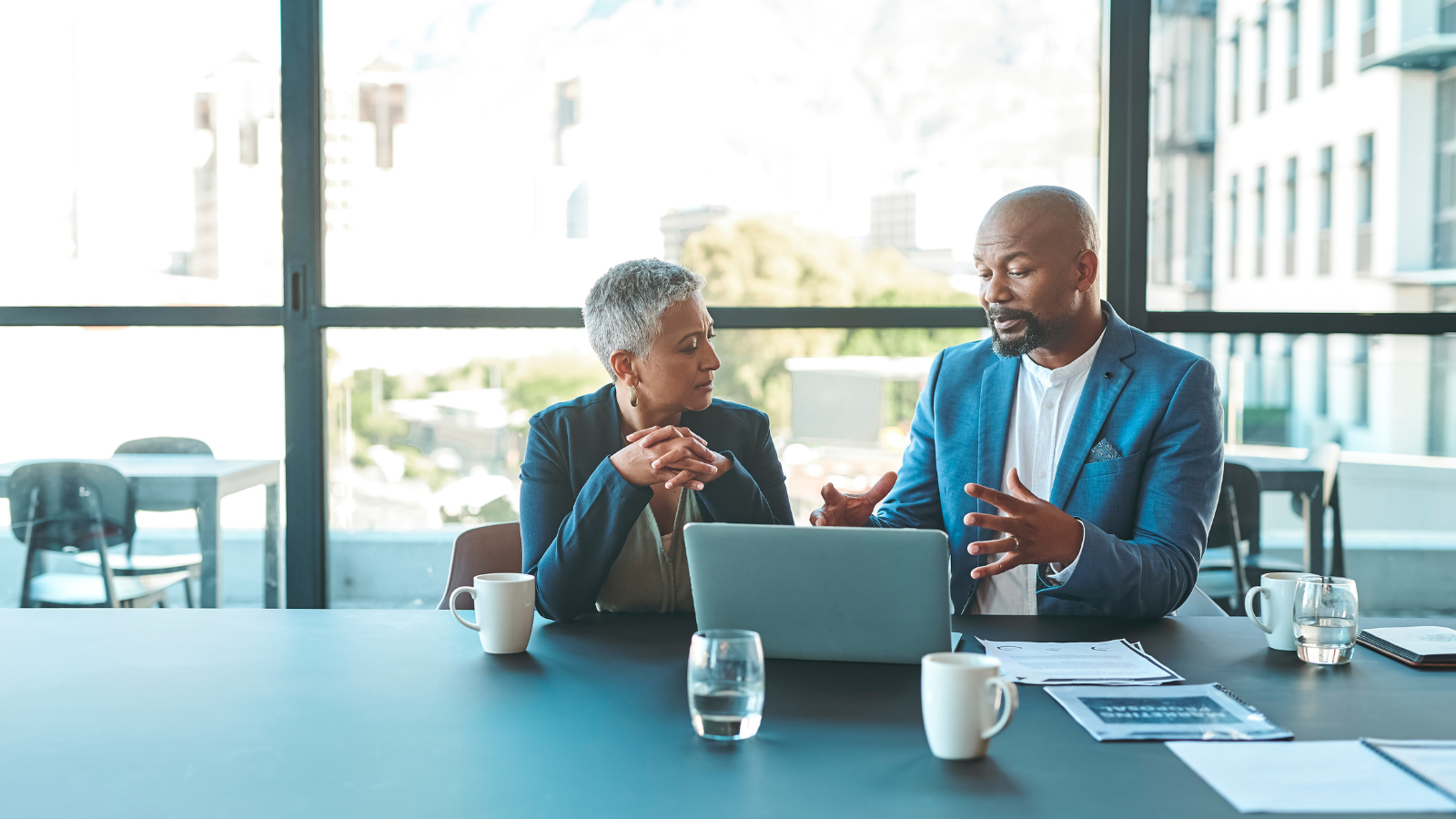 To learn more about the key challenges, opportunities, and strategies of Chief Diversity Officers:
Download our State of the CDO 2023 report
Here is some of the best advice we heard from leading CDOs. They shared the strategies they're using to make continued, sustainable progress on DEI at their organizations. 
1. Form a working group with top leaders to be proactive and timely
The CDOs who have been most successful in staying on top of internal and external events formed working partnerships with the heads of Human Resources, Legal, and other top executives. Together, they use their time to align on messages and devise communications strategies to reach employees and stakeholders. One CDO who took this approach worked with partners to craft a response to the anticipated Supreme Court ruling on affirmative action in higher education. This response was signed by every member of the executive team and ready to send to employees the moment the ruling was announced.
2. Turn leaders across the company into DEI evangelists
CDOs emphasized the importance of top leadership communicating the importance of DEI. A CDO of a  prominent Sports and Entertainment company said,  "Messaging from the top is incredibly important. You need to have your [C-Suite] talking about DEI… Messages need to be coming from throughout the organization, so everyone understands this is the way we roll." 
Employees take cues from their leaders on what is important. If the CDO is the only top executive stressing the importance of DEI, then it is easy to understand how momentum can falter. While many CDOs will find allies among their C-Suite peers and other top executives, those leaders are unlikely to be DEI experts. Not only do all leaders need to have a shared goal and vision for DEI within their organization, but leaders outside of the DEI team need coaching on what to say and how to say it.
3.  Align DEI with the company's values
The most enduring way to maintain an organization's momentum is by linking DEI to the company's core values. All of the CDOs who reported little to no slowdown in DEI progress in 2023 attributed that to DEI being core to the company's values. When an organization achieves this alignment there is no question of whether to push forward or not. As one CDO told us, it isn't a question of whether or not "we keep doing DEI," it's part of the organization's DNA.
---
Reaffirm your organization's stance against systemic racism by taking substantive, needle-moving steps on diversity, equity, and inclusion. Develop a comprehensive DEI strategy and plan of action with MLT's Racial Equity at Work Certification Programs. To learn more, visit mlt.org/partners/racial-equity-at-work.
Read Next: Maximize the Investment: Five Key Factors of Successful DEI Training Programs