Make Lasting Change: A Four-Step Process for Developing DEI Strategies that Work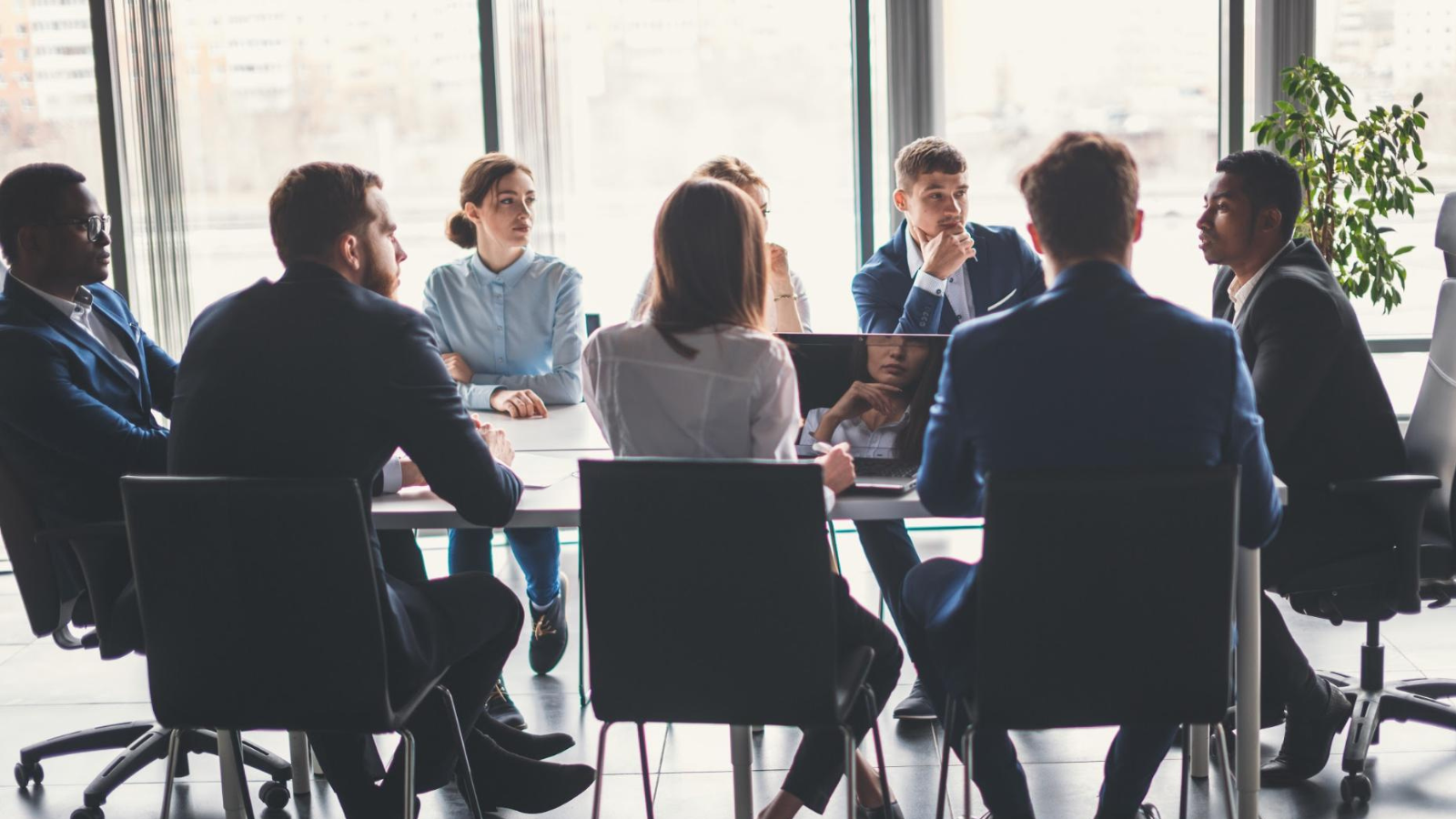 By: Trevor Teason 
Organizations made unprecedented commitments to Diversity, Equity, and Inclusion (DEI) following George Floyd's murder in 2020. In the years since many have made meaningful progress. Today some are facing economic and political headwinds that create challenges for their DEI journeys. Numerous headlines have called attention to layoffs impacting DEI teams and pushback from small but vocal groups. 
Despite the media's amplification of these headwinds, most organizations remain committed to DEI. When we surveyed Chief Diversity Officers earlier this year, only 6% reported that DEI has decreased in importance to their CEO. During a subsequent gathering of the same CDOs, many said that while they had prepared for external headwinds, their organizations weren't slowing the pursuit of progress. 
With few organizations slowing down their DEI journeys and many calling for a recommitment to progress, now is the time for organizations to assess whether they have the right strategy in place. 
Why do DEI strategies rarely fully deliver their intended outcomes?
We often see companies create DEI strategies that do some good but fail to deliver on the full scope and scale that they're intended to drive. Often this is because organizations fail to fully understand and grapple with the root causes of the issues they're trying to address. DEI teams often operate under time and budget pressure, and senior leaders are reluctant to commit to systemic change. They instead attempt to address surface-level symptoms or engage in common practices observed in other organizations. This unfocused DEI work results in what we at MLT call "random acts of diversity." While the intent behind these acts is positive, if they do not correct the root causes of systemic inequality then no lasting change will be made.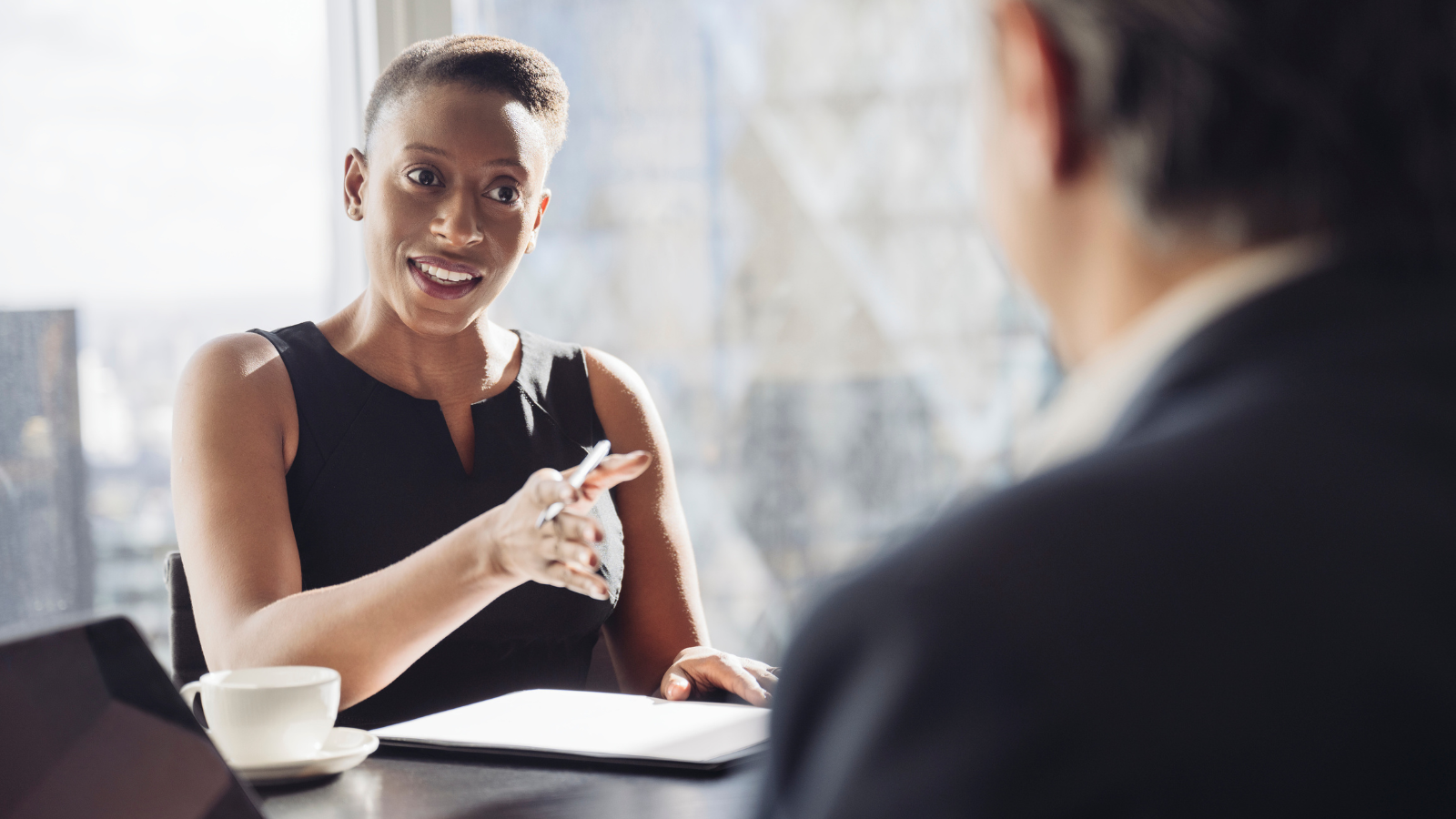 So, what works? – A Process for Developing DEI Strategies
Management Leadership for Tomorrow (MLT) has spent the last 20 years addressing DEI in the corporate world. During that time, we've observed a process for developing DEI strategies that work. To expand further, we developed an in-depth whitepaper on Developing DEI Strategies that Work. 
Download our DEI Strategies that Work whitepaper
Here are some highlights from the latest whitepaper. To develop DEI strategies that ultimately move the needle, organizations must: 
Identify gaps that exist.

Effective strategy begins with understanding where the gaps in outcomes are for the organization.

Find critical drivers and diagnose root causes.

Effective strategy determines the key drivers of outcomes and diagnoses the root causes of breakdowns. 

Develop plans to address root causes.

Effective strategy focuses plans and policies on addressing root causes with the intent of changing outcomes.

Set goals and accountability.

Effective strategy sets outcome goals and creates accountability for meeting those goals.
Case Study: Better Strategy Leads to Better Outcomes
All organizations committed to MLT's Racial Equity at Work certification engage in the strategy development process outlined here. For example, the work we did recently with a financial services organization highlights the power of this process. This organization identified gaps in Black employee representation at both early career and senior levels. Analyzing drivers of representation revealed recruiting was the key, and they diagnosed root causes related to process and candidate relationship building. Plans targeted at their unique root causes, such as shifting to relational rather than transactional recruiting were put in place along with goals across all of their business units. The results were clear and immediate. Within one year, the organization increased its share of Black hires at both early career and senior levels, and Black representation overall increased 3x faster than prior years.
---
Connect with MLT. Be inspired by the stories of our Fellows and Alumni. Find tools and resources for your career. Get the latest insight and news in DEI. Subscribe to our blog.