Meet the Second Cohort of Africa Business Fellows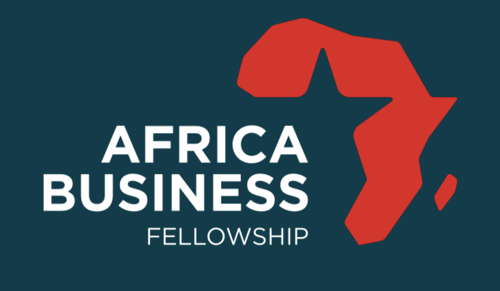 The Africa Business Fellowship (ABF) was launched in May 2015 at the Milken Institute Global Conference. Kofi Annan, Chair of the Africa Progress Panel, former Secretary General of the United Nations and Nobel Laureate endorsed the initiative as "an innovative approach to brokering links between emerging leaders in the US private sector and some of Africa's most dynamic companies."
The first year of the Fellowship was a major success as fellows were effective in adding value in key parts of their host companies' businesses, including marketing, supply chain, finance, and business development.
The second class of 10 for the highly competitive Africa Business Fellowship, a joint-initiative of Econet, Management Leadership for Tomorrow (MLT), and the African Leadership Network (ALN)  includes Alryl Koroma, Bruce Dunams, Christina Ju, Curtis Kidd Telemaque, Donnie Bedney, Eric McCarthy, Patricia Coly, Joseph Mehari, Nnenna Ikoro, and Ruth Lawanson.
The fellows possess expertise in financial services, technology, management consulting, among other sectors. The fellows are spending three or six months working with leading African companies including Entrepreneurial Solutions Partners, Liquid Telecom, and One Finance. Further, the fellows are working out of Kenya, Nigeria, Botswana, and Rwanda.
Please find the fellows and their respective company placements below.
MLT conducted a rigorous selection process in which nearly 150 highly qualified applicants were vetted for the 10 Fellowships. The application for the 2018 Africa Business Fellowship is now open. Click here to learn more.