MLT 15th Anniversary Gala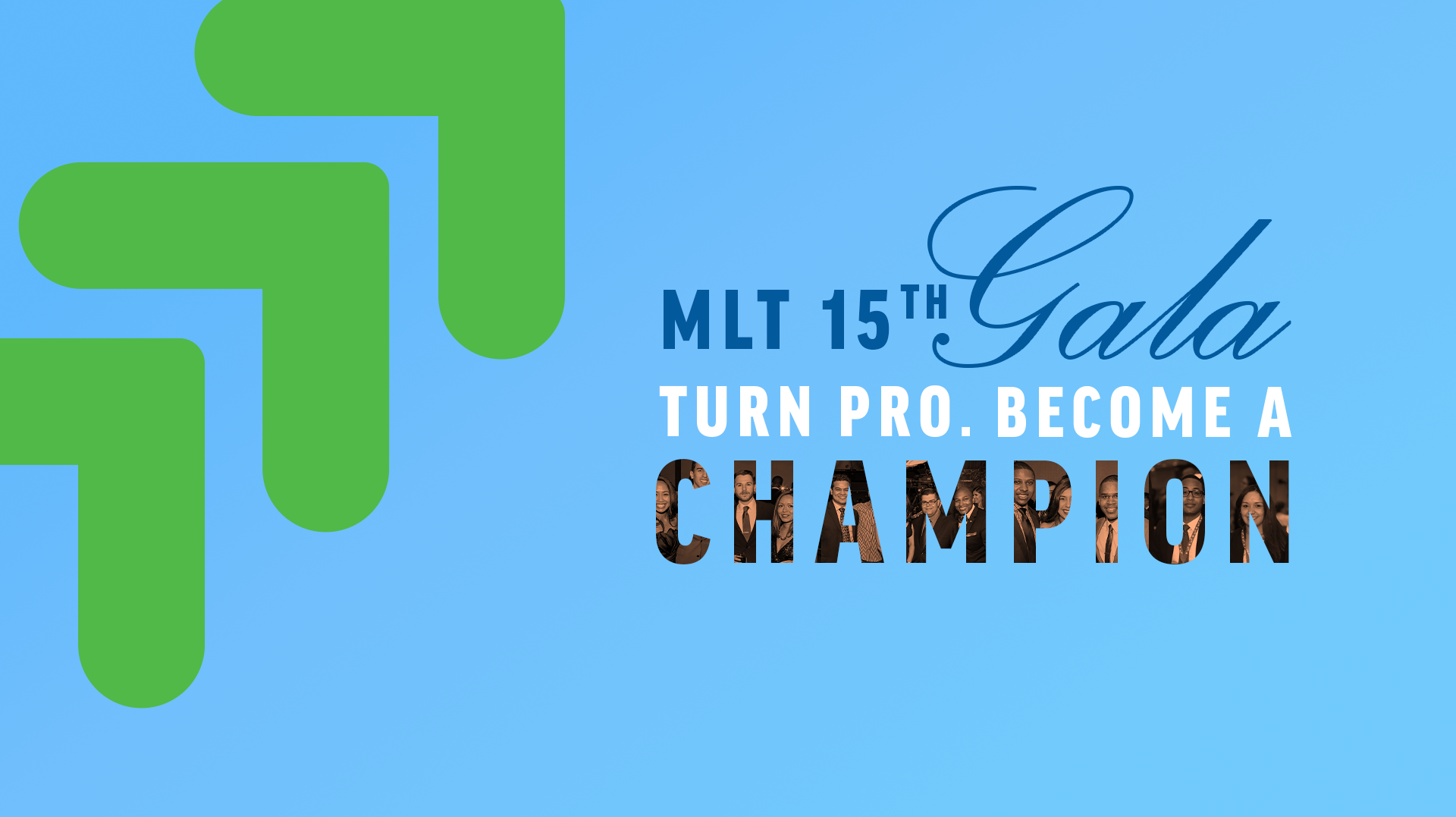 Please join us for this powerful night in celebration of MLT's breakthrough results in transforming lives and delivering economic mobility. Together, we will set the financial foundation for MLT's next five years of impact. We promise an evening of incredible inspiration and amazing entertainment.
Purchase tickets and tables here.