So, You Want an MBA: 5 Ways to Prepare for Business School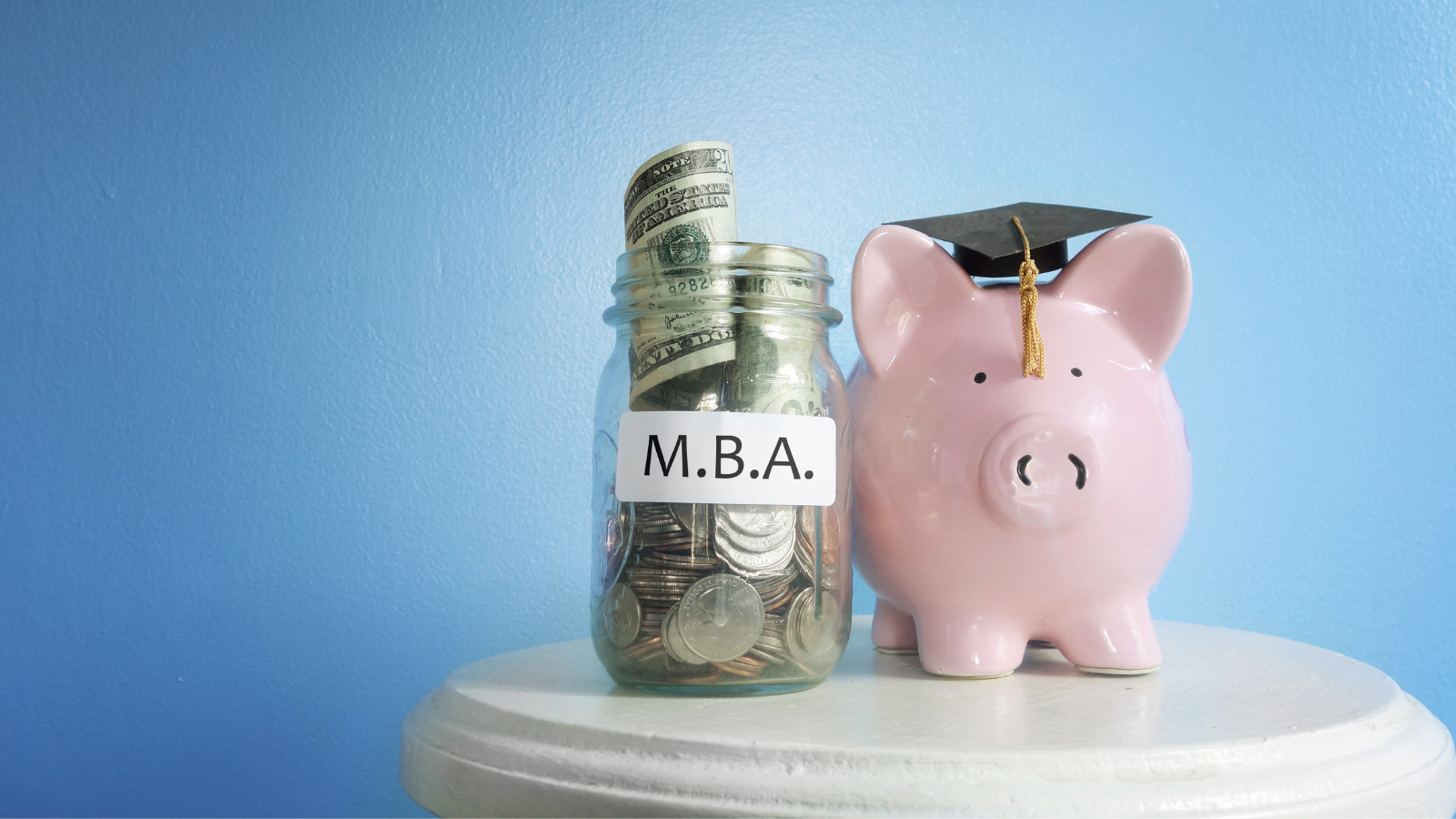 By: Krista Giancarlo and Wendy Weiss Eder
Krista Giancarlo and Wendy Weiss Eder are Senior Coaches for MLT's MBA Prep Program. Both coaches have more than 13 years of experience and a track record of helping Fellows secure their spots at some of the most competitive business schools.
___
So, you want to get an MBA, but you're not quite ready. Let's assume you're two years from applying to business school. Here are five things you can focus on right now that will help you submit a strong, stand-out application when your time arrives.
1. Start preparing for the GMAT or the GRE now.
Research the two main testing options. Most nationally ranked MBA programs accept both the GRE and the GMAT for admission. Take a full practice test for each to assess which test feels like the better fit for you. Most applicants will take the exam more than once. You'll want to get this done early. An official GMAT or GRE score is valid for five years. 
You must invest time, effort, and yes, money. You're worth it! Determine your learning style and do your research on preparation options. For instance, there are many self-paced programs such as Magoosh and Target Test Prep. There are live classes and professional tutors. You can learn with a small group or secure one-on-one assistance. If you have large knowledge gaps, get those closed first. Then, work on strategies and timing. This may be surprising, but much of the exam's quantitative content is math you probably haven't seen since high school. 
2. Think about your professional future with a focus on industry and function.
Consider taking the Career Leader Assessment or a personality test like Myers-Briggs and Strengthsfinder. These resources will give you more insight and an in-depth look at your professional strengths. Research potential MBA career paths. MBA.com is a good place to start. Also, seek out growth opportunities and ways to stretch yourself at your current job. Find a mentor and be a mentor. Talk to folks you know who have earned their MBAs. Build your network. Ask good questions. Begin to regularly update your resume. Focus on impact and achievement.
3. Build up your leadership activities.
Join one or more of your organization's Employee Resource Groups (ERGs). Continue your involvement as an alum for your fraternity, sorority, or professional groups. You can also volunteer for an organization or cause you are passionate about. Within these organizations, be more than a member. Get involved, organize an event, or work your way up to a leadership role.
4. Start getting your financial house in order. 
Business school plus the investment in testing, potential school visits, and application fees, is expensive. Review your monthly budget and assess your debt. Even if you are awarded a full-tuition scholarship, you will not be earning a salary for two years. Start saving now and pay down credit card debt. Work to improve your credit score, as there is a possibility you may take out loans. Keep contributing to your 401k.
5. Stay organized and document your research.
Track and follow up with those you interact with about the benefits of an MBA and subsequent career paths. Create a communications worksheet and use LinkedIn to learn more about interesting opportunities.
_______
Thinking about an MBA? Think MLT.
Our MBA Prep program provides Black, Latinx, and Native American professionals with the personalized guidance and effective tools needed to successfully navigate the business school application process. Click here to learn more about MBA Prep and apply today!