How I Became an Agent and Executive in Hollywood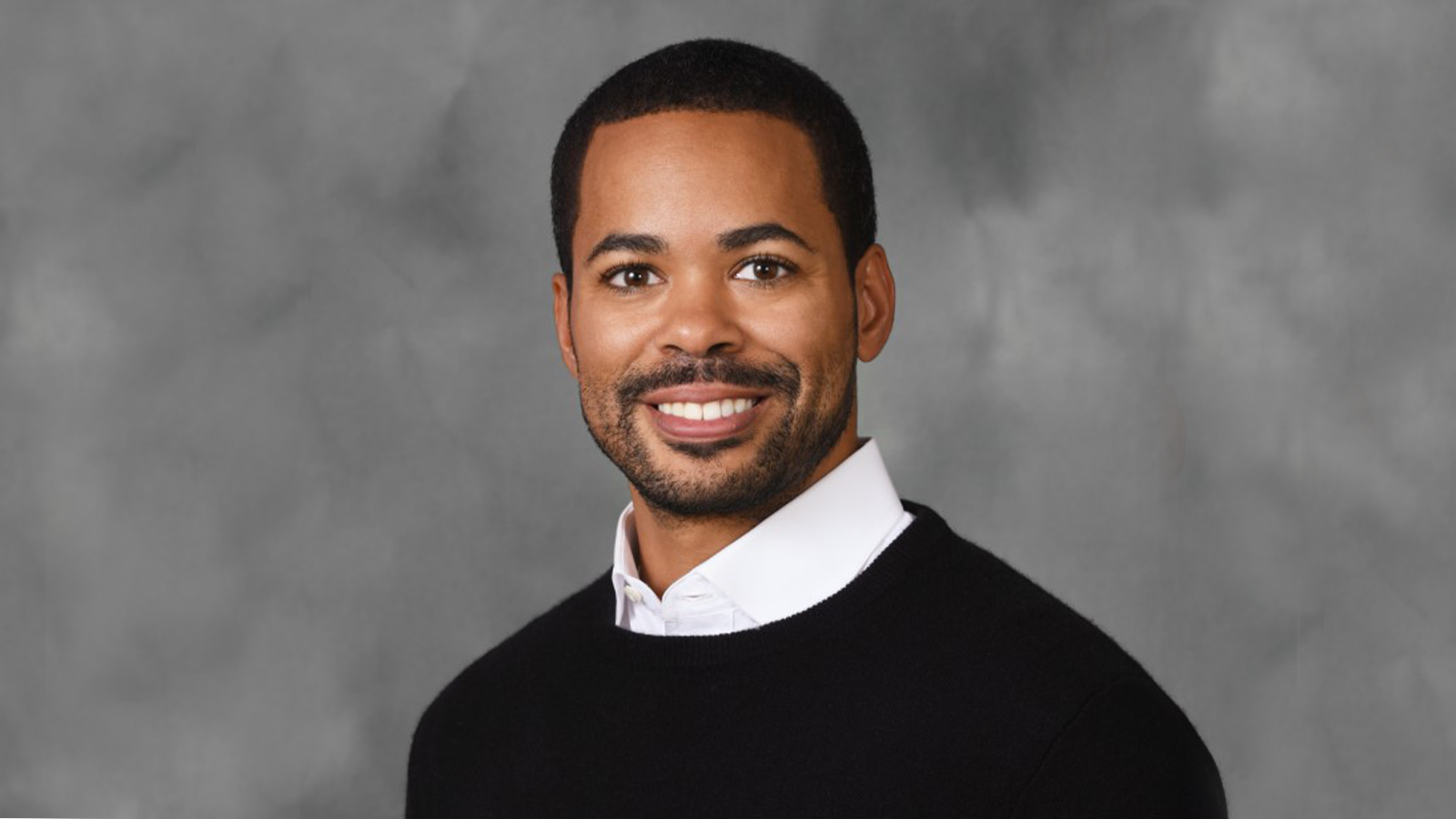 By: Jessica Arias
Peter Dodd, an MLT Career Prep Alum, majored in religious studies at Harvard University. Though the field was "intellectually intriguing," he ultimately decided to follow another north star—one that led him to Hollywood. 
Tell us about your career journey. How did you start in entertainment and what led you to your job at WarnerMedia?
After graduating, I worked at Bain and Company to learn more about business and how to make decisions at a senior level. I was preparing to go to business school, but had a yearning for entertainment. I decided to defer graduate school for a year to move to Los Angeles, where I worked for the "United Talent Agency (UTA)." I started in the mailroom. From there, I became an assistant to multiple agents. Eventually, I was also promoted to become an agent. I spent ten years representing writers and directors on the film side of UTA. In 2018, I received a call from WarnerMedia offering me a position as an executive in the feature film group. I couldn't pass up this opportunity! I'm now the Vice President of Creative Development at WarnerMedia.
What creative and innovative projects have you worked on?
All of the films and projects I've worked on are labors of love. I developed a film titled King Richard, which is about the relationship between Serena and Venus Williams during their formative years with their Dad. Will Smith will be starring in the movie, and it's a body of work I'm especially proud of, it tells an inspiring story that resonates with audiences across spectrums.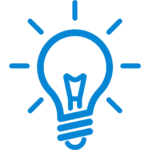 What advice do you have for people interested in a career in Hollywood and Development?
Don't assume there is a singular path to follow. A lot of my peers followed circuitous routes from point A to B, unlike other businesses where promotion is linear. Figure out the next opportunity that will set you up for where you want to be in your career. Be open-minded. Being open to different possibilities and directions is important in getting to where you want to be.
What did you learn from the challenges you've faced?
Entertainment is a field that requires humility. I worked in a mailroom for six months and transitioned into an assistant job answering the agent's phone every day. My job felt mundane, and it was hard to see the end of the line. But, I used the opportunity to humble myself and learn more about the industry and clients I represented. I also learned how to be comfortable with uncertainty. In entertainment, things are constantly coming at you left and right. You never know when the next great idea or problem will arise, and if there is a fire you'll need to put out. You play many roles in order to bring projects to life—psychologist, life coach, caregiver, and more—therefore, one needs to be nimble.
How did MLT help advance your career?
MLT taught me the importance of preparation. I learned how to think ahead and have the answer before the question is asked. I apply the same concept when selling myself, including writing resumes and practicing interviews. I still use the sales skills I learned at MLT today as an executive and an agent. 
How important is inclusivity in your role?
In terms of the day-to-day workplace inclusivity, it used to be solely white men in this industry. Now, in my group of ten, there are three black executives, five women, and two of the LGBTQ+ community that are executives as well. This is how projects like In the Heights, Just Mercy, and Judas, and the Black Messiah are created – when you have diverse executives having diverse stories getting made into film.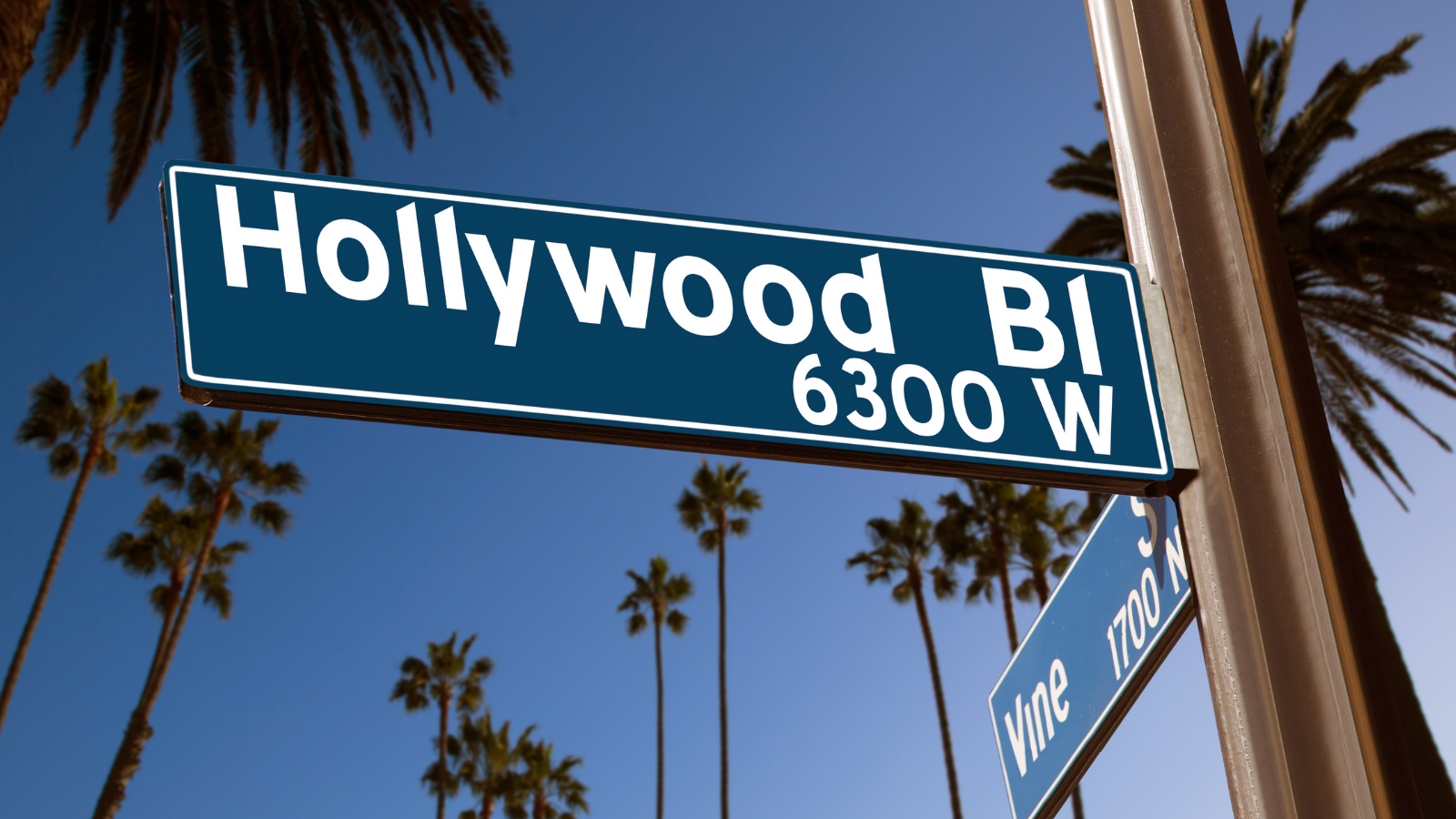 ___
Warner Media is an MLT Experienced Talent Network (ETN) partner. ETN helps alumni successfully navigate career transitions and connects them with top employers who are seeking MLT talent.