The Bronx to B-School: Finding Beauty in the Struggle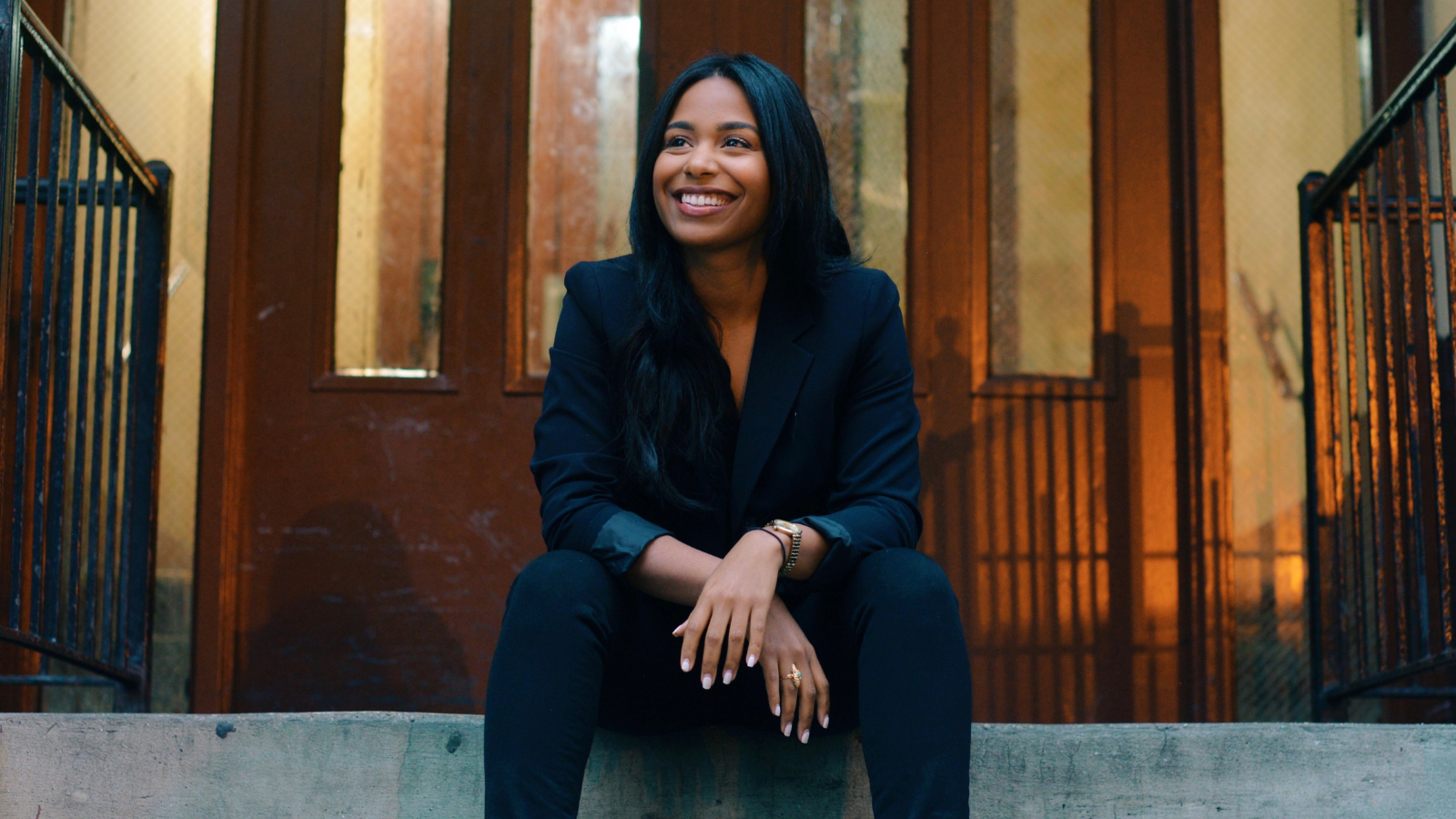 By: Day Rankin
Growing up as an Afro-Latina and a native New Yorker taught MLT Alum Ruth Perez everything she knows about hustle, resilience, and leadership. Read how she's navigated countries, cultures, and her career on the road to senior leadership.
Beginning in the Bronx
"All I ever knew was the Bronx," says Ruth. Her life has been a series of moves, to unfamiliar, and sometimes uncomfortable places that have shaped the woman she is today. Ruth's parents migrated from the Dominican Republic (DR) to New York City in the '90s. She witnessed her parents work every single day to provide for their four children. Still, Sundays were always reserved for family and simple luxuries such as 'frio frio' or "empanadas."
But raising four kids while living paycheck to paycheck and suffering from anxiety and depression took a toll on the family. Ruth's parents eventually decided to relocate back to DR when Ruth was 11.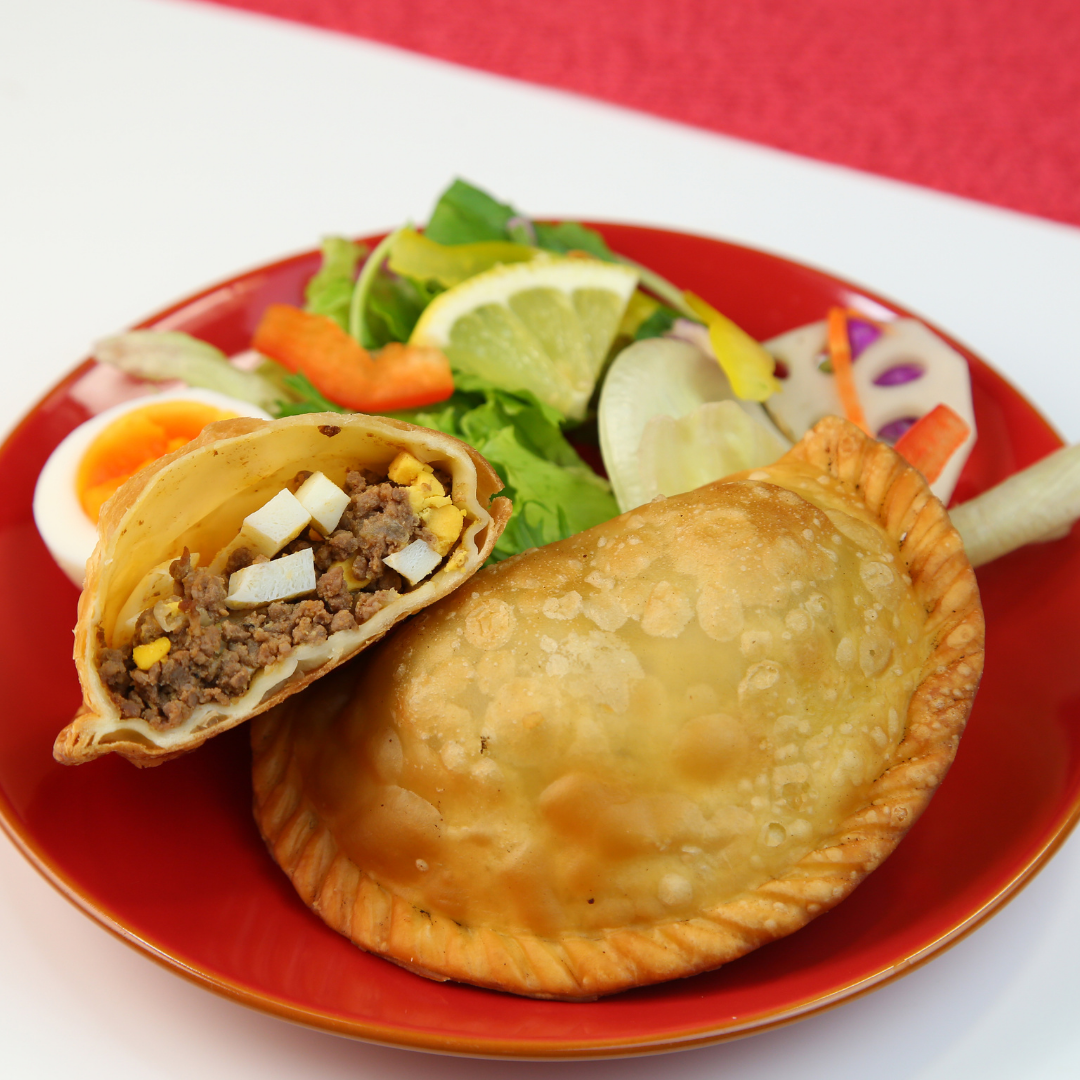 "It was an odd time in my life to relocate to a country that was home to my parents but foreign to me." Ruth recalls, "Moving to DR, I quickly learned that running water and electricity were luxuries—because they were not readily available nor accessible. It made me appreciative of all the U.S. had to offer."
Ruth moved back to the Bronx at age 14 with her now single mother and a new global perspective. While her mother worked day and night shifts to make ends meet, Ruth was now responsible for taking care of her younger siblings. She knew investing in her education was how she could best honor her parents' sacrifices. 
It was in high school when Ruth got her first taste of the business world. She joined a student organization called "Virtual Enterprise," which featured a classroom-turned-office where students operated their own virtual company. She became the firm's CEO and unearthed her love for the business world.
Despite her newfound passion, Ruth was still facing a series of challenges. Like many first-generation, low-income high school students, Ruth struggled to navigate college admissions. 
Creating College Connections 
Ruth was hoping to attend a school in New York City so she could also work part-time to help her mom make ends meet. However, due to a missing transcript from her time in DR, she was denied from every CUNY school. SUNY Oswego was the only school she could afford. She enrolled—without the benefit of a prior visit to the campus. 
Fortunately, at Oswego, Ruth befriended a graduating senior who had already landed a job at Google. "What do you mean you're going to go work for Google?" Ruth asked. Her friend told her about MLT's Career Prep program. 
"Had I never met Cydni, I would have never known you could get a job before graduating," she says. Ruth applied and was the second student at SUNY-Oswego to participate in Career Prep. She graduated with a full-time offer at Wells Fargo.
Pursuing a Purposeful Career 
Despite her success in her banking role, after two years, Ruth felt something was missing.
"I felt like the work I was doing wasn't impactful enough."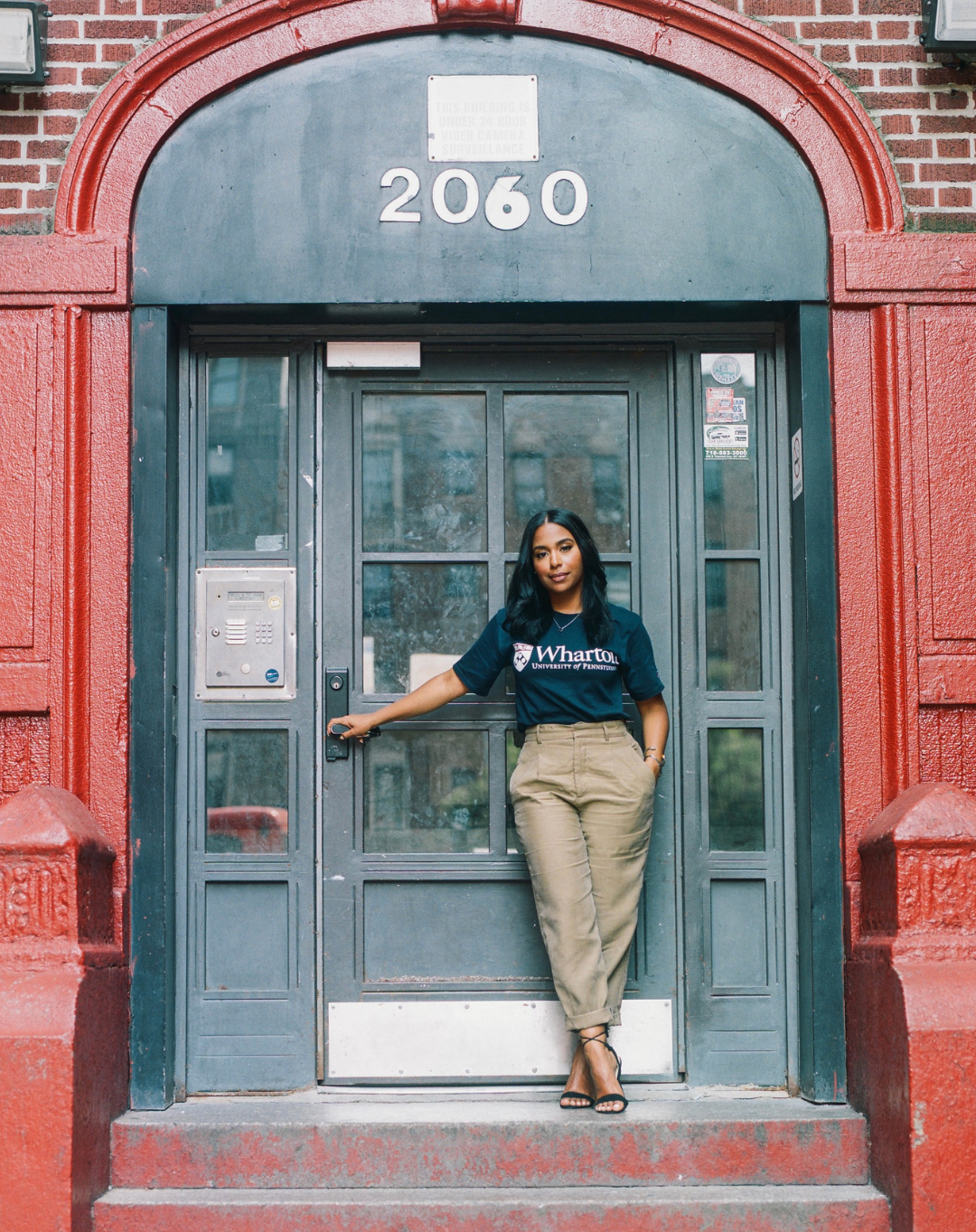 She considered transitioning to the nonprofit world, but eventually decided to stay at Wells Fargo after learning about their work within affordable housing.
"As someone who grew up as low income in the Bronx, having affordable housing would have alleviated some of the anxiety and stress in our household," she says. "I decided to stay in the industry because I connected with it on a personal level and was able to combine my passion for finance and my search for impact." 
Two years later, Ruth was recruited to J.P. Morgan Chase by her former manager to help launch the firm's national Off Balance Sheet Lending Platform. She was promoted to Vice President within a year, becoming one of the youngest VPs on the team.  
Paving The Path Forward
As Ruth considered the next steps in her career, she continued paving the way for others by serving as an MLT Ascend Coach and as a Board Member of New Settlement (a nonprofit in the Bronx). She also persuaded her sister, Arlene Perez, to apply for MLT. Arlene was accepted into Career Prep and is now a facility manager at DaVita.
Ruth ultimately decided that getting an MBA would enable her to continue being a role model and reassert the agency she had lost during the college application process. 
Recalling her positive experience with Career Prep, Ruth applied and was accepted into MLT's MBA Prep program. She says the program helped her master the application, overcome doubt, and develop the mindset: "Your superpower is your story."
Ruth was accepted into Wharton's class of 2023. She's now excited to build lifelong relationships and continue her professional growth, with a long-term goal of one day starting her own real estate fund based in the Bronx. 
"I've always managed to see beauty in the struggle and opportunity in the unknown. So I'm just trying to enjoy the journey as it comes."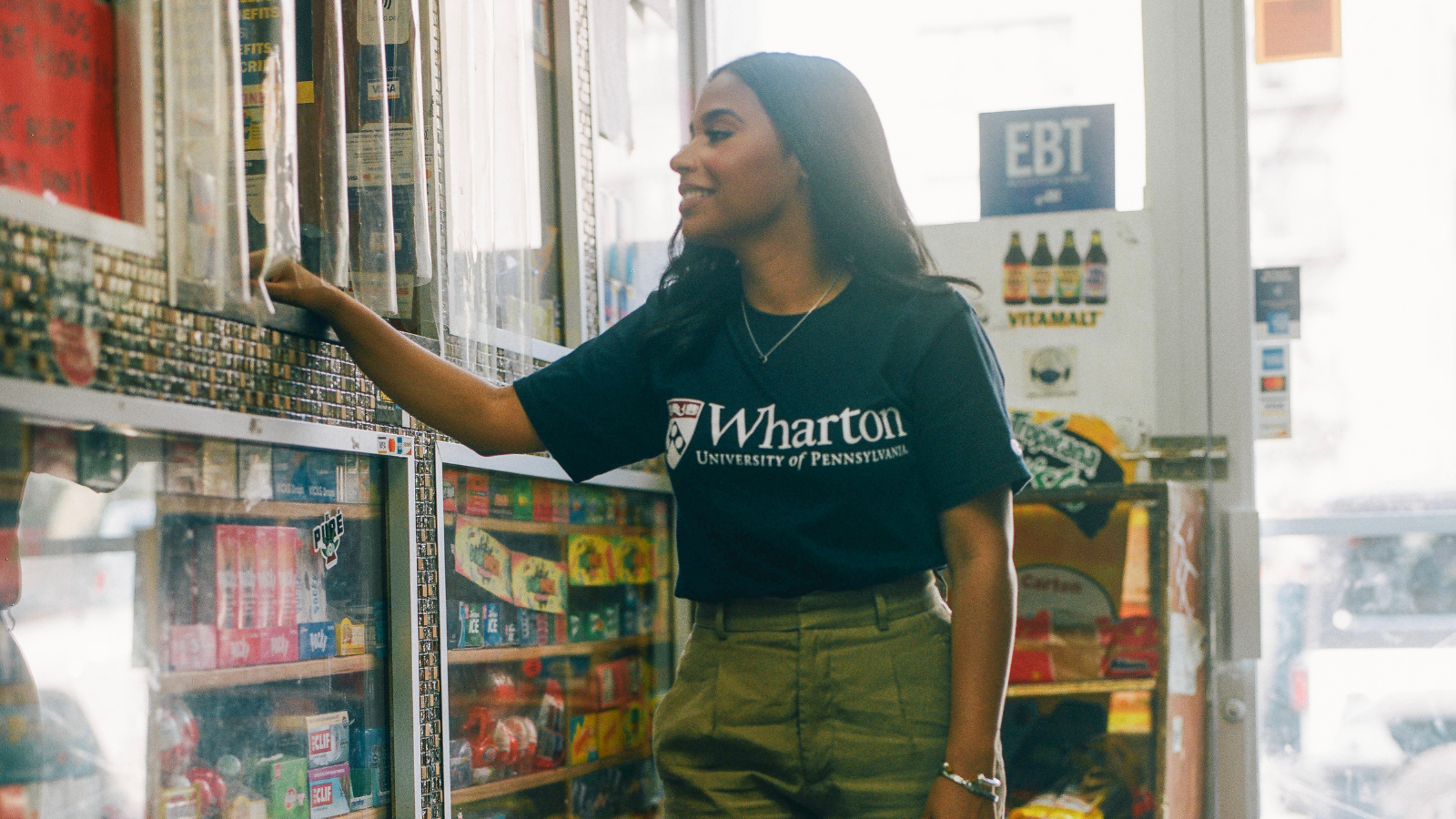 ___
Thinking about an MBA? Think MLT.
Our MBA Prep program provides Black, Latinx, and Native American professionals with the personalized guidance and effective tools needed to successfully navigate the business school application process. Click here to learn more about how MBA Prep can help you!