MLT LOVE 2019

by Simone Manee
Last month, we posted the third installment of our annual MLT LOVE series on social media. This year, we celebrated the "spouses of MLT" who play a vital role in their partner's support system, as the fellows participate in one of MLT's rigorous programs. In case you missed it, here's a recap!  
---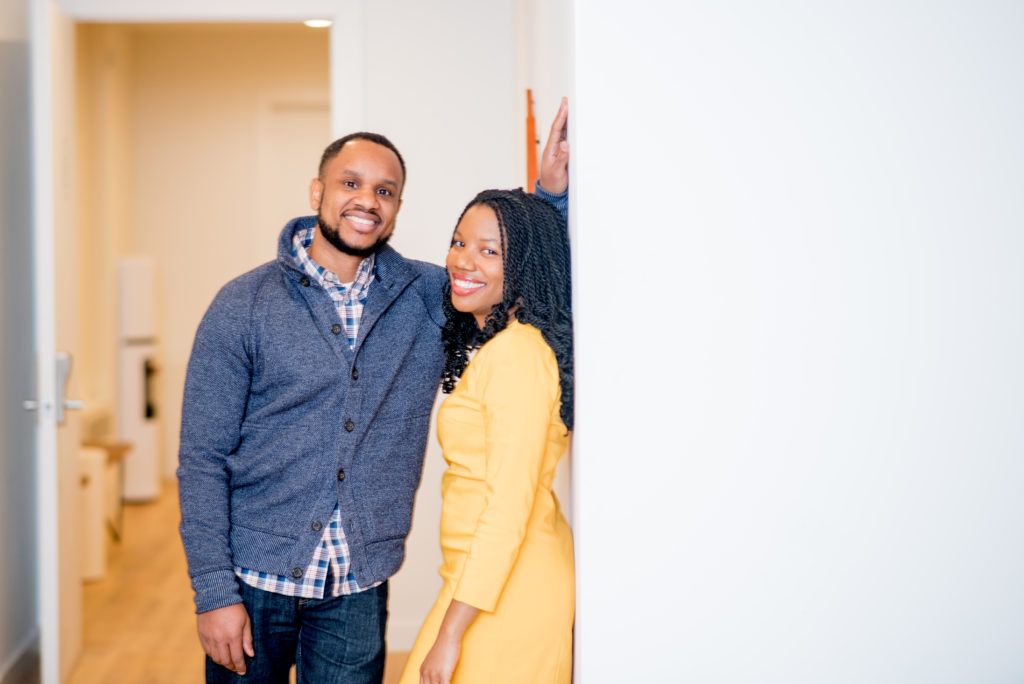 The Couple: Art (MBA PD 2017) and Rey Benoit
How They Met: At an event hosted by the Black Graduate Student Association at Georgia Tech where they were both in graduate school. Art was pursuing an MS in Chemistry and Rey was studying for an MS in Human-Computer Interaction.  "My first impression was he was really cute and really smart," says Art.
Current Professions & Residence: Art is wrapping up her MBA at Columbia Business School and Rey is a User Experience Designer for Google. The couple lives in New York City.
Supportive Spouse Story: Even though Rey wasn't taking the GMAT, he would study with Art for hours as she prepped for the test. He also reviewed her essays for MBA PD and business school applications and helped her prep for interviews with recruiters at MLT events. "He never said 'Oh you can't do that', it was always, 'Ok, how do we make this work as a family?'" remembers Art with a smile.
Art's Best Relationship Advice: "Find a partner who is supportive. If you choose a bad job, you can easily get free of that job. If you choose a bad partner, it's really hard to leave your bad partner. Think about what kind of support you're looking for, so you can identify that in a potential partner."
---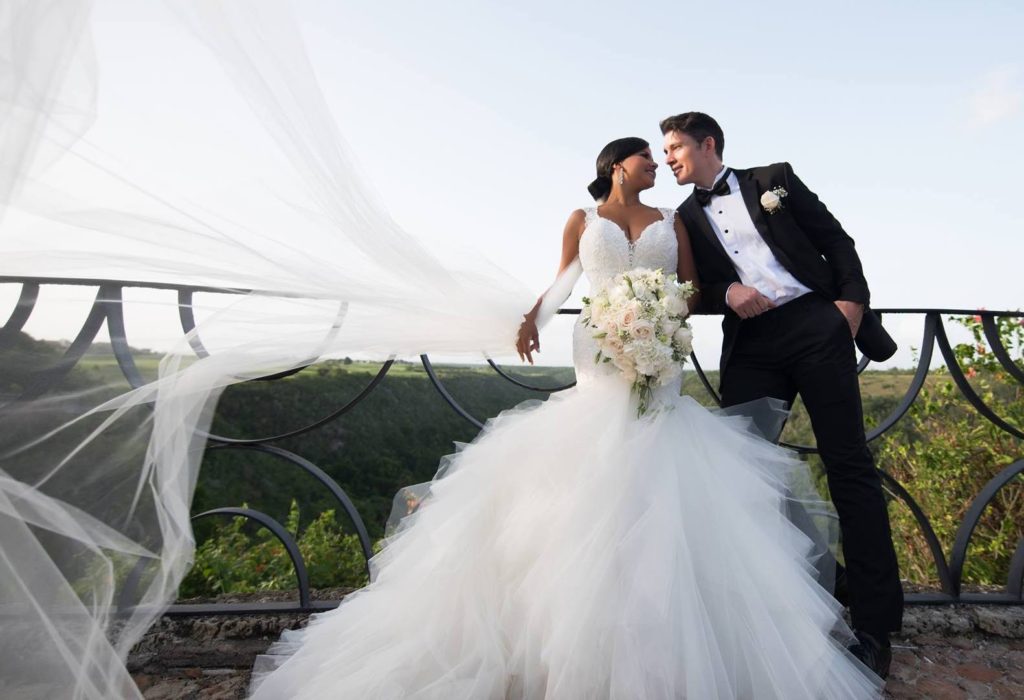 The Couple: Hety (MBA Prep 2014, MBA PD 2014) and John McNamara
How They Met: Hety was enjoying a delicious chicken bowl at her neighborhood Chipotle, when John approached her and introduced himself. She says it was a "burritoful" beginning!
Current Professions & Residence: Hety is a brand manager, and John is a college professor. The couple lives in Brooklyn, NYC.
Supportive Spouse Story: John helps keep Hety focused and energized as she works toward her goals. Completing MBA Prep was no exception! As she debated if she would even be accepted, John's constant encouragement and reassurance helped Hety move forward with her application.
After starting the program, Hety sometimes felt overwhelmed by juggling work, family, and MBA Prep. John stepped up by taking several responsibilities off her plate and helping her prioritize her activities.
While Hety endured the emotional rollercoaster that many feel while receiving admissions decisions, John kept reminding her "It doesn't matter what school you end up in – it's not the place that makes the difference – it's all about the person." She ultimately decided to attend
NYU Stern School of Business, and she hopes John's advice will help others complete the challenging journey to an MBA!
Hety's Best Relationship Advice: Never settle. Stay true to yourself.
---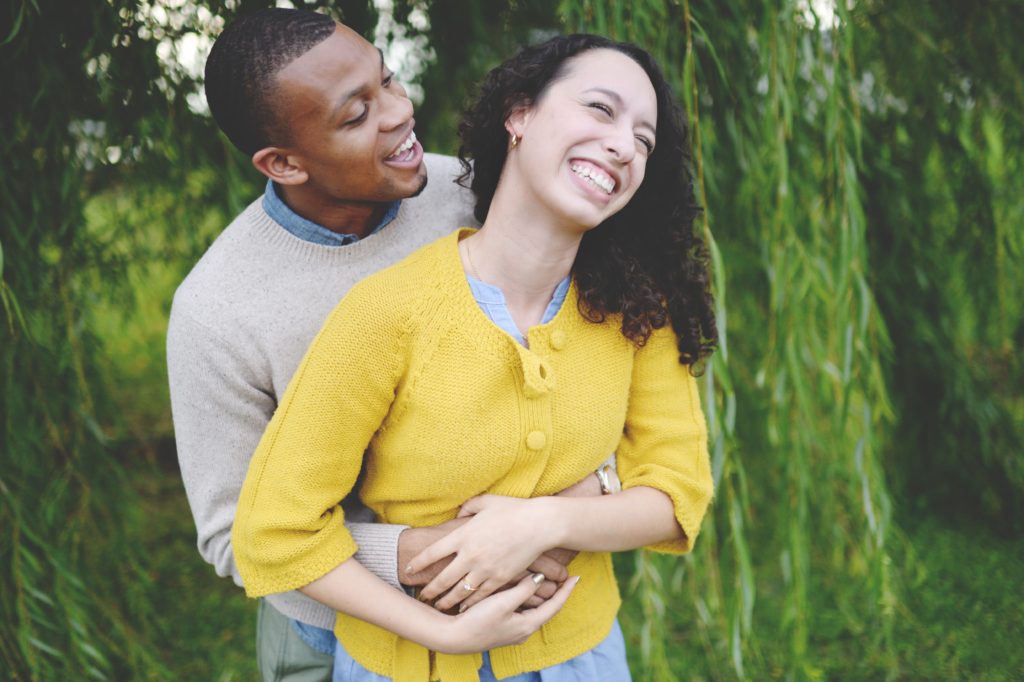 The Couple: Ben Onukwube (MBA PD 2018) and Mirelle Onukwube
How They Met: Ben and Mirelle are high school sweethearts who met at a youth retreat. Ben was quickly smitten, and intentionally crossed paths with her several times throughout the weekend. When Mirelle's father picked her up from the retreat, Ben carried her suitcase to the car. They've been together for twelve years, and were married in 2014.
Current Professions & Residence: Ben is an MBA Candidate at The Wharton School of Business, and Mirelle is an Admissions Counselor for the Wharton MBA for Executives program. She also owns her own consulting company, which helps nonprofits develop marketing and grant strategies.  
Supportive Spouse Story: Mirelle supported Ben throughout the MLT MBA Prep application process by reviewing his essays, reminding him of experiences that would enhance his personal story, and serving as a reliable sounding board. Throughout the program, she helped him define and refine his passion and purpose. Ben continues to value Mirelle's support as he completes MBA PD.
Ben's Best Relationship Advice:  I highly recommend reading the book "The Five Love Languages" with your partner. It's important to understand the way each of you receives and expresses love.