Innovation and DEI: Both Strategic and More Vital than Ever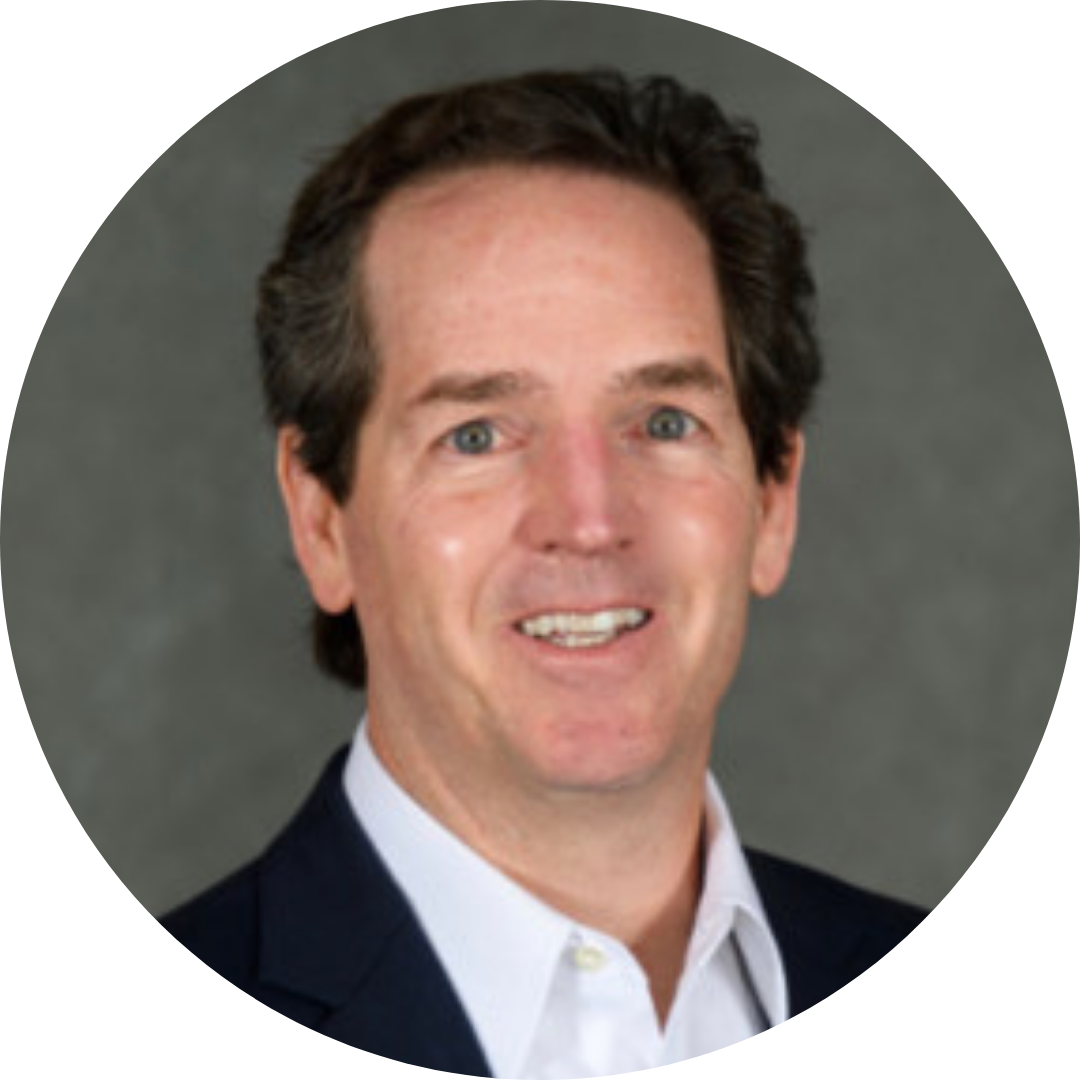 Damian Saccocio is the VP of Technology and Analytics at MLT and an Adjunct Professor of Technology Strategy at Georgetown MSB. In anticipation of MLT's 20th year anniversary, Damian reflects on ways his work in Innovation and DEI collide. In this piece, he outlines key takeaways from his seven years leading technology at MLT.
---
For most of the last two decades, I have taught an MBA course at Georgetown focused on Technology Strategy. In the mid-2000s much of the course focused on the revolution in media industries – particularly music, news, and video games. Today we still cover media, but have evolved towards Financial Technology (Fintech) and Transportation. All these industries are moving rapidly in terms of technology, but there is a bigger story underlying the science and technology affecting individual industries: it's how companies fundamentally think about innovation. 
In the not-so-distant past, innovation was something that companies hoped would happen but rarely systematically planned. Today that is simply not good enough: companies realize that innovation is something that needs to be intentionally prioritized and cultivated. The same is true for DEI given the current political state of this country. 
I joined MLT in 2016 for the opportunity to lead the development of a state–of–the–art digital platform to advance racial equity and help an organization scale its inspiring mission. Since then, MLT's programs have grown dramatically in number and size and I'm super proud of the Tech team here that has supported and enabled this growth.
So, what do DEI and Innovation have in common? Both are now strategic operations vital to long-term organizational success.
In the same way that innovation has shifted from a tactical hope, DEI – at least at most companies considered to be among the leaders in their industries – has also shifted from something companies hope will happen largely on its own. The new approach to DEI is strategic, and must be based on planning, measuring, and adjusting. 
Evolution
When MLT started around 20 years ago, the organization focused on helping diversify MBA programs. That has evolved over time in significant ways to encompass programs for undergraduates through mid-career professionals. MLT also now has major activities aimed at helping organizations with their strategies to recruit, retain, and ensure the success of underrepresented communities.  
Mindset
Like innovation, the most important shift for DEI adoption is in mindset. MLT typically brings a set of tools to help organizations manage their DEI efforts strategically. Occasional tactical wins are now looked at through the wider lens of long-term success in building a more diverse and inclusive workforce. For example, the culture of planning and strategically investing can clearly be seen in the mindset driving MLT's partnerships with Amazon, Target, and JPMorgan-Chase – each is a clear leader in their industry for both innovation and DEI. They, like other leading tech organizations facing complex real-world challenges, are addressing those using a toolbox of diverse perspectives and skills – the supply of which is greatly enhanced with a workforce made up of individuals with a wide range of backgrounds and experiences.
Approach
In sum, DEI initiatives and innovation, though often welcome, were for too long treated as something for the rebels, a fortunate event, an unexpected guest to the main event. Today organizations cannot succeed over the long term with such ad-hoc approaches, often viewed as "random acts of diversity." Companies with strategic approaches to DEI (and innovation) are likely to find themselves in far better competitive positions vis-a-vis would-be competitors that have not recognized the underlying shift in the factors of long-term success.

---
How does your organization measure success in DEI? Management Leadership for Tomorrow (MLT) helps organizations evaluate where they are in their DEI journeys and activate winning strategies. For further information about how to best engage with MLT's Advisory Services, please contact advisoryservices@mlt.org.
Read Next: 7 Years and Lessons in Leadership – First Installment in the Reflections from MLT Leaders Series