Facebook: Building Community and Supporting Businesses
by Chidi Erike
As businesses continue to grow on Facebook's platform, it is important that we are as diverse as the companies that we serve.
Chidi Erike is an MLT MBA Prep alum and earned his MBA from Duke University's Fuqua School of Business. Chidi currently serves as Client Partner, Global Business Group at the Facebook company, where he's spearheading several initiatives that promote Diversity & Inclusion. 
Four years ago, I left Wall Street and moved across the country to Silicon Valley to join Facebook. I was drawn to the company's mission statement: 'To give people the power to build community, and bring the world closer together.' These words were closely aligned with my personal aspirations.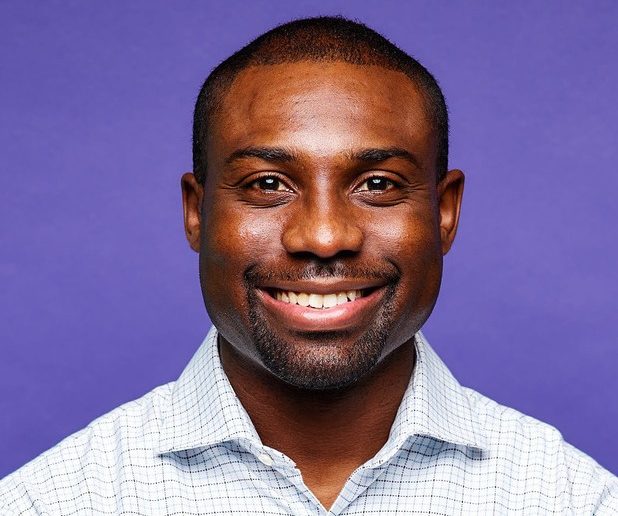 After joining the company, I quickly realized that the mission statement couldn't have been more true. As a Client Partner, I leverage my experience in banking and technology to identify opportunities and solve problems for large growth companies and help them reach their potential through strategy, marketing, and operations. Like many people who work at Facebook, however, I also wanted to use our tools and products to help small and medium-sized businesses across the globe promote economic opportunity. My passion for helping businesses grow has shaped my career since my days in MLT MBA Prep.
As businesses continue to grow on Facebook's platform, it is important that we are as diverse as the companies that we serve. In partnership with several cross-functional teams and executives across the organization, I hosted a Leadership in Sales & Marketing event at our offices in San Francisco. A diverse group of more than 100 experienced professionals representing some of the top companies in the Bay Area joined us as we discussed leadership in the tech industry and the growing number of opportunities in digital marketing.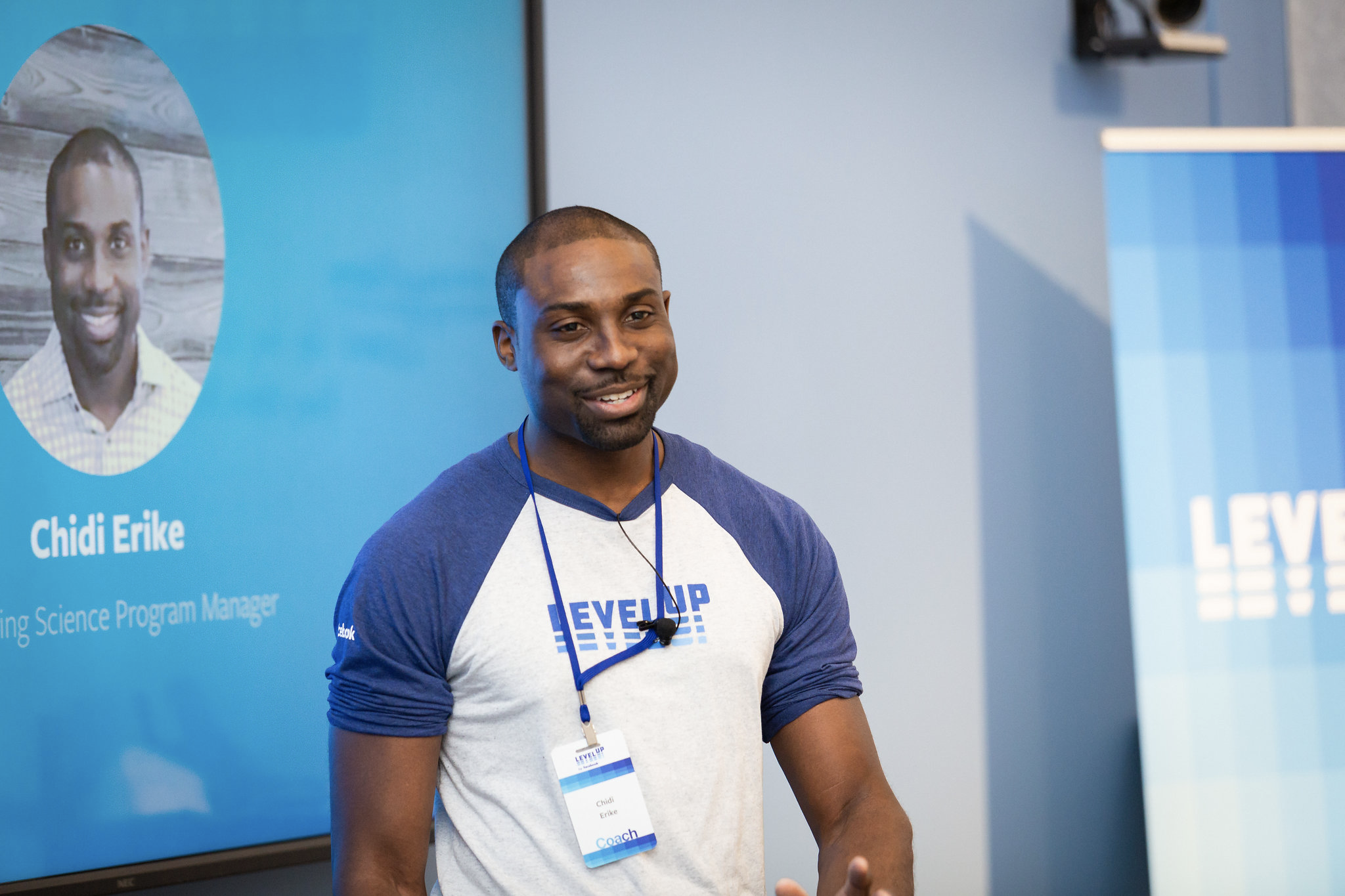 With an emphasis on Diversity & Inclusion, I received a tremendous amount of support from my team to launch a Facebook Live channel connecting over 40,000 individuals across the globe. The audience consists of people interested in using digital marketing to expand their businesses, and the channel provides the opportunity for them to hear from marketing experts and successful business leaders. I also helped design a program for women and minority-owned businesses, providing them with customized workshops focused on business solutions and reaching new customers.
I am thankful that I have been able to scale my impact at a company that truly values community. I'm also fortunate that I get to work with so many talented individuals who  understand the importance of Diversity & Inclusion. 
---
For MLT alumni interested in exploring careers at Facebook, click here to visit our Experienced Talent Network Job Board.