Family and Job Security Top Priorities in Uncertain Times
by Chad Murphy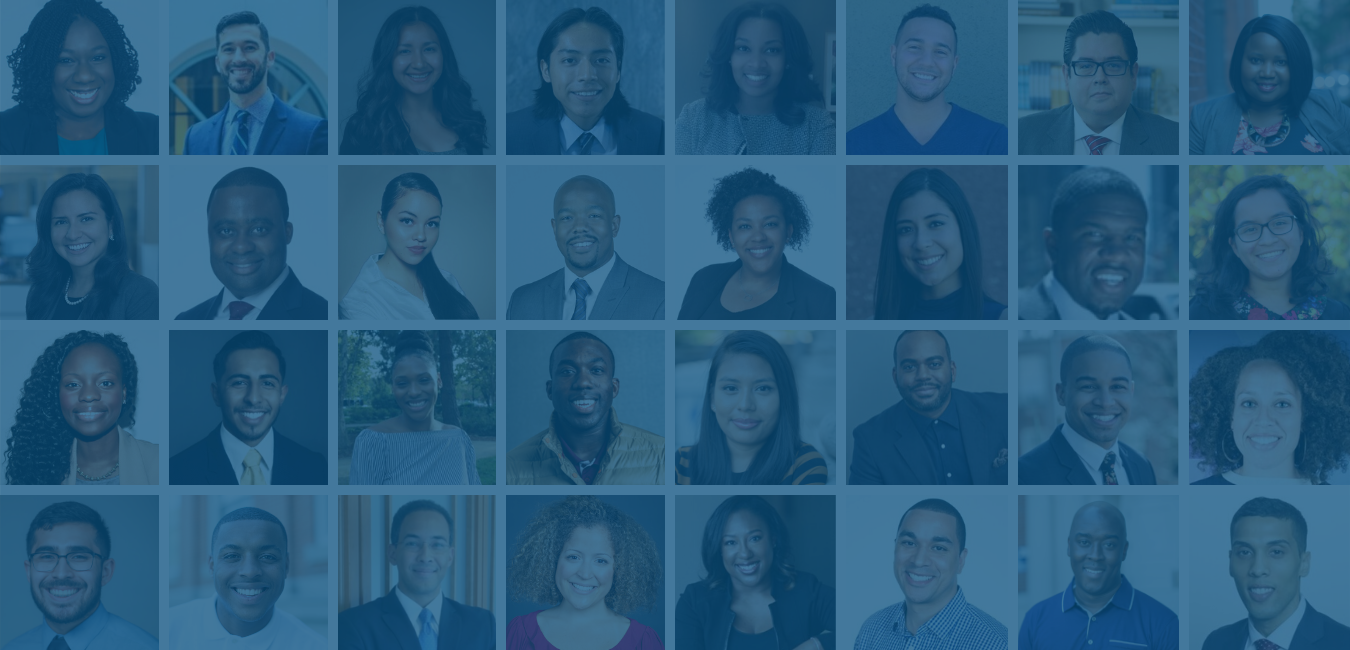 We certainly live in unstable times. The spread of COVID-19 has changed our realities in unimaginable ways, and this is especially true in the job market. At Management Leadership for Tomorrow (MLT), we have been working hard to check in with all of our current Fellows and our alumni to connect with them and to get an idea of how they're coping with the uncertainty and tumultuous times. We wanted to share some of what we've learned.
We asked all of MLT's Rising Leaders about eight areas of job satisfaction and how those priorities have changed for them due to the pandemic. While most of these areas have stayed the same, MLT alumni noted a few that have become more important to them. Unsurprisingly, job security was at the top of that list— with almost 50 percent of respondents saying that job security is "much more important" to them now than it was before the crisis. With unemployment skyrocketing, job security has become far more important.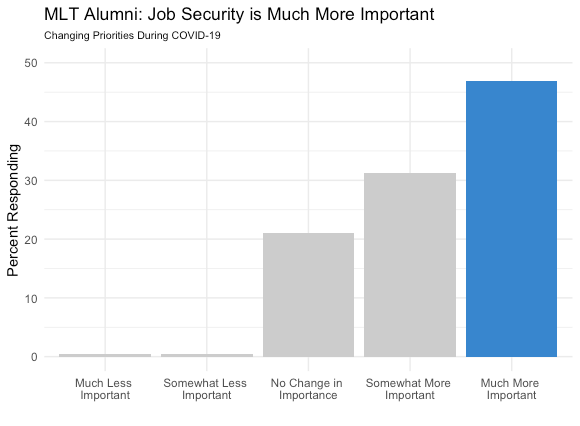 I am pulling hard to set up my family and those around me for tough times like these.
The greater focus on job security has changed alumni behavior in a number of ways. One Rising Leader mentioned prioritizing larger companies in their job search because they thought it would provide more job security, writing "I had a singular focus on small companies, but have opened my search to larger organizations that might be more stable." Another alum mentioned the importance of working multiple jobs as a way to insulate against a potential job loss: "COVID19 has highlighted the importance of not depending on my day job as the sole source of income. It's becoming more important to have [a] strong side hustle and additional streams of income." 
Rising Leaders also said helping their families has become more of a priority. Once again, nearly 50 percent of MLT alumni said this was "much more important."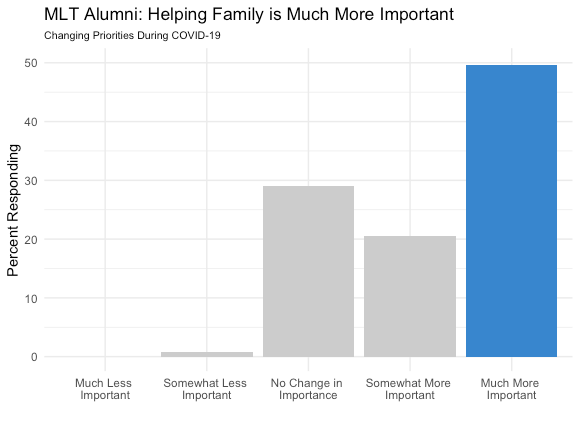 Some Rising Leaders pointed to financial security being most critical, with one saying "I definitely realized that more than ever we have to prioritize averting risks of the effects posed by COVID. That being said, I am pulling hard to set up my family and those around me for tough times like these." 
A more common response, however, focused on realizing the importance of family and the desire to spend more time with them or to be closer to them. One Rising Leader told us that "It made me realize that my career was not my priority, but that my family was." Another said, "It's made me reconsider living across the country from my family." People of Color are especially aware of the disproportionate toll this pandemic has taken on their families and communities, and the shifting priorities toward family are unsurprising.
The COVID-19 pandemic has changed how people view the world, and we're seeing that affect the career priorities and paths for our Rising Leaders. Times are changing quickly, and MLT plans on staying in touch with all of our community and making sure we serve them in this new reality the best we can. For full details on this study, and more of the results, see our white paper here.
---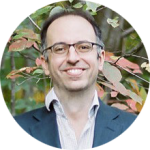 Chad Murphy is the Director of Analytics at MLT. He was a Professor of Political Science for ten years before moving into the educational non-profit arena in 2019. He holds a BA in Political Science from Baldwin Wallace University, and an MA and Ph.D. in Political Science with a focus on political behavior and quantitative methodology from the University of California, Riverside. Chad grew up in Cleveland, Ohio.