Expanding Opportunities as a Senior ESG Equity Research Analyst at Brown Advisory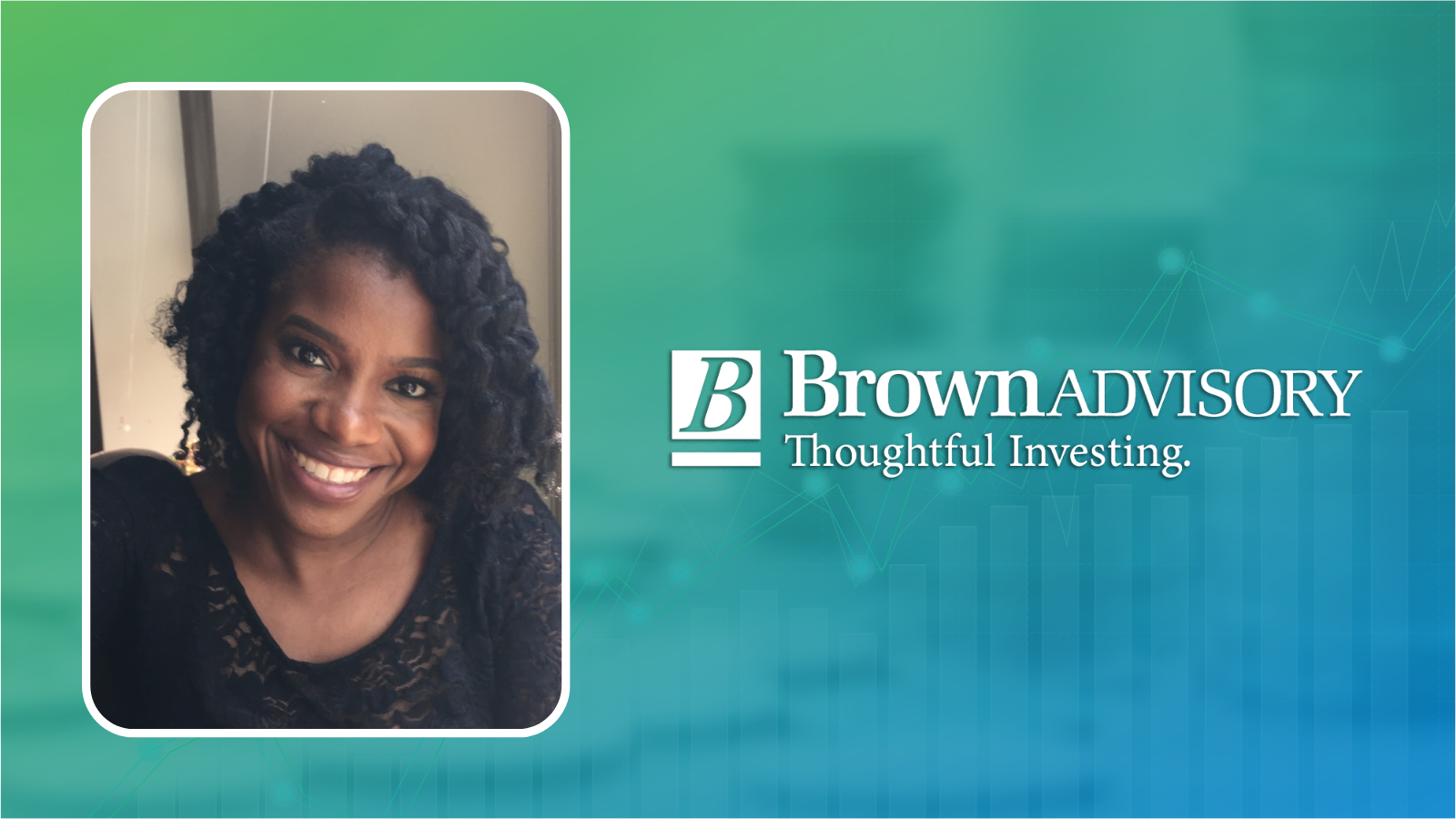 By: Jessica Arias 
MLT Alum Louise Nankiinga received a piece of advice when part of the MLT Career Prep program that has guided her throughout her career and helped her get to where she is today: "While you might not know what you want to do for the rest of your life, choose roles that will expand your opportunities." Louise kept this wisdom from Nicole Lindsay, former Director of MLT's Career Prep & MBA Prep Program, at the forefront of her mind when evaluating career opportunities and it has helped her climb the ranks. 
Now, as a Senior ESG Equity Research Analyst at Brown Advisory, Louise has her own advice and insights to share. We caught up with her to learn more about Environmental, Social, and Governance (ESG) research, working at Brown Advisory, and how she prioritizes mental health as a leader in the financial services industry. 
What is a day in the life of the ESG equity research analyst?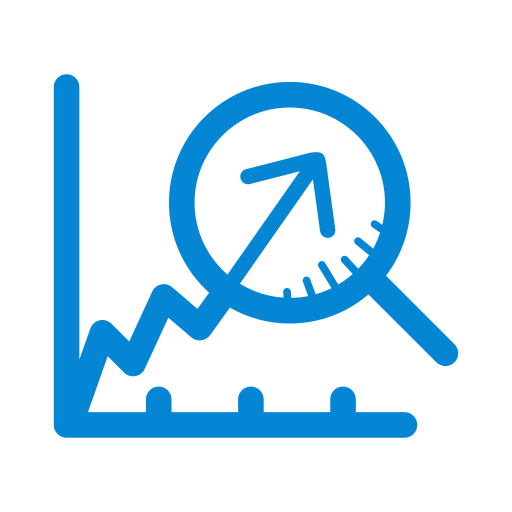 Louise: I can't say there's a typical day but obviously, there's a baseline. I have a broad coverage group including industrials, materials, energy, and financials. It's a diverse group of companies but I really enjoy it and am constantly learning. At Brown, we analyze companies through a two-pronged framework for our ESG analysis. We can think about it as risks and opportunities, or, to put it another way, defense and offense. The defense side includes ESG risk management – for example: what are a company's emissions, how are they managing potential environmental factors specific to their company and their industry, social risks such as human capital, labor risks, and diversity, equity, and inclusion. On the offensive side, which analyzes opportunities, we evaluate how a company drives performance by helping to solve environmental and social challenges. We believe that through responsible business practices, companies can produce benefits to the economy and to society, as well as to shareholders. ESG does not operate in a silo at Brown; we integrate very closely with our fundamental analysts and incorporate fundamental analysis into all of our research.
I read 10-K's, ESG reports, proxy statements, transcripts, industry research, and other sources, to get information for this analysis. Direct engagement with management teams is also a key part of the research process. Engaging with companies allows us to learn more than what can be gleaned from documents, and enables us to build relationships with management teams. We're involved in a number of shareholder engagement groups, whether it be CDP, ICCR, Ceres, and others that facilitate mutual learning and collaboration with other investors on companies and industries more broadly. During proxy season, we analyze shareholder proposals and decide how we will steward our votes on behalf of Brown Advisory. I also participate in conferences from time to time to learn more about the companies and industries I cover. 
I also helped to launch an investment strategy that is focused on companies we believe exhibit strong fundamental characteristics, sound DEI risk management, and compelling DEI opportunities. So, I do some work on that strategy as well, keeping track of our holdings and thinking about how we want to navigate the portfolio.
Brown Advisory's tagline is "thoughtful investing." How does your work contribute to the company's mission?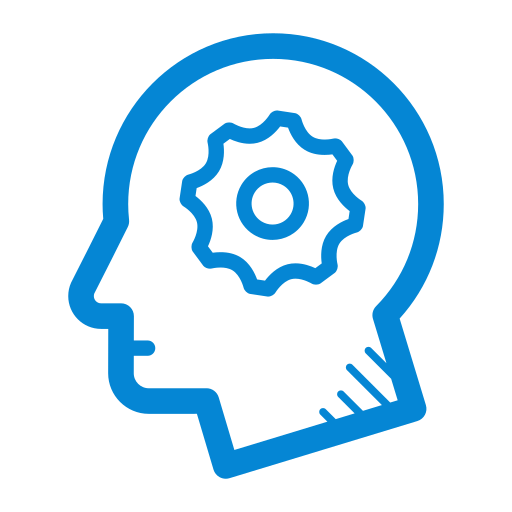 When I first started in 2008, ESG was something many investors really weren't thinking about at a large scale, but now, it seems to have become quite commoditized. There has also been a fair amount of scrutiny on ESG investing as companies have been accused of greenwashing. However, at Brown Advisory, sustainability is an essential part of thoughtful investing. It is a means to generate outperformance. We see incorporating a broad range of risks and opportunities into our research process as an important tool to generate long-term performance—including how a company is managing its products, services, and solutions in the face of climate change and other long-term societal forces. We develop engagement plans with companies and ask questions that help us to understand their approach and their authenticity. We're constantly being pushed by our clients and we're also pushing ourselves. 
I'm really honored to be part of a company that has built a strong reputation in sustainable investing. For example, Karina Funk, who participated in an MLT event a few months ago, has had an incredible career in sustainable investing and has had a hand in pushing the industry forward. We have to continue to uphold the reputation we have built and stay ahead of the curve—and not be okay with the status quo and with the greenwashing that we sometimes see, but deeply understand what it means for a company to be a strong leader from an ESG perspective. 
From a social perspective, sometimes the risks are not necessarily understood or factored into company performance. We try to think ahead of the curve to say, "What in this business model is risky and how do we approach that? Is it through engagement over time?" The ESG community has made a lot of progress over decades regarding issues such as apartheid, climate change, and human rights. So, is this a company where we need to similarly have a marathon approach?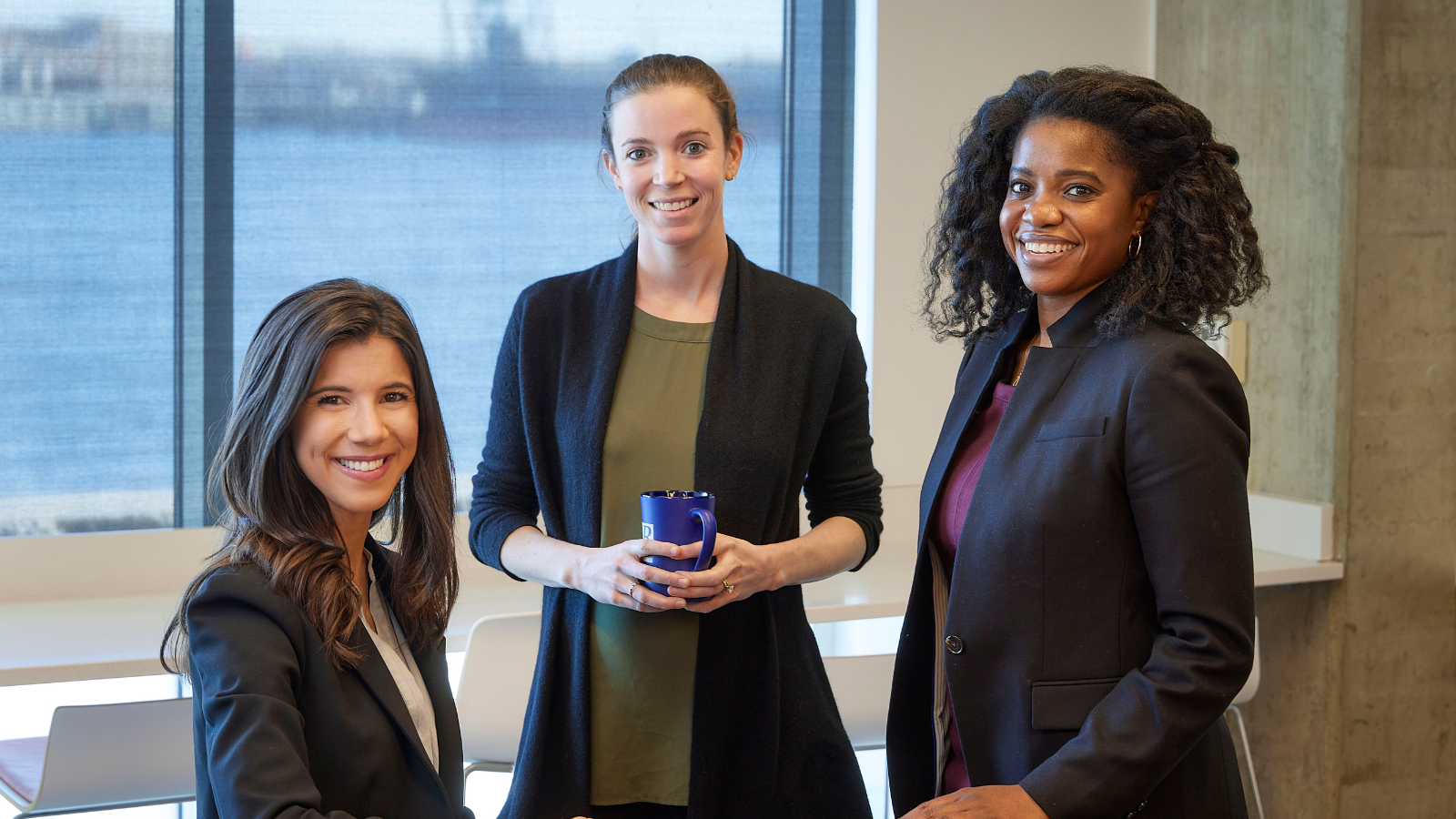 What is the best part about working at Brown Advisory?
First, the people–Everyone always says that, but I genuinely have not been at a firm where so many people from senior to junior, and even at the executive level, regularly check in to develop relationships and provide support. Our CEO, Mike Hankin, called me during my first week just to introduce himself and see how I was adjusting to the firm. We have a firm-wide meeting every day except Wednesdays to learn about our colleagues' perspectives on the markets, what they are learning and thinking, and connect with each other. We also announce birthdays at the end of those meetings. People really care about each other and want to see others succeed. I think that is a really rare characteristic of companies in general, but particularly within this industry. 
Second, I'd say, is the entrepreneurial spirit. Brown Advisory is constantly pushing itself. The firm has evolved so much over the last 10 years and has shown the willingness to listen to people regardless of their seniority level to understand their perspectives and source great ideas. We want people from various backgrounds to have a seat at the table. We try new things and build new businesses. I think this is very unique and it's the kind of place where we tell colleagues that we get to "choose our own adventure."
How do you avoid burnout and protect your mental health in the workplace?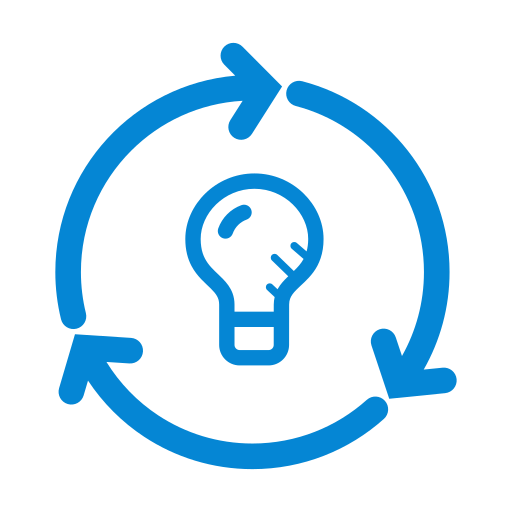 I think boundaries are extremely important. You have to find out what company works for you and which one values boundaries because some companies just don't care. Their expectations are that you're always going to be on. When I was coming up, it was very routine for people, especially in investment banking, to cancel vacations that they'd made or work until three in the morning consistently. However, on my team, if I was logging on during my vacation, my group would tell me to log off and that they didn't want to see me on until I got back. They demonstrated that they cared about me and my well-being, and that motivated me to work even harder when I was back at work. 
There are, of course, going to be times when you have to work on weekends or late at night, but there must be times when you put up those boundaries otherwise, you will get burned out. One of my colleagues has lunch with his wife once a week, and he blocks it off on his calendar. It's important to know what you need to thrive at work, make time for it and stick to it. 
What skills do you need to be an effective leader in this industry?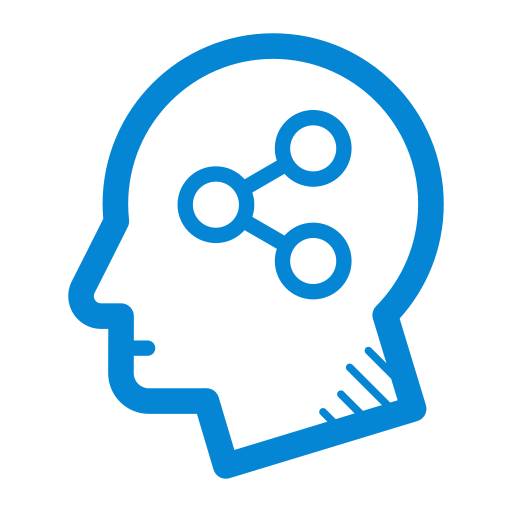 You have to be analytical. You have to be able to understand the story behind the numbers. What is driving the business forward? What is the business model? How does a company make money and what are the things that can impact it going forward? What do you see as risks to the model? It's important to ask thoughtful questions to give you that insight, and help you understand the company from a deeper level. So, I think that analytical and quantitative skills are very critical. 
Qualitative skills are important as well, especially on the ESG side. You have to be able to draw connections between points that might seem disparate. Understanding that if management is saying this, what does it mean for this part of the business, and what are the ESG implications? Or, if I'm hearing about a particular market or economic data point, what could this mean for this company? If I'm learning that a particular ESG issue is becoming a more prominent part of the conversation, I need to determine how it would impact the companies I'm analyzing? You have to be able to draw those types of connections.
The last thing is communication skills and relationship building. This is a people-oriented business. As I am sure we have all heard before, it's not what you know, it's who knows you or who you know. Who is advocating for you in those rooms that you're not in? You have to be able to build those relationships internally. Externally, at the companies you cover, when you have strong relationships with the management teams, you can get more quality conversations which are critical to your understanding of the company. If you have great ideas, but can't communicate them, then that's a really challenging position to be in. So, it's critical to learn how to articulate and deliver messages effectively. 
How are you advancing realities for other underrepresented professionals? What are some DEI initiatives at Brown Advisory?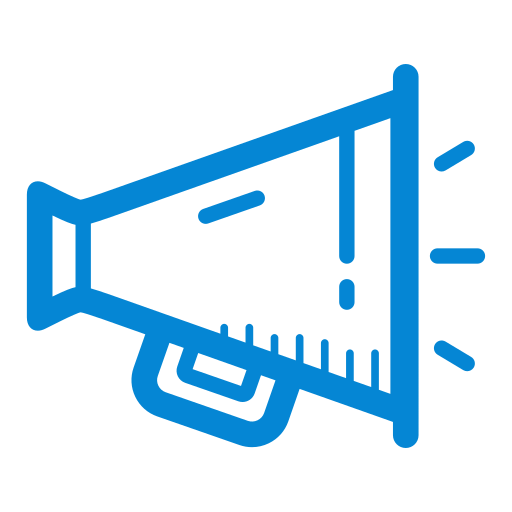 We have a Racial Justice task force at Brown Advisory that has several work streams, including one for recruiting and retaining colleagues. I've highlighted organizations that I've been part of, such as MLT and SEO, and advocated for our organization to be part of that internally. The Racial Justice Taskforce also has a work-stream focused on philanthropic giving, which I'm involved in. We focus on not only what we are giving to, but also on how we can develop relationships and transform some of those partnerships into more than just financing. Because I am passionate about DEI and making sure people from various backgrounds feel welcomed and succeed at Brown, I am involved in lots of our DEI initiatives, from our affinity group to our monthly women of color lunches, community-focused events, and more.  
---
Learn about ETN!
Brown Advisory is an MLT Experienced Talent Network (ETN) partner. ETN helps alumni successfully navigate career transitions and connects them with top employers who are seeking MLT talent.