Advancing Racial Equity: 5 Pillars Organizations Can Use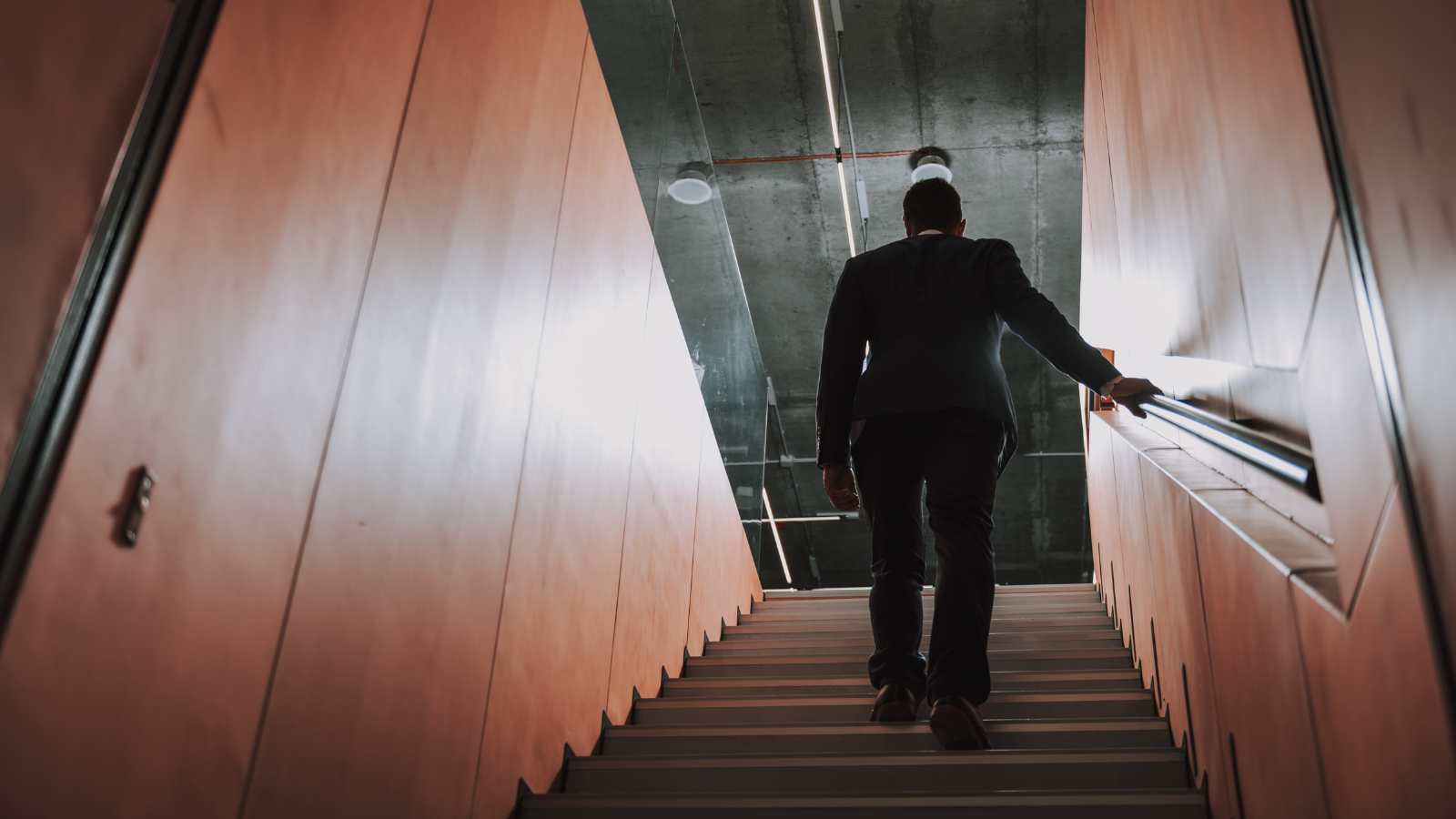 By: Crystal Lynese Walker, Senior Director, Racial Equity at Work
The playing field is still not level for all. In the United States, significant wealth disparities persist among various communities, with Black and Hispanic/Latine households facing the biggest challenges. Black households have the lowest median net worth and homeownership rates, and they are the least likely to escape poverty. Additionally, despite being the largest and fastest-growing community of color in the country, Hispanics have significantly lower household income and wealth, plus they are underrepresented among Fortune 500 companies. More than half of Black workers experience racial prejudice in the workplace, resulting in very few intending to stay with their current employers for an extended period. 
For companies, there's no 'one size fits all' solution to implementing racial equity practices that help to address these systemic issues. Furthermore, each organization is at a different point in its journey to identify, adopt, and uphold Diversity, Equity, and Inclusion (DEI). Progress is maintained by understanding where your organization is on that journey, what the next milestone will be, and how to get there. 
DEI may feel like one of a competing list of priorities you're juggling at any given moment. But your internal and external stakeholders— from customers and investors to employees and board members— expect organizational action in addressing the persistent racial inequities facing our communities. 
Most organizations can benefit from a genuine partner who is committed to providing solutions tailored to their specific challenges— and that's why Management Leadership for Tomorrow (MLT) created the Racial Equity at Work Certification Programs (REW). These programs help corporate executives understand the drivers of racial inequity and demonstrate the importance of incorporating DEI as an imperative business practice. 
---
We're proud to say that currently over
75
recognized brands have committed to pursuing certification through the Racial Equity at Work (REW) programs.
---
REW is anchored on five pillars that provide a framework for organizations to assess their strengths and areas of growth when implementing a robust DEI practice. 
The five pillars are:
Representation:

One of the goals of our REW program is to increase Black and Hispanic/Latine representation at every organizational level. To assess representation, organizations can look at their demographics across the whole firm, from entry-level employees to leadership positions.

Beyond numbers, it's important to consider if the organization is providing advancement opportunities for underrepresented talent (URT) or empowering them to make decisions that affect the organization's trajectory. Additionally, representation can extend beyond the employees to include diverse perspectives on boards of directors and advisors.
Compensation:

This pillar is more than just salary and includes all benefits and perks provided to employees. It is essential to assess whether the organization is providing equitable compensation and benefits to all employees, regardless of their race or ethnicity. To do this, organizations must examine their policies, practices, and culture to identify and eliminate any biases in their compensation systems. Furthermore, organizations must ensure they have systems in place to measure and maintain pay equity. 

Workplace Culture:

Workplace culture refers to the overall experiences employees of color have while working at the organization. It includes elements such as inclusion, belonging, and psychological safety. To create a positive workplace culture, organizations must foster an environment where all employees feel valued, respected, and heard. This can be achieved through intentional efforts to build community, provide mentorship opportunities, and ensure that historically marginalized groups have access to the resources and tools they need to succeed. 

Business Practices: Business practices encompass how the organization conducts business and interacts with external partners. To assess whether an organization upholds DEI values in its business practices, it's essential to look at things like the language used in marketing materials and partnerships with other organizations. Organizations must prioritize DEI throughout their business operations and actively seek out opportunities to collaborate with other diverse businesses.
Contributions and Investments:

Contributions and investments refer to the organizations that your company supports and those that provide support to you. It's essential to assess whether the external company's philanthropic efforts align with its DEI goals and values. Organizations must also evaluate the impact of their contributions and investments on the communities they serve and ensure that they are supporting underrepresented groups. 
Oftentimes we hear that companies are interested in pursuing DEI strategies, yet are unsure where or how to begin- that's where MLT comes in. We work with organizations to devise a comprehensive strategy and plan of action. To learn more about MLT's Racial Equity at Work Certification Programs, visit mlt.org/partners/racial-equity-at-work.