Relationships Matter Now More Than Ever
By: Amber Richardson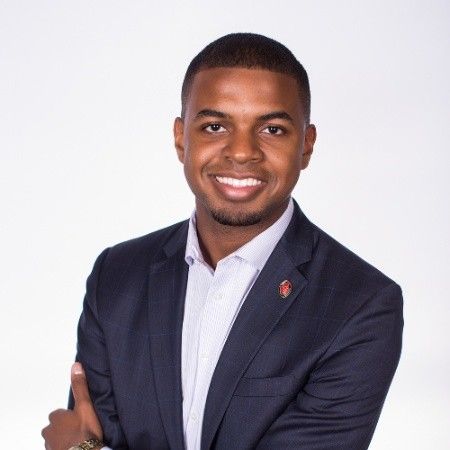 One of the most valuable lessons Mitchell Phelps learned as an MLT Fellow was the idea that relationships matter. It's a mantra that's been reinforced at LinkedIn, where Mitchell currently serves as a Senior Sales Development Representative for LinkedIn Learning. Now, during a pandemic that has been unimaginably disruptive to our economy and the way we work, Mitchell and his colleagues at LinkedIn are sharing career resources for those navigating changing and uncertain work environments, as well as tips on how to maintain connection in our new normal.
Mitchell started his LinkedIn career with the company's Business Leadership Program (BLP), a sales rotational program, which is designed to identify, inspire and develop future sales leaders. As an MLT partner, LinkedIn's BLP has been a strong leader in hiring undergraduate MLT Fellows since the partnership was established in 2014. In fact, more than 65 MLTers have either started their LinkedIn careers with BLP or are currently participating in the program. Mitchell says one of the things that attracted him to working for LinkedIn is the company's strong support for diversity, inclusion, and belonging, or DIBs.
Mitchell goes on to share that working at LinkedIn has empowered him to do good while doing great. He appreciates that LinkedIn's culture reinforces the importance of care for one's self, family, and community. For some time, LinkedIn employees have had the ability to "gift" six-month LinkedIn Premium trials to friends and family. In light of the coronavirus pandemic, the company has increased the number of giftable licenses from five to 10. "Opening up the free LinkedIn Premium accounts for folks in need is super necessary," says Mitchell.
At LinkedIn, we're really trying to do our part and help everyone during this challenging time. I think it's my personal duty to help share resources, as well.
Mitchell believes that access to career-driving resources and increasing social capital are particularly important for underrepresented groups. "The three biggest things that advance our communities—meaning those of African descent, Native Americans, and Latinx people—are education, experience, and exposure to enriching networks. The exposure piece is huge, and that's the biggest part of the advancement trifecta that MLT provided." 
Mitchell says that the more people are exposed to and educated about resources, "the more successful and productive we can be, especially during challenging times." He says access to tools, like those offered by LinkedIn, is critical for this moment. Mitchell shared, for example, that many people are taking advantage of some of LinkedIn's Learning Paths. The Learning Paths are curated lists or video courses on a specific skill, career track or topic—many of which have been unlocked for free access. Given the massive shift to working from home during the last few weeks, the courses on remote work have been particularly popular.
Below is a list of resources that Mitchell has generously shared with the MLT community.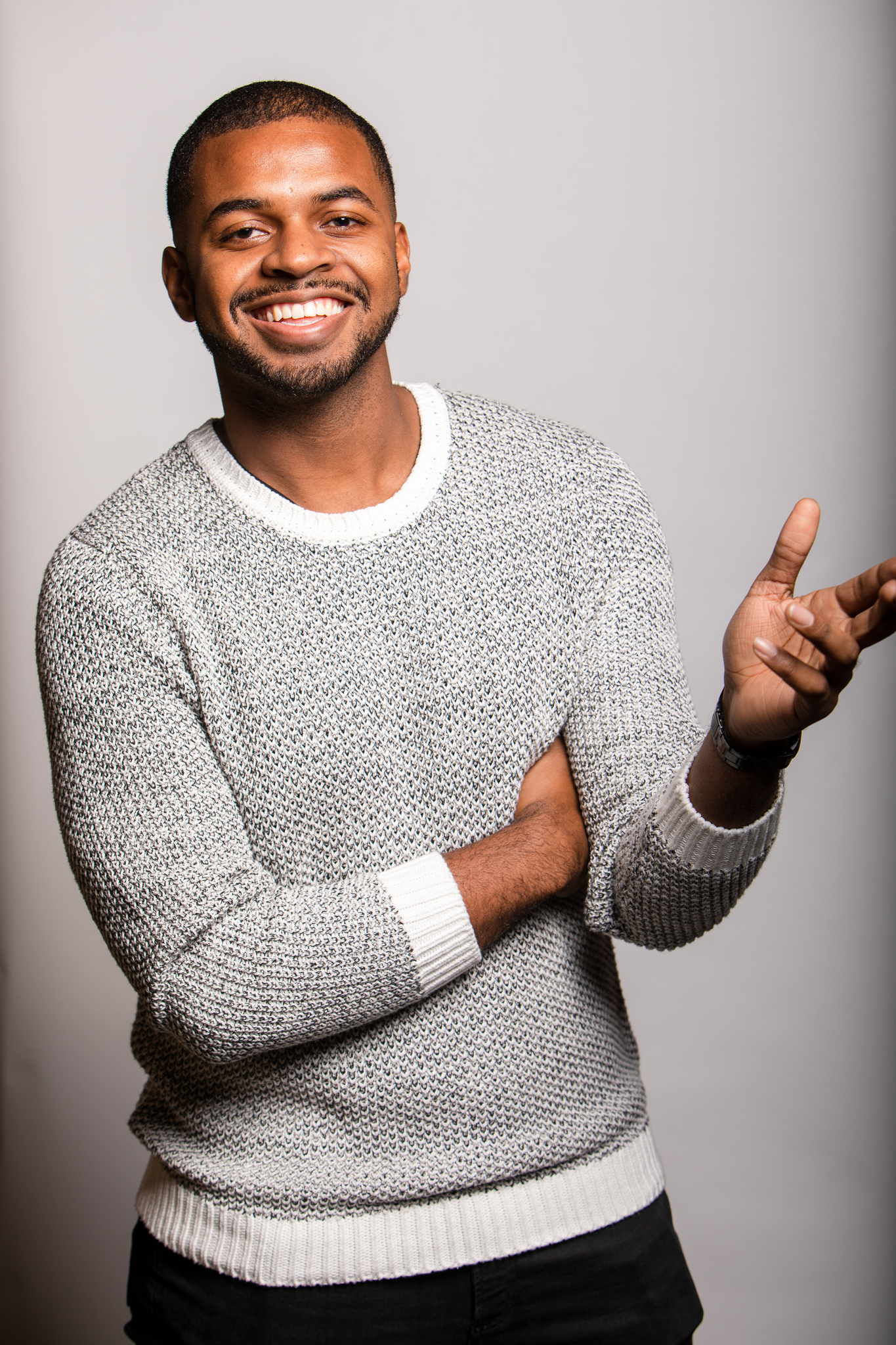 Remote Working: Setting Yourself and Your Teams Up for Success. This LinkedIn Learning path has 16 courses to help you prepare for remote work. LinkedIn has unlocked this path so that anyone can access it for free.
Learn to Teach Online. Many instructors are suddenly teaching online. This article includes a list of 20+ LinkedIn Learning courses to help teachers improve their skills for teaching online.

LinkedIn Premium Access. LinkedIn employees are able to gift 6-month free trials of LinkedIn Premium to up to 10 people within their network. Mitchell and the BLP leadership team have offered to gift their licenses to anyone who might need them for finding work during this time. If you or a family member would like access to one, reach out to Mitchell on LinkedIn.
If you have access to opportunities and resources that can help advance others, we encourage you to share them widely. After all, we're all in it together. 
If you are interested in learning more about the Business Leadership Program at LinkedIn and all of the great work they are doing, be sure to follow them at #BLPNation.