MLT Leverages NSF Grant to Launch an Online Tech Startup Playbook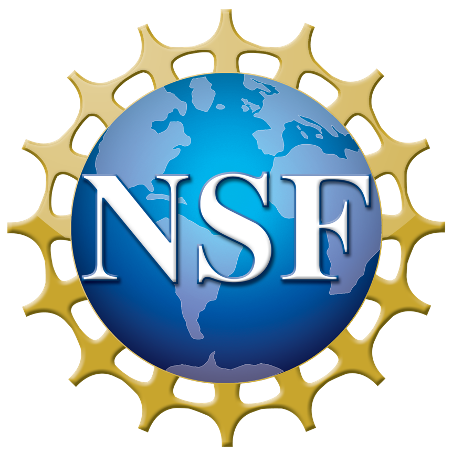 While we are all frustrated by the current need to limit large in-person gatherings, we are nevertheless fortunate to live in a time when information, experiences, and insights can be readily shared through a variety of electronic means. Yet, even with all these modern communication tools, there is a stubbornly persistent underrepresentation of minorities among the high technology-based startups behind these innovations. To help move this needle in a meaningful way, Management Leadership for Tomorrow (MLT) is showing today the first prototype of its online "playbooks" for tech startups.  
Developed with the generous support of the National Science Foundation (NSF) Partnership for Innovation, these dynamically created playbooks—personalized for each individual's circumstances and goals—tie together the knowledge, skills, and relationships necessary to succeed in technology-based startups. While MLT is widely known for its efforts to expand diversity at America's leading companies in the financial, consulting, retail, and technology areas, this playbook development is part of a new, ongoing program called MLT Innovation Champions. The program focuses on broadening minority participation among tech startups, and accelerates the impact such involvement can have on minority communities. The Innovation Champions program introduces MLT alumni—some of whom are engineers and all of whom have been trained in critical hard and soft business skills—to scientists and engineers from leading universities in the United States who are interested in forming a company or who have just launched a startup to commercialize their technology. 
"The National Science Foundation is focused on bringing greater diversity to our nation's brightest science and technology-based startups," said Jesus Soriano, Program Director for Partnerships for Innovation at NSF. "While there is no immediate panacea for making startup leadership more reflective of the country's diversity, efforts that provide a path to large-scale engagement of potential entrepreneurs are much needed, and will provide a dynamic resource in the years to come."
Besides those enrolled in MLT's programs, the online playbooks will enable a broader group to engage with the rich content and advice that MLT collects and its large community of alumni share. The playbooks are part of MLT's new MLTx platform, which combines coaching, content, and community in a way that expands impact while enabling users to contribute and discuss their own experiences.
---
Did you know? The National Science Foundation, as well as all federal research granting agencies, is congressionally mandated to allocate 3.2% of their research grants to promoting small business research and development with promising commercialization potential. NSF invests over $200M per year in a broad range of science and technology- based startups, but takes zero equity and requires minimal oversight while giving founders access to up to $1.5M in seed funding. More information on NSF programs and their highly regarded iCorps startup training programs can be found here: SBIR/STRR programs.
---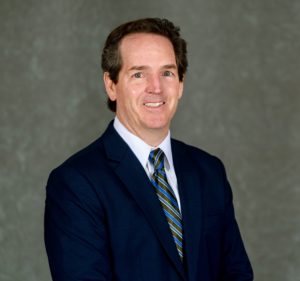 Damian Saccocio is VP for Technology and Analytics and is a long-time adjunct Professor at Georgetown McDonough School of Business, where he teaches Technology Strategy.