How to Master the Art of Job Interviewing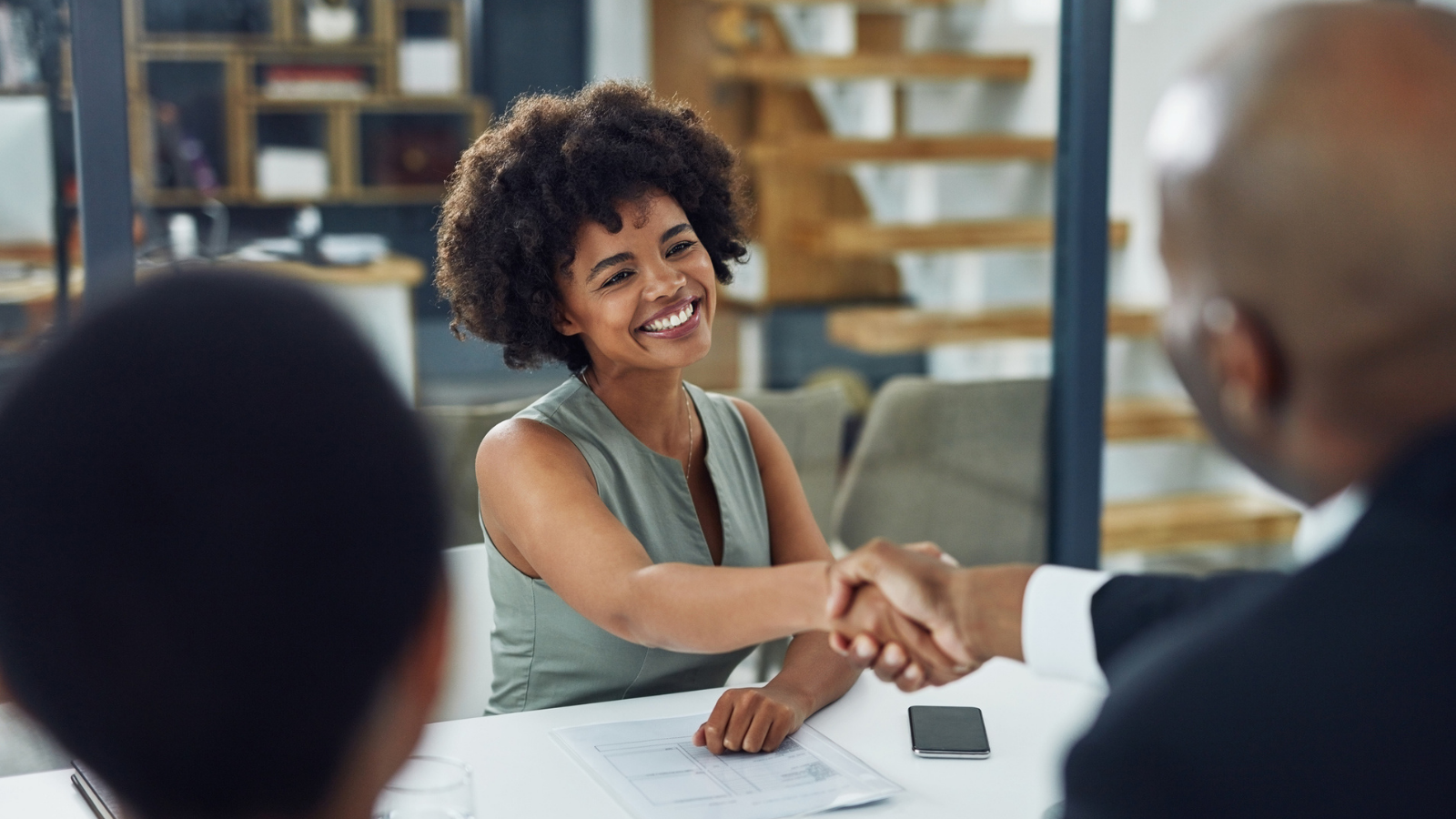 By: Michelle Lilley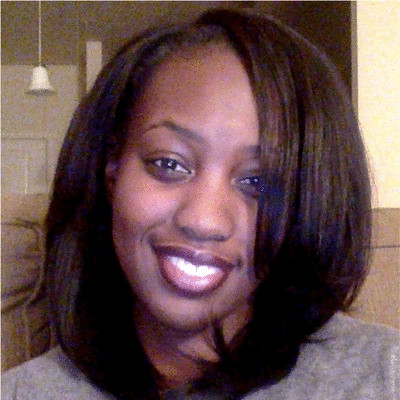 Michelle Lilley is MLT's Career Prep Program Technology Sector Director, and a Software Engineering (SWE) coach. She is passionate about transforming the lives of underrepresented talent by helping them recognize their full potential and achieve their goals. 
---
Interviewing well for jobs is an art. Most of the prep work around mastering this art is done OUTSIDE of the job interview. Perfecting the skills required takes preparation, practice, and poise. These qualities may or may not come naturally to you, but through time and with intentional focus, you can level up your interview skills and excel when you're seeking your next role.
Preparation is the foundation!
"Success is where preparation and opportunity meet." – Bobby Unser
Being well prepared is foundational to ensure you have a successful interview. You must come ready with key facts about the company, the role you are interviewing for, and thoughtful questions. This will progress the conversation and the overall interview experience.
Know the company
Go into the interview knowing key facts about the industry the company is in, company culture, and how the company generates revenue. If possible, check out your interviewer's LinkedIn profile for some insight into their background. Knowing a bit about who is interviewing you can help you build rapport, and tailor the types of questions you ask.
Understand the role
Review the job description to understand the position you are interviewing for, along with the skills required in a successful candidate for the role. This is a great time to align the skills you have with what is required, and bring your attention to skills you may not have or need to brush up on.
Formulate your questions in advance
Asking researched-based questions that show deep interest can strengthen your interview experience. This is also an opportunity to impress your interviewer. You may come up with other questions on the fly based on the conversation and that's great as well. But you always want to be prepared with some preset, thought-provoking questions that go beyond what you could answer for yourself with a quick online search.
Review the contents of your resume
You can expect that as you grow in your career, you will need multiple versions of your resume. It should showcase key attributes that demonstrate why your previous experience will support you in the role you are applying for. Be prepared to speak to everything you've mentioned on your resume. All things on your resume are fair game. Be ready to explain statistics, percentages, improvements made, and more. Emphasize the impact of your tasks and not just the tasks you completed.

Practice. Practice. Practice.
"Practice creates confidence. Confidence empowers you." – Simone Biles
Practice doesn't make you perfect. Perfection is unattainable. However, practice does better prepare you and helps to build confidence within yourself. Through practice, you diminish the chances of being blindsided and walking into an interview not knowing what to expect. You should practice your pitch, behavioral interviewing, and technical interviewing.
Your Pitch
It doesn't always feel natural when talking about yourself, especially if you are a person of color. Having a pre-drafted pitch and rehearsing what you plan to say will allow you to eloquently express who you are, your background, and your interests. Your pitch is your introduction, the first line of your story. It's the professional door to who you are. Be intriguing and passionate. Be sure to incorporate your "why" – i.e., Why this company? Why this industry? Why this particular role?
Behavioral Interviewing
The great thing about practicing for an interview is there are so many resources to assist and give you a "leg up" on what to expect. If you are engaging in a behavioral interview, there are a myriad of behavioral interview questions online that you have access to. Most behavioral interviewing questions fall under one of two prompts: "Give me an example of…" or "Tell me about a time…". Questions like that allow the interviewer to learn about how you've handled past experiences. This helps to gauge how you would handle a similar experience at their company. Be sure to practice answering the question using the STAR method for a succinct and organized response. STAR stands for "Situation, Task, Action, Result." Watch this video for guidance on what it is and how to use it to answer interview questions. 
Technical Interviewing
Technical interview preparation and practice are essential. Understanding the details of the role is a part of your preparation. Applying that knowledge and incorporating your technical skills is where the practice comes into play. For example, if you're interviewing for a software engineering position, you should practice solving a range of coding problems and talking through your thought process on how you arrived at a solution. You can practice on tools like LeetCode, HackerRank, or other platforms. If you're interviewing for a consulting position, practice quick mental math problems. Break down a problem and talk through how you got to your solution using assumptions and estimations.

The power in your poise
"Fear and impatience demagnetize. Poise magnetizes." – Florence Scovel Shinn
Poise and confidence is the cherry on top in an interview. Be proud of yourself and what you've done to get you into the room. Being invited to an interview means your resume was compelling. And if you've already met with a company representative, you have impressed them to the point where they wanted to speak with you further. During the interview, be authentic and be yourself! Be engaging, embrace your uniqueness and exhibit your strengths. Be honest and remain humble – there's a thin line between confidence and arrogance. If you're interviewing over Zoom or in-person, bear in mind that non-verbal communication is just as important as verbal communication.
Remember to:
Smile

Make eye contact

Sit up straight

Be an active listener
Lastly, express gratitude. At the end of the interview, be sure to thank your interviewer for their time and the opportunity to speak with them. Always follow up with a "Thank You" email after your interview. This represents good manners and courtesy to the interviewer.
Now…you prepared, you practiced, and you were poised. How do you walk away knowing you made an impression you can be proud of? This is a hard question to answer and it's not always straightforward. So I'll answer it with a few questions for you to reflect on.
Did you know your stuff?

Did you represent your personal brand well?

Were you ready for success?
Try to put your feelings aside and assess the facts. In most cases, if you answer the previous questions honestly, you will know whether or not you left an impression to be proud of.
Knowing you gave your all, didn't leave anything on the table, and did your very best allows you to be content with the fate of your interview and future with the company. I do want to highlight that depending on the interview and the personality of some interviewers, you may not always feel successful after leaving an interview, even if you did well, so it is important to assess yourself and the situation honestly. If there are areas that you can improve on, write them down and work on them for future interviews. Don't beat yourself up. Remember, every experience is an opportunity to learn and improve–even an interview.
---
College Opens One Door. MLT Opens the Rest.
Learn More about MLT's Career Prep—the program providing Black, Latinx, and Native American college students with the right tools and resources to graduate with a quality job offer.