Devalued By Society, Cherished By MLT: An MLT Career Prep Fellow's Story
Jourdan Henry, MLT Career Prep 2015 Fellow
I am a young Black man living in America, where in many ways we are devalued by society. According to a recent article in the New York Times, "more than one out of every six Black men who today should be between 25 and 54 years old have disappeared from daily life." Black men are missing largely due to incarceration or early death, with the leading cause of death being homicide. Sometimes all we need to put us on the right path is someone to believe in us to unlock our full potential.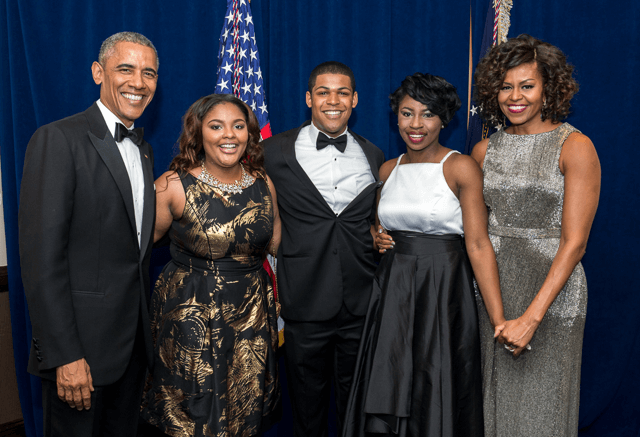 With the support of MLT and many others I have begun to tap into my potential. On April 25th I was awarded the Harry S. McAlpin Jr. Scholarship at the White House Correspondents' Dinnerand had the opportunity to meet President Obama and the First Lady, along with some of the most renowned journalists in the country. That is when I realized that I belong. I belonged in the same ballroom as President Barack Obama, Pulitzer Prize winning journalist Carol Leonnig, and U.S. Secretary of Education Arne Duncan because I too have the ability to make an impact on the world.
MLT has provided me with a support system of high-achieving minorities and coach Rishal Stanciel, who guides me through a corporate world where few people look like me. Until I joined MLT I never had aspirations of being a high-ranking executive at a company because I never knew what it took to achieve that feat. Coming from a household where both of my parents are former New York Police Department detectives, the goal set upon me was to graduate college. MLT has raised the bar to where graduating college is a foregone conclusion and being a leader within the workplace is the standard.
Prior to getting an internship and joining MLT, the most interaction I had with business executives was at the country club where I worked for the past four years. I would ask golfers how they played while scrubbing the dirt and grass off their golf clubs in the hopes that I would receive a generous tip. In the process I would overhear the golfers discuss business, and I quickly realized how important it is to network and build relationships. However, as the kid cleaning golf clubs I was not in the best position to create a network. Now MLT provides me with thousands of alumni that I can contact for advice and use as resources throughout my career.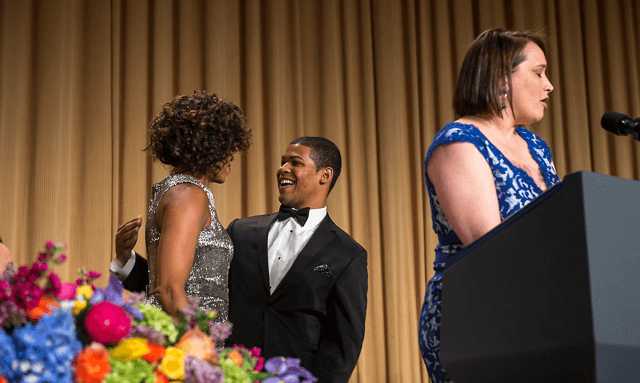 I was always intelligent, but without MLT I would not know how to craft a competitive resume, create my personal brand, or successfully navigate the recruiting process. Until I joined MLT I was just winging it. Very little planning went into how I would obtain a job after college, and I thought I would be able to have a successful career on talent and hard work alone. Now I realize that a roadmap is necessary, and the ability to cultivate relationships greatly helps one acquire a job and advance within an industry.
For young Black men it seems much easier to find coaching to develop our athletic abilities than coaching to help us become a leader in the corporate world. That is a problem we are facing, and MLT is playing a role in addressing it. In a time when young Black men are devalued by society in many ways, MLT cherishes us.