My Ascend Story – Coach Matloatsie Machethe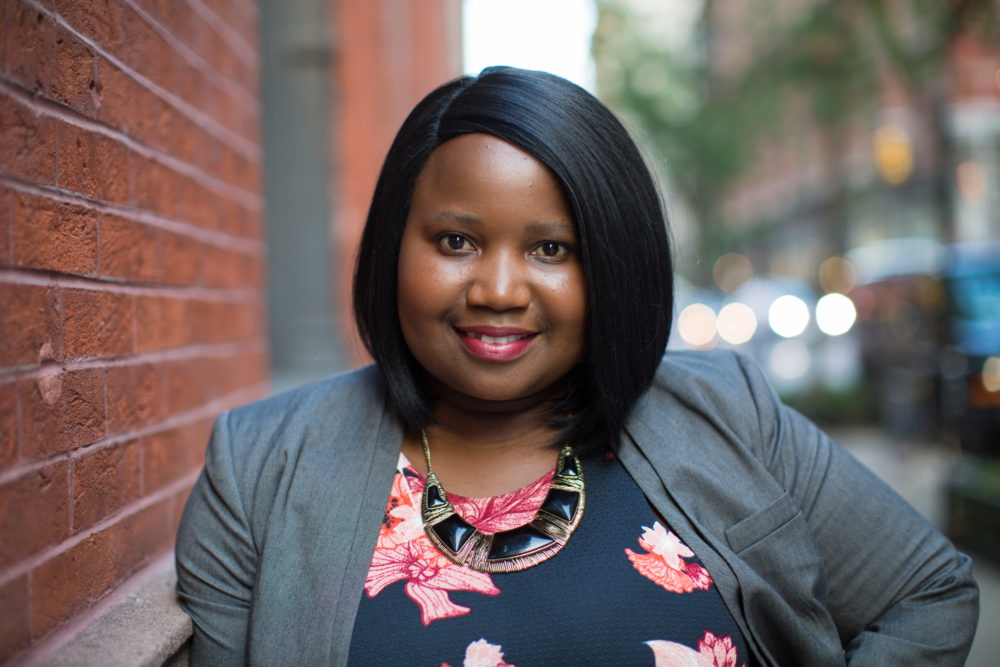 By Matloatsie Machethe, Career Prep 2014 & MLT Ascend Coach 2014, 2015, 2016
Having the support of my MLT Career Prep coach at a competitive environment like Columbia University was one of the most life-changing experience I've had. My coach helped me believe in myself and my abilities, and gave me the confidence to achieve my goals and dreams as I finished college. That's what motivated me to give back through MLT Ascend. It's important to share my experience with people whose shoes I have been in before. If I have achieved, I believe I should help others.
As Brenda's Ascend coach I was able to share the same advice my coach gave me in Career Prep—to focus on yourself and your own capabilities. Seeing Brenda navigate similar obstacles I faced in college – and do it well – makes me happy and proud. Brenda is a phenomenal student! Seeing Brenda succeed is my success.  
Through coaching, I've learned how important it is to really understand someone else's story and to be open-minded about their journey. I've learned that people grow at their own pace and make their own decisions. I don't know what's best for someone else, and it's okay if they don't take my advice. This has been a valuable lesson that I take into all areas of my life.  
Learn more about MLT Ascend and how to be a coach here.