Gratitude for Mentoring with MLT Ascend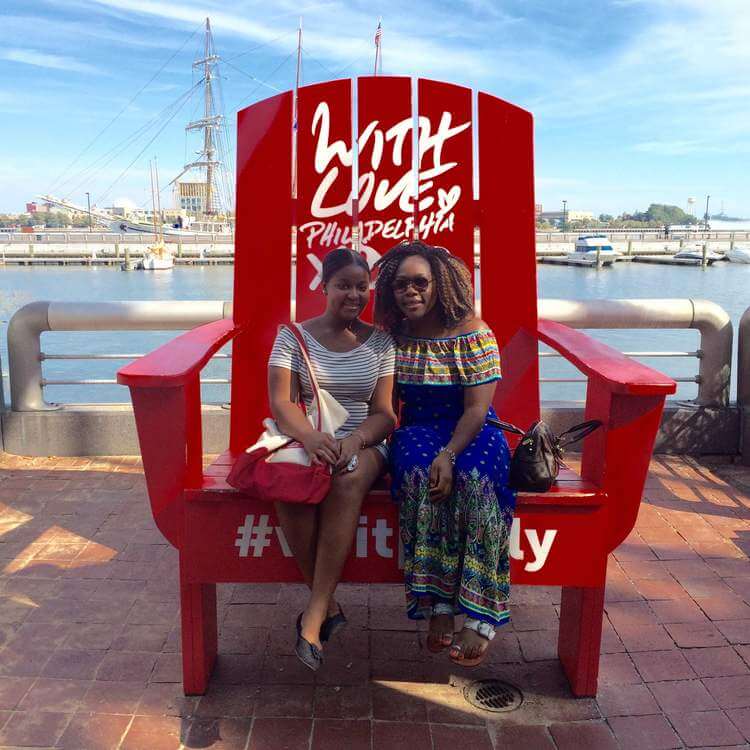 Guest Blog by MLT Ascend Coach Oyinkansola Ayobiojo
Setting aside some time for reflection is critical especially as we approach the Thanksgiving holiday season and the end of the year. I want to take this opportunity to reflect on a relationship that I am very grateful for. I began mentoring Charisse in August 2014 through the MLT Ascend Program. Charisse and I first met at a park, where we shared laughs and stories over ice cream. Charisse immediately impressed me—she is a beautiful and smart young lady, an instrumentalist, and an aspiring chef and restaurateur. As someone who understands how difficult it can be to transition into college life, I was committed to ensuring that Charisse had a successful freshman year. For example, Charisse was unsure about her major, so I encouraged her to take classes such as economics and accounting, which would teach her skills that could apply to any career. Further, given her interest in going to culinary school after college, I encouraged her to seek employment at a restaurant. Charisse has now declared a Tourism and Hospitality Management major and is on her way to completing sophomore year at Temple University.
I'm glad that I've been able to help Charisse, but I want to share how she has helped me as well. While encouraging Charisse to be bolder and take the first step in building relationships, I found myself having to take my own advice as I prepared to apply to business school and MLT's MBA Prep program. That was a year ago. I've had to take my own advice as I attended information sessions and the numerous networking events that come along with the MBA application process. My relationship with Charisse reminded me to practice what I preached and motivated me to continue to pursue my dreams.
I am also grateful to MLT for providing a platform that has been very instrumental to my MBA journey. The MBA Prep Program has connected me to so many amazing people who have made this year much more enjoyable. As I reflect on 2015, I am excited and look forward to celebrating Charisse and I's achievements in 2016.