Featured Blog Post |
June 17, 2021
A two-part research study exposed a gap between minority experiences and white perceptions of racism at work. MLT is determined …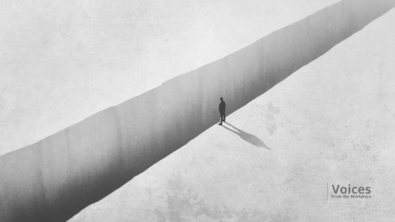 Page 2 of 28
- Showing 10 of 280 items
Blog Post |
December 17, 2021
MLT helped advance racial equity in the workplace this year. As a recap before 2022, here are six key diversity, equity and inclusion (DEI) highlights …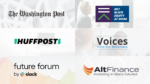 Blog Post |
December 7, 2021
Tina Gilbert shares 2021 reflections on how MLT collaborated with Future Forum to move the needle on DEI strategies, program design, and progress.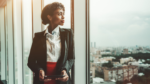 Blog Post |
November 24, 2021
MLT's Senior Associate of Community and Alumni Engagement, Siena Dean shares four valuable career lessons she's learned since graduating from Spelman College.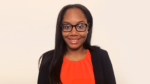 Blog Post |
November 16, 2021
MLT Alumni, Denise Adusei and Boris Moyston, reflect on lessons learned, how they knew they were ready for entrepreneurship and what keeps them going today.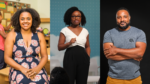 Blog Post |
November 5, 2021
After battling Imposter Syndrome, CP Alum Douglas Finnegan inspires others with his story—transforming self-limiting beliefs into success.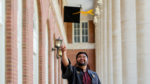 Blog Post |
November 4, 2021
In part two of an interview with Melinda Halpert, Tina Gilbert shares actionable insights on allyship with diversity, equity, and inclusion at the center.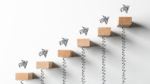 Blog Post |
October 28, 2021
MLT's Tina Gilbert has a conversation with Melinda Halpert on the power of allyship to foster more inclusive, equitable workspaces.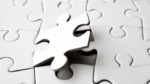 Blog Post |
October 21, 2021
By: Rishal Stanciel  Rishal Stanciel is the Director of Recruitment and a Senior Career Coach for MLT's Career Prep Program. She has a proven track …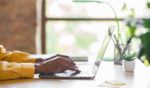 Blog Post |
October 15, 2021
Frederick "Freddy" Santiago doesn't call himself a genius. Instead, he attributes his success and leadership to the simple things like: hard work and happiness.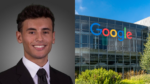 Blog Post |
October 5, 2021
By: Day Rankin Growing up as an Afro-Latina and a native New Yorker taught MLT Alum Ruth Perez everything she knows about hustle, resilience, and …