Read the latest stories on our blog.
Management Leadership for Tomorrow
MLT equips African Americans, Latinos and Native Americans with the skills, coaching and connections they need to lead organizations and communities worldwide. We propel our Rising Leaders at all stages: from college to a first job, from B-School to the C-Suite. More than 100 partners – corporations, social enterprises and universities – amplify our efforts and rely on us for top talent and data-driven insights into expanding the diverse leadership pipeline.
We are building a network of champions who are creating a multiplier effect that transforms our organizations, communities and society.
The MLT experience makes a profound and lasting impact on our fellows.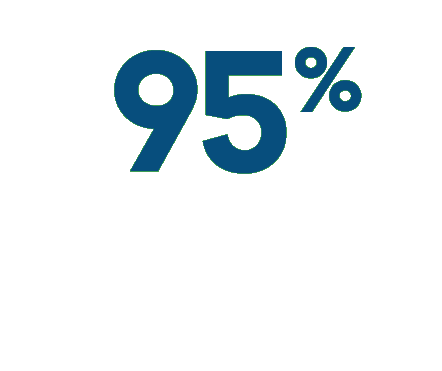 The Power of Partnership
We partner with 100+ of the best organizations and employers in the world to help diversify their leadership pipelines.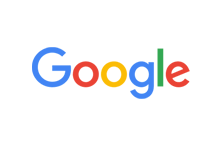 Google partners with MLT to recruit, hire, and retain the next generation of tech-savvy Googlers.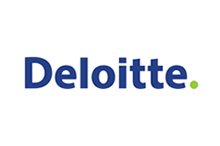 MLT helps Deloitte deliver diverse talent that is able to address the diverse needs of its clients.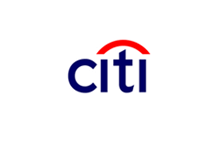 We are proud to be a partner with Citi for over 10 years.
Join the Movement
Help us create a critical mass of 1,000 senior leaders and 10,000 more rising leaders by 2025. Get involved.