Certification Programs
Community of Progress
Keeping Up with Our Evolving World
Overview
MLT's Community of Progress (CoP) is an interactive community for employer-focused DEI strategy resources and information. This community is established to build connections, interact with others going through the same processes, share innovative ideas and practices, and gather insights from MLT experts.
---
Community of Progress is here to keep our partners up to date on the latest equity practices.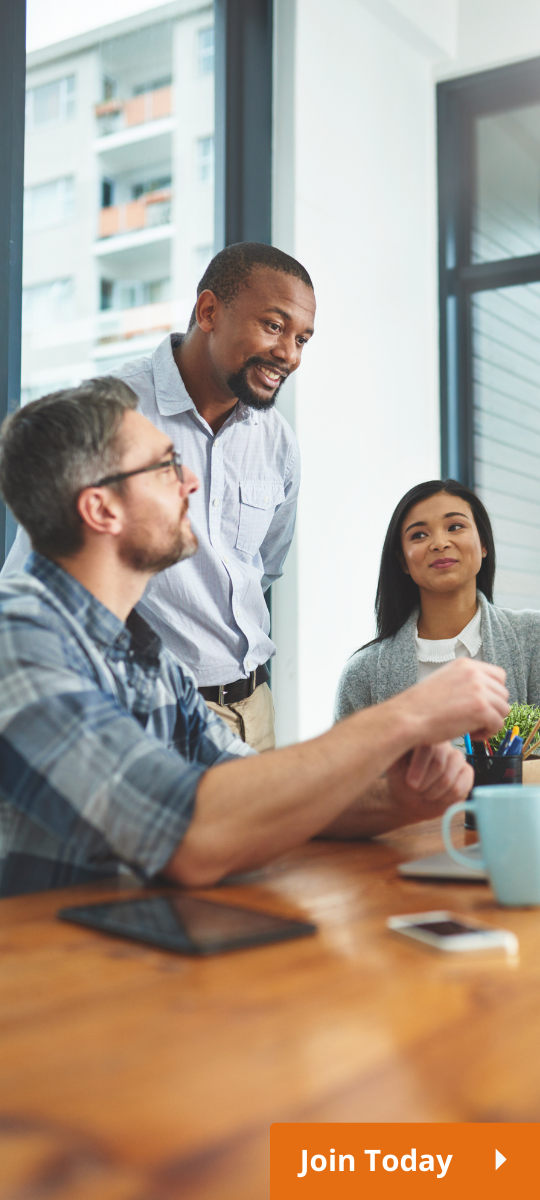 Why Join the Community of Progress?
MLT's Community of Progress strives to build upon our partners' knowledge and strategy to fortify their internal DEI practices and push them to be industry leaders in the DEI space.
The Community of Progress will provide a platform for our partners to access additional resources that complement other strategy development work and leverage connections with other companies exploring the equity space. 
As a CoP member, you will access the latest and greatest thoughts and movements within the diversity, equity, and inclusion space and access to the MLT, thought leaders, and our partners through a private access platform.
Employees need to feel their employer's continued and evolving support, and MLT provides that through this offering.
---
30+
of our industry-leading partners have joined the Community of Progress in the last year.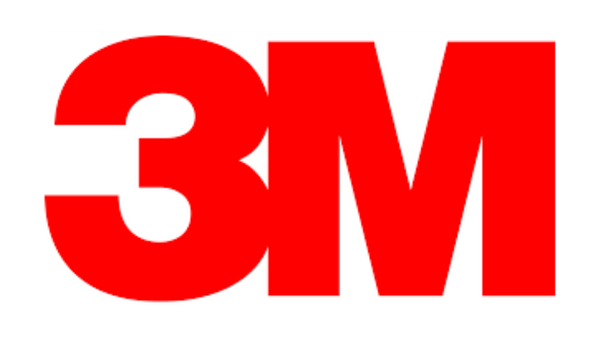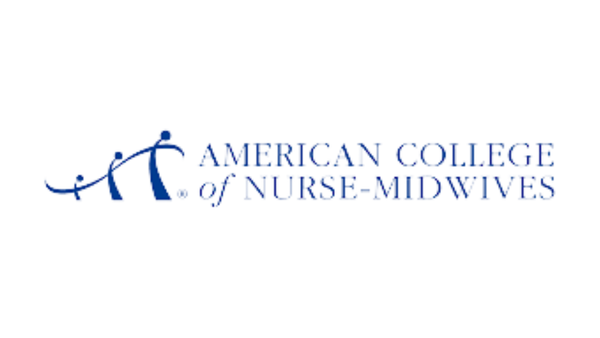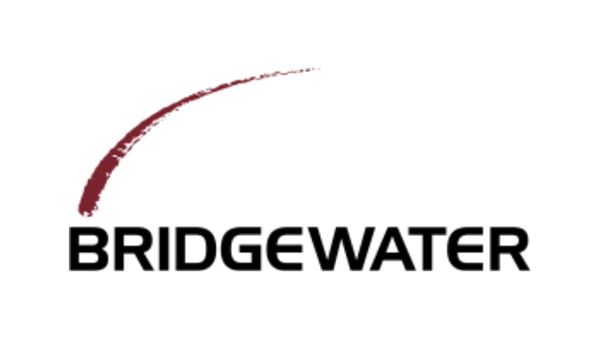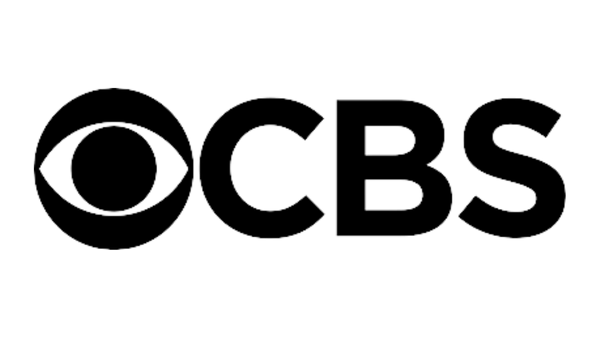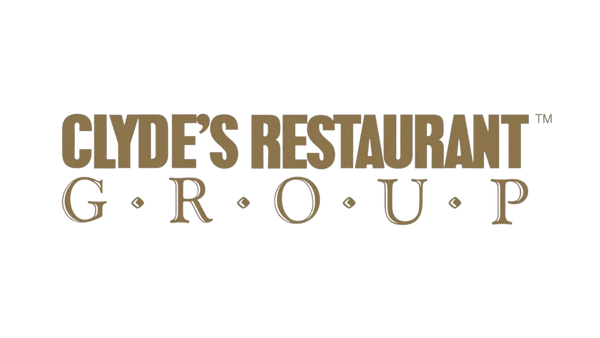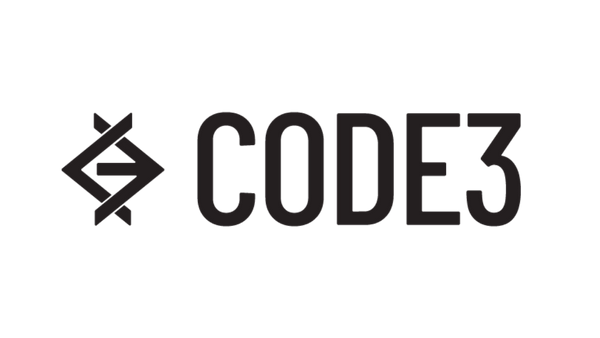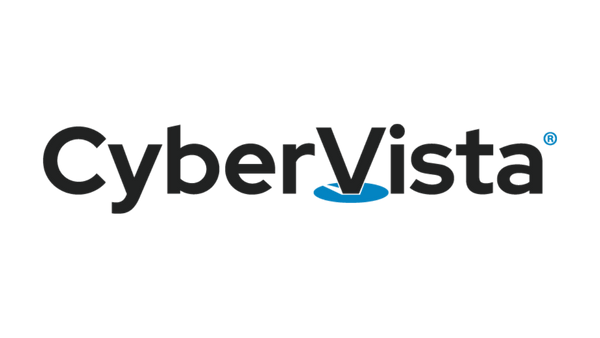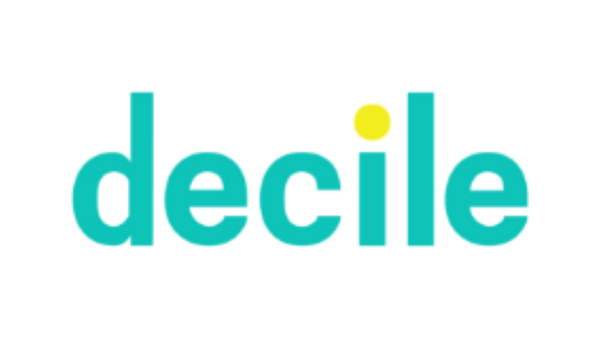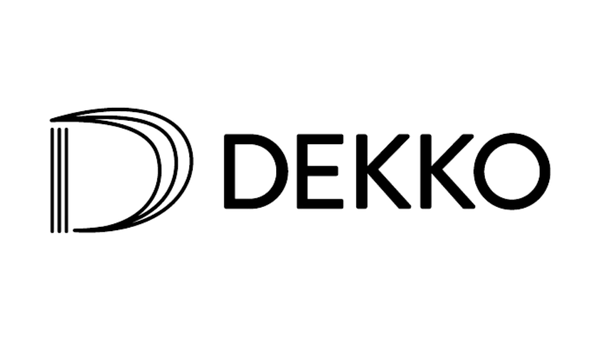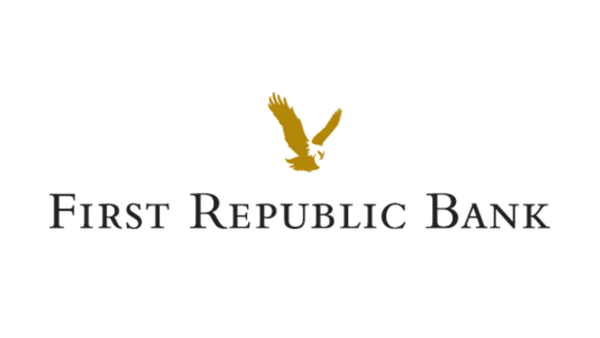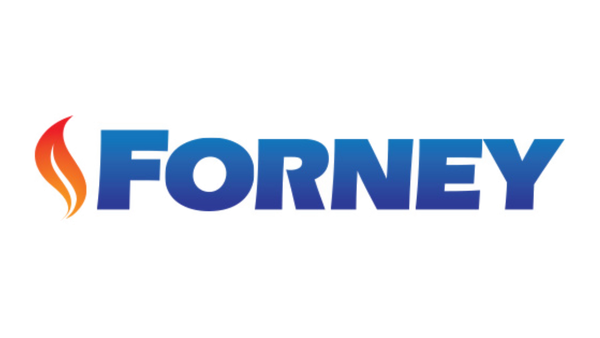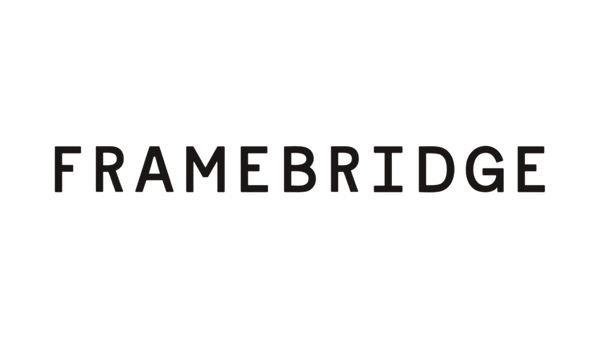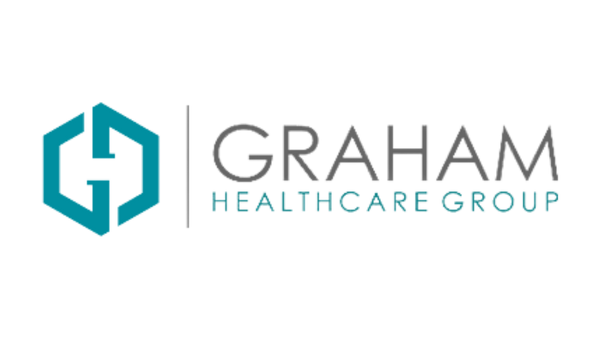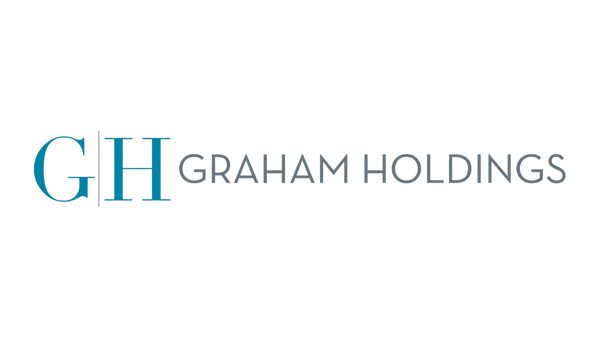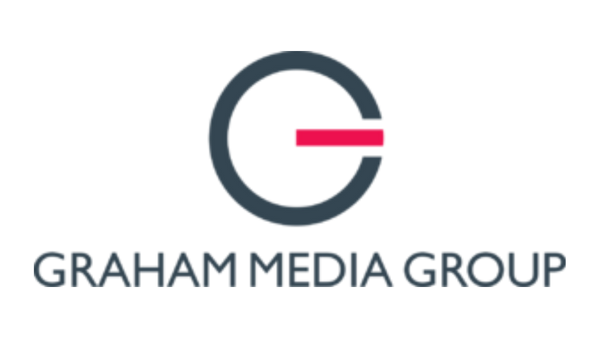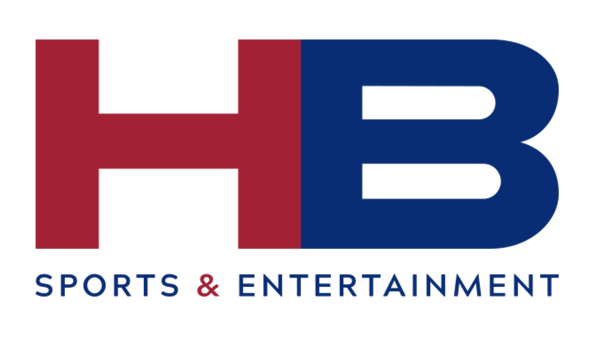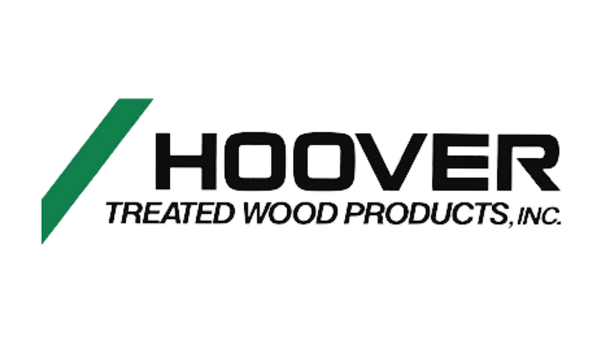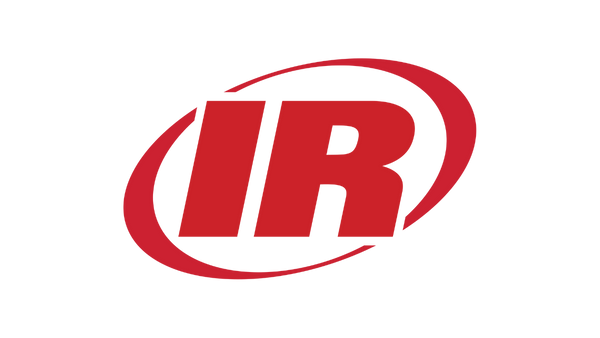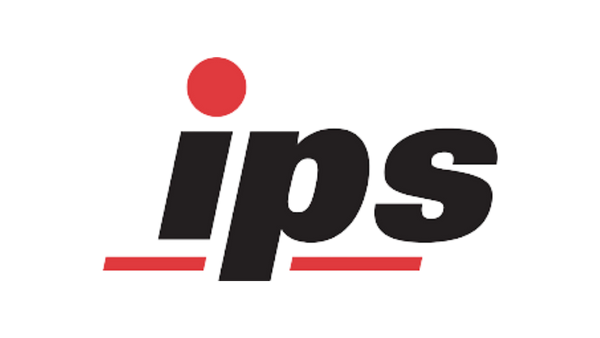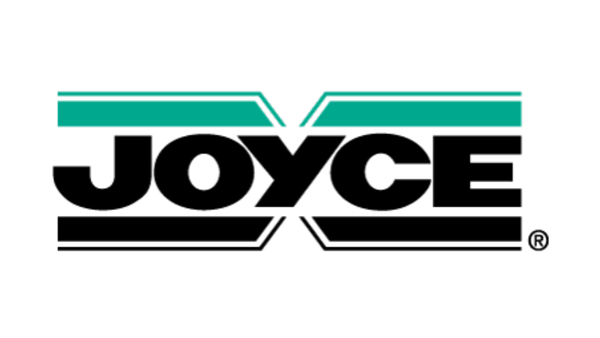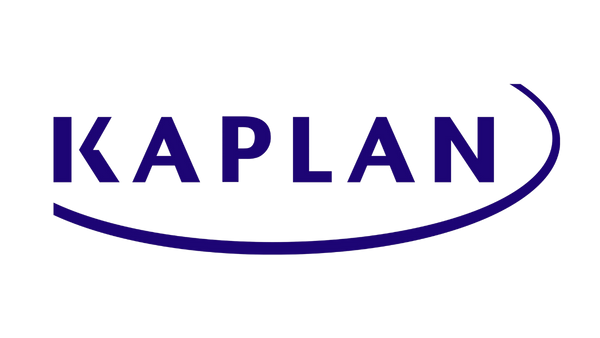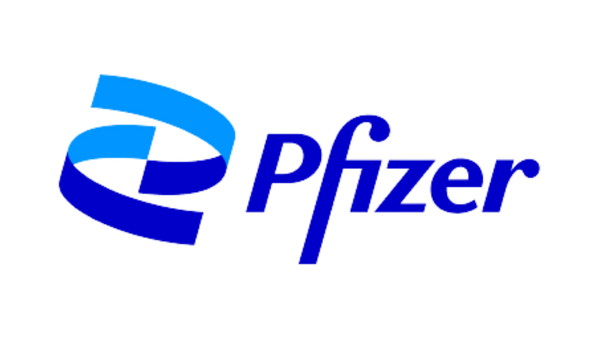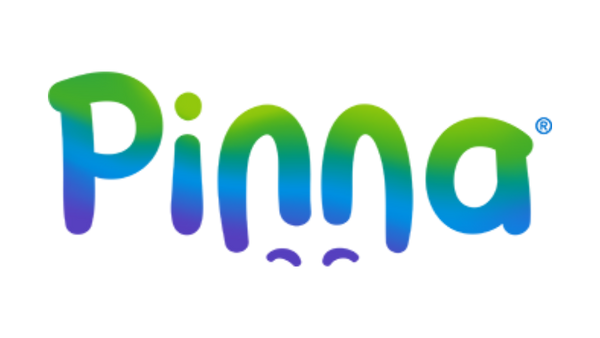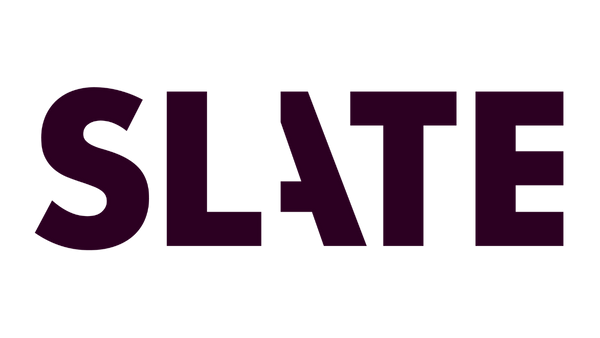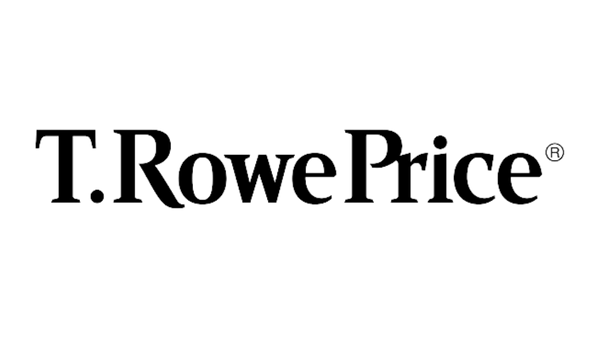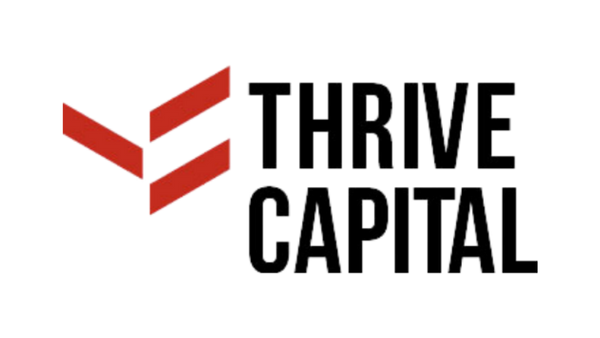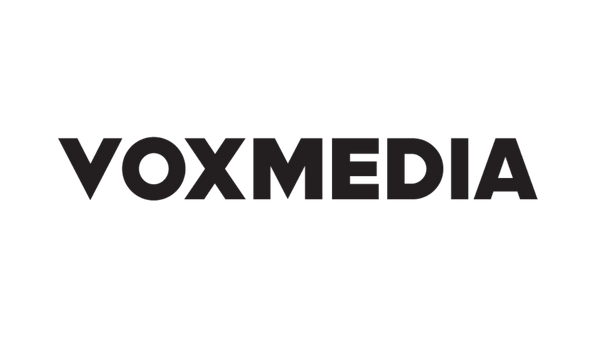 Latest Insights
The Community of Progress team at MLT publishes white papers primarily focused on topics within the Diversity, Equity, and Inclusion (DEI) space. As a leading organization in the DEI field, our work explores issues and challenges pertaining to racial equity. We explore the significant impacts such issues often create and offer suggestions of how to address them. MLT partners with many organizations across diverse industries and these white papers are meant to serve as guidance and support for our partners along their DEI journeys.
---