Partnering to Transform Diverse Talent Pipelines
MLT partners with more than 100 leading corporations, entrepreneurships, social sector organizations and graduate business schools. For many partners, MLT is a leading source of diverse talent. Partners count on MLT for unique insights, actionable strategies and efficient access to the best pool of diverse undergraduate, MBA, and experienced talent.
Learn more about becoming an MLT Partner.
Corporate, Non-Profit, and Foundation Partners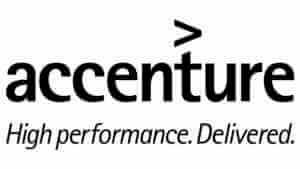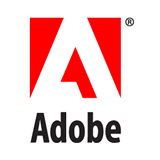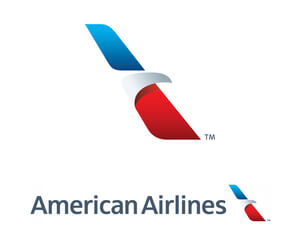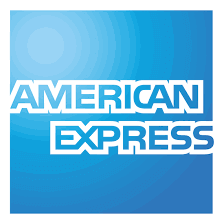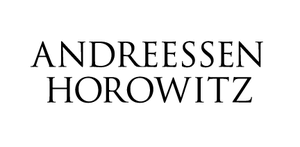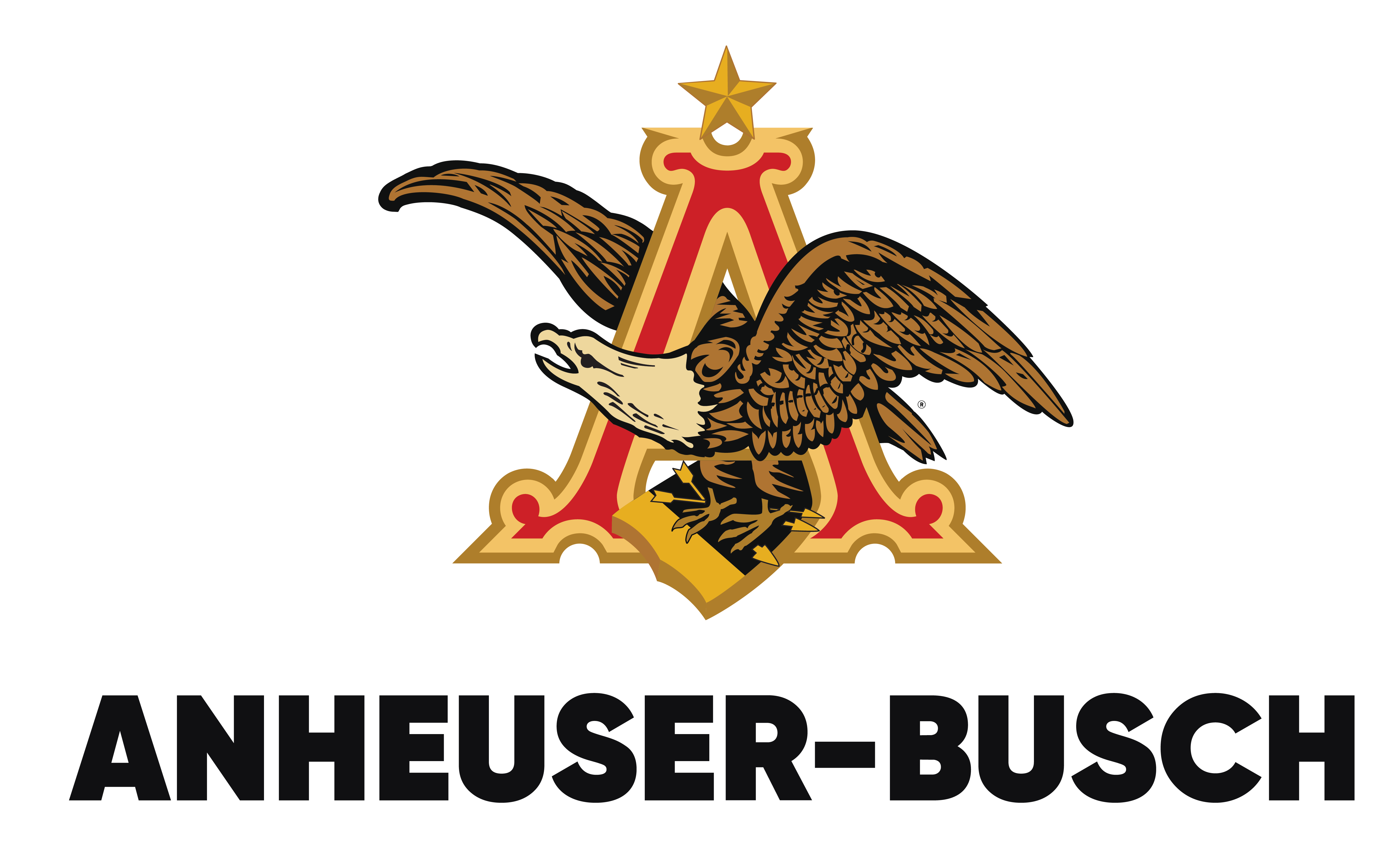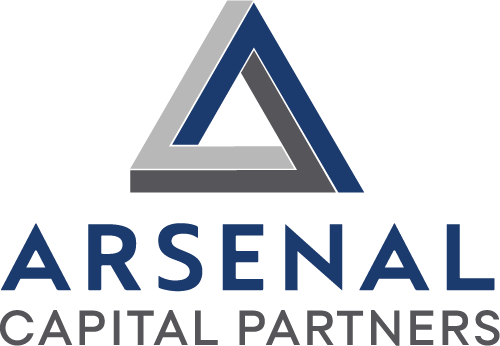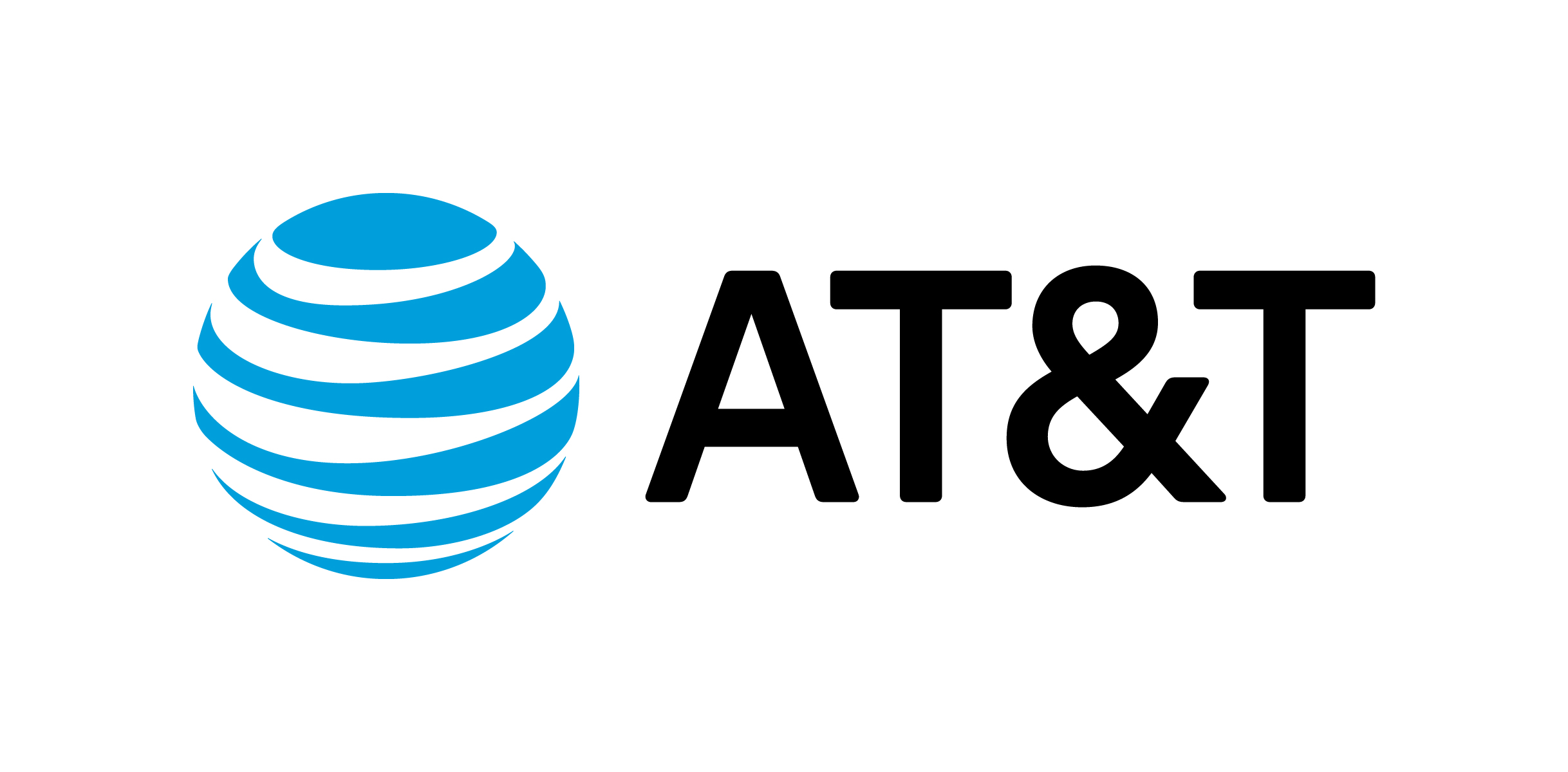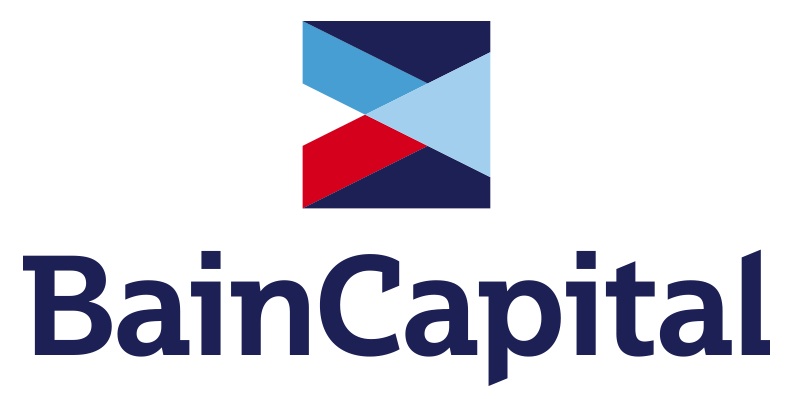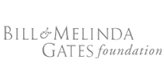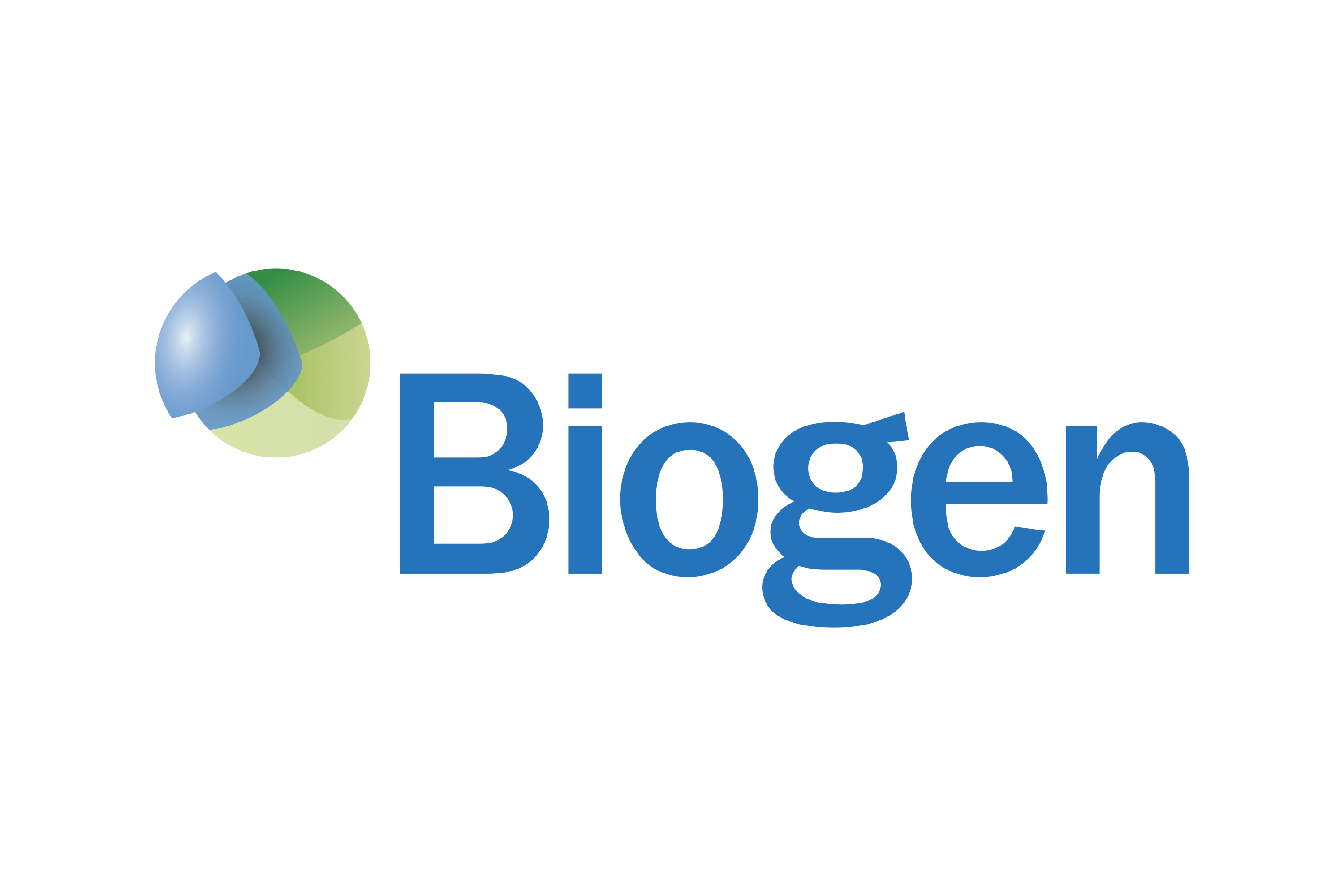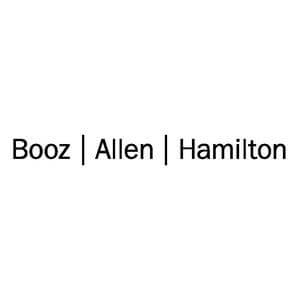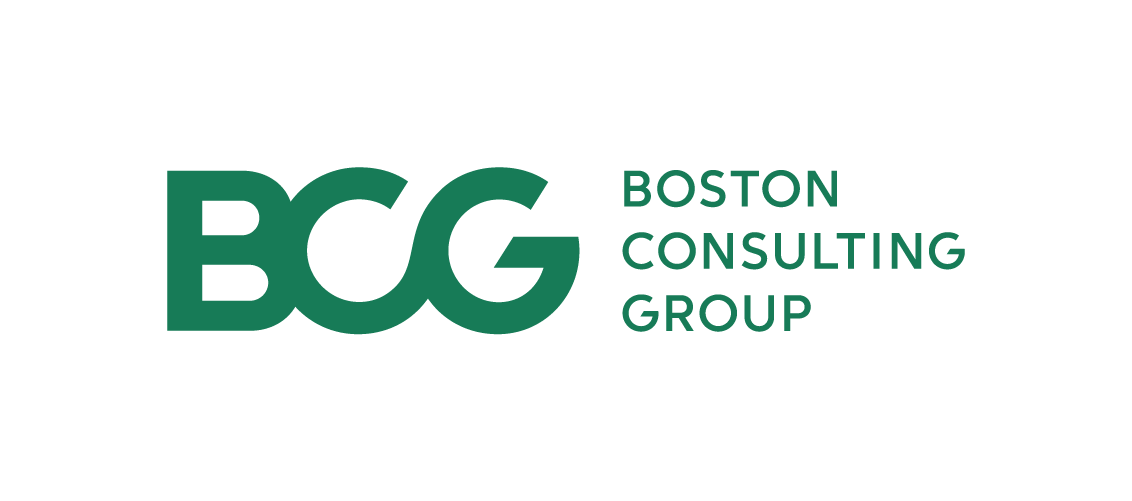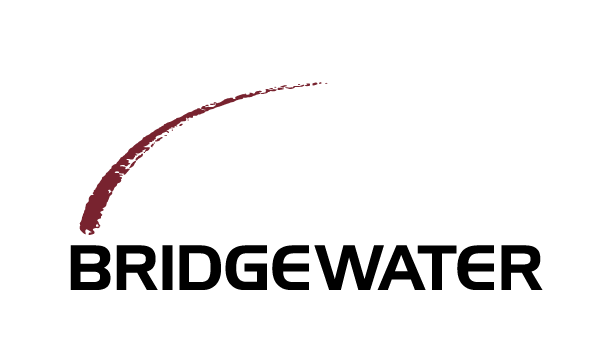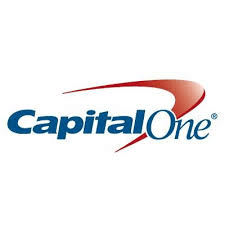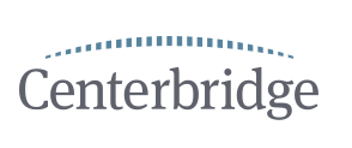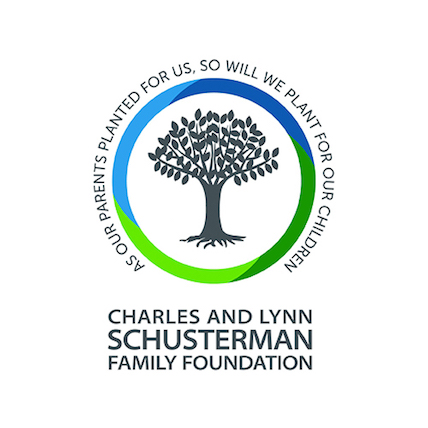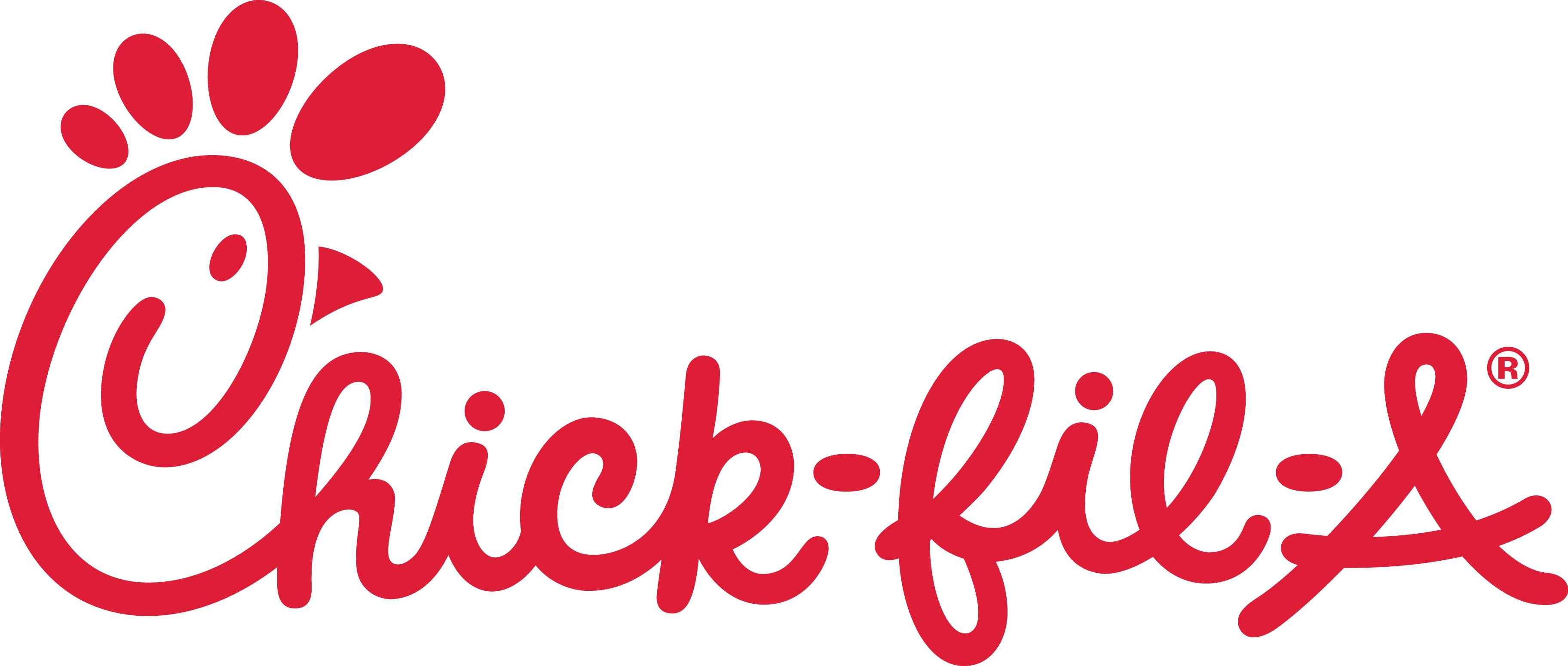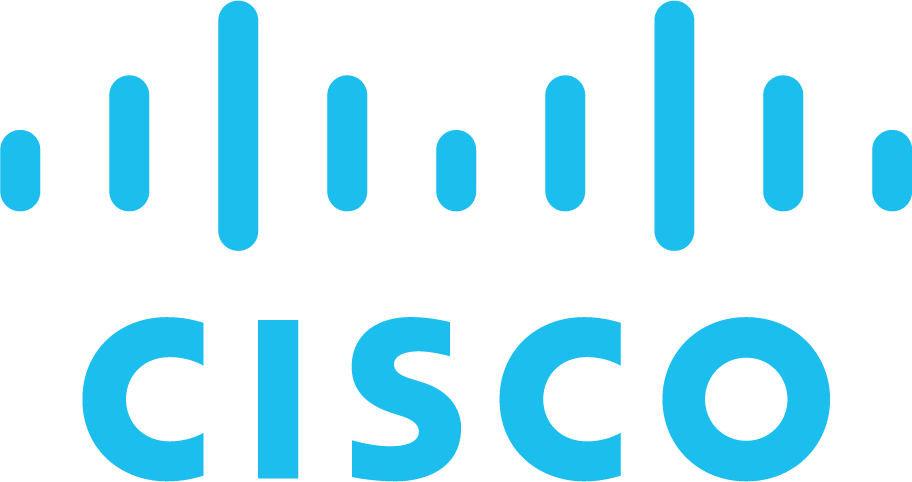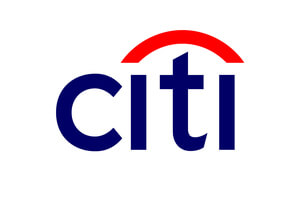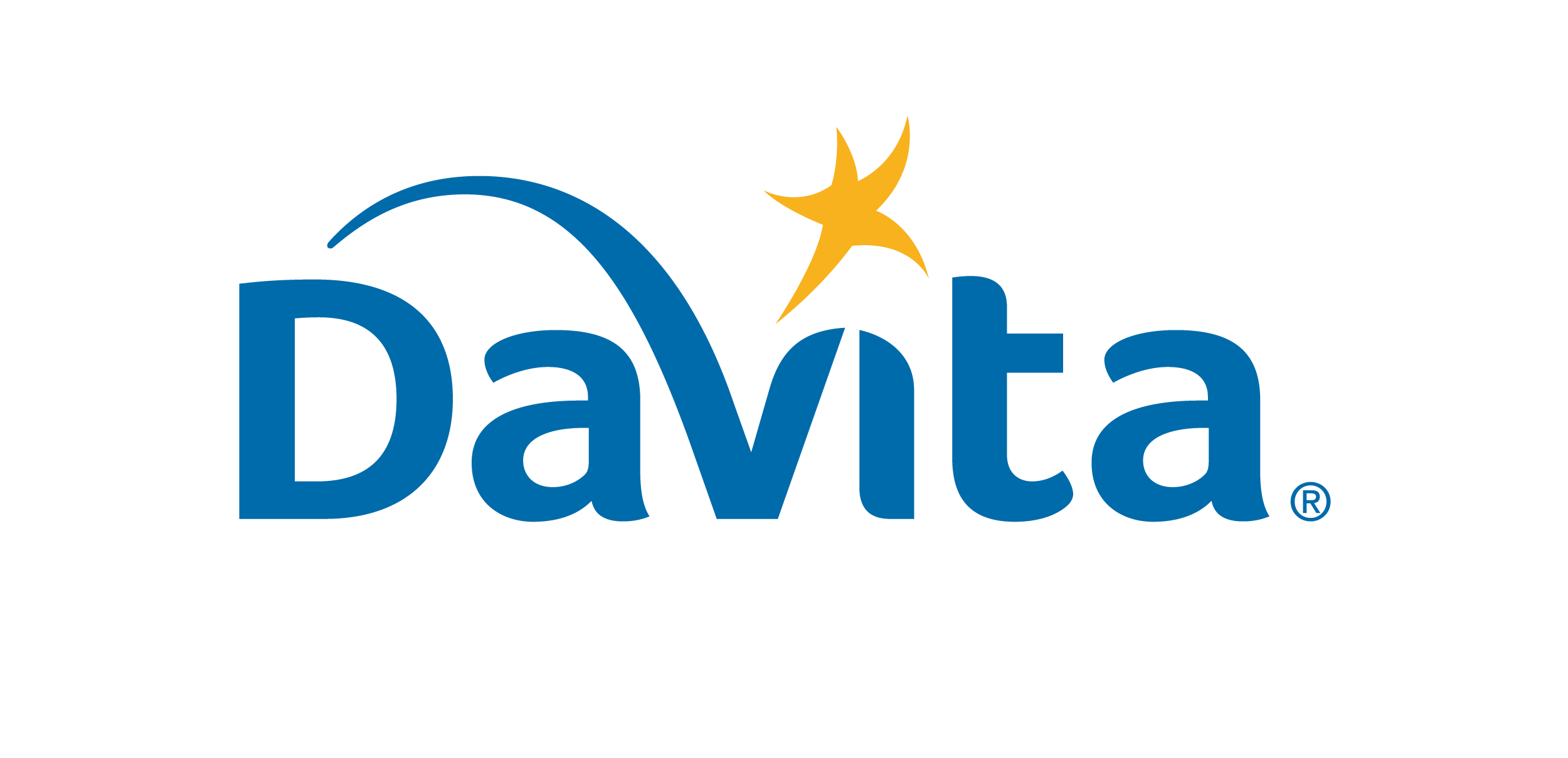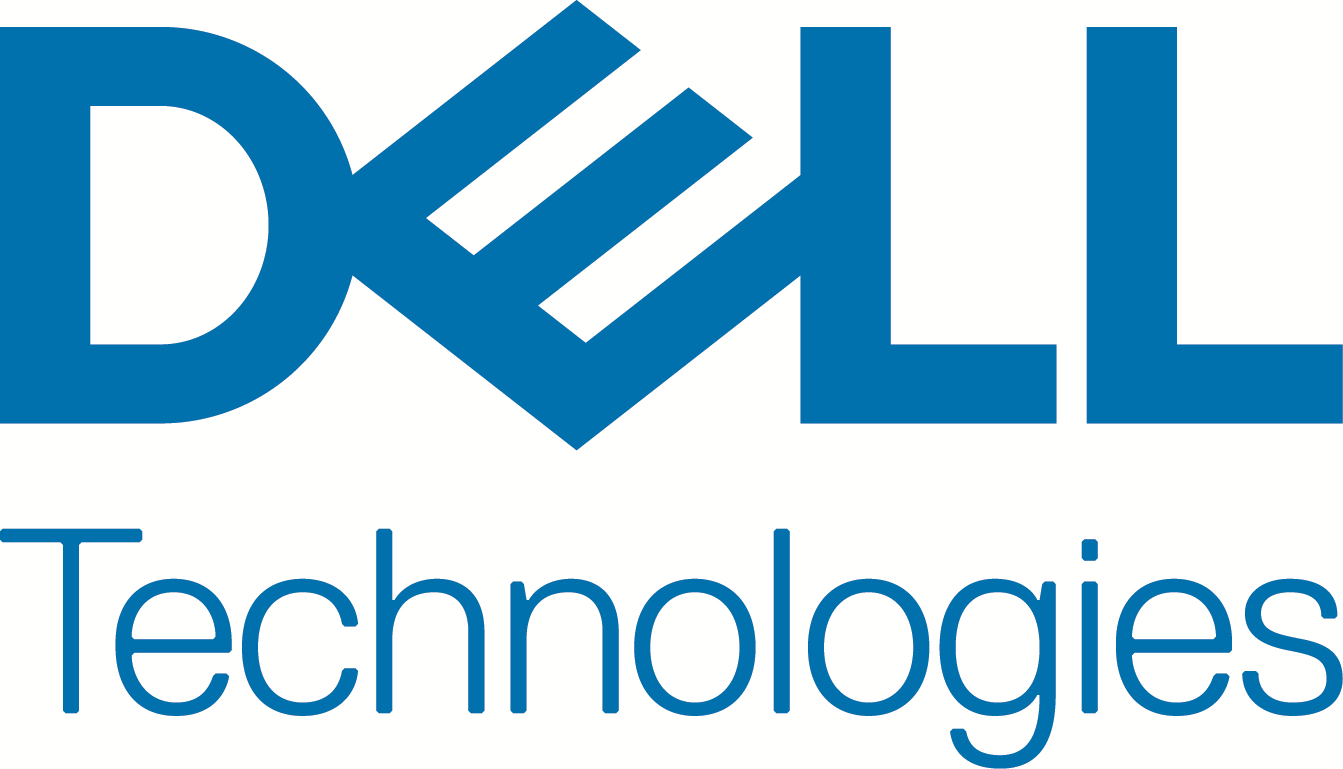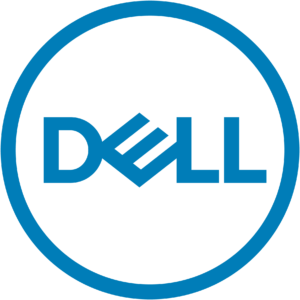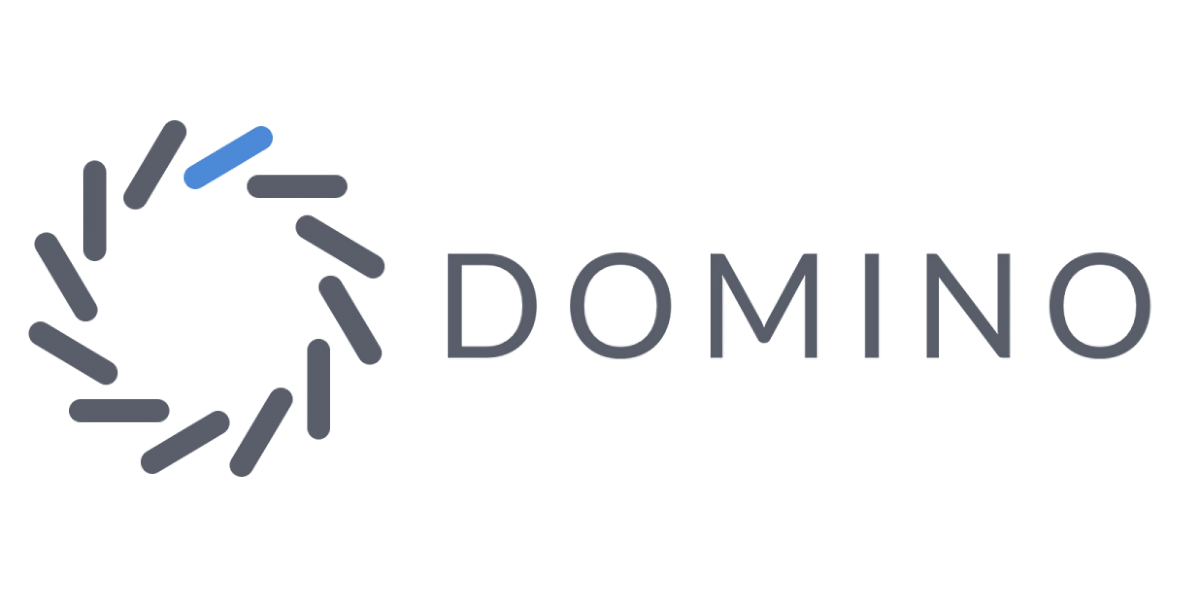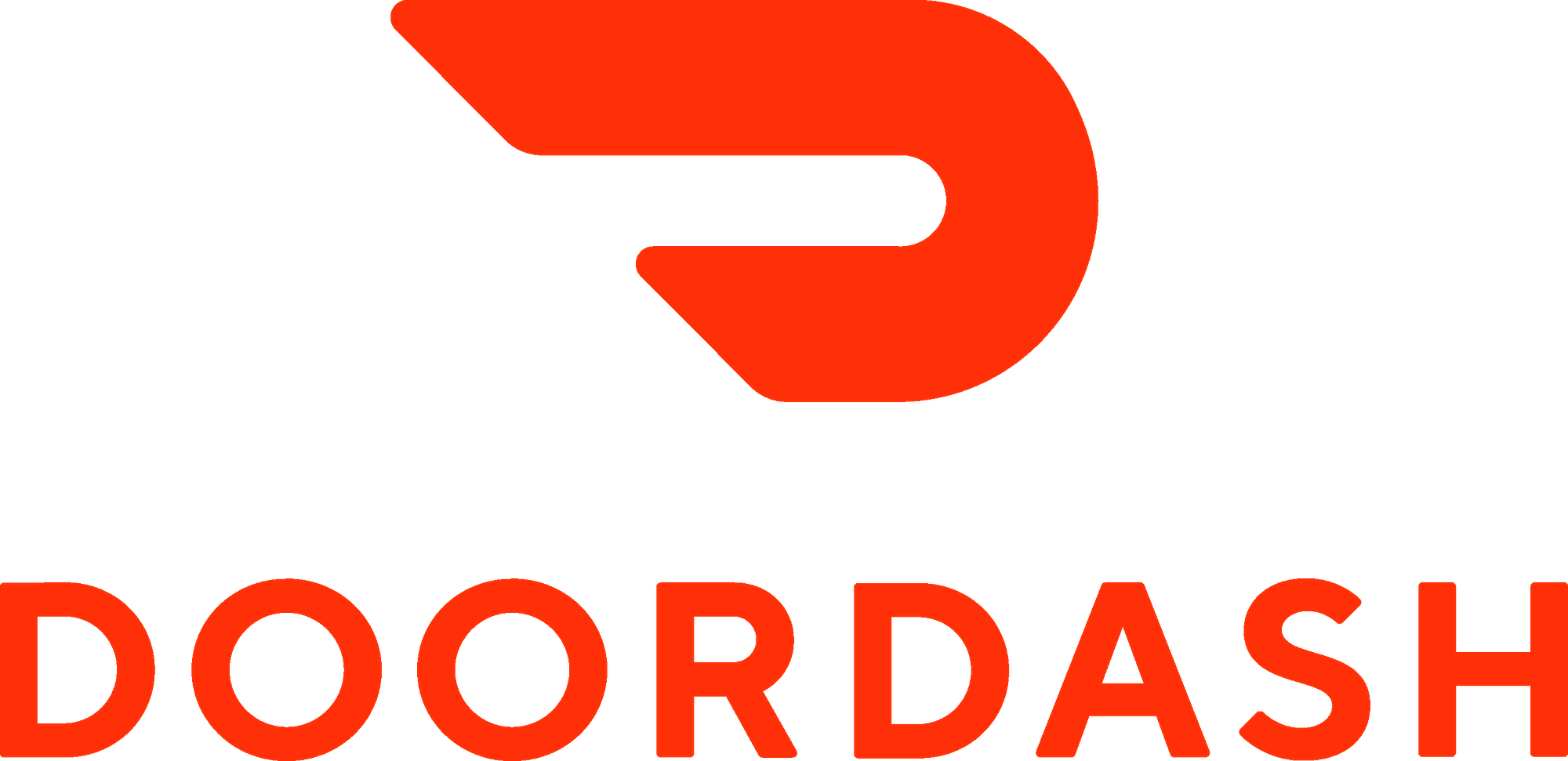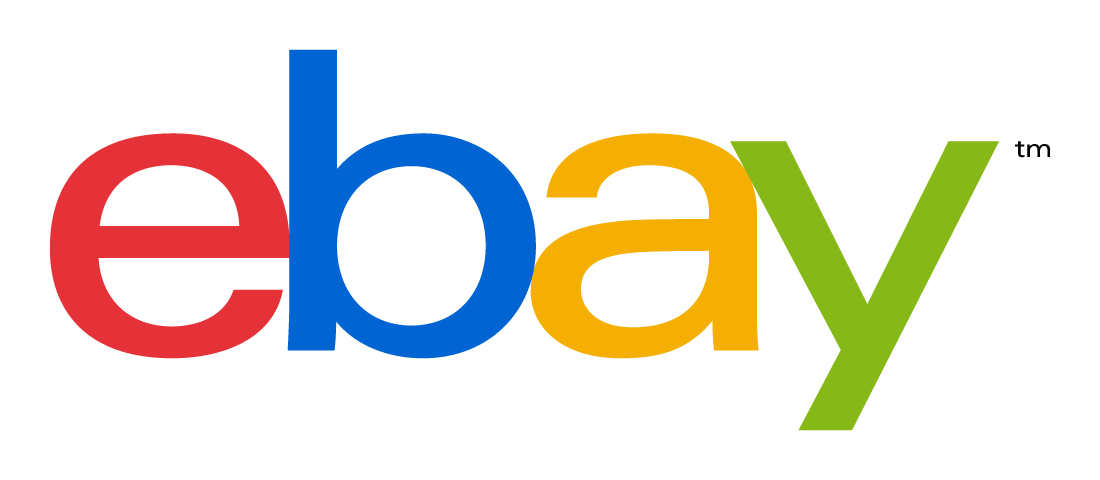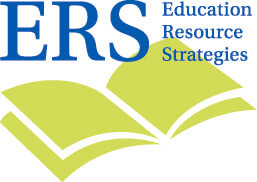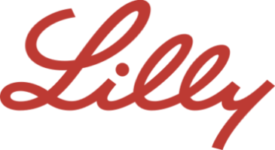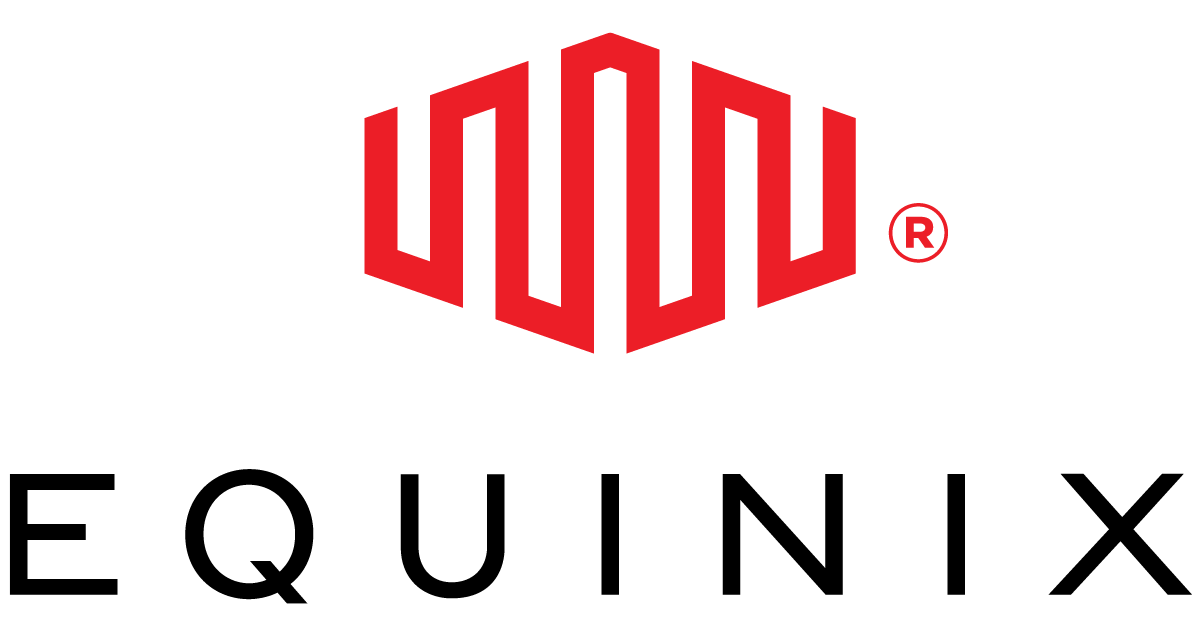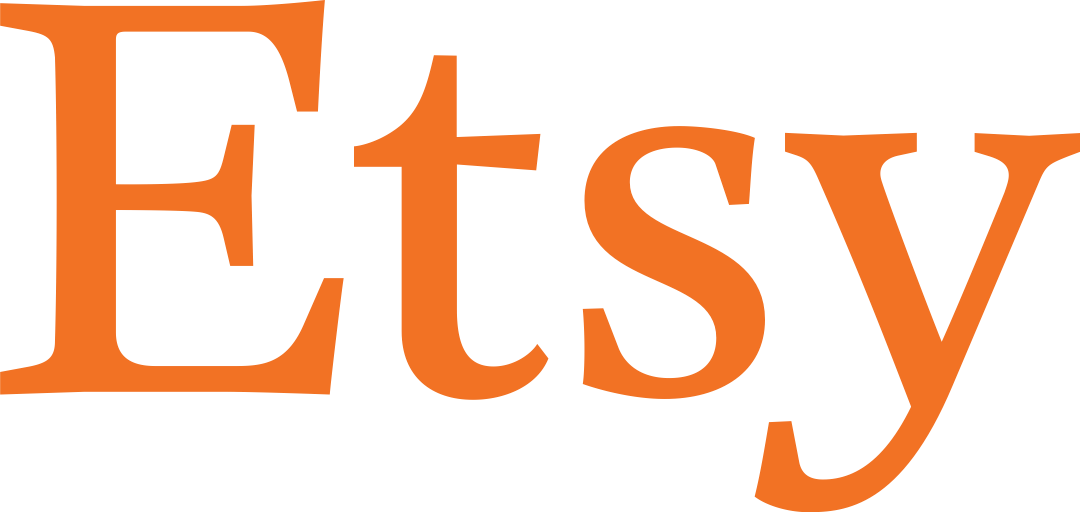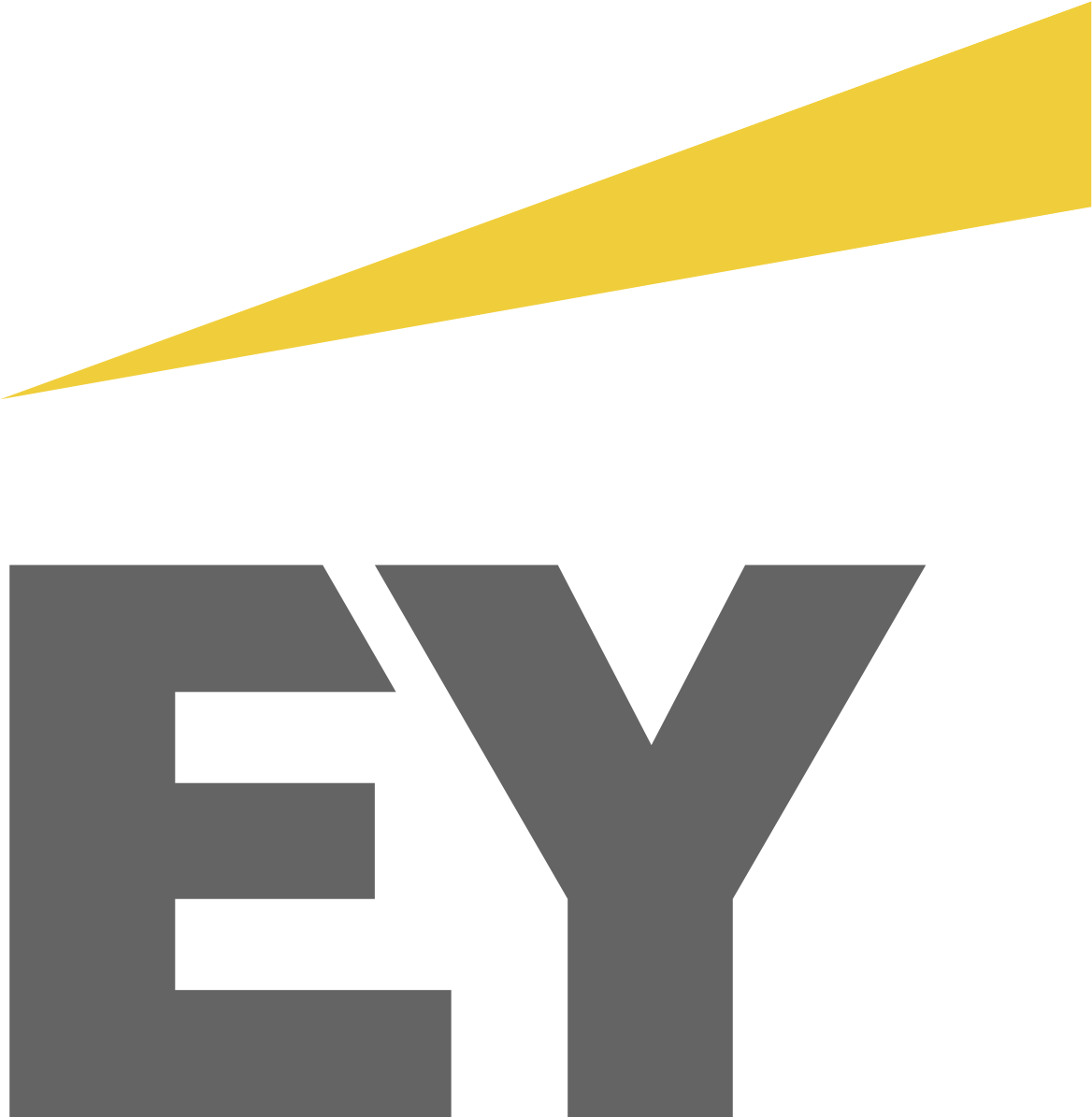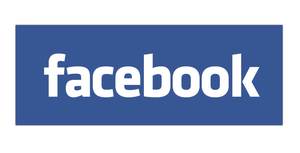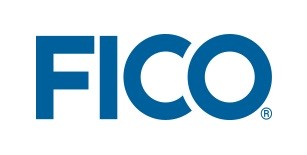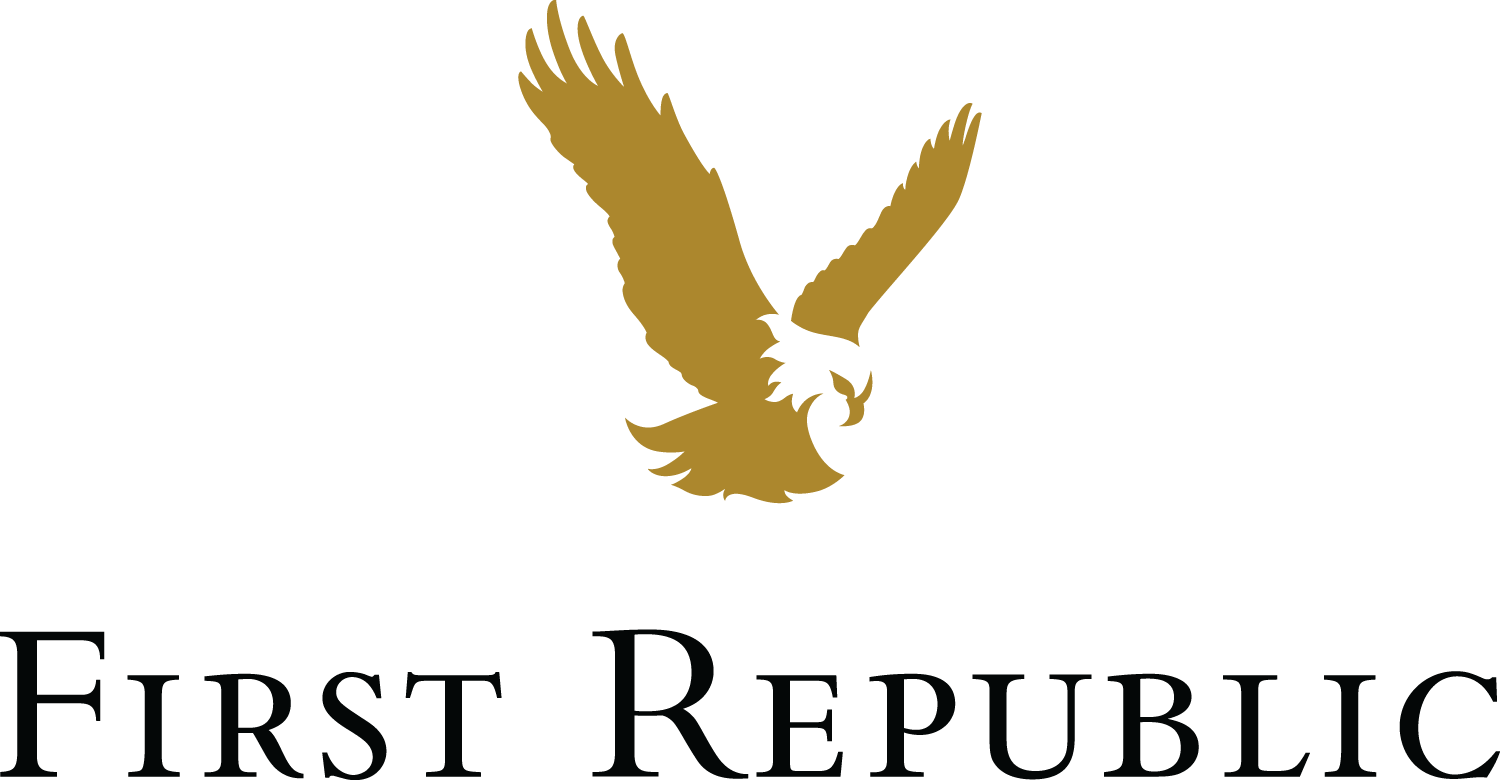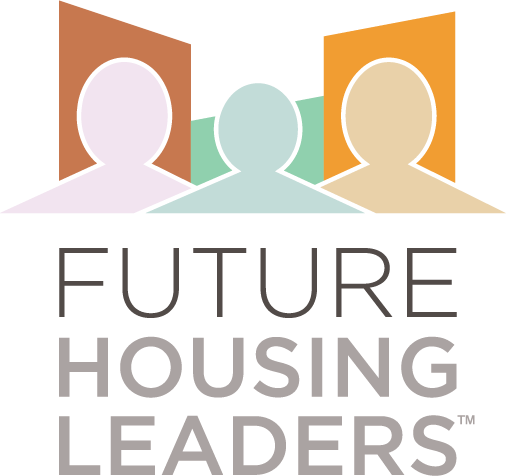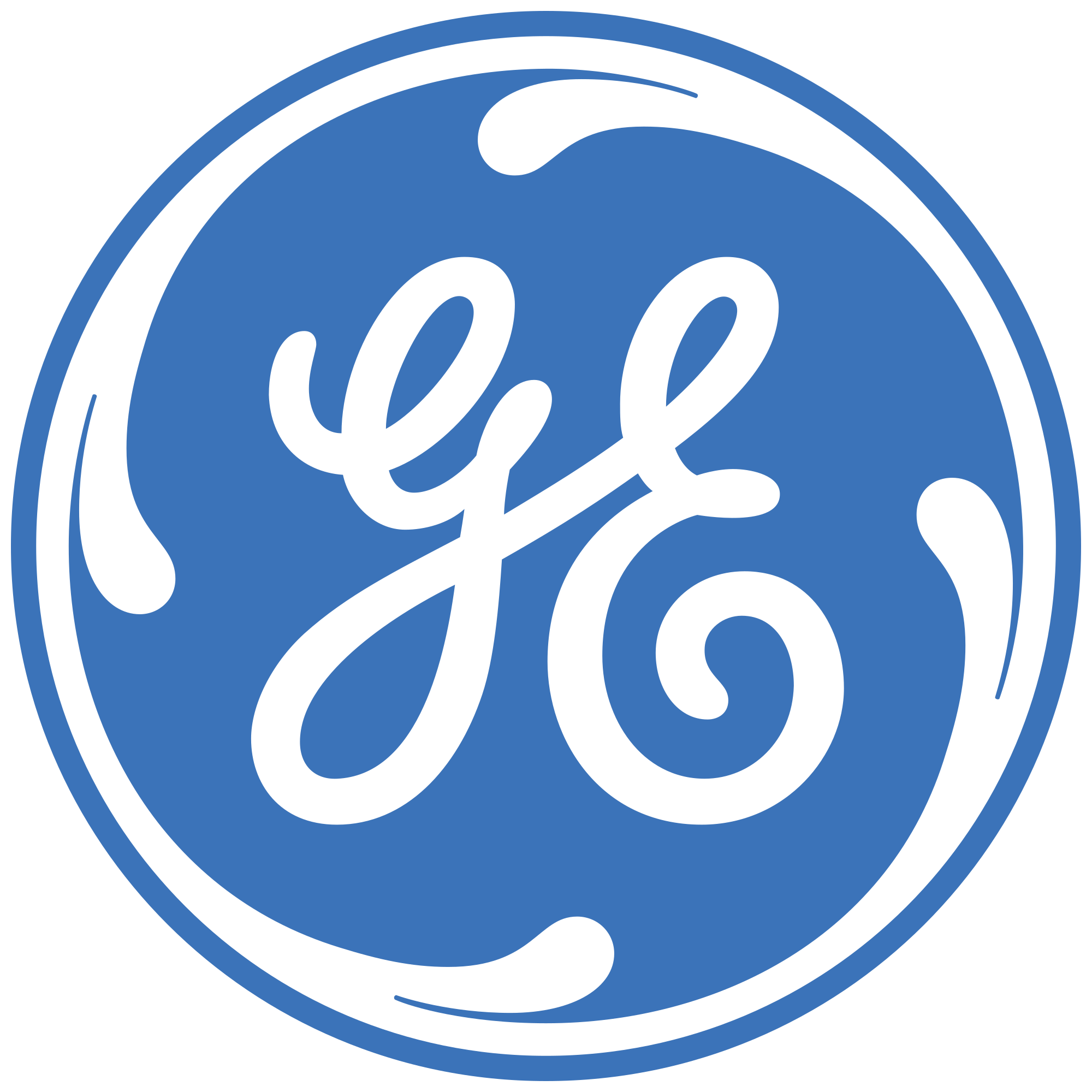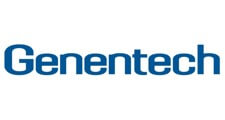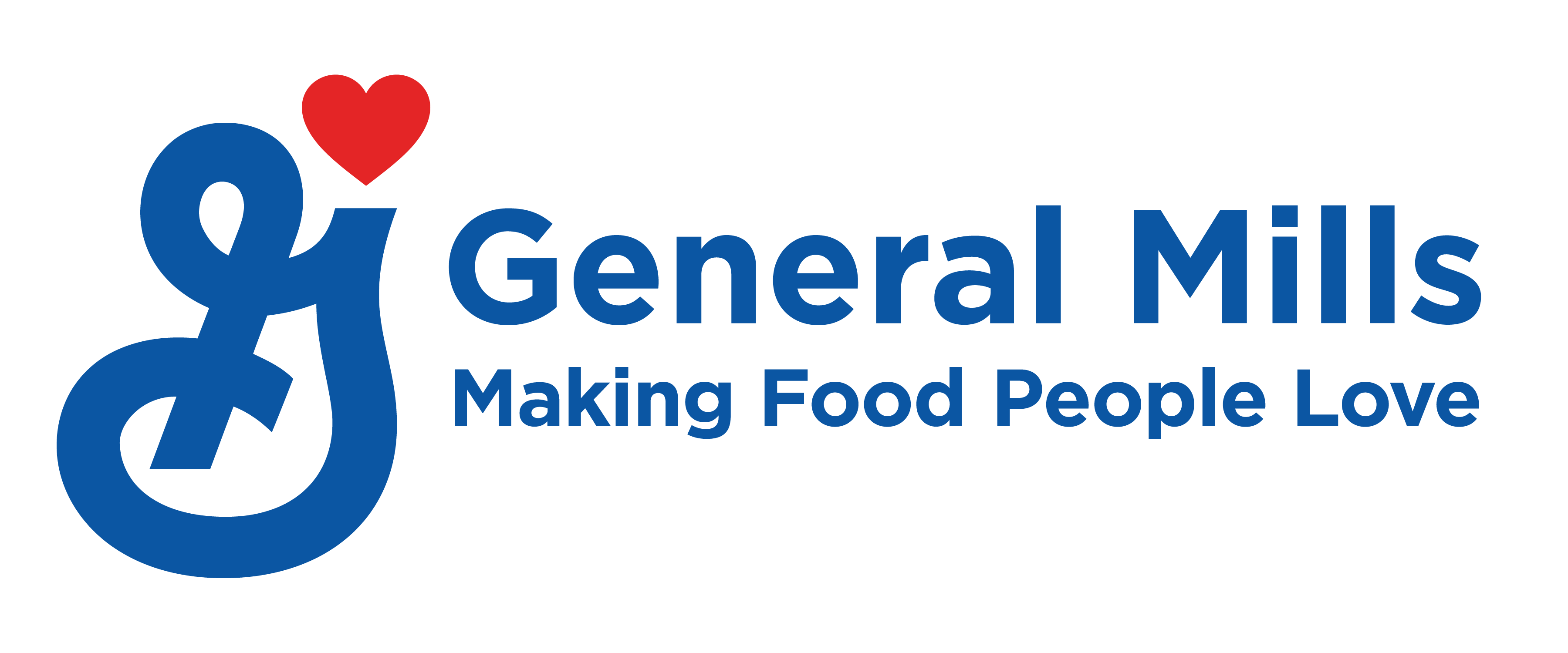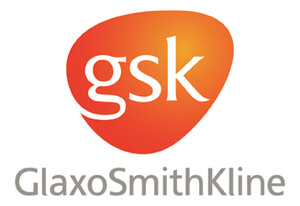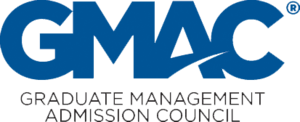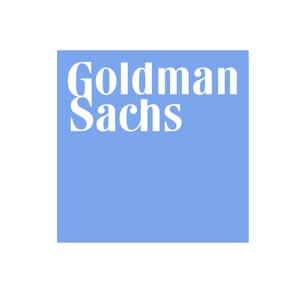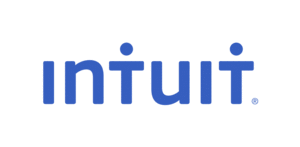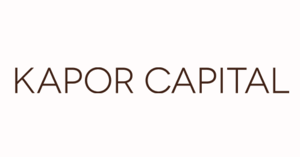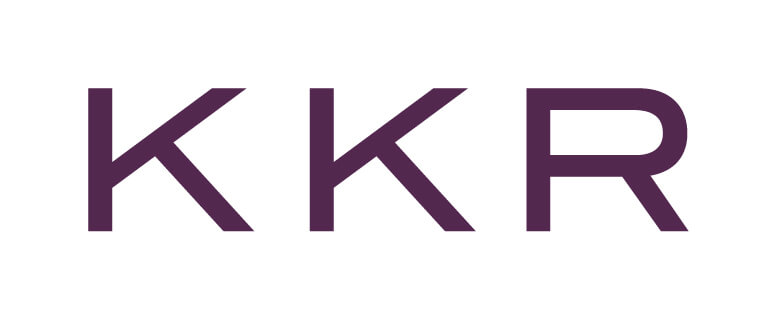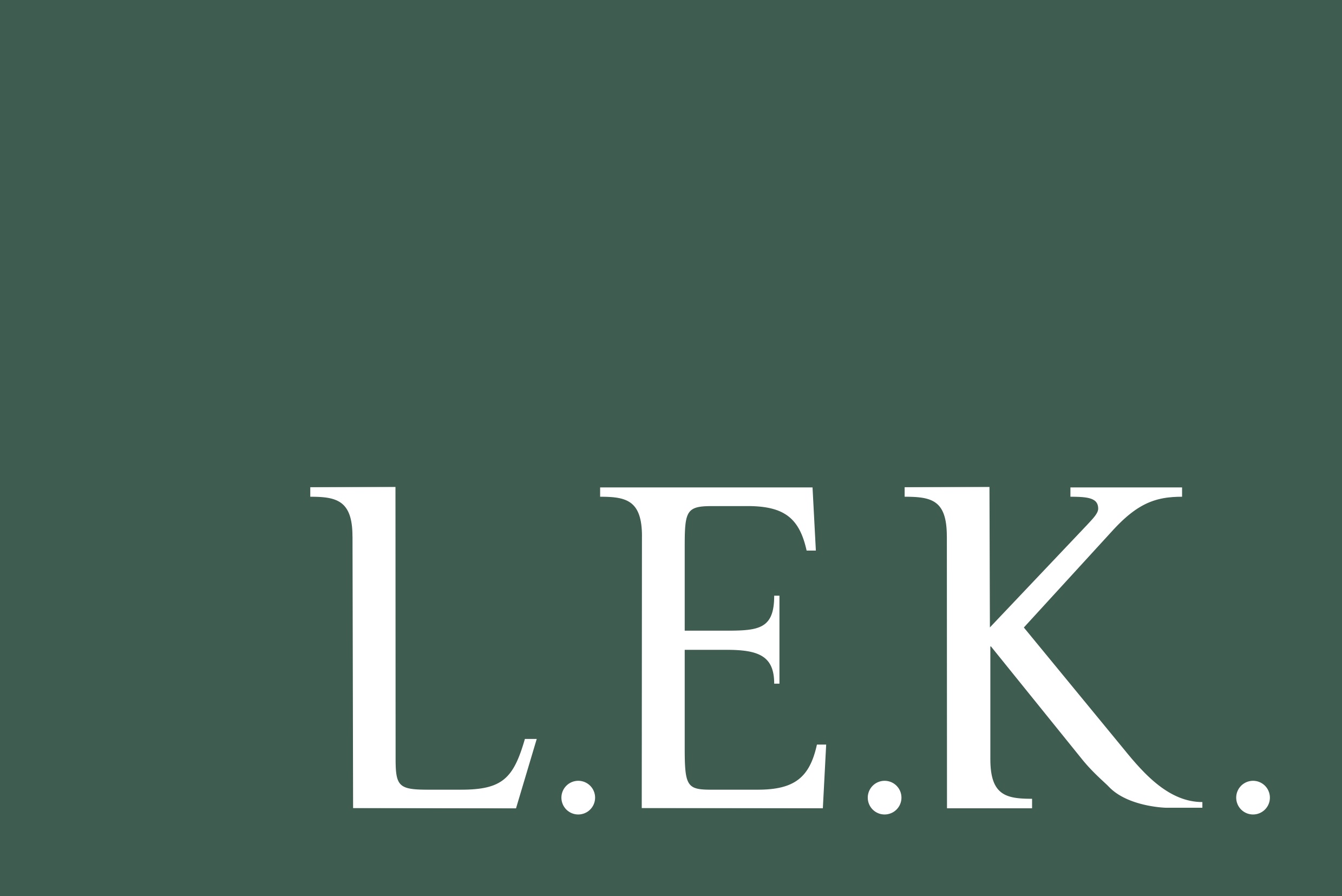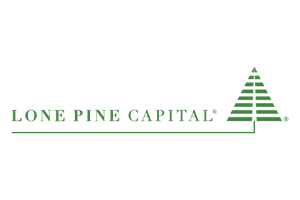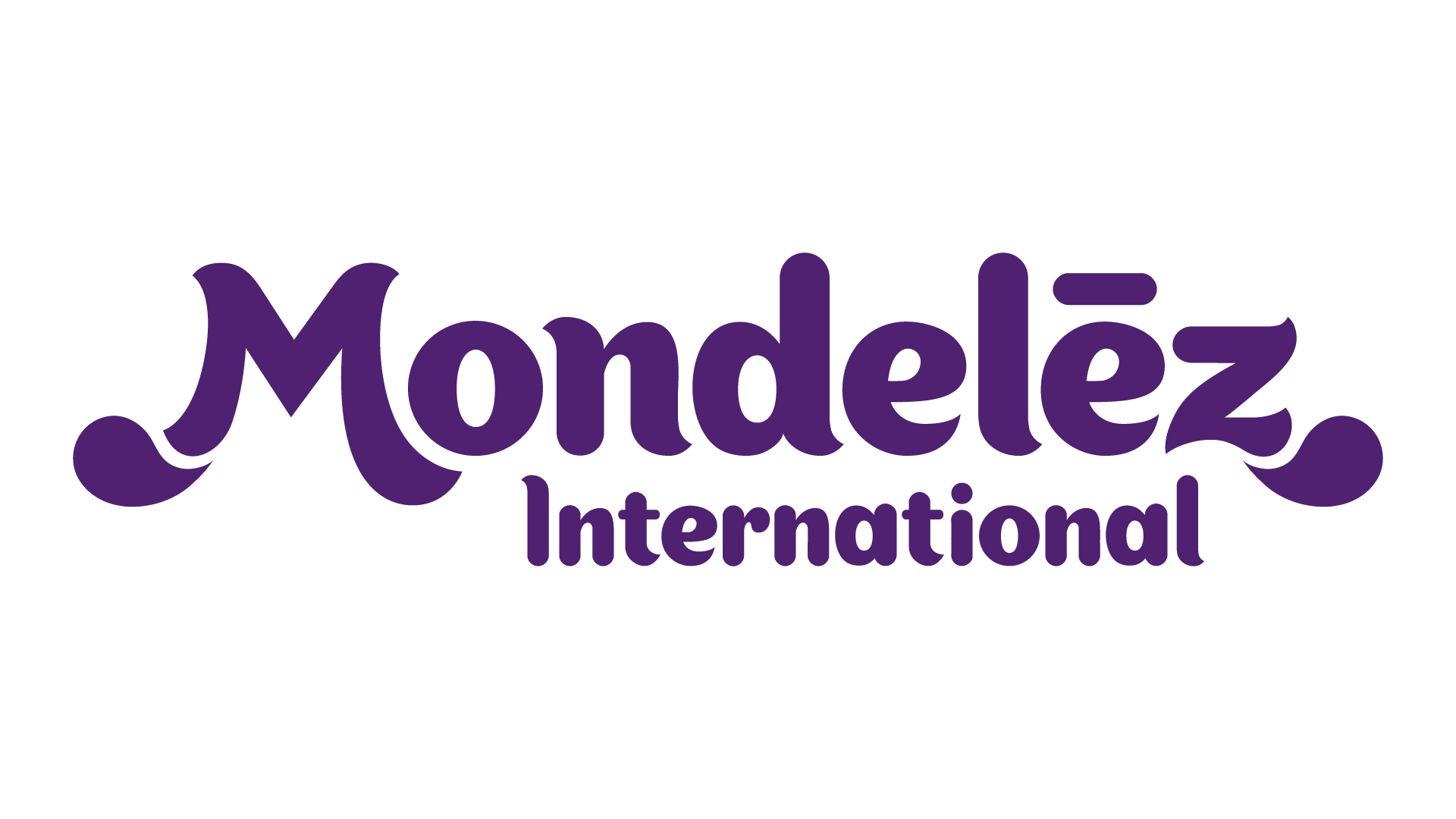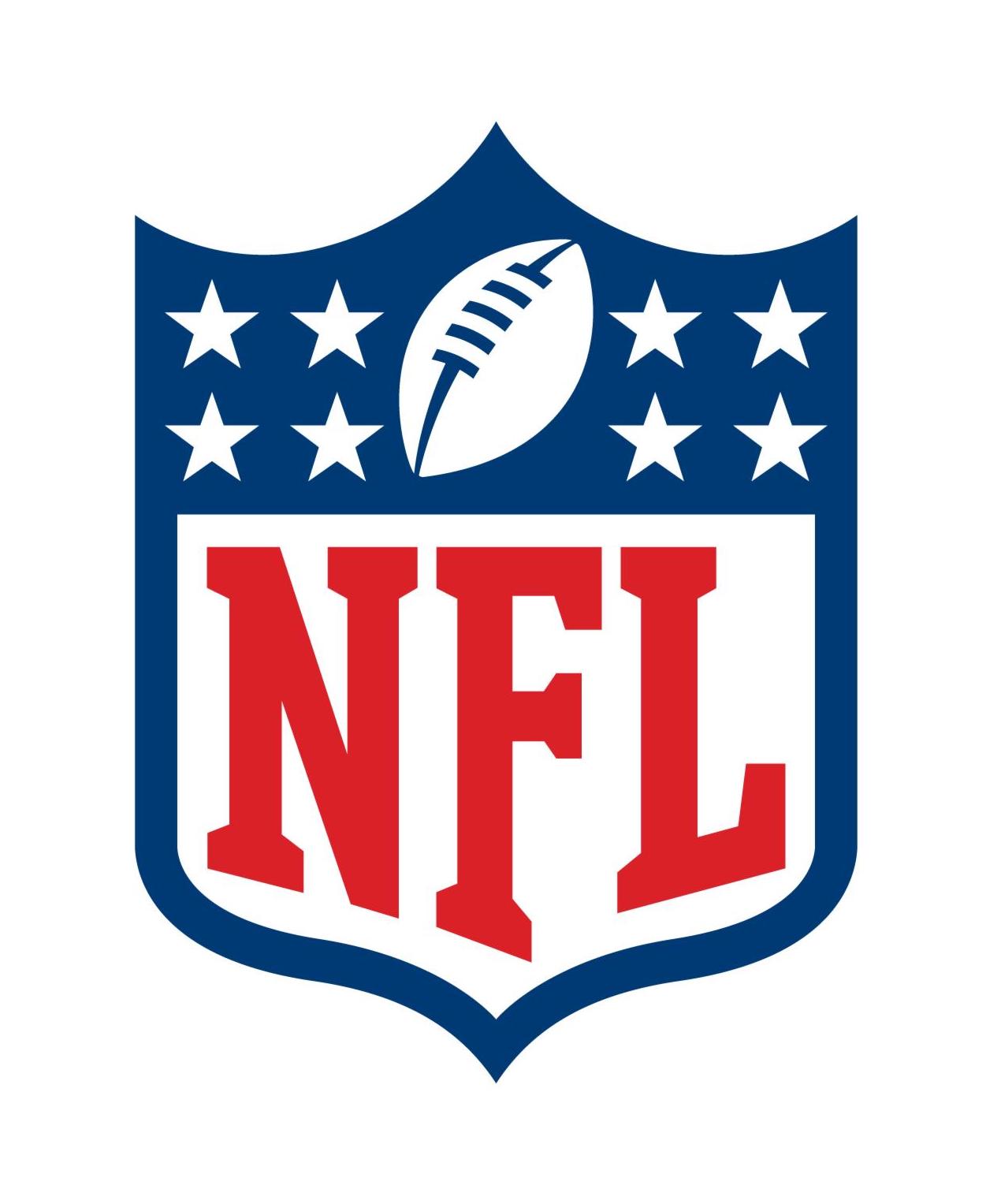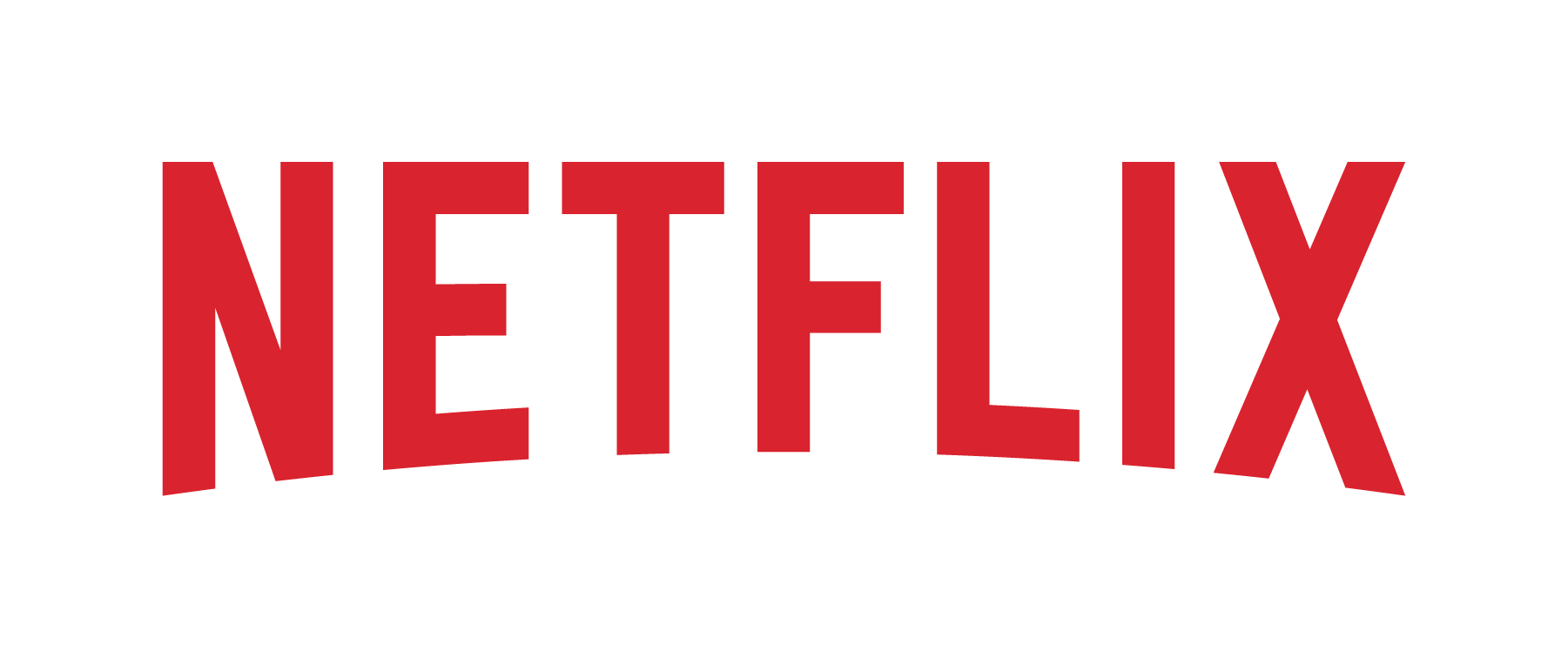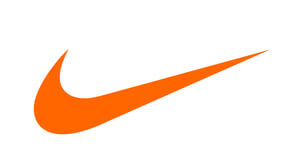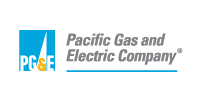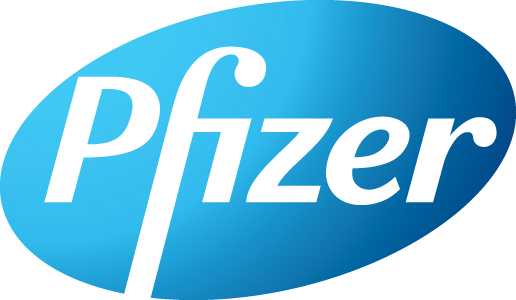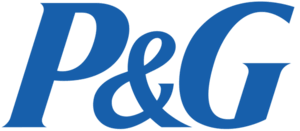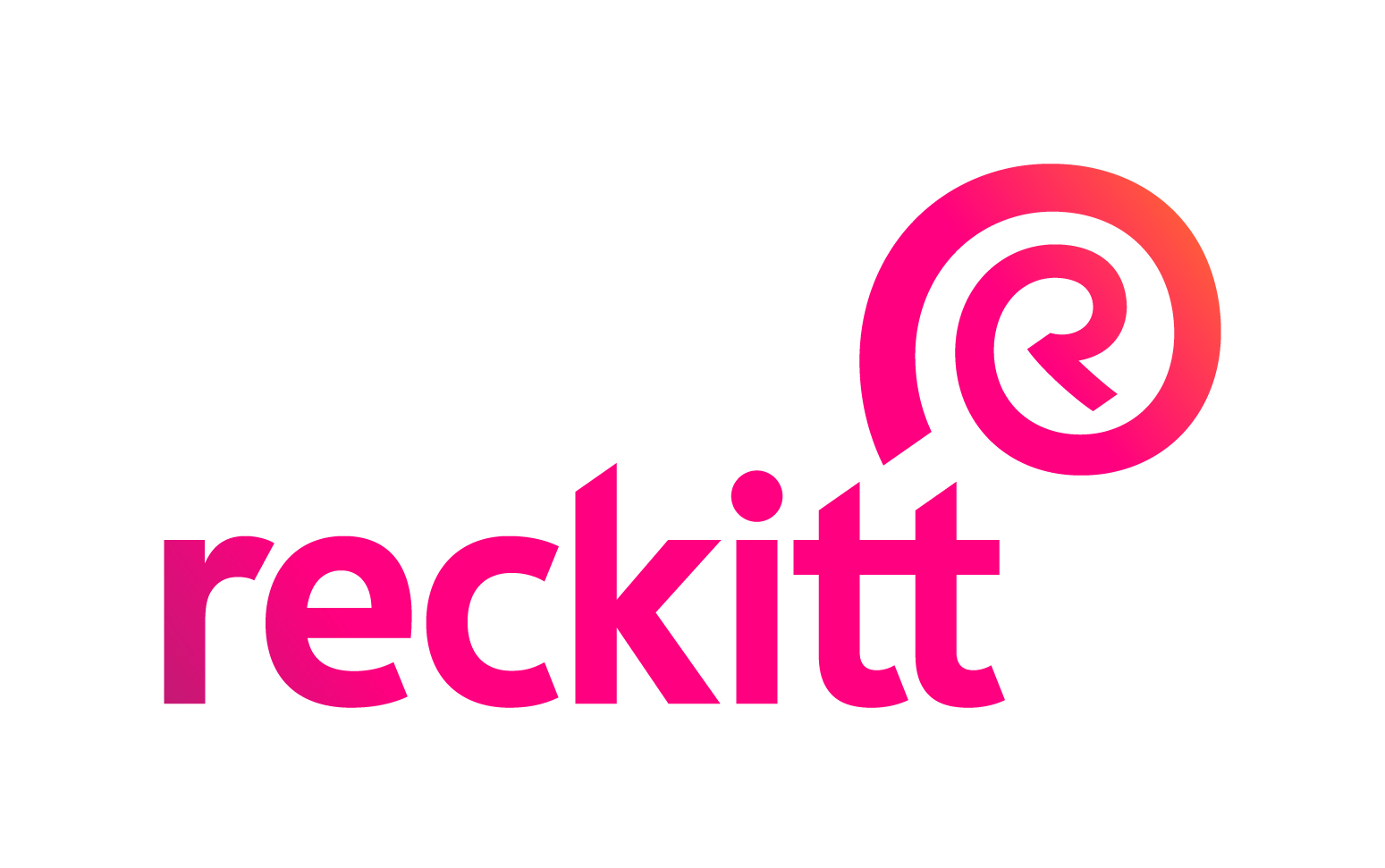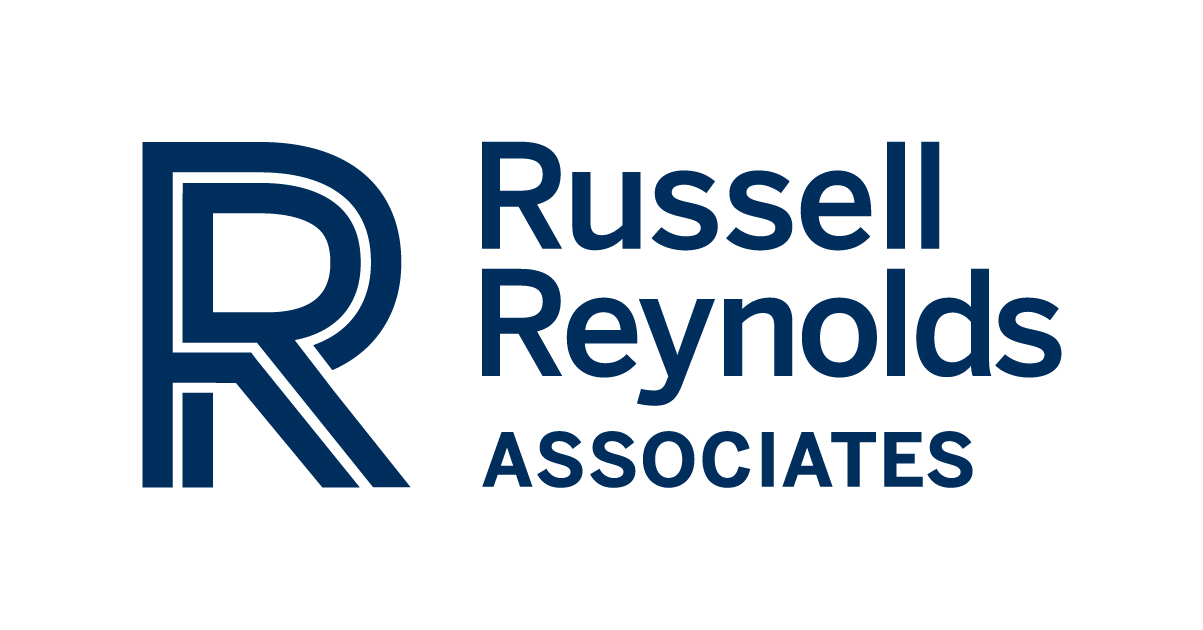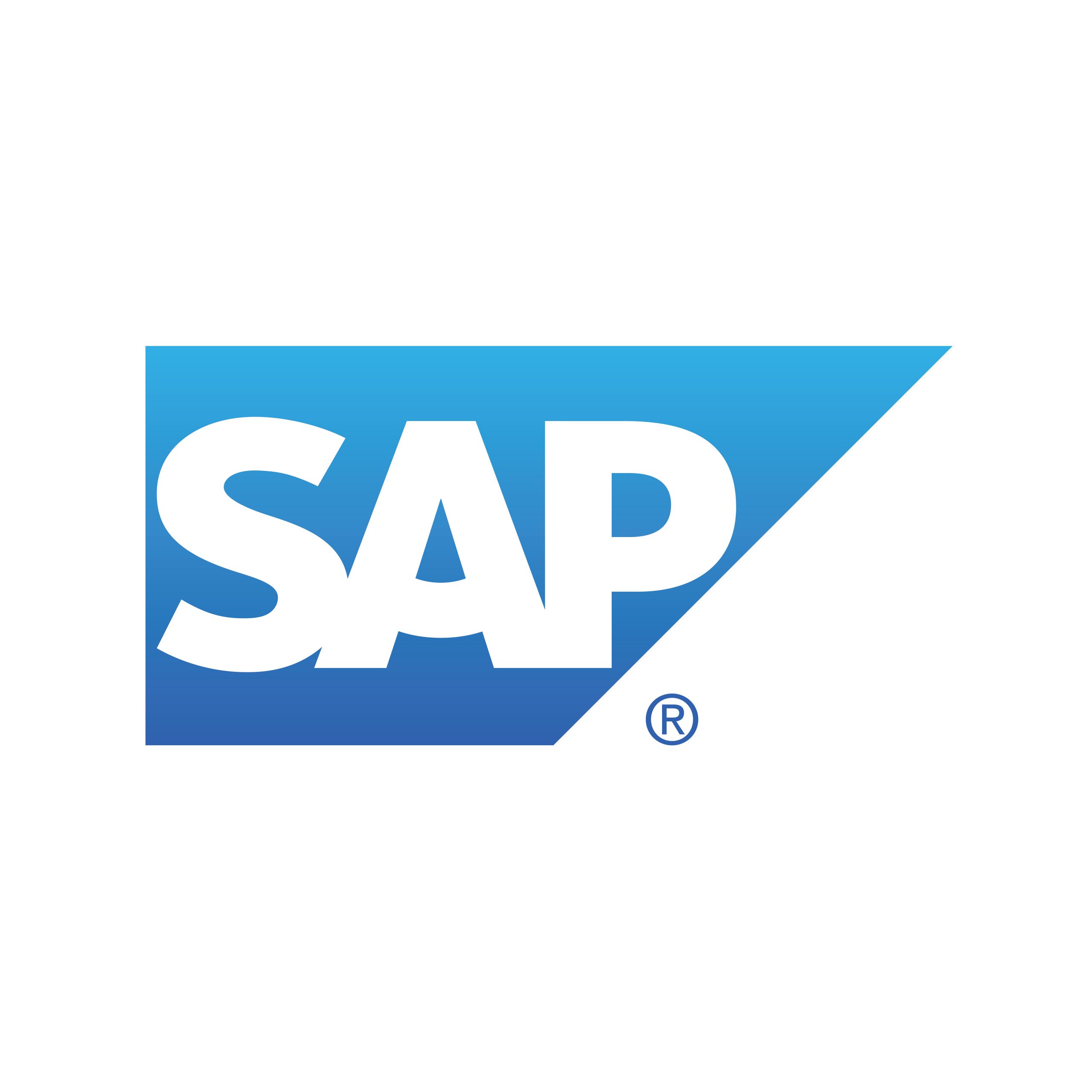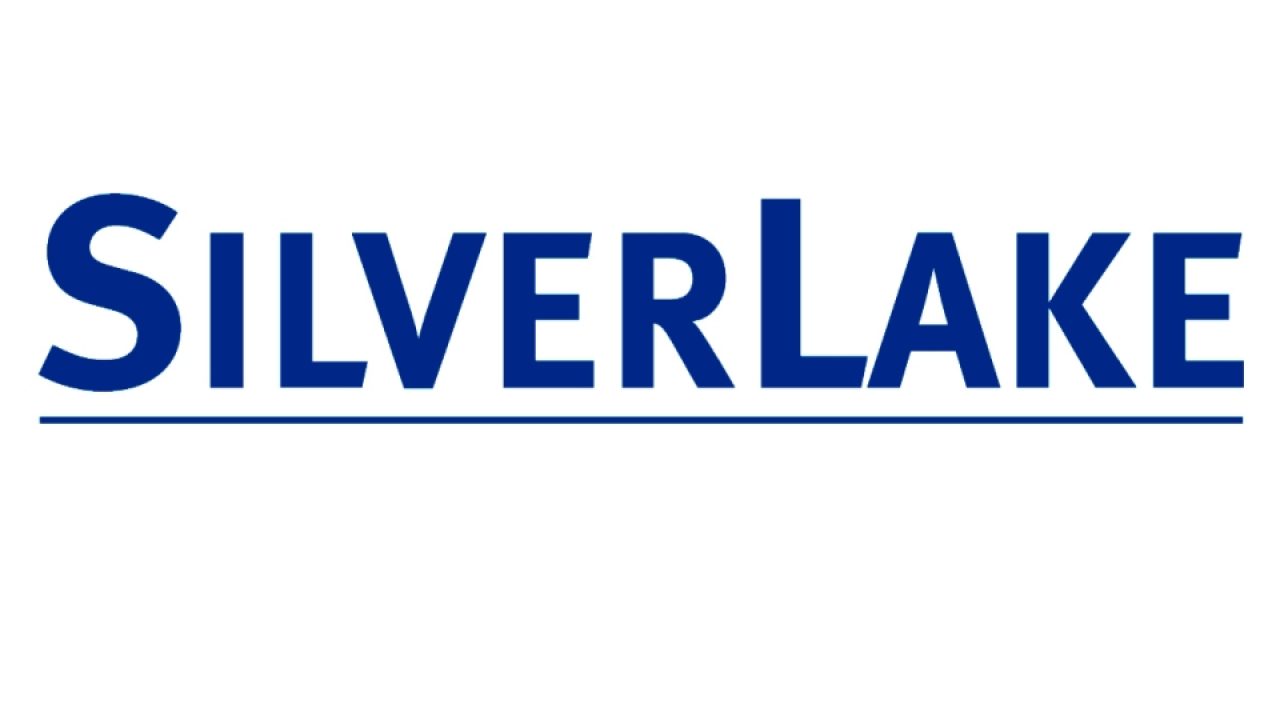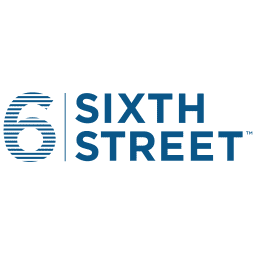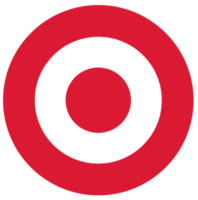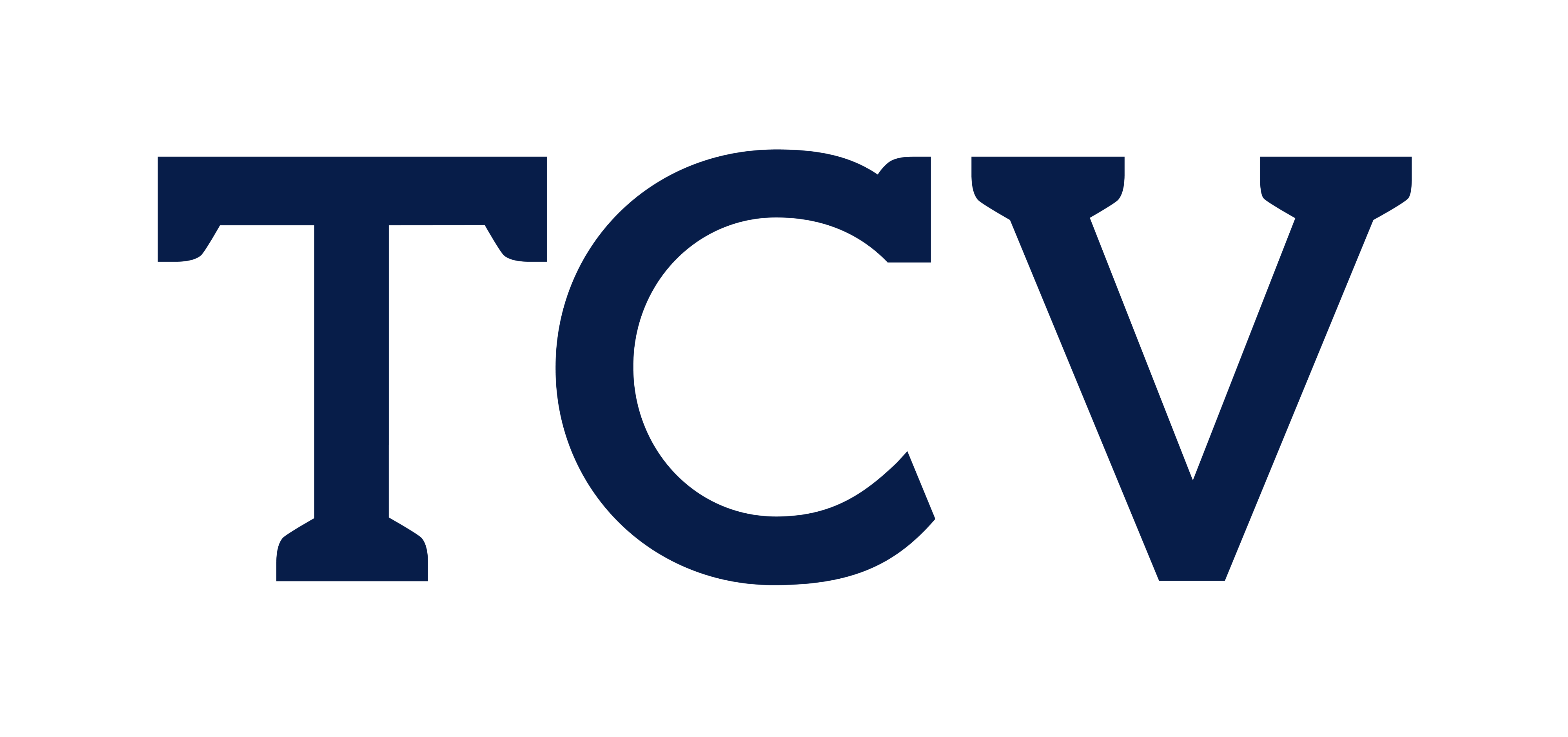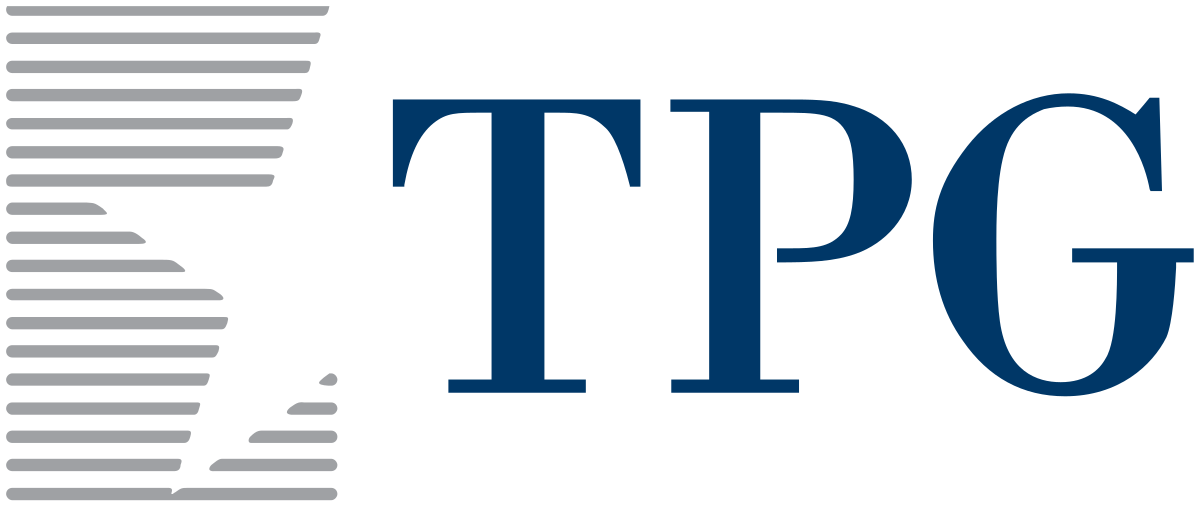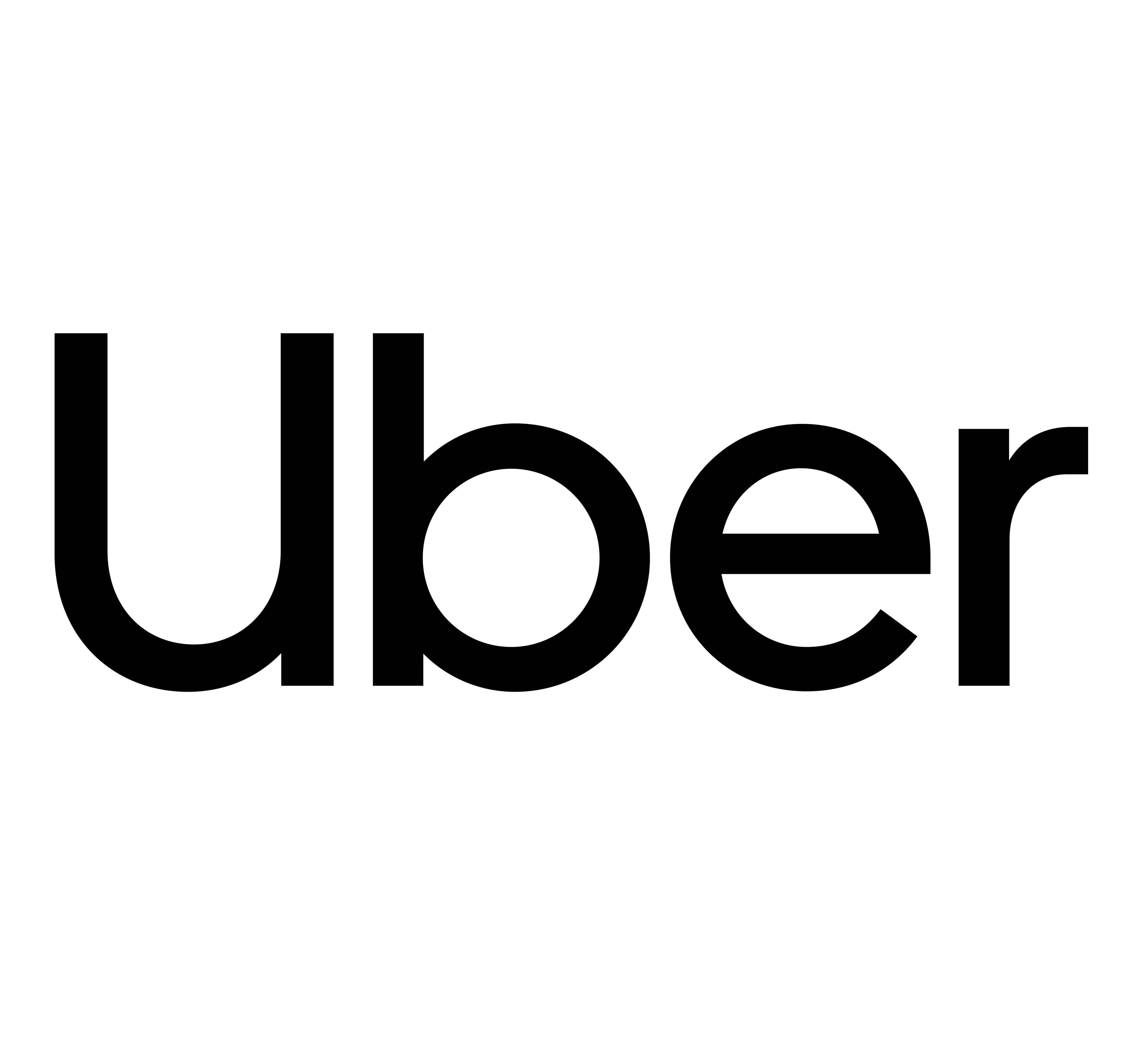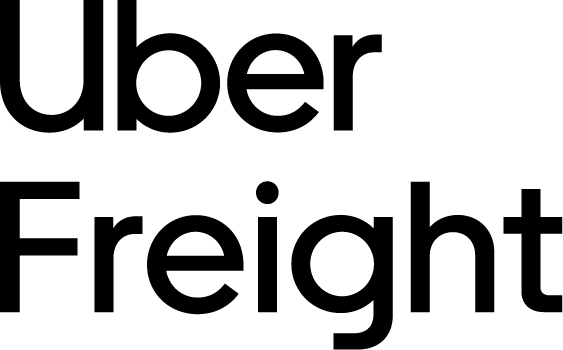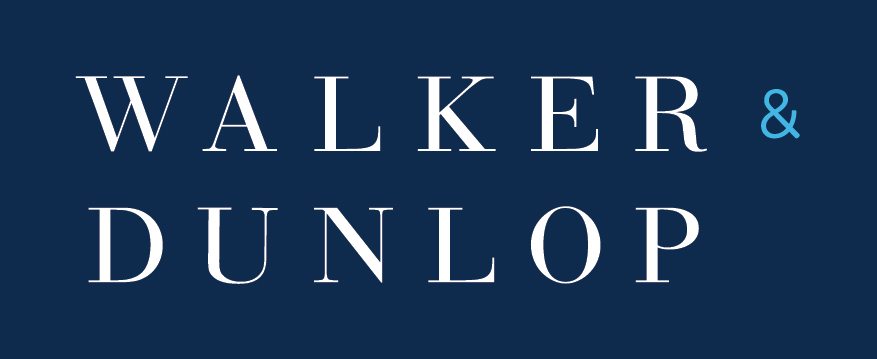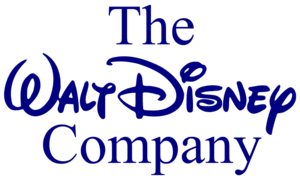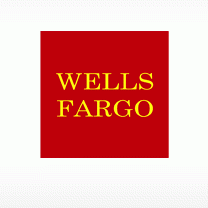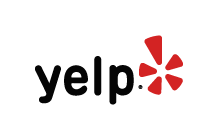 Premier Business School Partners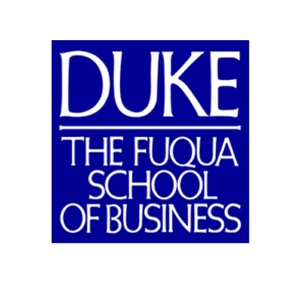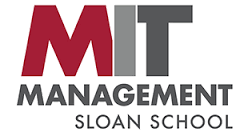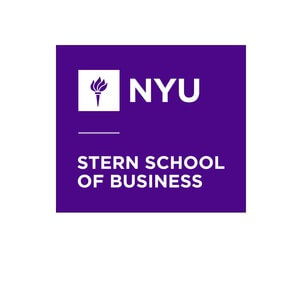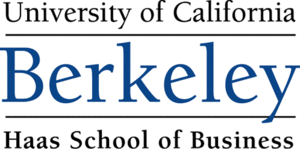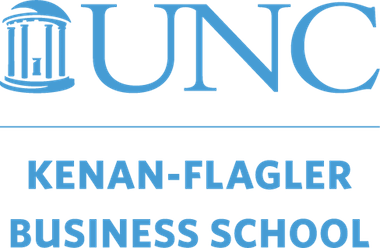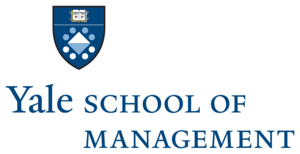 Core Business School Partners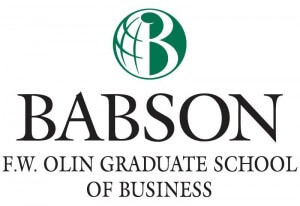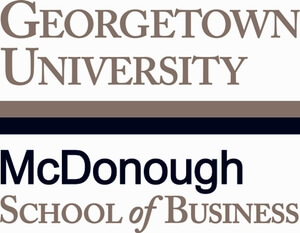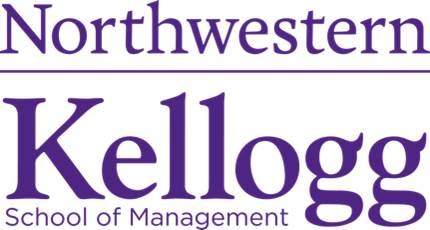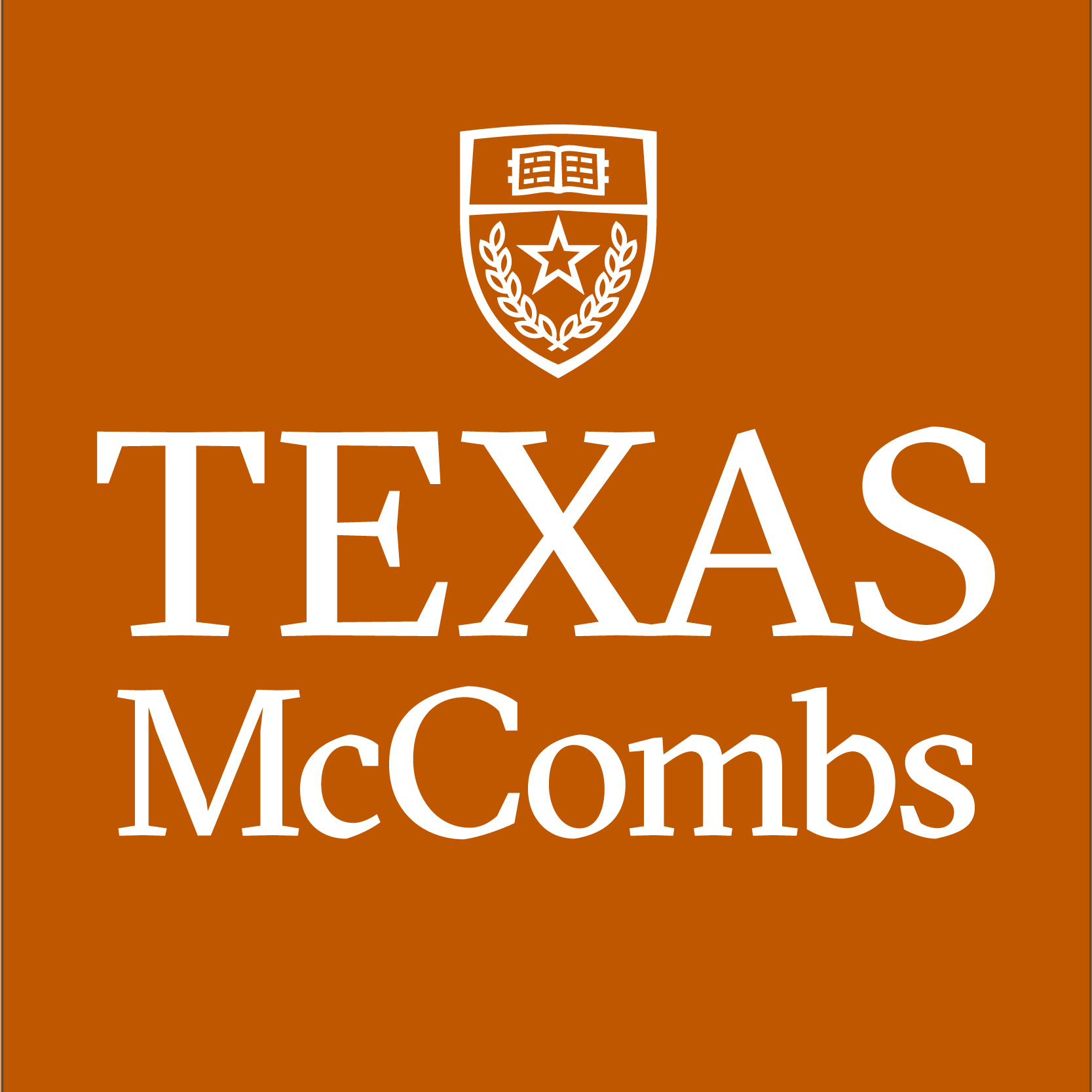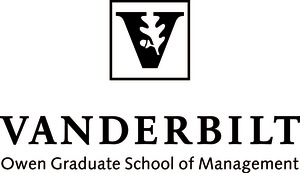 Our relationship with our Rising Leaders continues throughout their careers, with ongoing access to our winning playbook, personalized coaching and a vibrant, powerful professional network of peers and mentors. Our career-long approach  allows us to better serve our partners at all stages of their leadership pipeline, so they can attract, develop and retain high potential talent at all levels. Our experience and expertise give our partners valuable insight into ways diverse talent can drive their core business strategies to achieve even greater success.