Yes, I Work For an Insurance Company…and I'm Very Glad That I Do!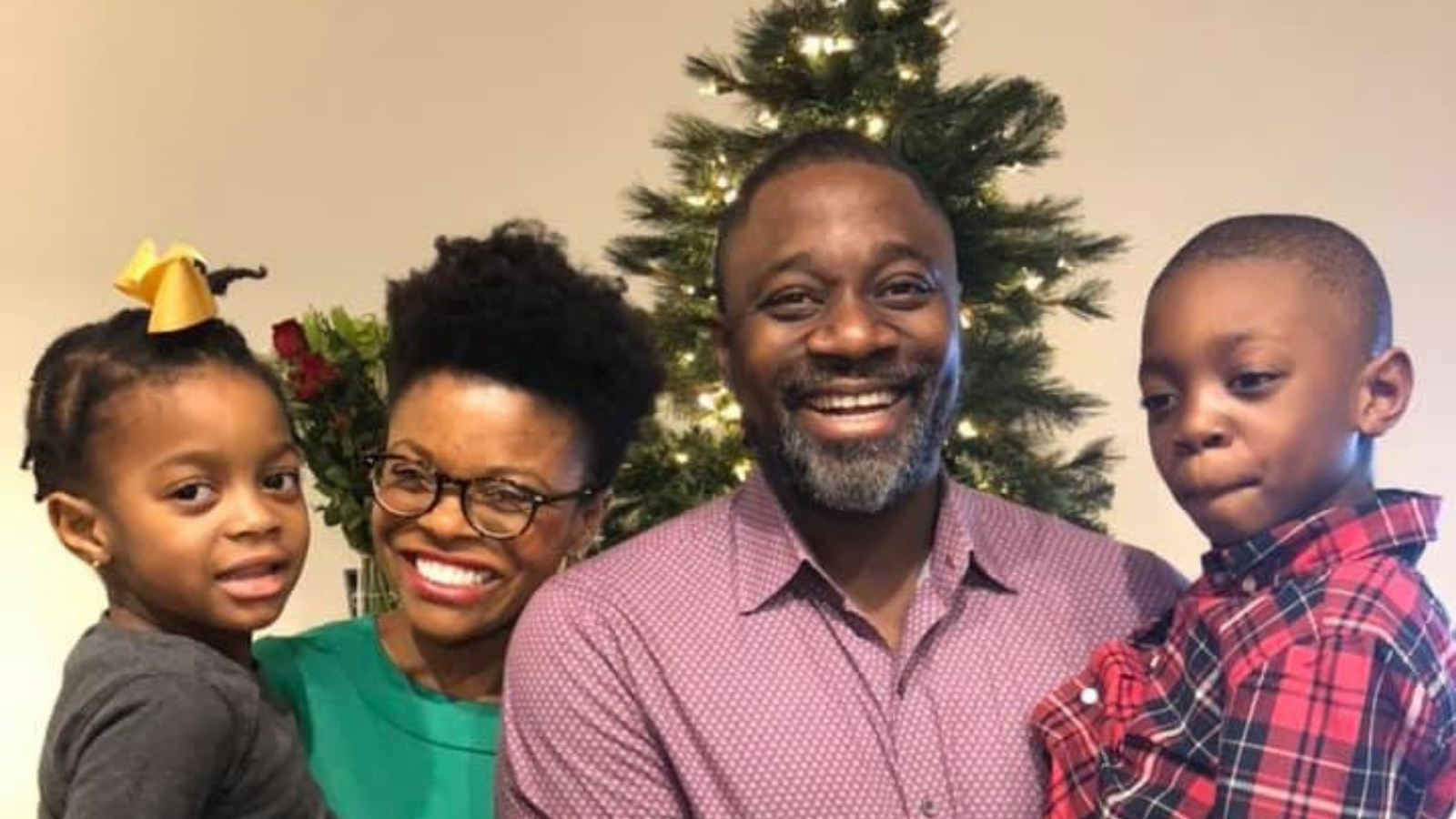 By Femi Kolade
As a kid, growing up in Nigeria, every adult in my life had a "side-hustle" in addition to their regular job. Some of these businesses lasted for years. Others fizzled out after just a few months. I would always wonder, "why are some businesses successful, while others fail?" These childhood experiences shaped my decision to pursue a career in business management.
I moved to the U.S in 1999 to attend Lawrence University in Appleton, WI, where I majored in economics. After undergrad, I worked in consulting with Accenture. With Accenture, I had the opportunity to work with many different businesses and continued to learn what makes different businesses succeed. After 4 years with Accenture, I started thinking about business school. I began exploring my options, which is when I discovered MLT. Their MBA Prep program was instrumental in my acceptance into the University of Chicago Booth School of Business, where I earned my MBA in 2010.
MLT helped me prepare for business school, but the biggest impact that being an MLT alumnus has had on my life is the community that it provides. MLT created a safe space to develop a community of lifelong friends and acquaintances who have impacted my life in many different ways. As I continue to grow as a person and in my career, I know that I will always have an MLTer who will be there for me as a friend, coach, mentor, and teacher.
After business school, I accepted an offer with Alcoa and moved to Pittsburgh, PA. With Alcoa, I continued building a well-rounded business experience – I had roles in strategy, procurement, and finance.
In 2016, Progressive reached out to me about an intriguing role in Product Management in their Commercial Lines division. Prior to that, I never thought about working for an insurance company. Many people who pursue an MBA don't consider insurance for their career. However, I wanted to continue building a well-rounded business experience by managing profit and loss, and the Product Manager job in Progressive's Commercial Lines division offered that experience.
Product Managers at Progressive are given P&L ownership of specific states and are tasked to grow the business in their states while maintaining the profit margin. They are responsible for setting and executing strategic initiatives to ensure profitable growth in those states. To do this effectively, Product Managers must lead across functions and collaborate with various teams including IT, Sales, Legal, Claims, and Product Development.
As early as my interview process, I connected with Progressive's company culture and five core values. My favorite of which is the Golden Rule—respect all people and value the differences among them. In my experience, Progressive understands that diversity of experience and thought helps us solve business problems. I feel free to bring my whole self to work, and I see managers prioritizing their responsibility to foster an inclusive environment.
My second favorite core value is Profit—not surprising since I'm in a P&L role! Still, everyone at the company understands the need to be profitable, and we work together to make it happen. We know that cross-functional leadership and diverse ideas are imperative for growth.
During my time at Progressive, I've had the opportunity to manage different states and products. I'm currently a Product Manager in the Personal Lines division. I originally joined because of the opportunity to manage P&L, and I have stayed because of the company culture.
___
Thinking about an MBA? Think MLT.
Our MBA Prep program provides Black, Latinx, and Native American professionals with the personalized guidance and effective tools needed to successfully navigate the business school application process. Click here to learn more about how MBA Prep can help you!