How I Spent My Summer Vacation Before Starting Business School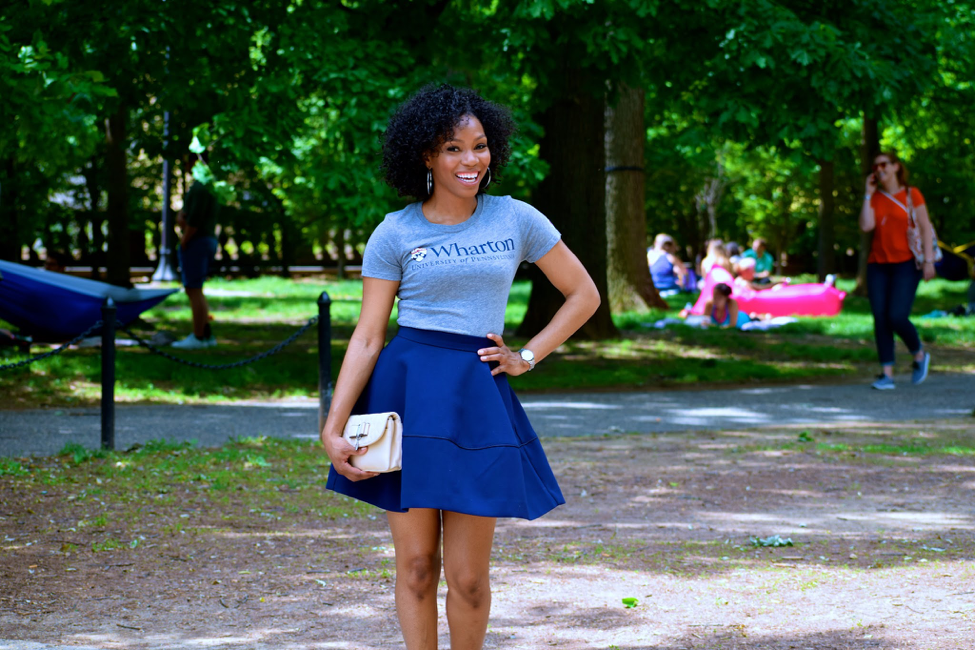 By Jelece Morris, MBA Prep/PD 2017
The months before business school goes by fast. Many MBA alumni and current students advised me to enjoy this time because this would be a break that I would never get back. Here are five things I did during this time prior to business school.
Travel solo
After quitting my job, I finally had time to go on my own "Eat. Pray. Love." trip and travel by myself. I spent a few days reading books, taking myself out to eat, and soaking up the sun on a beach. It was a rejuvenating experience which I intend to repeat in the near future.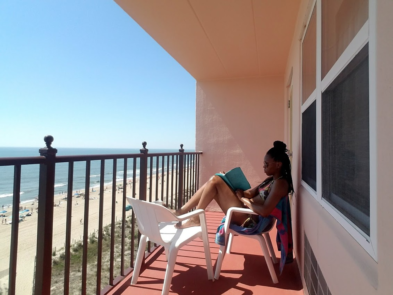 Reread my essays
Part of reflecting on my journey involved re-reading my business school essays. It had been five months since I had last read them. I found that the time that had passed, along with my experiences at more recent admit weekends, gave me a new refreshing perspective on my goals. The essays reminded me why I started on this path and what I want to accomplish long term. 
Recruiting!?!
Take this time to relax, current MBA students and alumni said. You don't need to open a case prep book until later in the fall, they said. Boy were they wrong! I was unaware of just how many pre-MBA opportunities were available that allowed me to engage with many companies prior to stepping foot on campus. These events allowed me to network with business leaders, learn about various industries, and interview for opportunities next summer.
Re-stock
When I decided to go to business school, one of the best pieces of advice I received from my MBA Prep Coach Wendy was to start saving now. Fortunately, I am already as frugal as they come – I thoroughly enjoy a good sale and a couponing deal. Using some of my favorite apps (Krazy Coupon Lady, CVS, and Cartwheel), I stocked up on the many items I know I will use over the next two years.
Celebrate life with friends and family
I would be remiss if I did not take the time to thank my family and friends who shared this journey with me. Before moving to Philadelphia to attend Wharton, I spent those last weeks vacationing in Cabo San Lucas with fellow MLTers, exploring D.C. with close friends, being celebrated at a send-off party, and packing up my apartment with my parents. The days quickly dwindled but celebrating this moment in life with the ones I love dearly has been nothing short of a blissful experience.
I am looking forward to spending the next two years embracing my otherness, expanding my tribe, and living out my dreams!