Finding Purpose at Facebook
By Carl Majette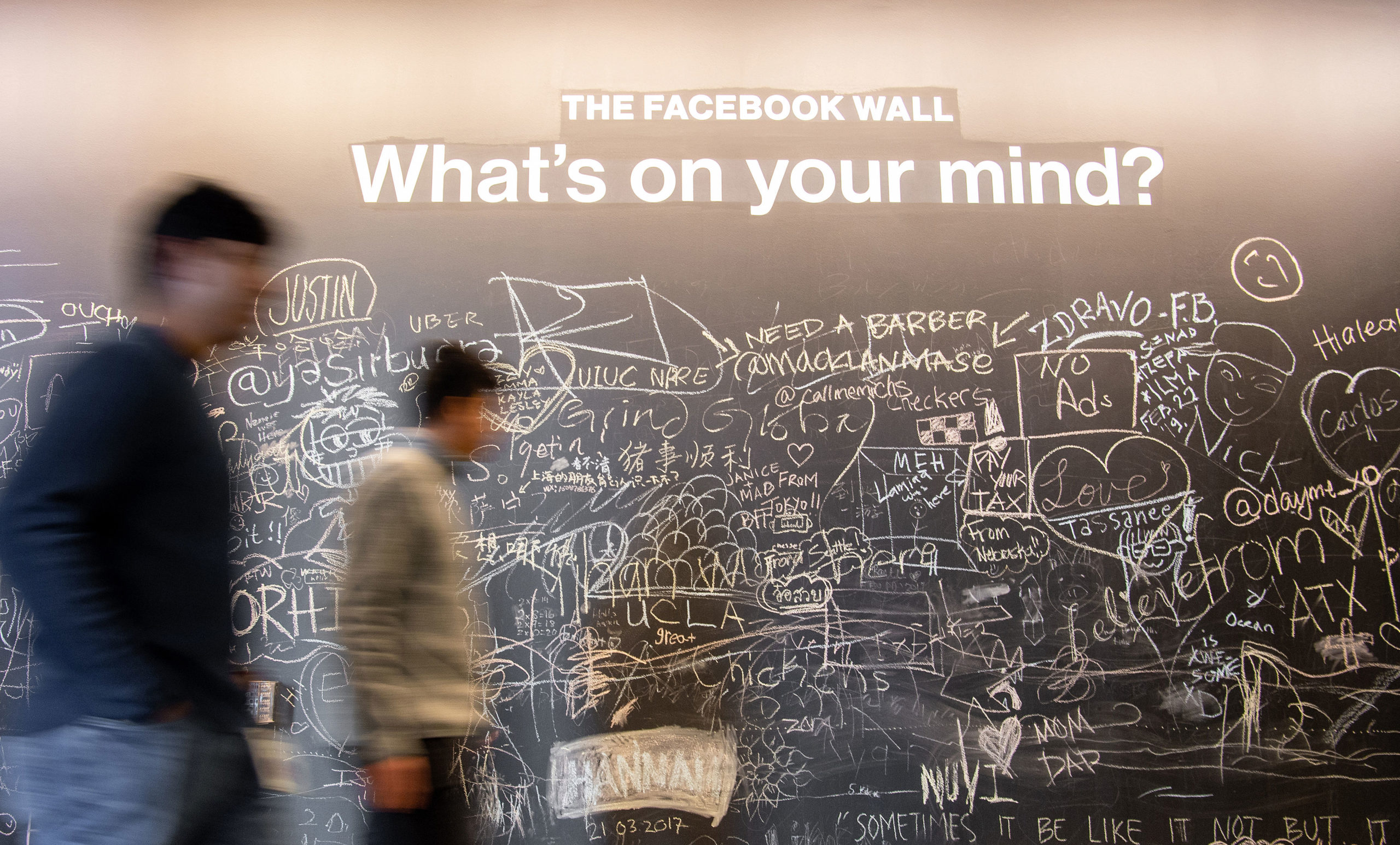 Carl Majette is the Head of Strategic Finance for Workplace, an early stage business unit of Facebook. He has been actively engaged with MLT— mentoring numerous young professionals within the community. Carl started his career in investment banking and private equity, working at Goldman Sachs and The Carlyle Group. He then held a variety of finance and operations roles at Square, LinkedIn, and NerdWallet. Carl is originally from New York and grew up in Harlem and the Bronx.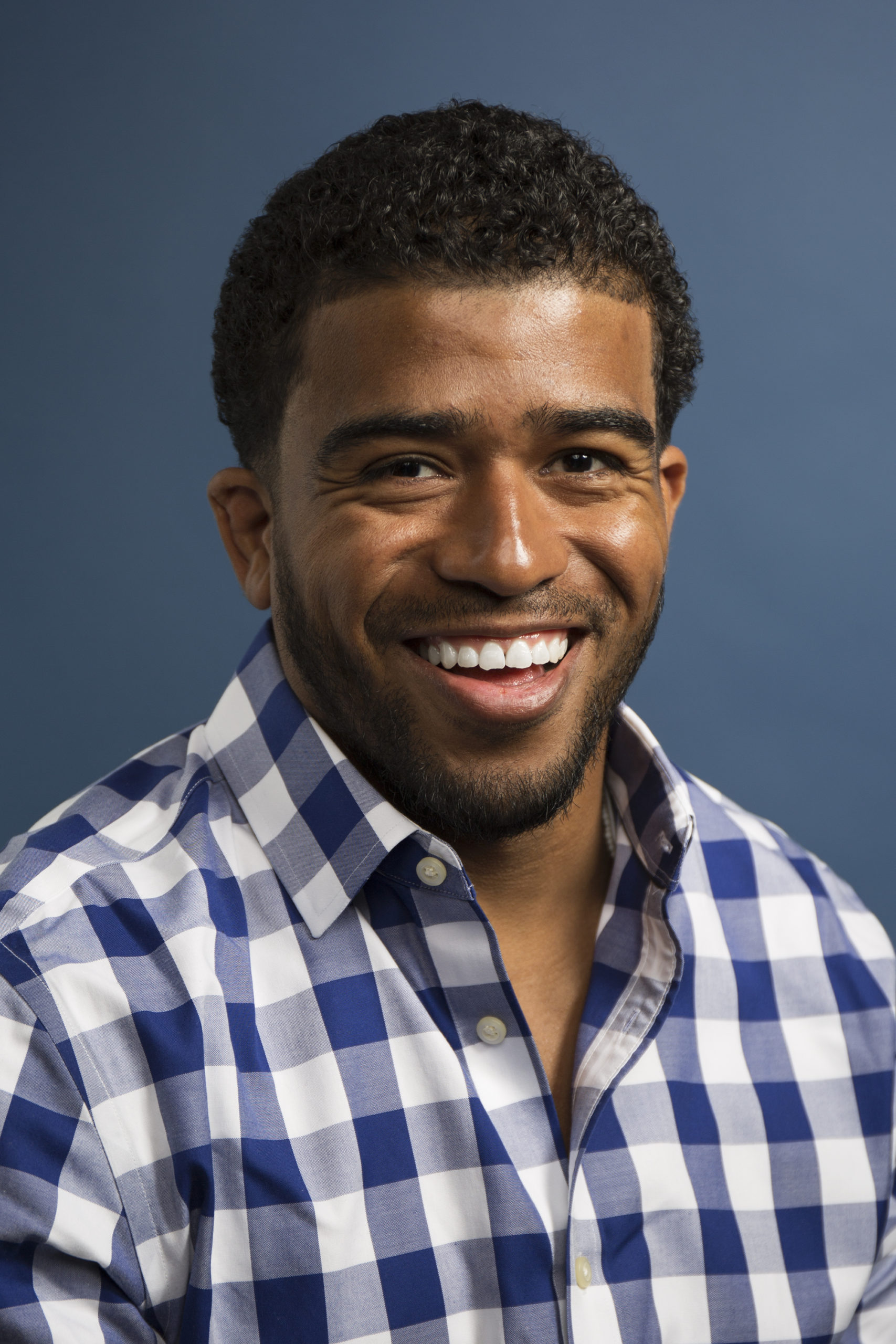 It's often said that if you want to make a career transition, you should start by leveraging your network. Back in 2018, I was working as a Lead of Business Operations unit at a personal finance startup, but I was looking for a new challenge. An impromptu meetup with an MLT alum and tenured Facebook employee led to my next move. My friend assured me that if I was looking to stretch myself, I could certainly do that at Facebook. He was right. 
Three years later, I lead the Strategic Finance team for Workplace from Facebook. As Facebook's first B2B software business, Workplace from Facebook uses familiar Facebook features—such as posts, groups, and video calling—to connect people within an organization. The goal is to help turn companies into communities. 
Leading this team has been both a challenging and fulfilling experience. I have the opportunity to work alongside an incredibly talented group and a diverse array of cross-functional partners to build a new strategic pillar for Facebook. We are building from the ground up and creating impact at scale. My team leads our strategic planning efforts—establishing goals, prioritization, and investment allocation. We measure the performance of business and identify opportunities for improvement, and we execute on key projects with long-term impact—e.g. pricing our products, creating compensation plans, M&A, and more. 
When you are deciding on next steps, next jobs, next careers, further education, you should rather find purpose than a job or a career.

– Chadwick Boseman
Aside from the professional opportunities afforded to me by Facebook, working at the company has allowed me to pursue my personal priority—contributing to the professional and economic empowerment of people of color. Following last summer's heightened awareness of racial disparities in our nation, many Facebook team members made a call-to-action, recognizing that we could do better. I worked with other motivated employees to create the Black@Finance group. This employee resource group focuses on the Black community within the Finance organization at Facebook, and one of our pillars is to improve our recruitment of Black talent. 
I am grateful to be part of an organization that encourages and enables its employees to create the change we want to see in the world. In my time at Facebook, I have been able to further define and progress on my purpose. I am reminded of a quote from the late actor Chadwick Boseman – "When you are deciding on next steps, next jobs, next careers, further education, you should rather find purpose than a job or a career. Purpose crosses disciplines. Purpose is an essential element of you. It is the reason you are on the planet at this particular time in history." 
Interested in exploring a Finance career at Facebook? Check out open finance roles at the company. And fill out this MLT & Facebook Finance resume drop by March 19th.